St. Bernard's school SEN news and information...
If you think your child has special educational needs please click on the titles below to see what St Bernard's can offer you.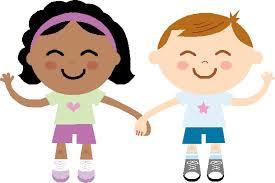 Appropriate and effective teaching and learning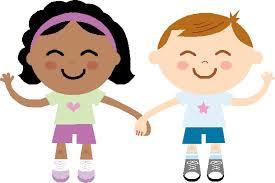 click on and read our SEN POLICY

If you have any questions related to this, please contact Mrs Robinson (SENCO) who will be more than happy to answer your questions.
click on and read our ACCESSIBILITY PLAN
Please make sure you read our safeguarding ONLINE -SAFETY website page NOW!