SCHOOL COUNCIL
We are some of your school council super heroes ... ask us and we'll aim to get it done!
click on our Council crew
'School council CREW, listening to you'
' We know that an effective school council engenders peer leadership, openness and awareness.
These qualities make school a safer and happier place. This is our St. Bernard's school council aim'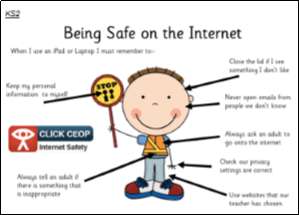 We engage with children about staying safe - it's our duty!
'School council CREW, helping you'
---
We meet with our Head Teacher Mr. Foley and our school RE Lead to talk about topical issues.
Sometimes we talk about how we can improve our school? Have you got any ideas?