'Read every evening children because reading gives you more opportunities. Today a reader, tomorrow a leader'
------------------------------------------------------------------------------------------------------------------------------------------------------------------------------------------------------------------
WANT TO HAVE A QUICK GO AT THESE TESTING INTERACTIVE GAMES? Click and challenge yourself! GOOD LUCK!
Excellent English 2. Brain Power (7 to 11) 3. Horrible History 4. Magical Maths 5. Brain Food (3 to 7)
6. Super science 7. Brilliant Brum Games 8. Genius Brain Power games
Children's Zone
Hello children and welcome to the school website. There is a lot of information on this school website and you can add to it by going to your school council or class rep and mentioning to them your fantastic idea for the St. Bernard's website. You never know, it might end up being published and accessible to everyone around the world! Imaging that, your idea being read by millions of people in different countries and continents around the world. Fantastic!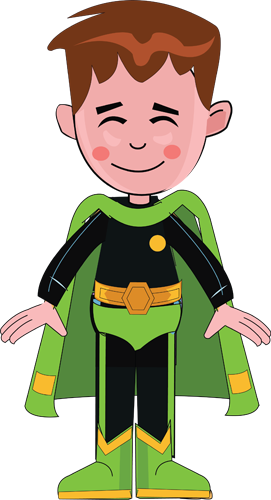 Cool Carl says check out the Children's Zone now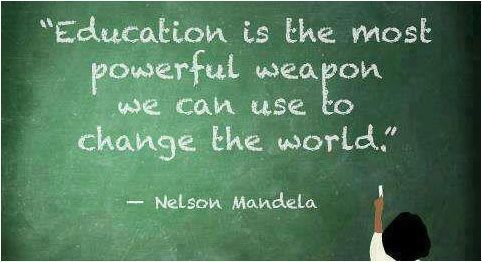 Make sure you click on the Children's Zone icon above and check out all the latest information about educational websites, homework help sites, school council news and information about St. Bernard's school clubs. Importantly, you will also find super information about staying safe online, where you will find up to date guidance and help when using your electronic gadgets. It really is helpful so spend some valuable time checking it out. REMEMBER CHILDREN, if you need to speak to any member of staff regarding online safety, then just see one of us and we will be happy to listen to you and help you.