Welcome to St. Bernard's online safety section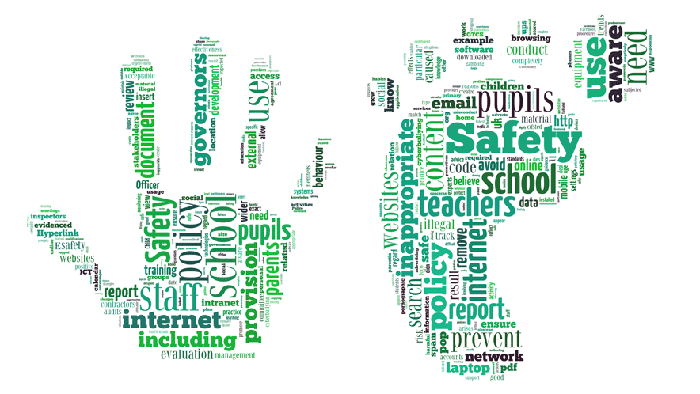 What's your digital footprint?
'Personal safety is strongly promoted across the curriculum'
'Pupils feel safe at school and their parents agree'
'The culture of safeguarding within the school is therefore well established'
Ofsted Inspection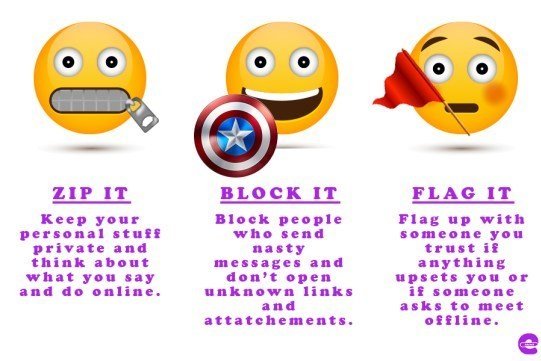 Stay SAFE online!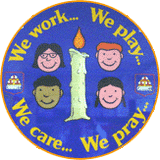 click on the St. Bernard's Catholic Primary School badge to read our Online Safety and Cyber-Bullying Policy
IMPORTANT DISCLAIMER
The following links are suitable for parents/carers regarding online safety. Please be aware that some of the links may contain information that is not suitable for children. Please go to the 'Children's Zone' for age appropriate website links.
All external links are given in good faith through use in school or by recommendation from external agencies that deal with online safety/child exploitation. Whilst the content of these sites is beyond our control, if you find anything that you deem unsuitable, please inform the school immediately and we will endeavour to rectify the issue raised.
Online safety is an important part of keeping children safe at St. Bernard's Catholic Primary School. We have extensive security measures in place, which are monitored both internally and externally, to help safeguard pupils from potential dangers or unsuitable material. Any online safety incident is recorded and managed. Online safety is taught explaining and demonstrating how to stay safe and behave appropriately online.
St. Bernard's can only be successful in keeping children safe online if we work with parents to ensure the online safety message is consistent. It is vitally important that parents speak to their children about how they can keep safe and behave appropriately online.
As part of the national 'Speak Out Stay Safe' programme, the NSPCC have provided parents with further guidance and support on how to keep your child safe online. Click on the link below for valuable guidance:
https://www.nspcc.org.uk/what-we-do/about-us/partners/nspcc-o2-online-safety-partnership/
It is essential to be realistic - banning the internet or technology will not work and it often makes a child less likely to report or discuss a concern. EDUCATION AROUND SAFE USE IS ESSENTIAL.
Search Engines
Please note that no search engines is ever 100% safe but below provides some links to some 'safer' search engines:
Important websites for more information
Please click on the icon to go to the relevant site: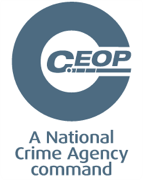 WEBSITE 1 - CEOP delivers a multi-agency service dedicated to tackling the abuse and exploitation of children in the real and online world. Often it is referred to as a an online 999. Clicking on the CEOP button can give parents and children valuable advice on a range of issues such as viruses, hacking and dealing with online bullying.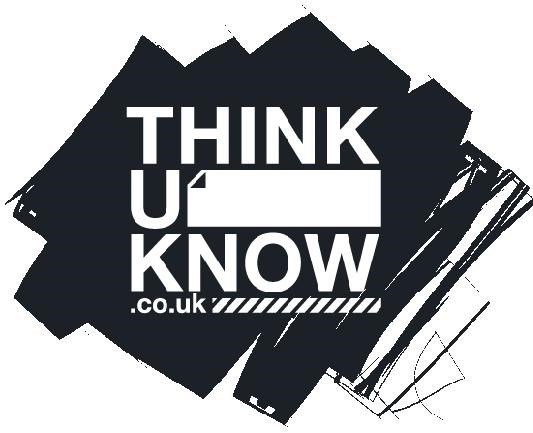 WEBSITE 2 - THINKUKNOW website is brought to you by the Child Exploitation and Online Protection agency (CEOP)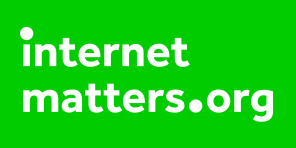 WEBSITE 3 - INTERNET MATTERS.ORG website is a relatively new online safety portal designed for parents to access simple, easy and practical advice about online safety for their children, right through from pre-school to teens. It protects tips on protecting children from online grooming, cyberbullying, privacy and identity theft and inappropriate content. Internet Matters is a not-for profit organisation set up by BT, Sky, Talk Talk and Virgin Media.

WEBSITE 4 - PARENTINFO is a collaboration between ParentZone and CEOP. There are very useful guides and articles on helping your child stay safe online.
Weekly newsletter is available in the 'LATEST NEWS' section of the website and contains useful online safety tips!