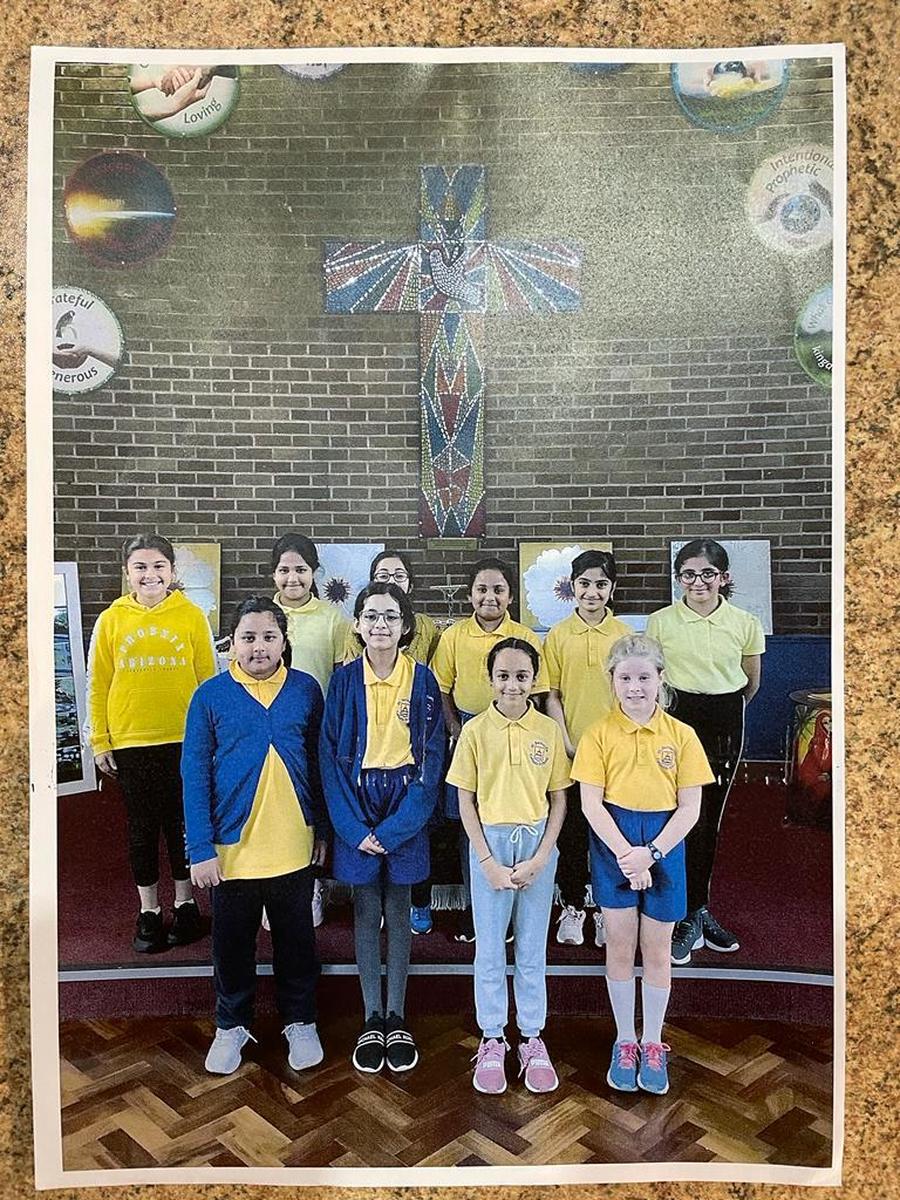 Our wonderful Chaplaincy Team play an important role in the Catholic life of our school.
The children all wrote a letter explaining the qualities, values and virtues that they possess which would make them an excellent role model to the rest of the school.
They will be on hand to help with preparing liturgies, monitoring class prayer areas and representing our school at Masses.