Times Tables Rockstars ROCK!
The new, exciting way to learn your tables at St. Bernard's.
Click below to log-in.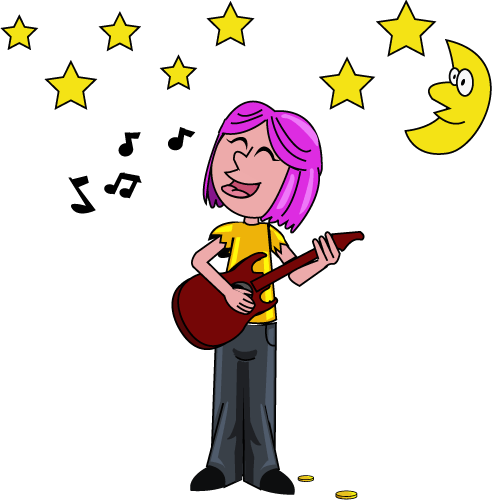 My Maths MAGIC!
Maths homework - Login below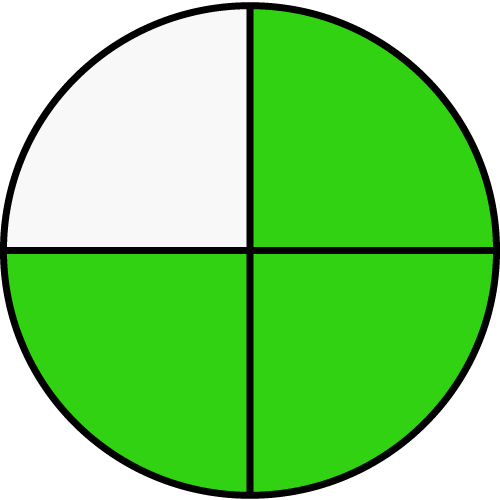 HOMEWORK HELP zone

Pirate Pete says complete your homework on time...
'explore and learn together'
'brilliant website for maths learning'
The following are some websites that are great for learning and fun.
Have fun exploring them with Pirate Pete!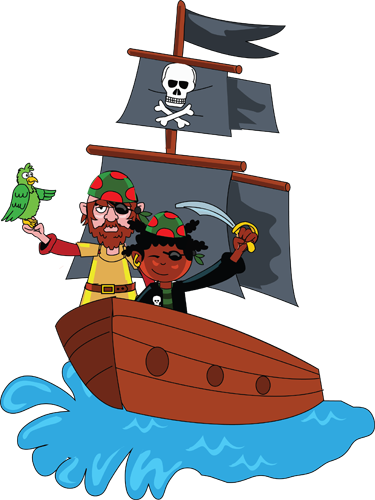 'Shiver me timbers...'

http://www.bbc.co.uk/cbbc
A great website from the BBC for kids aged 4+.


http://www.bbc.co.uk/wales/education
A great site from the BBC with resources for all ages.


http://www.bbc.co.uk/schools/sosteacher
A homework help site from the BBC.


http://www.channel4.com/learning
A nice website from Channel 4 which is great for all ages.


http://www.creatingmusic.com
A great site for kids to create music.

http://www.ngfl-cymru.org.uk/
A great site with educational resources.

http://kids.discovery.com
A great website from Discovery Channel.


http://www.nhm.ac.uk
A great natural history site for kids and adults alike.