Times Tables Rockstars ROCK!
The new, exciting way to learn your tables at St. Bernard's.
Click below to log-in.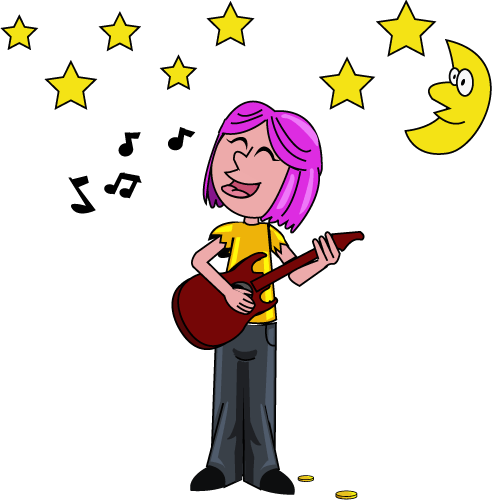 My Maths MAGIC!
Maths homework - Login below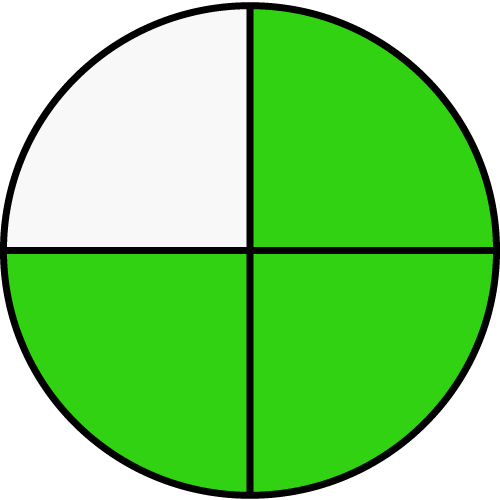 HOMEWORK HELP zone
'Complete the quiz and aim high!'
'Explore and learn together'
'Brilliant website for maths learning'
'Everything you need to know - more magical maths - great fun!'
'Download these educational apps - challenge yourself'
'Develop your scientific knowledge - think like scientists!'
'Shiver me timbers - superb science'
'Complete the maths challenges - can you do them?'
Hit the button! Hit the button!
'So much family fun - who will win in your family?'
'Excellent extra activities - so much fun!'
'Words, vocab, grammar, spelling, reading, writing - check them all out!'
'Great website for developing problem solving skills'
'Brilliant books to inspire and challenge you - show your parents'
Have fun exploring homework challenges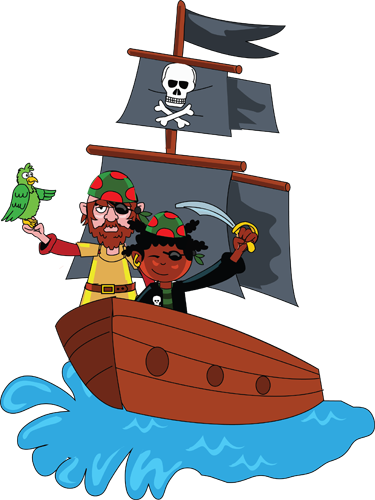 'Shiver me timbers...'

http://www.bbc.co.uk/cbbc
A great website from the BBC for kids aged 4+.
http://www.bbc.co.uk/wales/education
A great site from the BBC with resources for all ages.
http://www.creatingmusic.com
A great site for kids to create music.
http://www.ngfl-cymru.org.uk/
A great site with educational resources.
http://kids.discovery.com
A great website from Discovery Channel.
http://www.nhm.ac.uk
A great natural history site for kids and adults alike.