TERRIFIC AT CHESS - WELL DONE CHESS TEAM
TERRIFIC AT CHESS - WELL DONE CHESS TEAM
16 November 2023 (by admin)
Some of our wonderful Y5 children represented the GRANDMASTER SCHOOL CHESS ACADEMY TEAM today.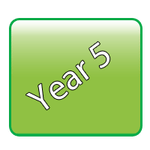 All part of participating in the regional Birmingham Catholic Sports Association tournaments.
FANTASTIC afternoon of chess matches which are now drawing to a close.
Children will return to school at approximately 5pm (city centre traffic dependent of course!). Spread the return to school news.
GO CHESS KIDS! CHESS STARS of the future!