Welcome to St. Bernard's snapshot of school NEWS
FREE SCHOOL MEALS GOSPEL VALUES SCHOOL LIFE
For more detailed parent information, click on the information below
Free School Meal News Free School Meal News
Got any questions about Free School Meal eligibility? Get your questions answered...
visit www.cloudforedu.org.uk/ofsm/birmingham/
Turn your parenting thinking upside down and challenge it once in a while...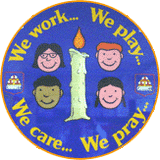 St. Bernard's PARENT SCIENCE news 2018-2019
If you are interested in finding our how parenting can affect your child, then this is the link for you...
Lots of parenting information on how children learn, cognitive development, social skills, friendship groups, the science of education, children & stress, brain development, critical thinking, play, self-control and working memory - it really is an interesting website to read and may get you to re-think your approaches to parenting...

Important school statement
Gospel Values and British Values School Statement
click on our blue school statement link above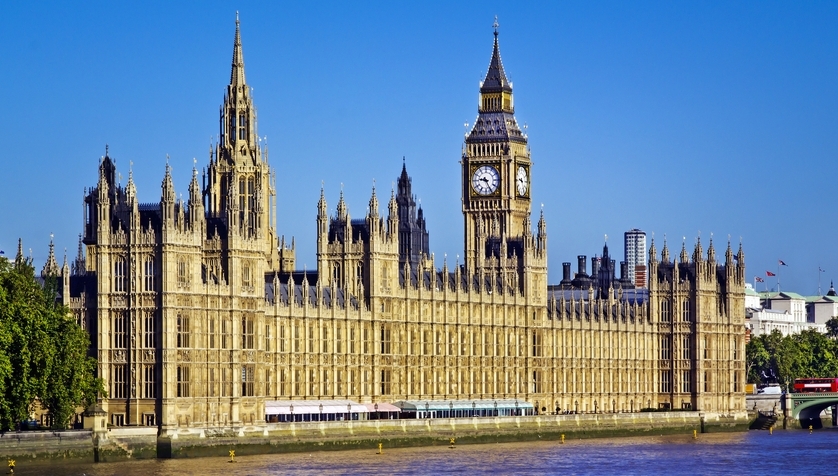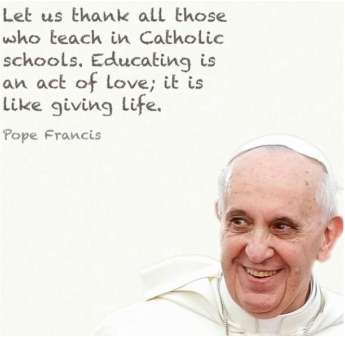 How do we look after each other at St. Bernard's school and show love and respect?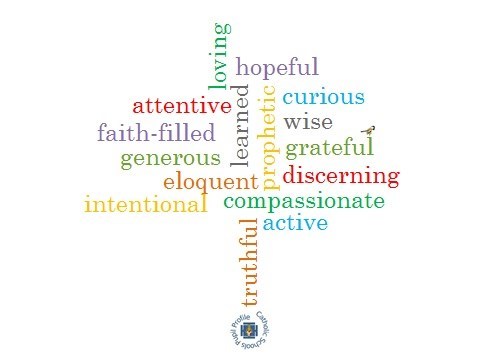 Tell us what you think of our school...visit PARENT VIEW (click on the picture below)
Have a quick look at our 2018 MID-YEAR REVIEW QUESTIONNAIRE FINDINGS
click on the earth picture below...
This is what you said recently about your school. Thank you for your feedback.
Weekly newsletter is available in the 'LATEST NEWS' section of the website