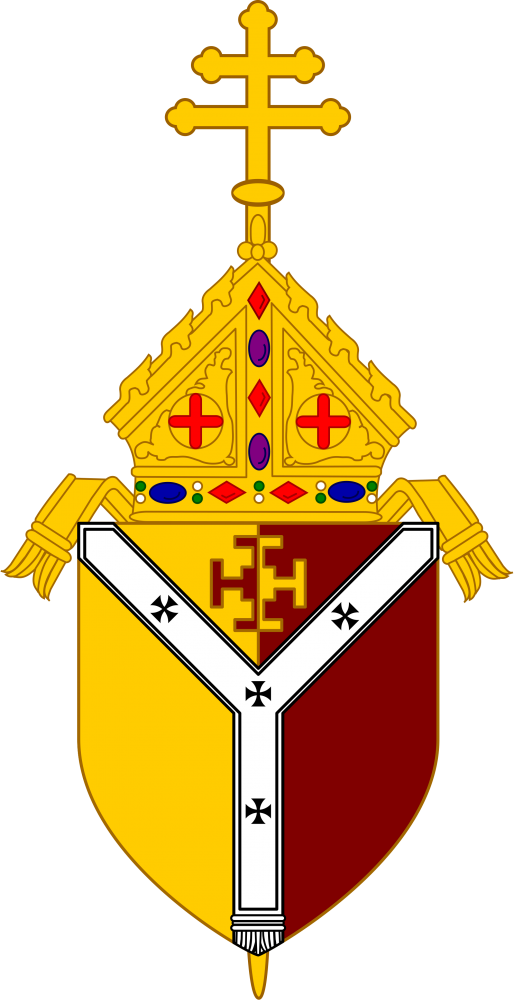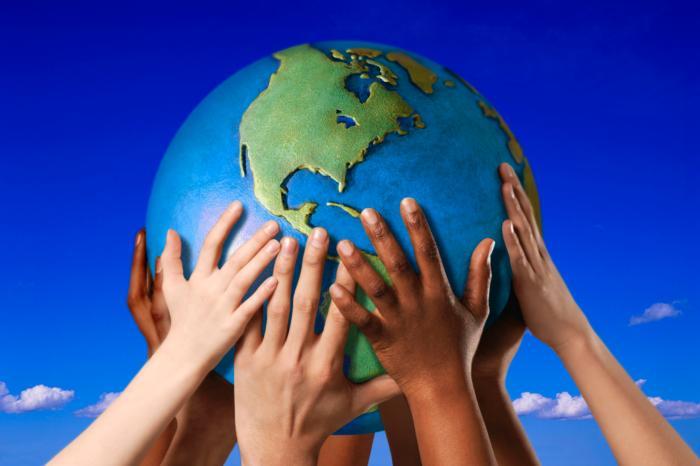 Thank you so much to the children at St. Bernard's who donated so much food recently!
This has been donated to Sparkhill Food Bank and we know that it will help those in need so much.
We will soon be collecting shoe-box appeal items. Every year we o our very best to help other people around God's world.
Every little helps!