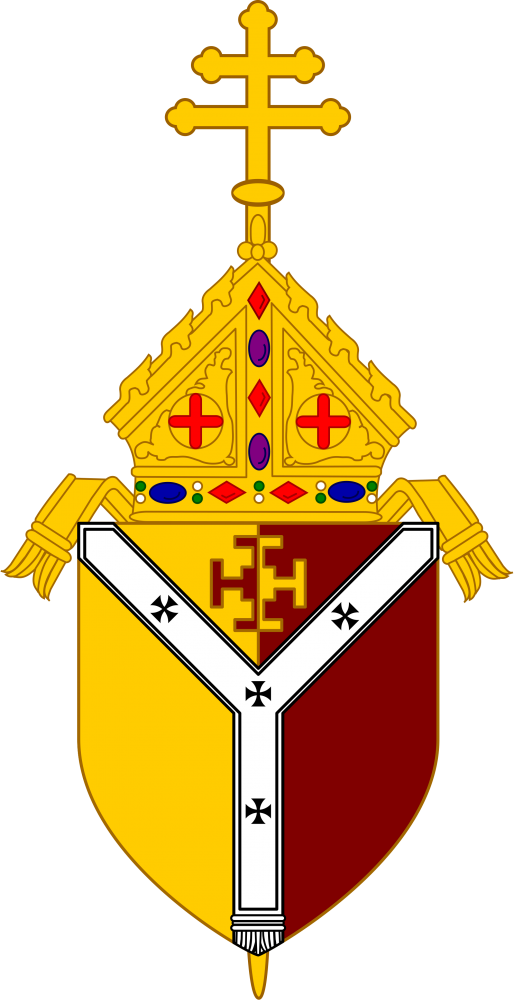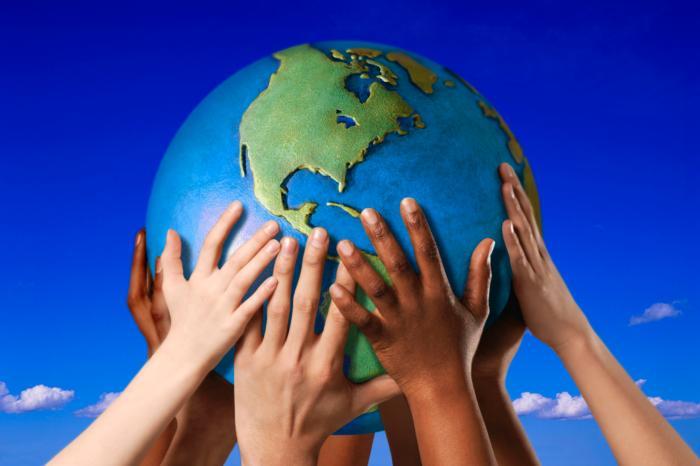 Thank you so much to the children at St. Bernard's who donated so much food recently!
This has been donated to Sparkhill Food Bank and we know that it will help those in need so much.
We have also sent food and items of clothing to the refugee camp in Calais, France.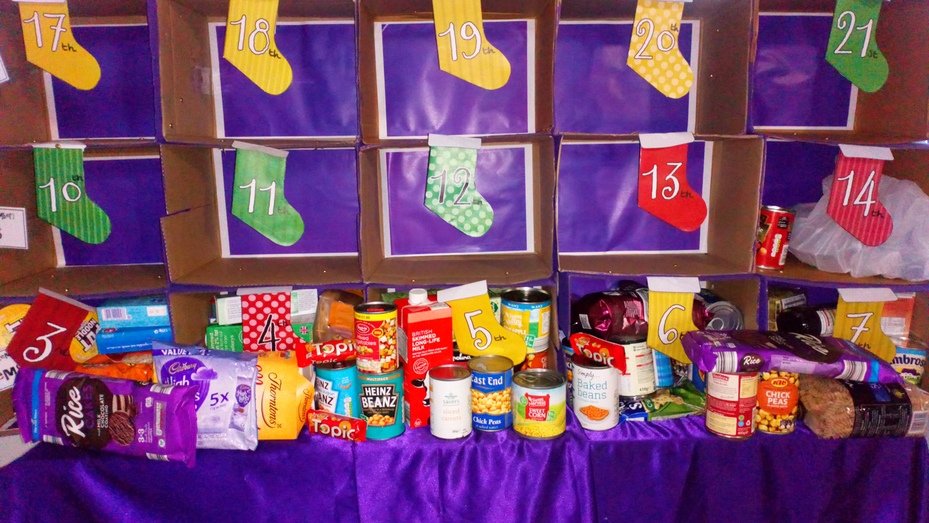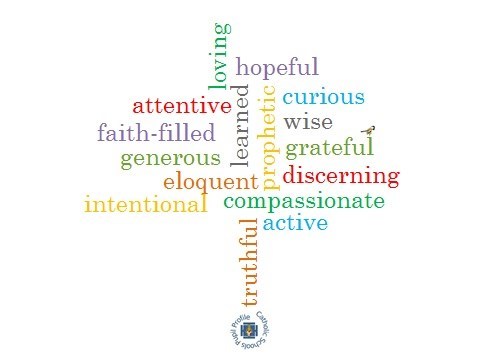 Every year we do our very best to help other people around God's wonderful world.
Every little helps!