SCHOOL COUNCIL
We are some of your school council super heroes ... ask us and we'll aim to get it done!
Council crew - 'past and present'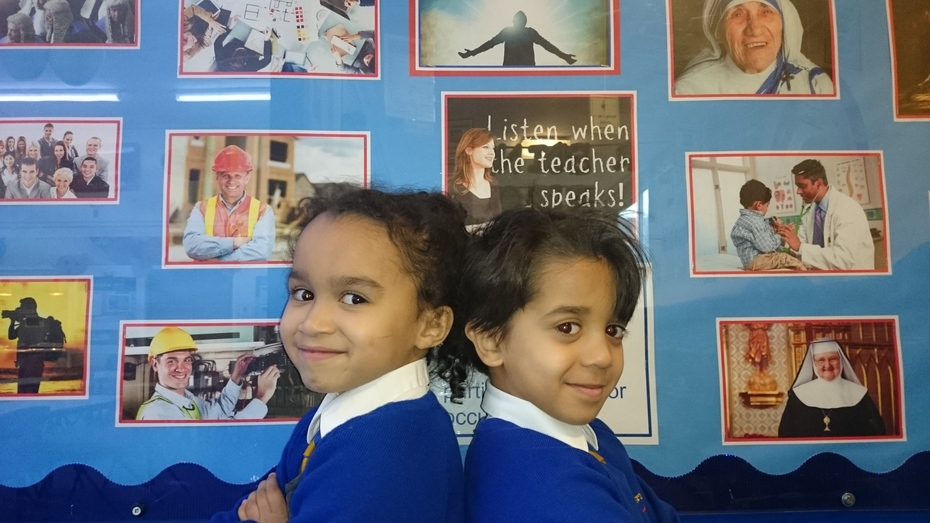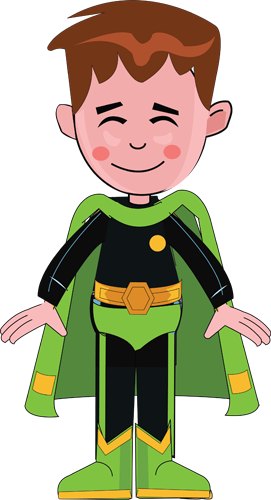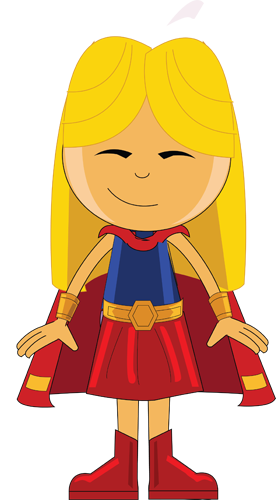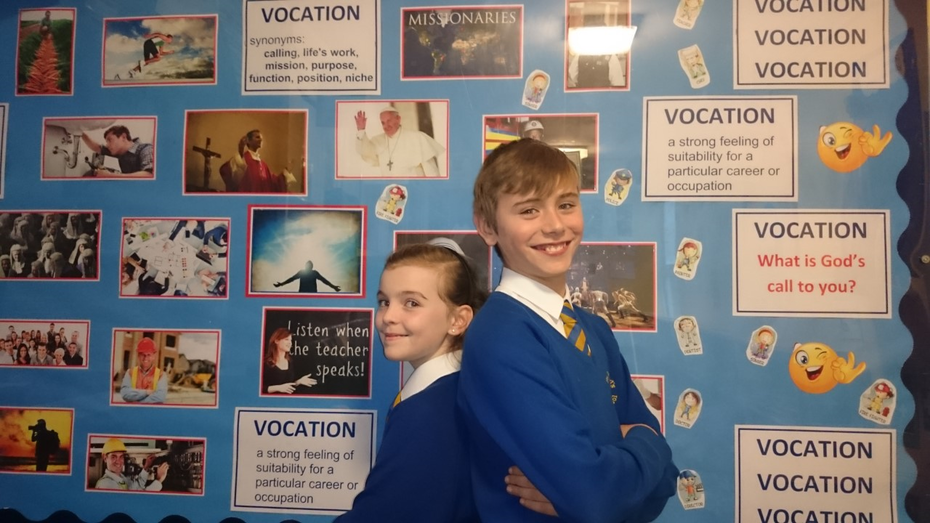 'School council CREW, listening to you'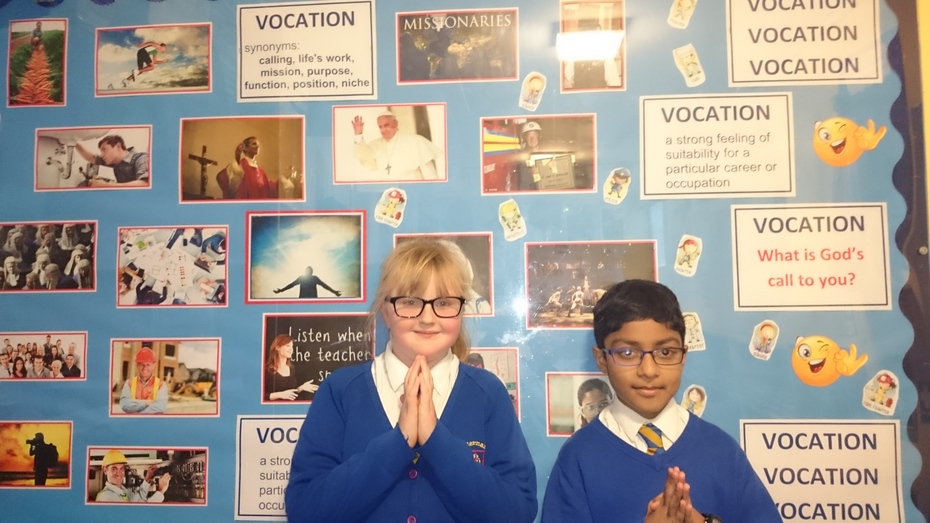 'School council CREW, helping you'
---
We meet with our Head Teacher Mr O'Leary to talk about school issues.
Sometimes we talk about how we can improve our school? Have you got any ideas?