EVERY WEEK in our SCHOOL NEWSLETTER WE OFFER ONLINE SAFETY ADVICE...look out for it!
'Personal safety is strongly promoted across the curriculum'
'Pupils feel safe at school and their parents agree'
'The culture of safeguarding within the school is therefore well established'
Ofsted Inspection
IMPORTANT DISCLAIMER
The following links are suitable for parents/carers about online safety, but may contain information that is not suitable for children to read. Please go to 'Children's Zone' for links to websites that are suitable for adults and children.
All external links are given in good faith through use in school or through recommendation by external agencies that deal with online safety/child exploitation and have been checked for suitability. Whilst the content in these sites is beyond our control, if you should find anything that you deem to be unsuitable, please inform the school and we will endeavour to rectify the problem immediately.

click

on the school badge above to see our Online Safety Policy
Understand online safety issues and how to manage risks?
Parents and carers play a VITAL role in developing safe and responsible online behaviours,
and school and children's services should work with them to raise awareness of online safety issues and risks.
Through this approach, parents and carers can help to reinforce the online safety messages delivered elsewhere, and encourage positive behaviour wherever, and whenever, their children go online. The BIG QUESTIONS are, as a parent:
Do you know what your child is doing ONLINE?

Do you know what WEBSITES your child accesses?

Do you know what games your child is playing online or who they might be communicating with?
The rapid change and advances in technology mean we have to be vigilant with regards how children are using technology. For instance, if your child has a mobile phone or access to a mobile phone, do you really know what it is being used for (social media, games, etc), are older siblings or family members playing games that are not age appropriate for your younger siblings? The following sites aim to help parents with up-to-date information about all areas of online safety.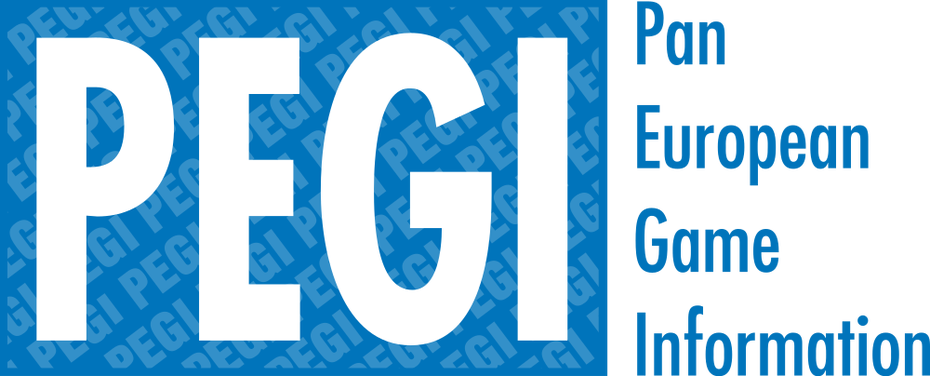 Click on the link above to find out about game ratings. Do you know what each symbol means on the box of a game?
click on the 'ChildLine' recommended website picture above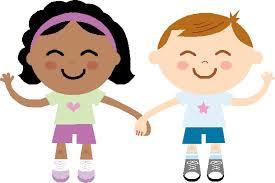 click on the children and watch...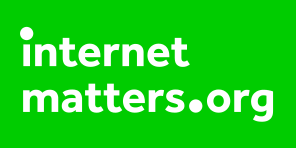 click on the green logo above to enter the website where you will find excellent advice about a
range of safety advice regarding all types of technology.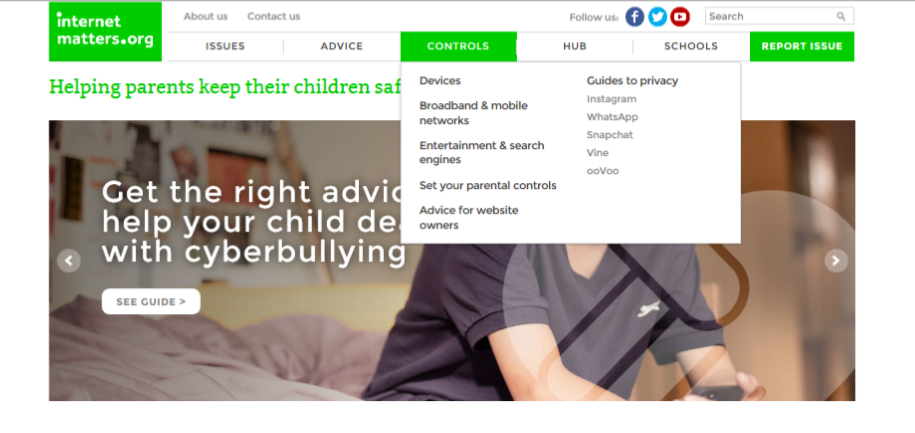 The following 'How to...' parent guides are available on the site:
Instagram
Whatsapp
Snapchat
Vine
ooVoo

click on the logo above to access 'Parentinfo.org.uk'
An excellent site with useful guides/information about online safety and other issues related to child welfare.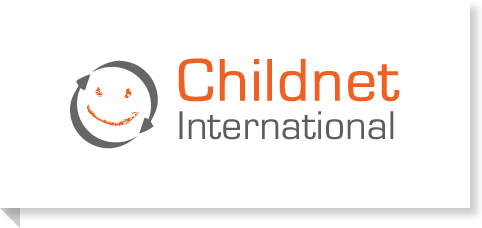 click on the logo above to access 'Childnet.org.uk'
An excellent site with useful guides/information about online safety and cyberbullying.

click on the logo above to access 'Common Sense Media'
Excellent informative site for parents on all aspects of online safety... a good starting point for difficult conversations about use of technology.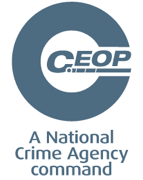 click on the logo above to access 'CEOP'
CEOP (The Child Exploitation and Online Protection Centre) delivers a multi-agency service dedicated to tackling the abuse and exploitation of children in the real and 'e' world. Often it is referred to as an online 999. By clicking on the button, young people and parents can get advice on a range of issues such as viruses, hacking and dealing with bullying online... (You will find the button in the Children's Zone/Stay Safe Online area of our website)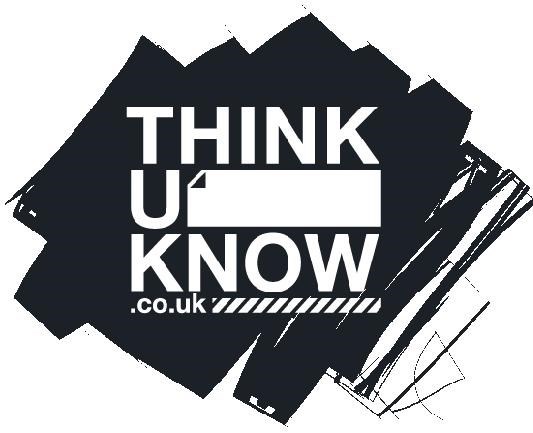 click on the logo above to access 'Think U Know'
Excellent advice on how to have 'difficult' conversations when you have concerns with children and online safety.
Annual Digital Media Statement 2018
click on the blue link above...
Did you know...
Vodafone have produced a Digital Parenting Magazine which informs parents about the various technologies children are accessing today.
Be SAFE Be SECURE Be SMART Be SAFE Be SECURE Be SMART
We are a National Internet Safety Day 2018-2019 school...
click on the hands and feet below to find out more
REMEMBER...be SAFE, be SECURE...be SMART online!