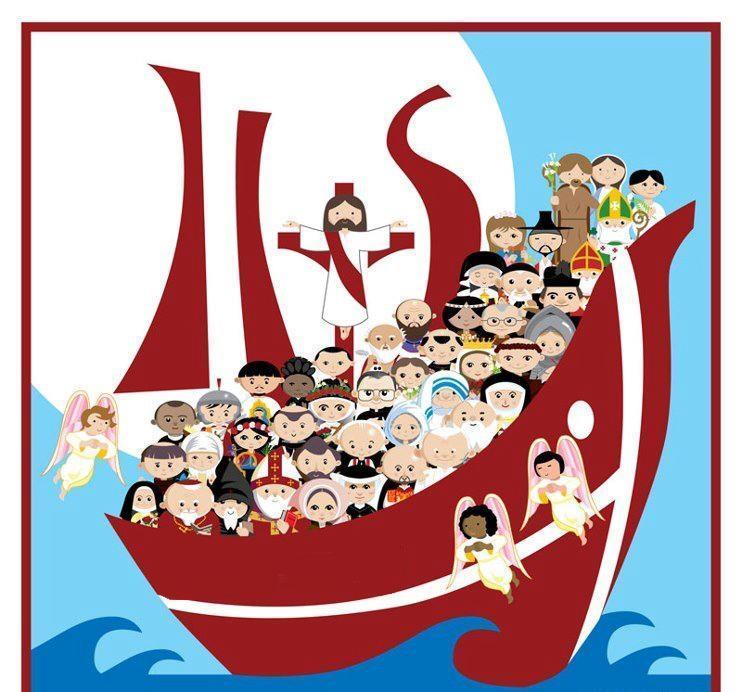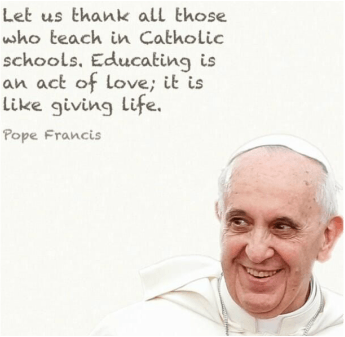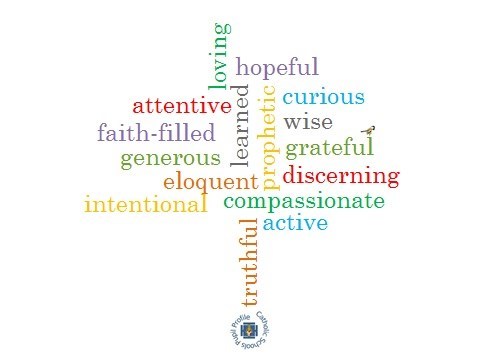 'Children look forward to school every morning due to the school's wonderful, caring, nurturing and positive culture'
'Good relationships exist in all classes and pupils have positive attitudes to learning and want to succeed''
'Pupils from different backgrounds and beliefs work and play together harmoniously'
'The curriculum is enriched well with a variety of cubs, visits and visitors. This adds to pupils' enjoyment of school'
'You have instilled in staff a strong sense of respect and support for each other'
Ofsted HMI Inspection Report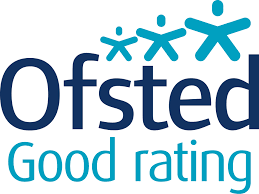 Read our latest Religious Education, Ofsted and Department for Education reports.
click on the 3 pictures above to find out how are we doing?
Want to find our about the GOVERNMENT think of St. Bernard's? Visit and click on the Pupil Premium PP icon now...
After you have read our external school reports, why not read our ON-LINE SAFETY website page. It is very informative...