READ READ READ
'click on the pic' for our
Reading and Phonics Policy
'click on the pic' for our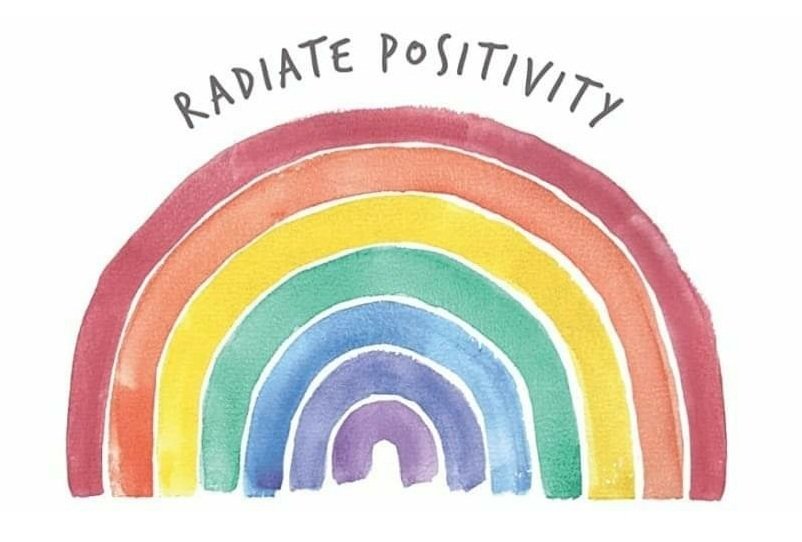 English Writing Policy
READING SKILLS PROGRESSION MAP (click here)
Get your child READING, READING, READING with these recommended READING BOOKS (click on the appropriate age band)
Children's Reading Book List (2-4 yrs)
Children's Reading Book List KS1 (5-7 yrs)
Children's Reading Book List KS2 Y3 (7-8yrs)
Children's Reading Book List KS2 Y4 (8-9 yrs)
Children's Reading Book List KS2 Y5 (9-10 yrs)
Children's Reading Book List KS2 Y6 (10-11 yrs)
These lists are always being updated and we always challenge the children to READ them!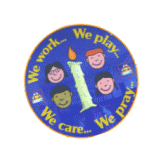 click here for interactive reading sites
Want to help your child with their reading skills? What strategies could you use?
click on the rotating reading pictures below for some reading top tips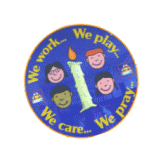 - - - - - - - - - - - - - - - - - - - - - - - - - - - - - - - - - - - - - - - -
Looking for great ideas to help your child READ at HOME?
Try these ideas, questions and top tips to deepen your child's UNDERSTANDING.
click on the KS1 & KS2 words below
- - - - - - - - - - - - - - - - - - - - - - - - - - - - - - - - - - - - - - - - -
Want to know about PHONICS ? For fun phonics fun, click below and help your child (letter sounds)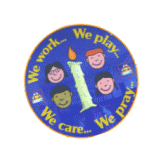 At St. Bernard's we use the letters and sounds phonics programme - these are materials that concentrate on activities to promote speaking and listening skills, phonological awareness and oral blending. It's all about keeping the principles and practice of high quality phonics at the forefront of what we do. The staff firmly believe it sets out a detailed and systematic programme to help them teach the children to become fluent readers. We have this as our phonics foundation and we supplement it with other phonics resources based on professional experience.
At St. Bernard's Catholic Primary School we use the Oxford Reading Tree as a key resource base throughout EYFS, KS1 and KS2. All pupil reading books are coloured banded and this enables key progression within the various reading genres (fiction, non-fiction, poetry, playscripts etc.). Our newly arrived parents, as part of their induction, are introduced to phonics and taught how to sound the letters correctly. As children work their way through the various reading genres they will be taught reading on a regular basis in school - we approach reading using various strategies including our progressive skills READING VIPERS initiative: vocabulary, infer, predict, explain, retrieve, summarise.
What's it all about?
Vocabulary - giving and explaining the meaning of words in context.
Infer - making inference from the text/explaining and justifying using evidence from the text.
Predict - predicting what might happen from the details stated and implied.
Explain - identifying/explaining how information/narrative content is related and contributes to the meaning as a whole. How meaning is enhanced through choice of words and phrases. Making comparisons withing the text.
Retrieve - retrieving and recording key information/key details from fiction and non-fiction.
Summarise - summarising main ideas from more than one paragraph.
VICIOUS VIPER BOOKMARKS ZONE
Progression of our VIPER skills...click on a year group below
VIPERS ALERT - Y3 VIPERS ALERT - Y4 VIPERS ALERT - Y5 VIPERS ALERT - Y6
Children are also able to choose their own books from a wide range of quality reading resources (class reading area/school library). As soon as children are assessed as competent readers and they have a secure understanding of the contextualised content they are reading, they have a more freedom to choose their own high quality titles.
Reading is taught in many different ways at St. Bernard's - whole class, guided, shared, paired reading, small group and individual 1:1 development. We have reading buddies around the school so children can be mini-teachers and support other children with their reading. Staff listen to children read regularly but it's not just about listening, it's about teaching, questioning, probing and promoting a deeper understanding of what is being read by the pupil - it's about modelling opportunities for staff as they teach the progressive key skills of deciphering reading.
Our regular themed assemblies often focus on the importance of reading and the opportunities it opens up for all pupils in our care. READING is KEY! We reiterate that we want the children to READ as WRITERS and WRITE as READERS! Our assemblies focus on this key message and we regularly send and signpost parents to lots of reading initiatives and website resources so that they too can develop their child's reading interest at home.
An example of some of our fun 'dive into reading' initiatives - story evening events (children dress up in their evening PJ's, bring in a teddy bear and staff read to them), reading assemblies, reading recovery award assemblies, World Book day initiatives (always with a twist - this year we are getting children to dress up as a vocation of their choice - can they link it to a book?), reading journals, reading buddies, scholastic book fair awards week, parent and child reading inspire workshops and much more!
The key question is though, ask yourself what you can do to get your child into books? Can you do more? Do you read at home? Are you a good reading role-model? Our challenge to you is to get your head into a book with your child - it all starts at home!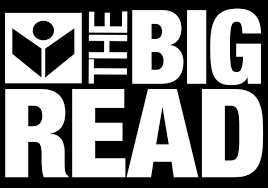 Some informative reading websites to help you with your child (click on them):
BBC nursery songs - fun and interactive
Phonics play - fun and interactive (option of subscription)
Phonics advice - access to free E-books
Suggested books for children - advice for parents
--------------------------------------------------------------------------------------------------------------------------------------------------------------------------------------
Reading Intervention
One of our reading support programmes we implement in school is entitled READING RECOVERY - it is a school based literacy intervention programme, targeting children around 6 years old children, who need additional support. It is designed to enable the children selected to reach age-related expected levels within 20 weeks. The programme involves daily 1:1 - 30 minutes intensive sessions - tailored to pupil needs incorporating reading and writing - starting from what the child knows and what they need to learn next. The focus of each lesson is to comprehend messages in reading and construct messages in writing. St. Bernard's has been acknowledged for its delivery of the reading recovery programme and was recently awarded a Reading Recovery European recognition award.
You can find out more information about this reading intervention by clicking on the link below:
Reading Recovery - https://youtu.be/yoVewx7aUiA
Inspire a love of reading - it all starts at home!