Maths - skills progression
Maths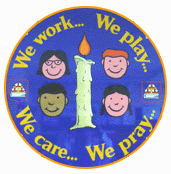 Policy
(click on the badge above)
Think like a mathematician!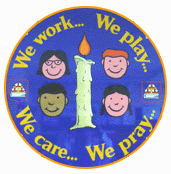 Calculations Policy
(click on the badge above)
Think like a mathematican!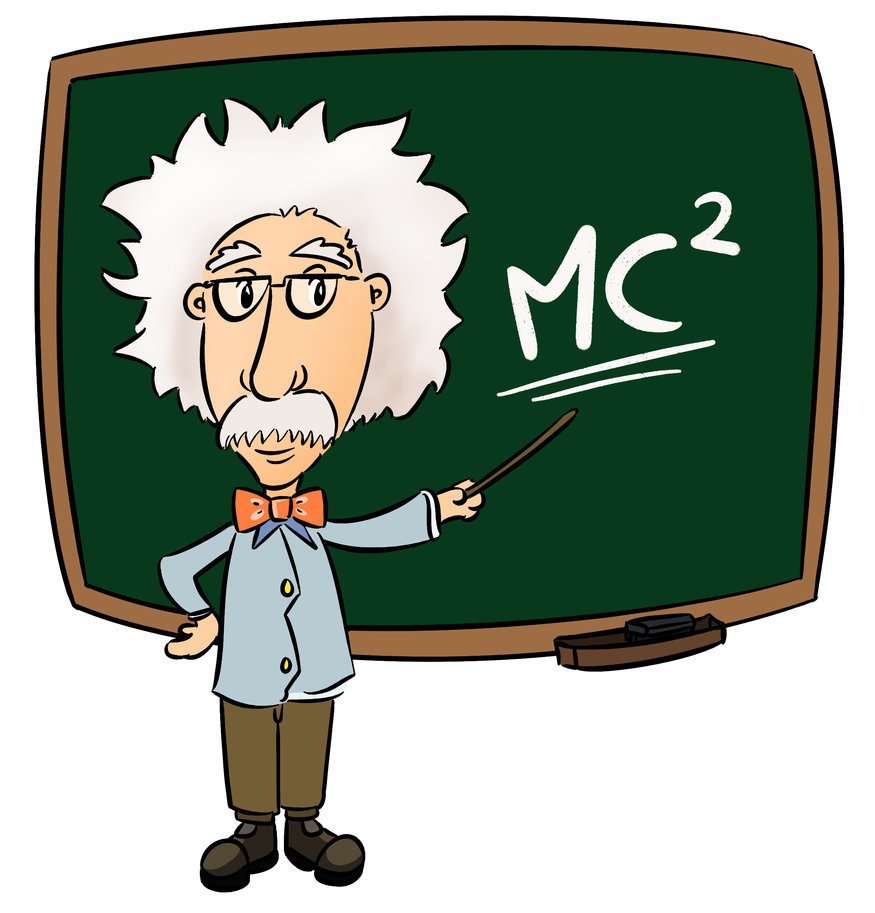 It's all about key PROGRESSION of SKILLS in mathematics - take a look at what we teach your child and how skills develop coherently between year groups in St. Bernard's - Year 1 to Year 6.
SUPER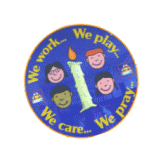 SKILLS
Reception 1 Reception 2 Reception 3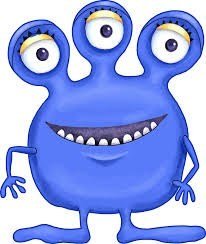 Y1 to Y6 number - addition & subtraction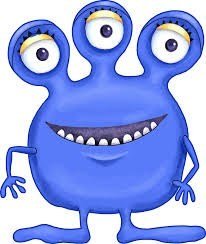 Y1 to Y6 number - multiplication & division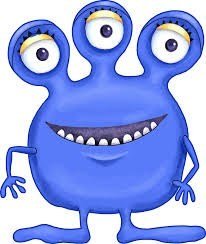 Y1 to Y6 number - place value & reasoning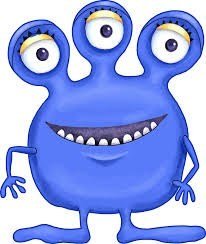 Y1 to Y6 - measurement & reasoning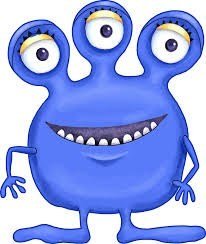 Y1 to Y6 - algebra & reasoning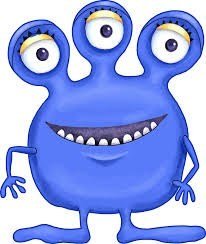 Y1 to Y6 - fractions inc decimals, percentages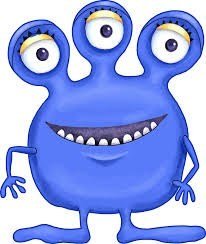 Y1 to Y6 - ratio & proportion & reasoning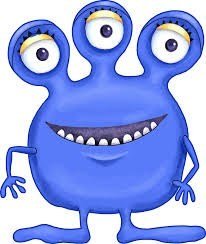 Y1 to Y6 - statistics & reasoning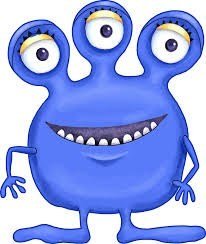 Y1 to Y6 - geometry - position & direction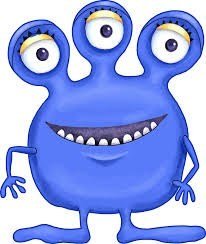 Y1 to Y6 - geometry - position of shapes
WHITE ROSE MATHS (WRM) at St. Bernard's
THINK LIKE A MATHEMATICIAN - click here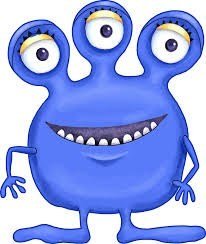 Take a look at these SUPER SKILLS and develop your GROWTH MINDSET in MATHS