Information - your child's learning
Working in partnership with the school is key - it's all about getting the BEST for your child.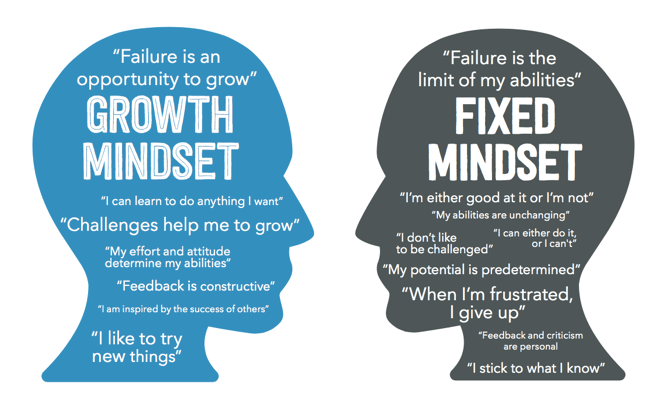 Making contact - we pride ourselves on being an 'open door' school and all staff are dedicated to giving the best possible start to your child's formal education. Communication is therefore key - parents and carers play a vital part of this process. Should you have any concerns we encourage you to make an appointment to see your child's teacher by approaching them in the playground at the beginning or preferably at the end of the school day. You can also contact the main school office to arrange an appointment.
Should you wish to see a senior leader, the Head or Deputy Head, appointments can be made as and when necessary. Note that the senior leadership team are always a visible presence especially at the start and end of the school day. For matters of an urgent nature, parents and carers can usually be seen immediately by a senior member of staff.
Pupil Progress - we understand that parents and carers have busy lives and school meeting days are sometimes difficult to arrange, however our teaching staff are flexible with their time and we do our very best to accommodate parents' specific needs. Where parents/carers are unable to make it into school, telephone meetings can be arranged. We must stress however that face to face is always more productive.
You will be informed of your child's progress at the termly Parents' Consultation meetings (autumn/spring) and we also hold regular Parent Surgery drop-in sessions. We also send out your child's termly Passport to Success which outlines punctuality, attendance, behaviour and academic achievements etc. Teachers are always happy to give you updates, especially if you have any concerns about your child's progress.
If you do have a concern regarding your child's progress you should initially speak to your child's class teacher but you may like to make an appointment with the school's Special Educational Needs Co-ordinator. The Head or Deputy Head are also available if you have particular concerns.
Setting - setting occurs when it is a benefit for the pupils learning. In our Foundation Reception stage the children work alongside each other, although pupils working at a similar level may be drawn together to work on phonic activities, for example, or on a particular maths or writing challenge.
In Key Stage 1 and Key Stage 2 pupils are usually taught in ability related groups for maths and English but at times, these can be flexible. Pupils may move groups if they find the level of work too demanding or if they need that further challenge. For some activities pupils are grouped according to their ability in English and within this, guided reading groups are arranged according to specific abilities but again this can be flexible because mixed ability sessions can see pupils have significant impact on each other.
Support - classroom support is determined according to the needs of the pupils and is flexibly arranged - if a particular class has several children with additional needs then that class will be given more support. Support may even change during the academic year depending on individual children, groups of children and the support they require. Some support staff may work with groups of children from different classes within the phase but all classes receive some additonal support.
At the beginning of each term the 'curriculum snippets' section of the school website is updated so you can see coverage of your child's work. Key points of learning are also available in your child's year group curriculum section. Homework is also used on a weekly basis and it should be regular with tasks that may also include explanations of learning, spellings, sentence types, reading challenges and class projects etc.
We also fully encourage you to read through the school documentation which is readily available in the school policies section - it's all about getting to know your school!