HOME SCHOOL WORK (3)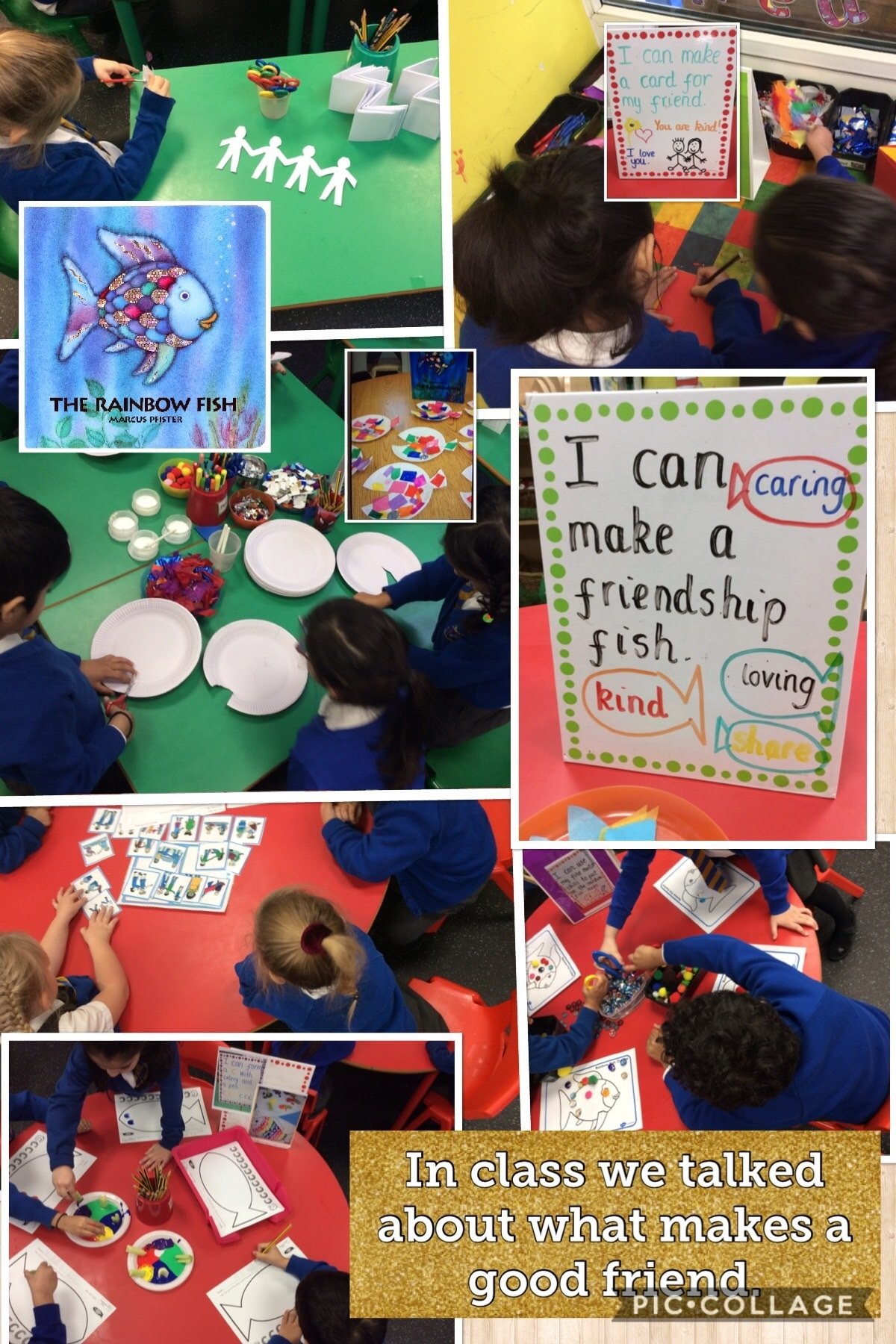 ANTI-BULLYING from Year RH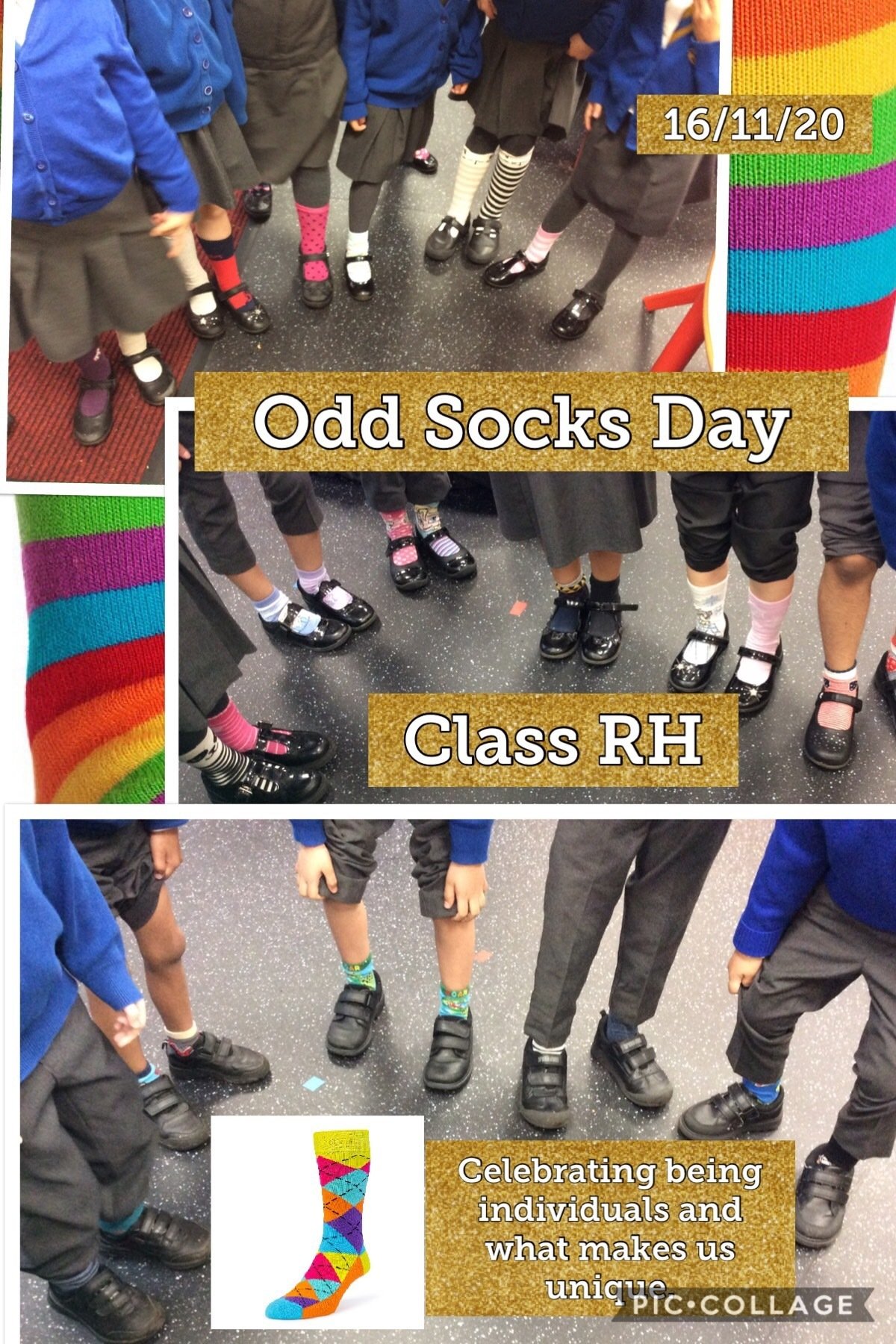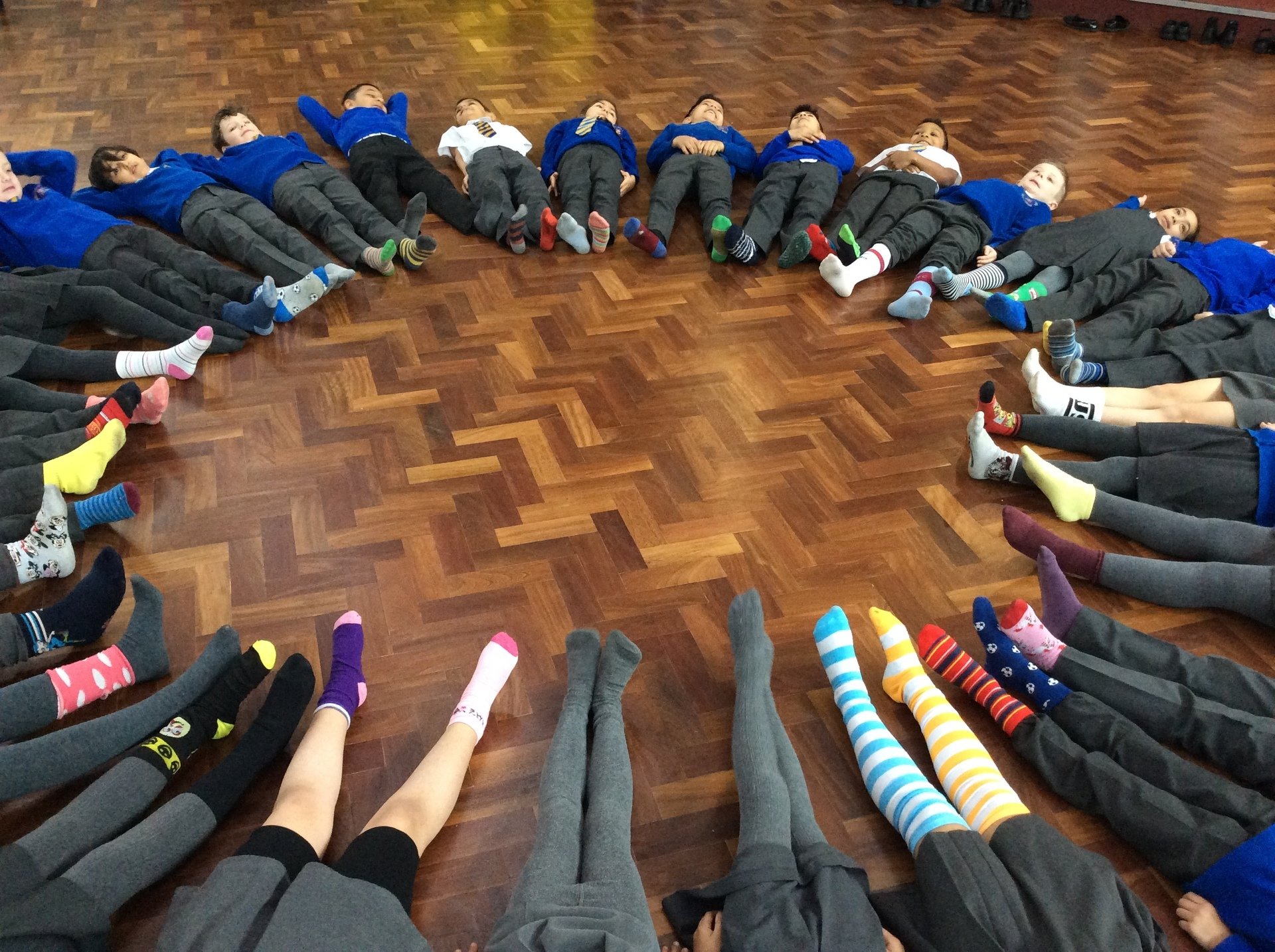 YEAR 3 ANTI-BULLYING -socking it to you!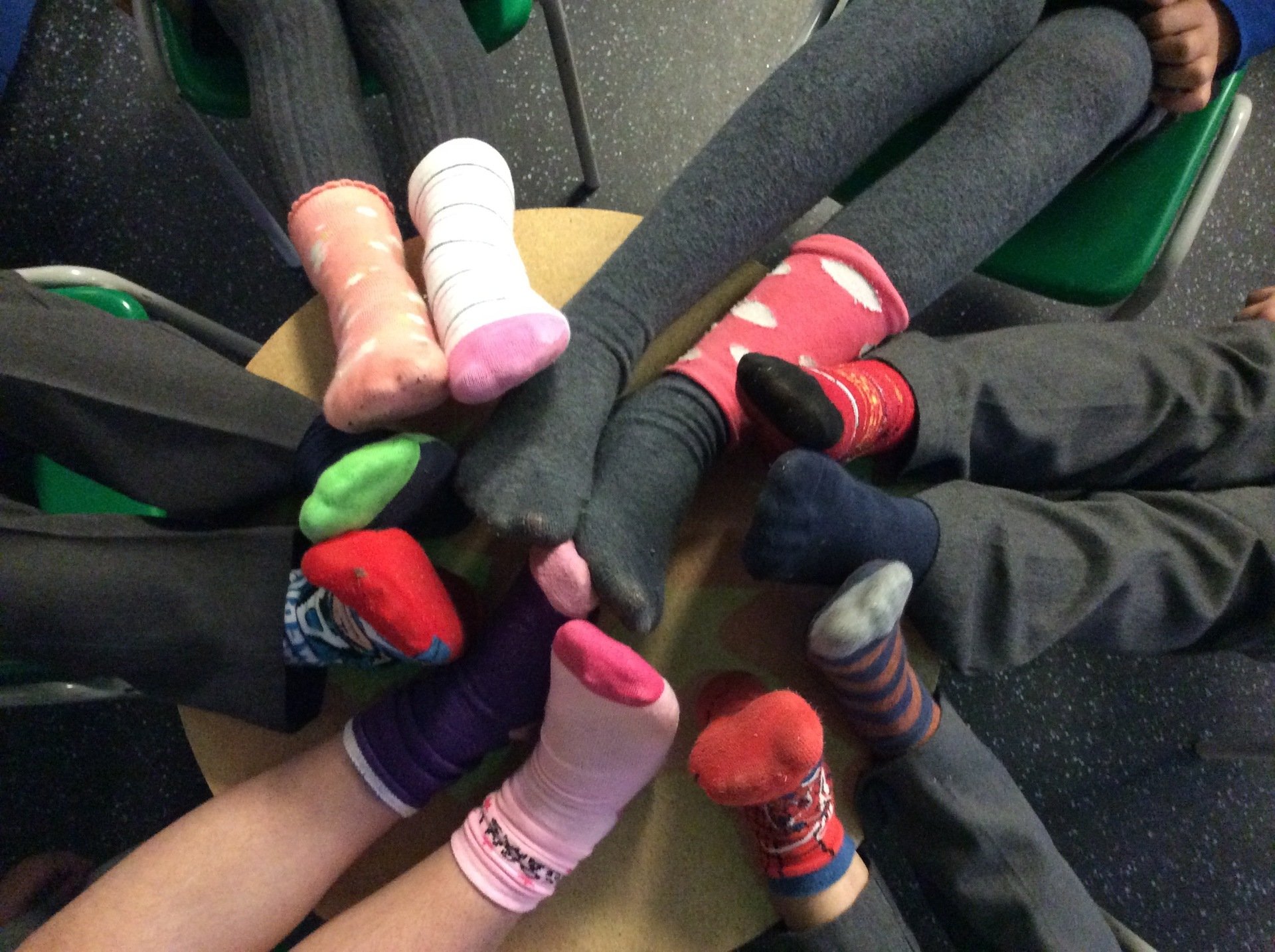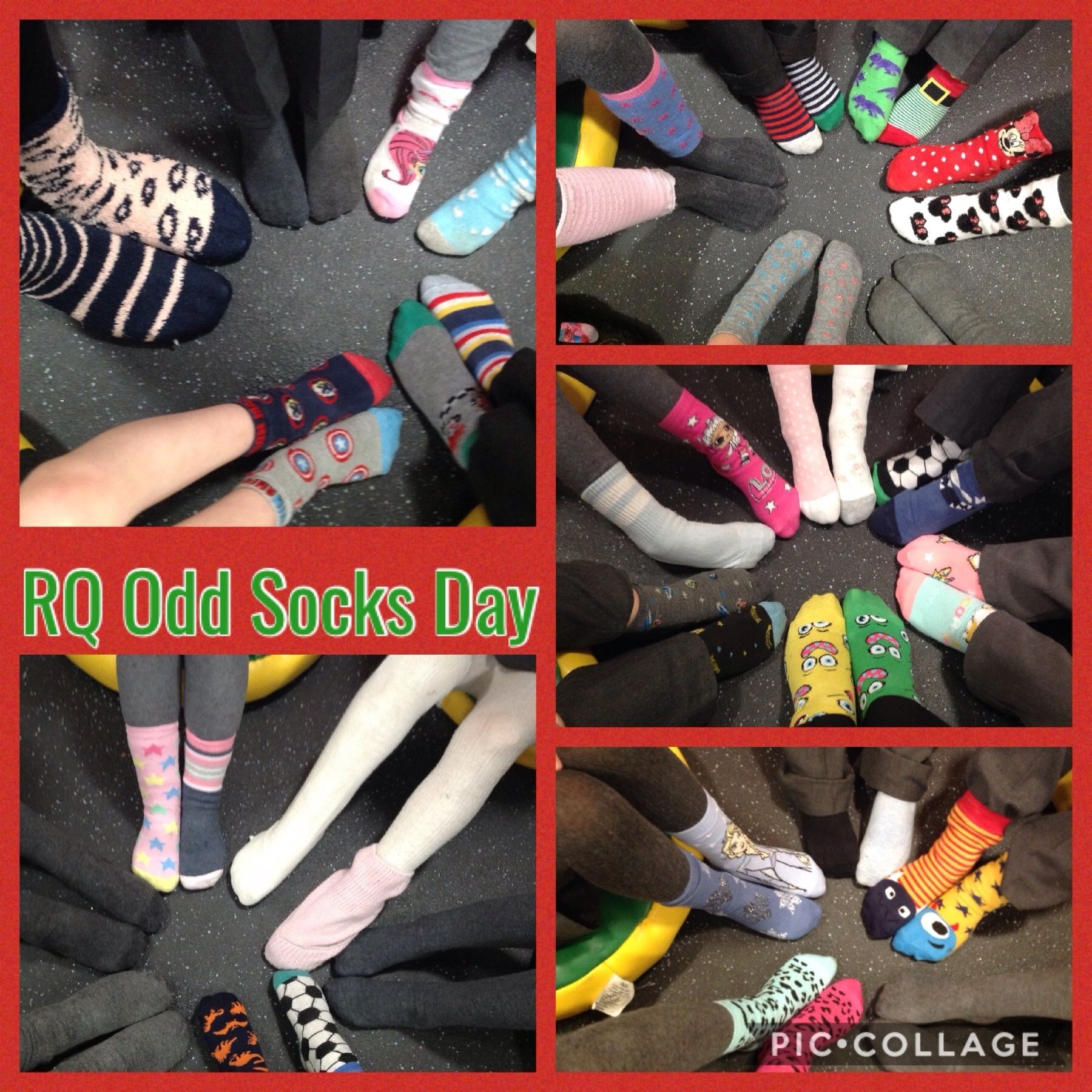 RQ - SORTING OUT SOCKS FOR YOU!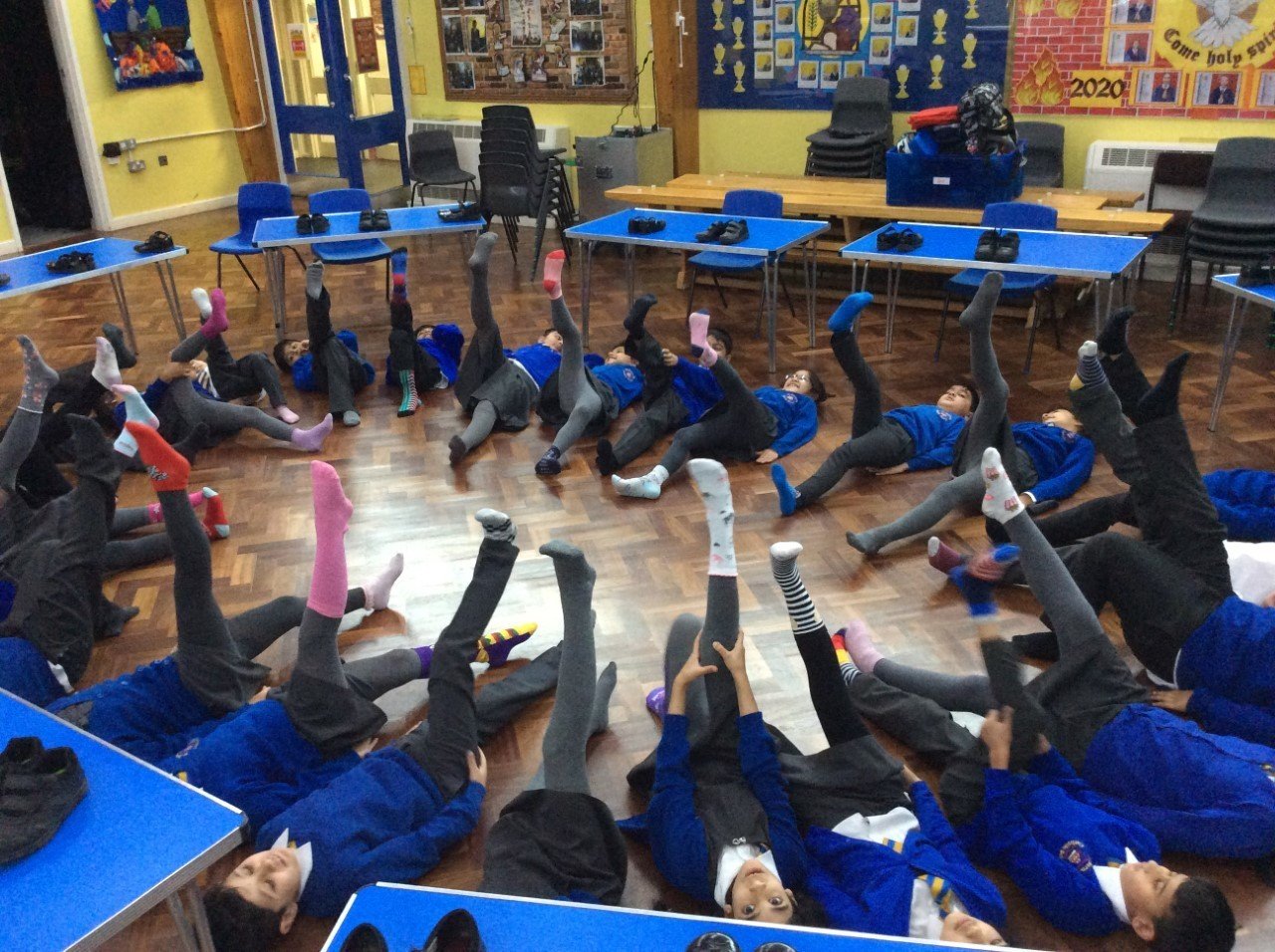 YEAR 3B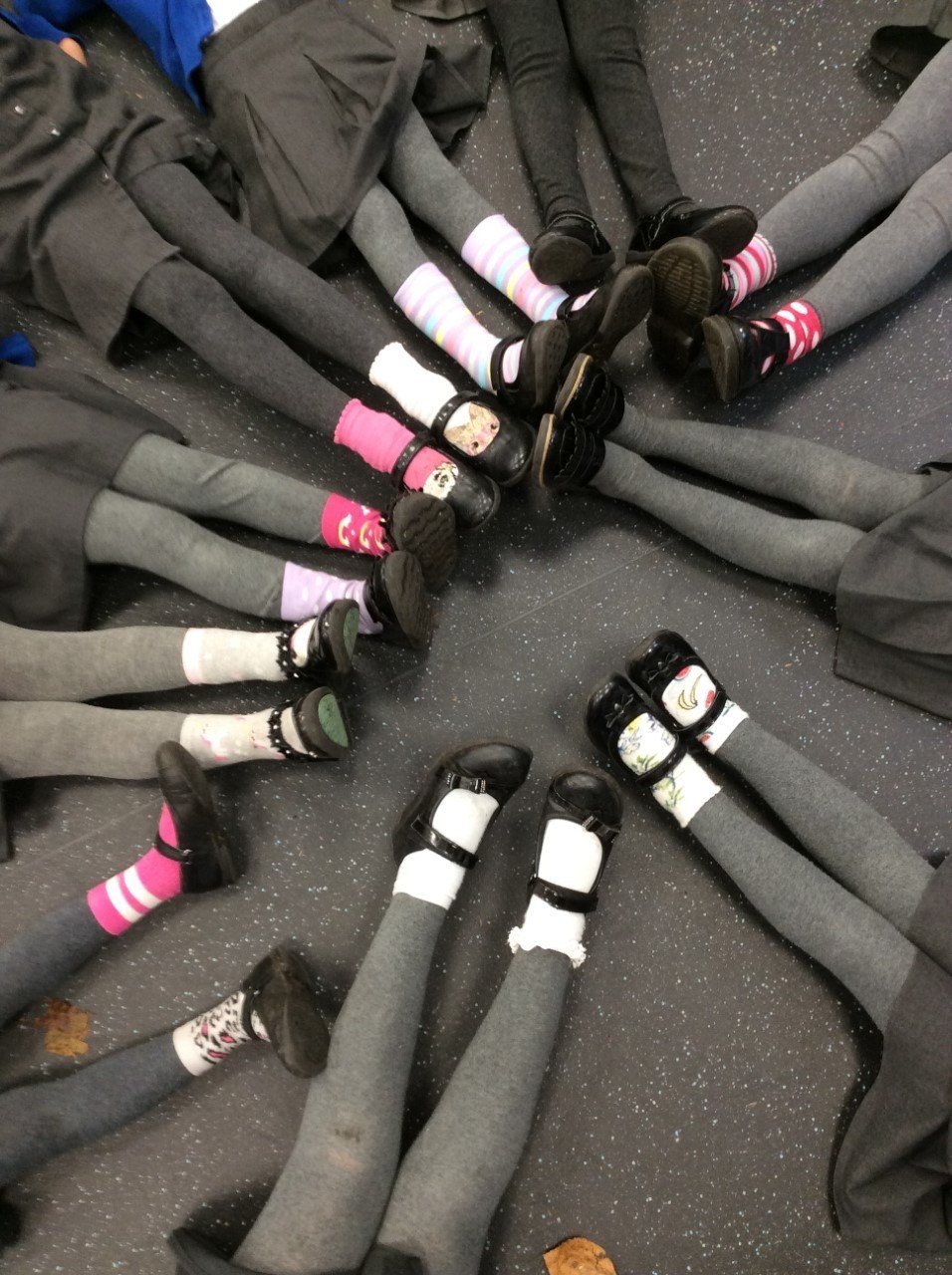 YEAR 3B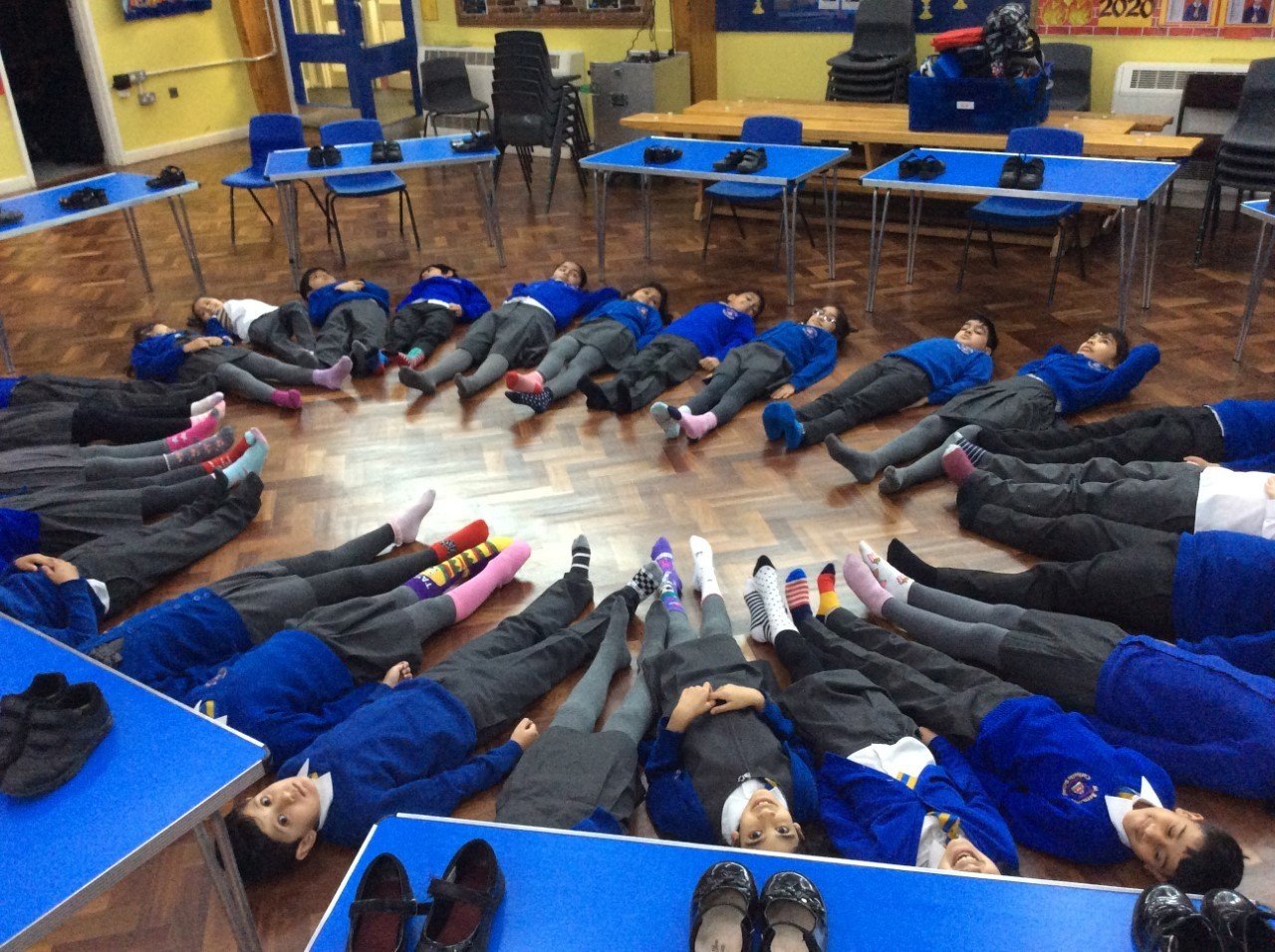 check out Y1S above
click on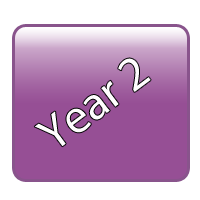 the pic
Year 4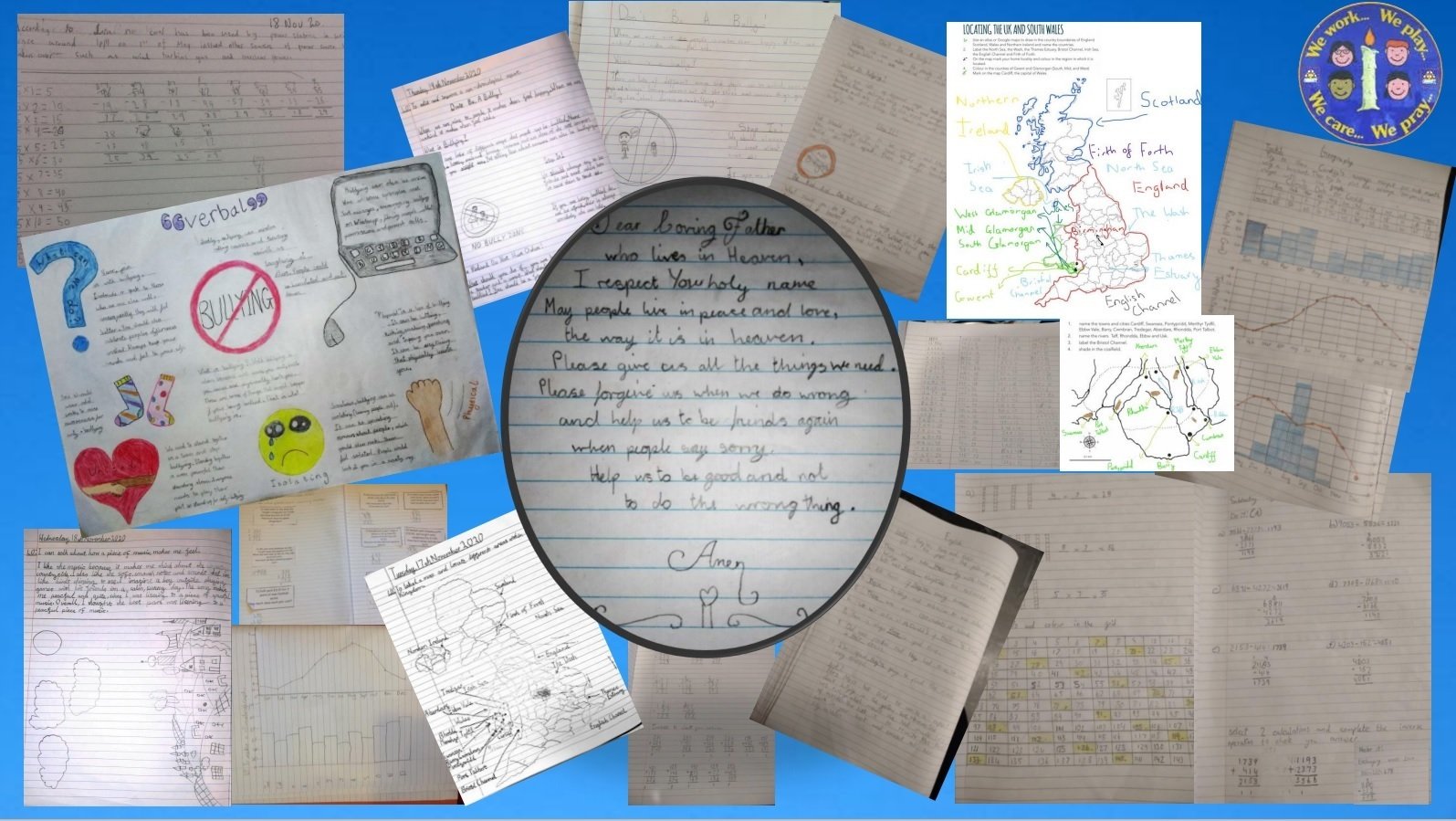 Year 4
ZUHAYR's a CHRISTMAS CARD STAR!
NATIONAL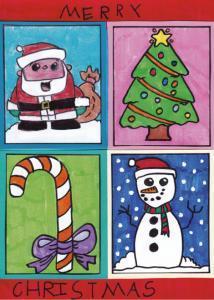 WINNER!
Year 1 ENRICHMENT FUN - positivity & mental health wellbeing day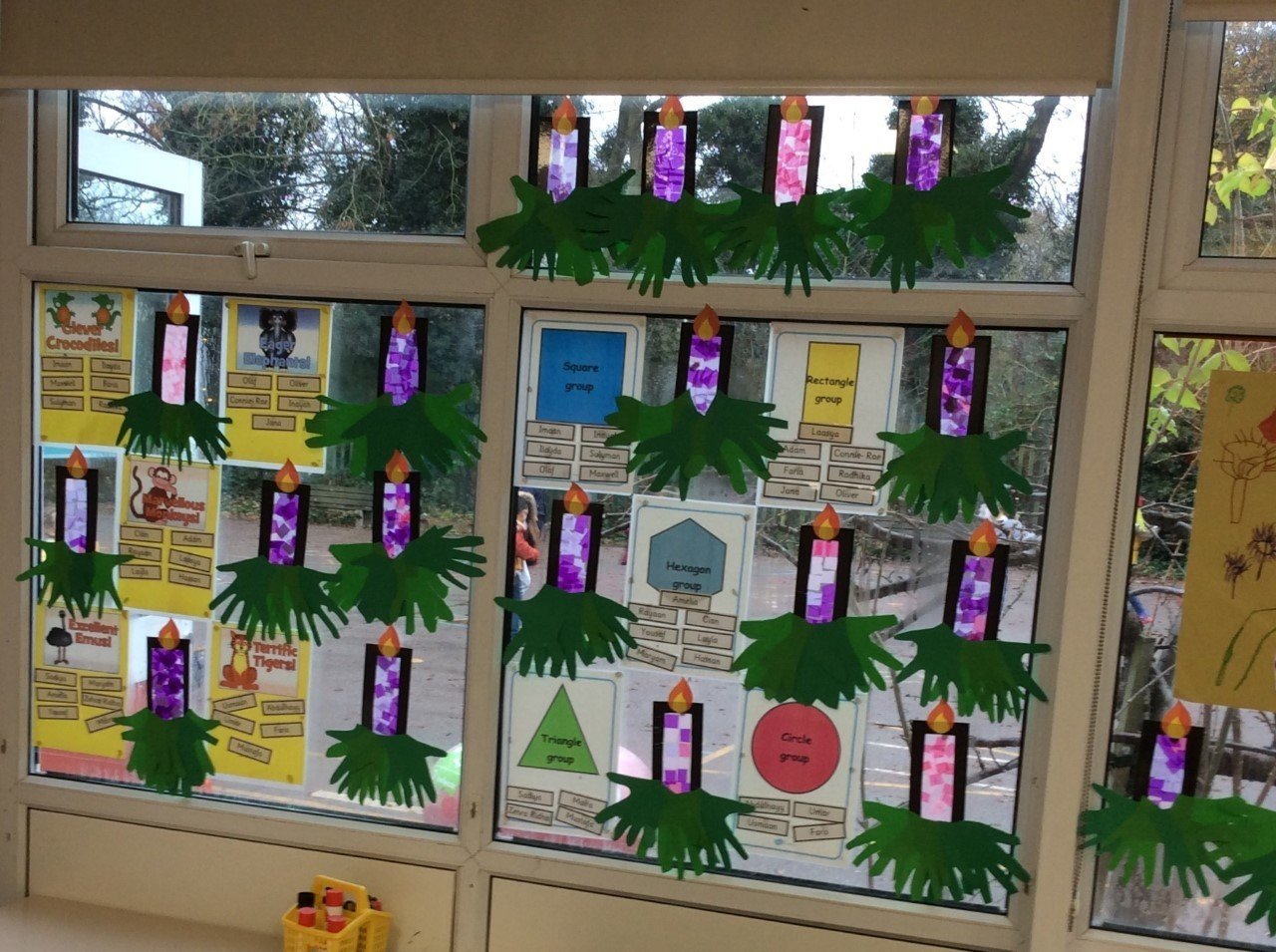 Year 1
Year 1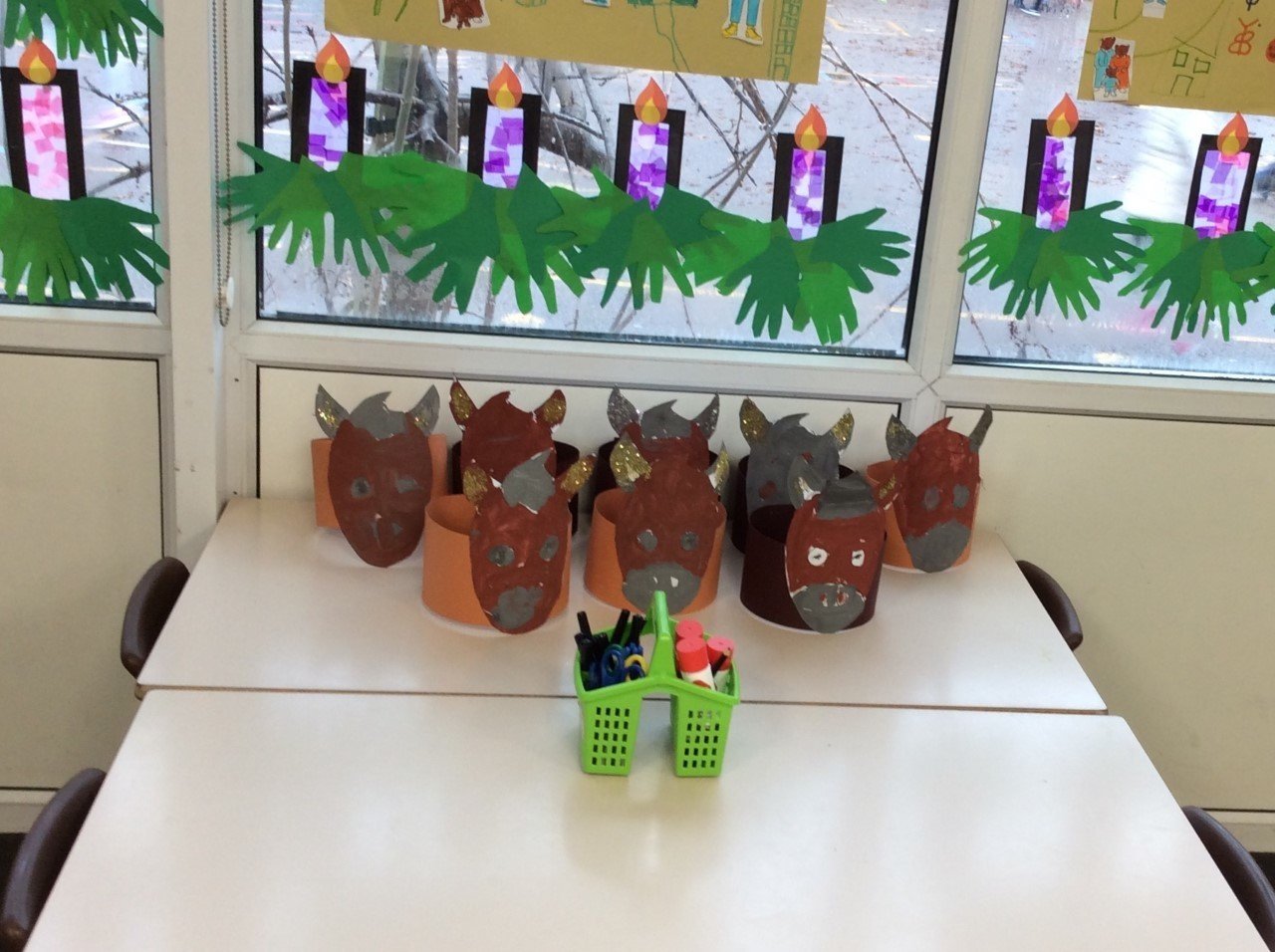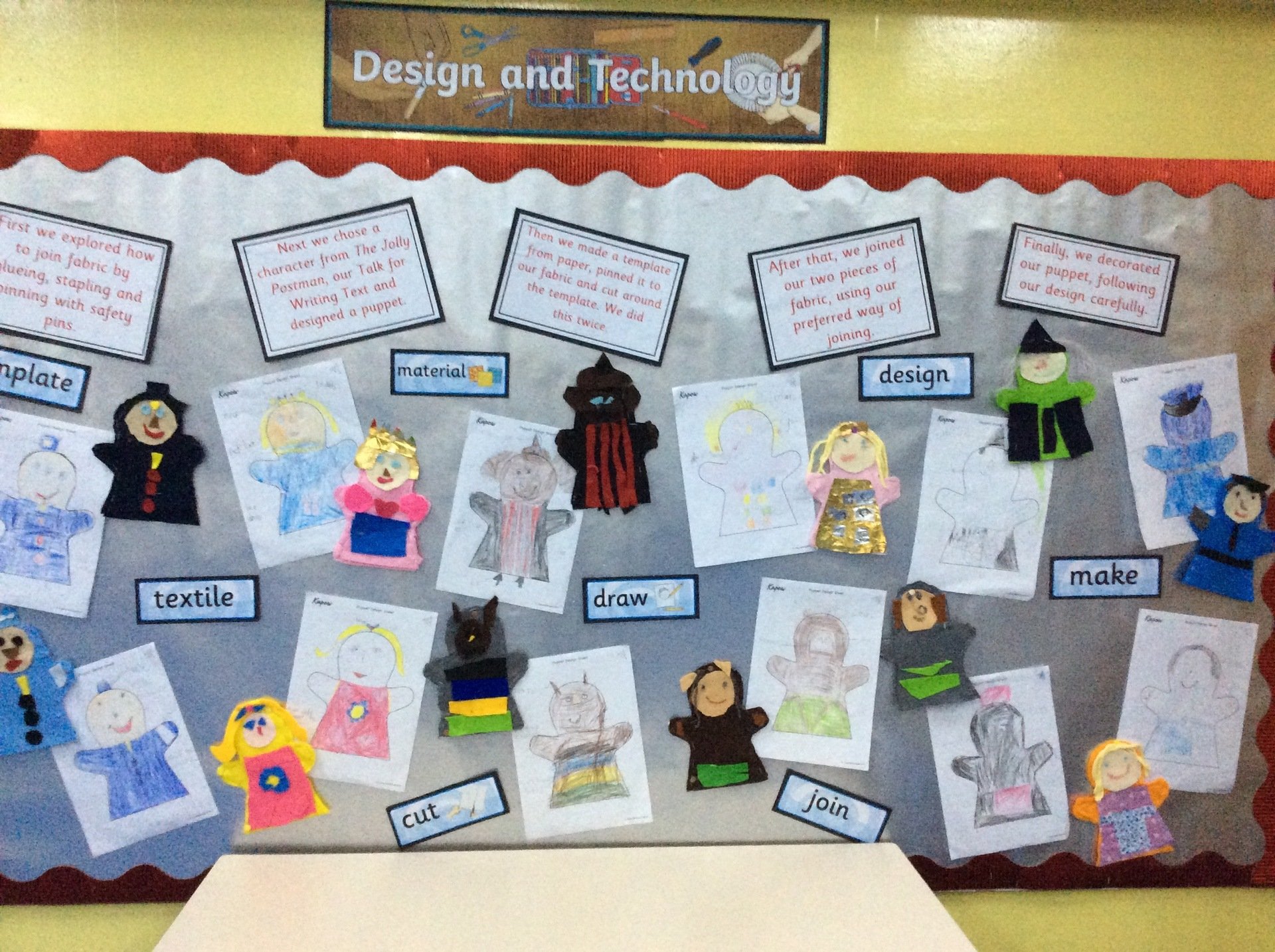 YEAR 1 DT PUPPETS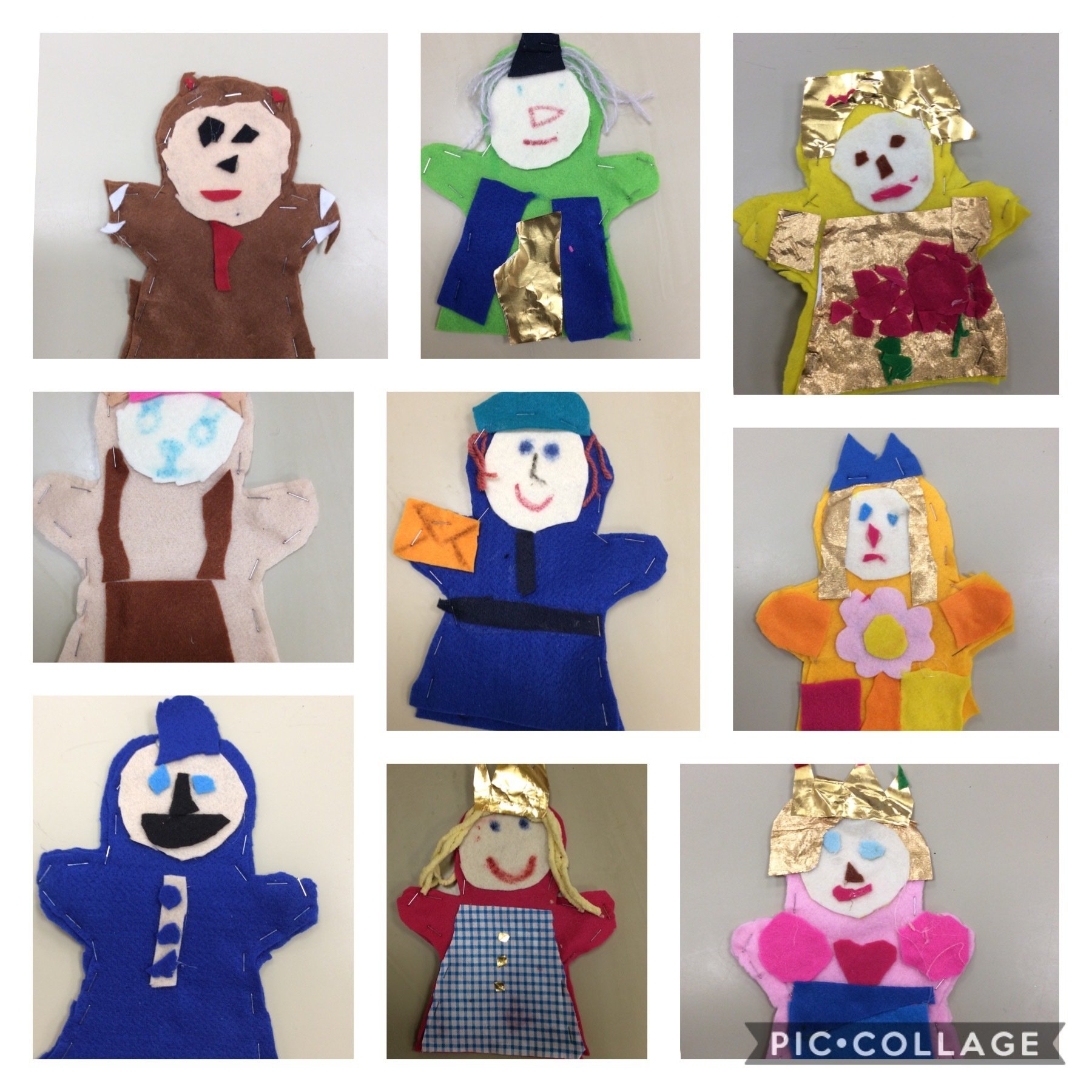 Year 4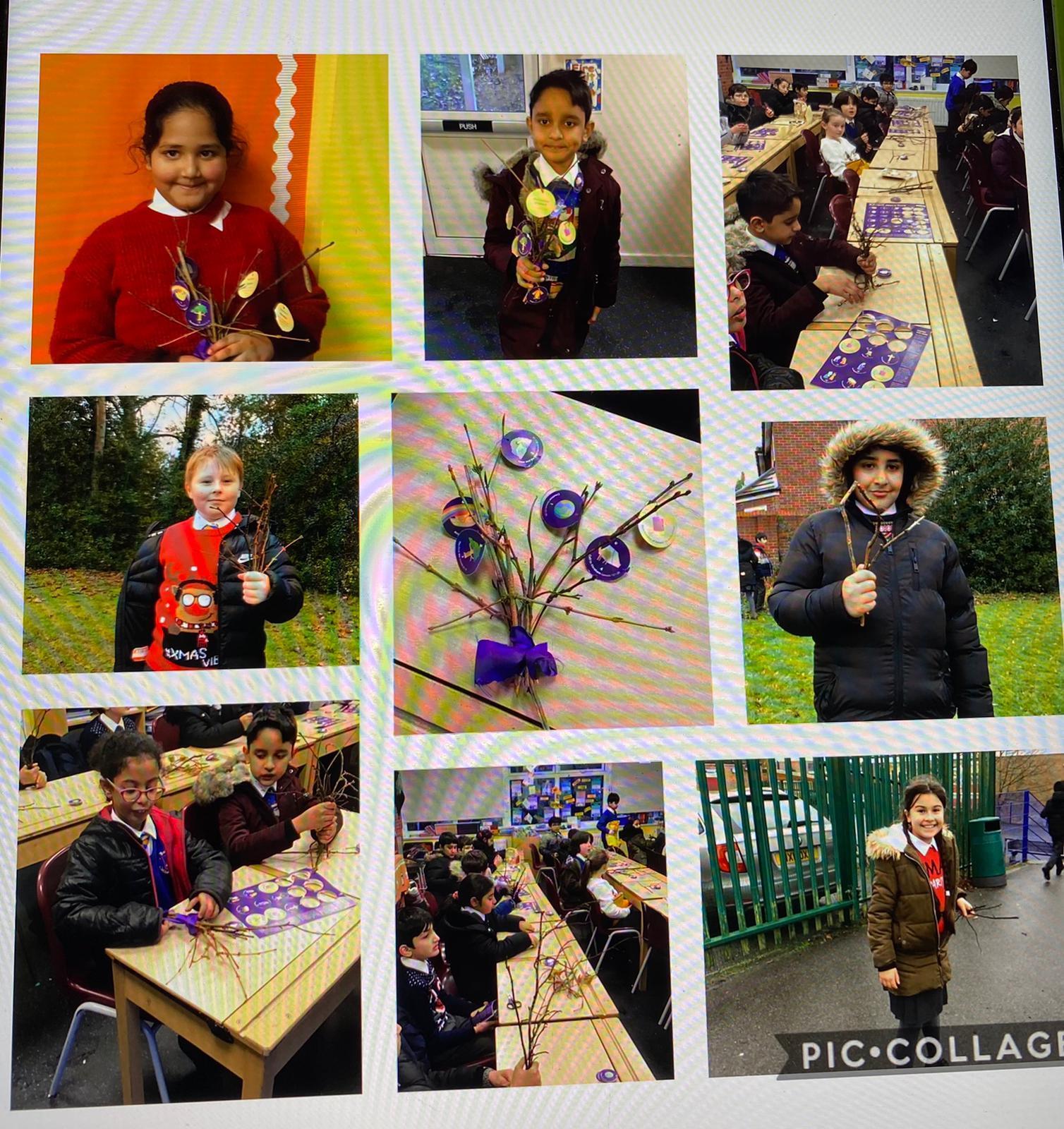 Jesse Tree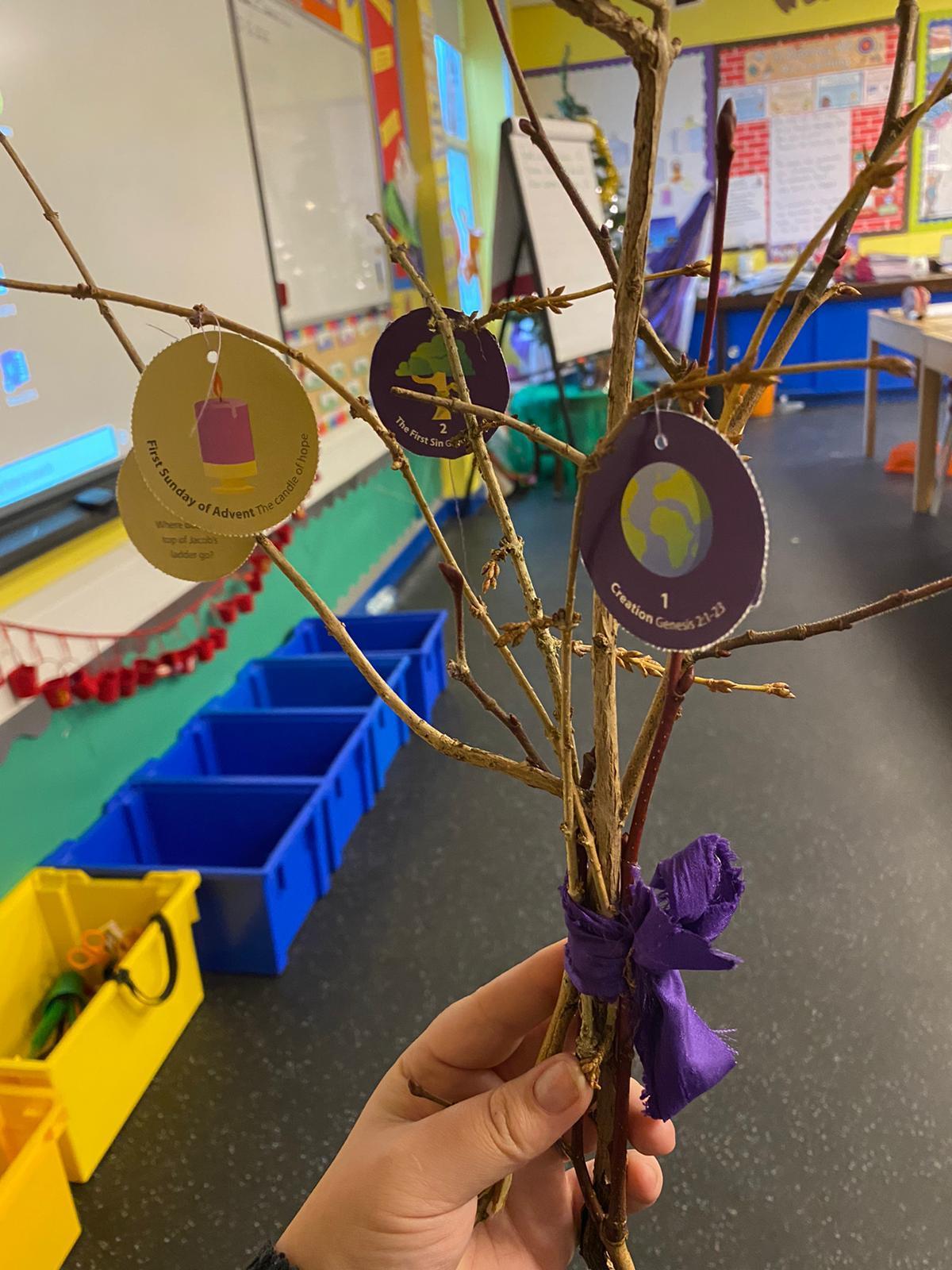 Year 4
Religion & Love
Click here to see our PRAYER FOCUS TABLES (whole school)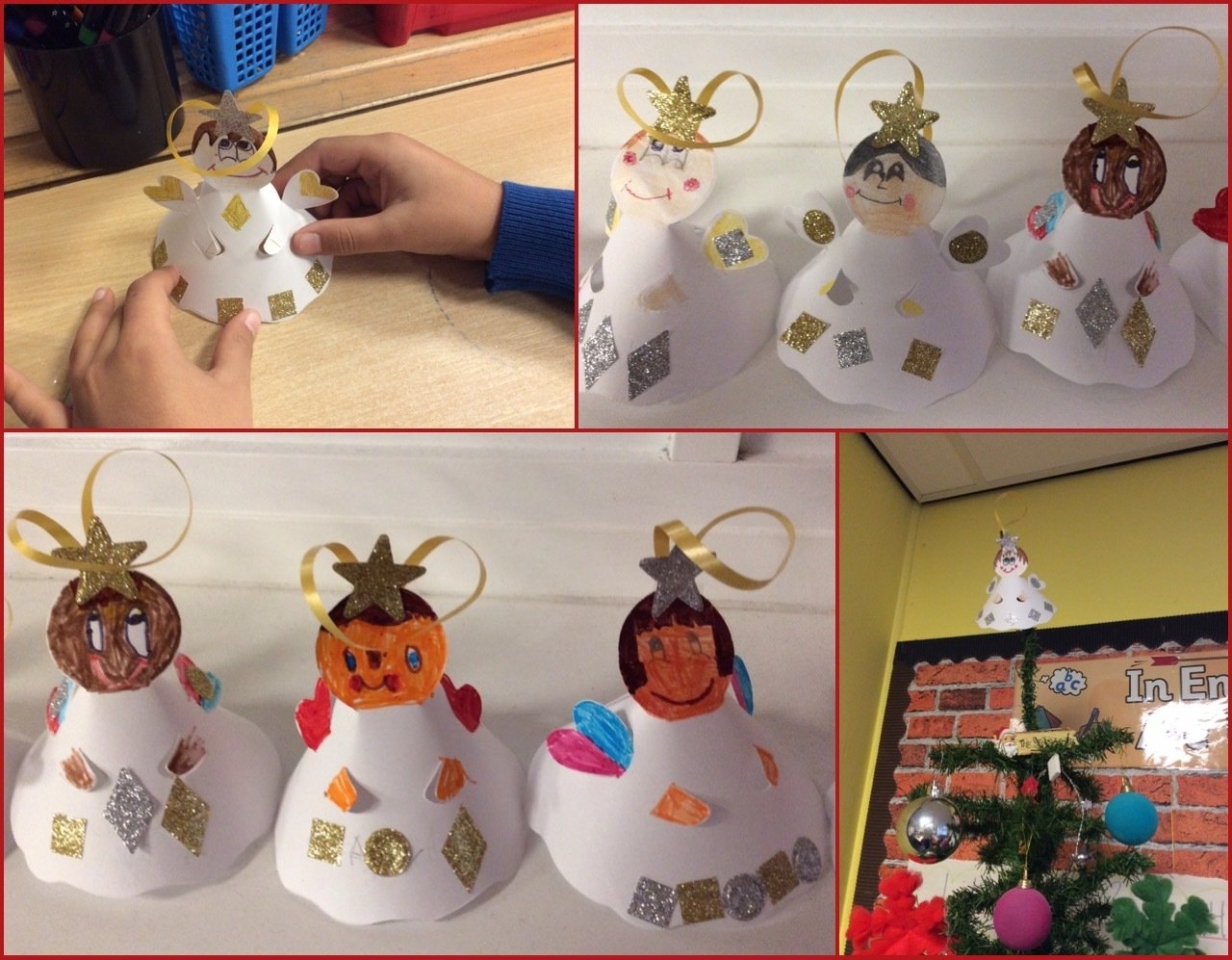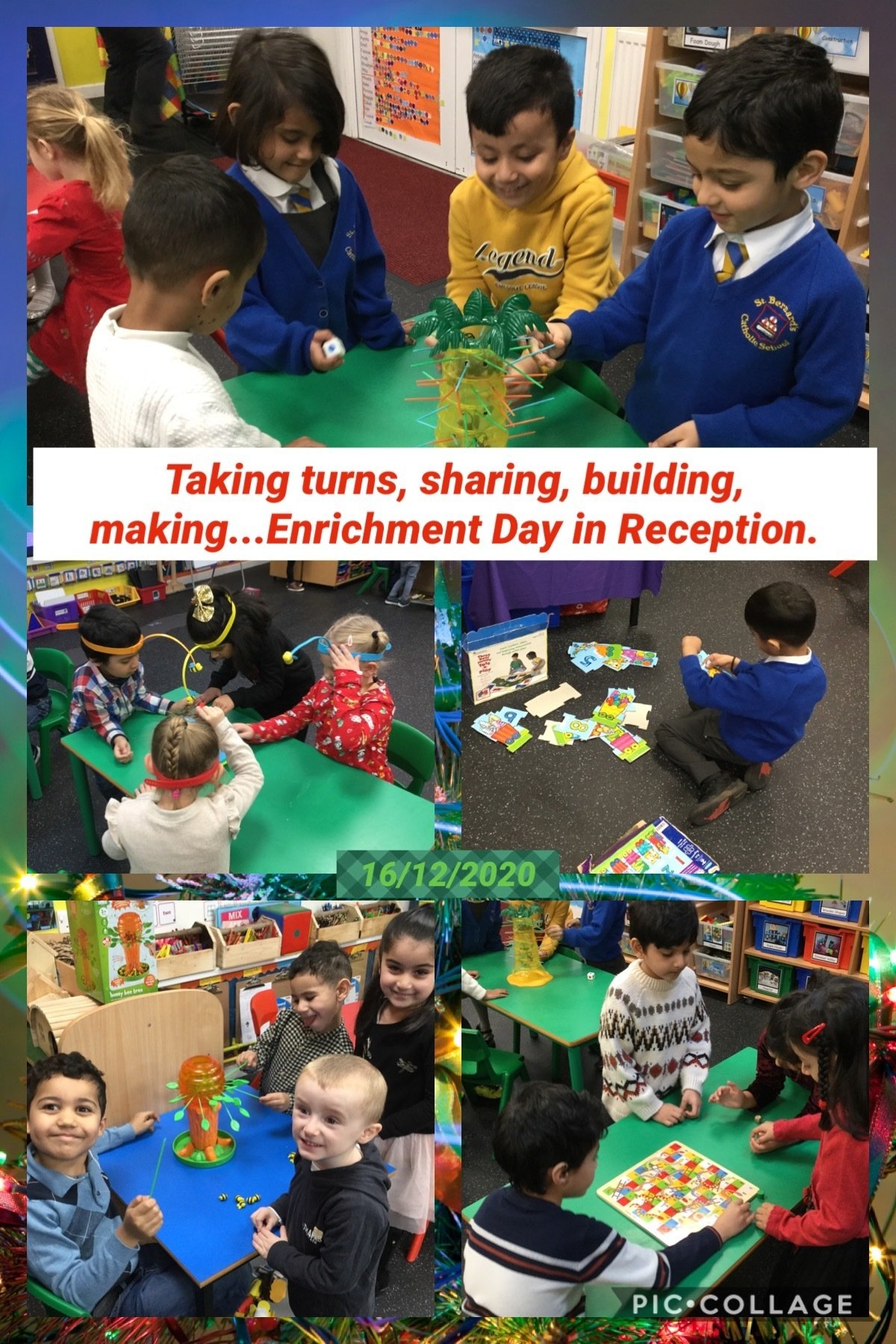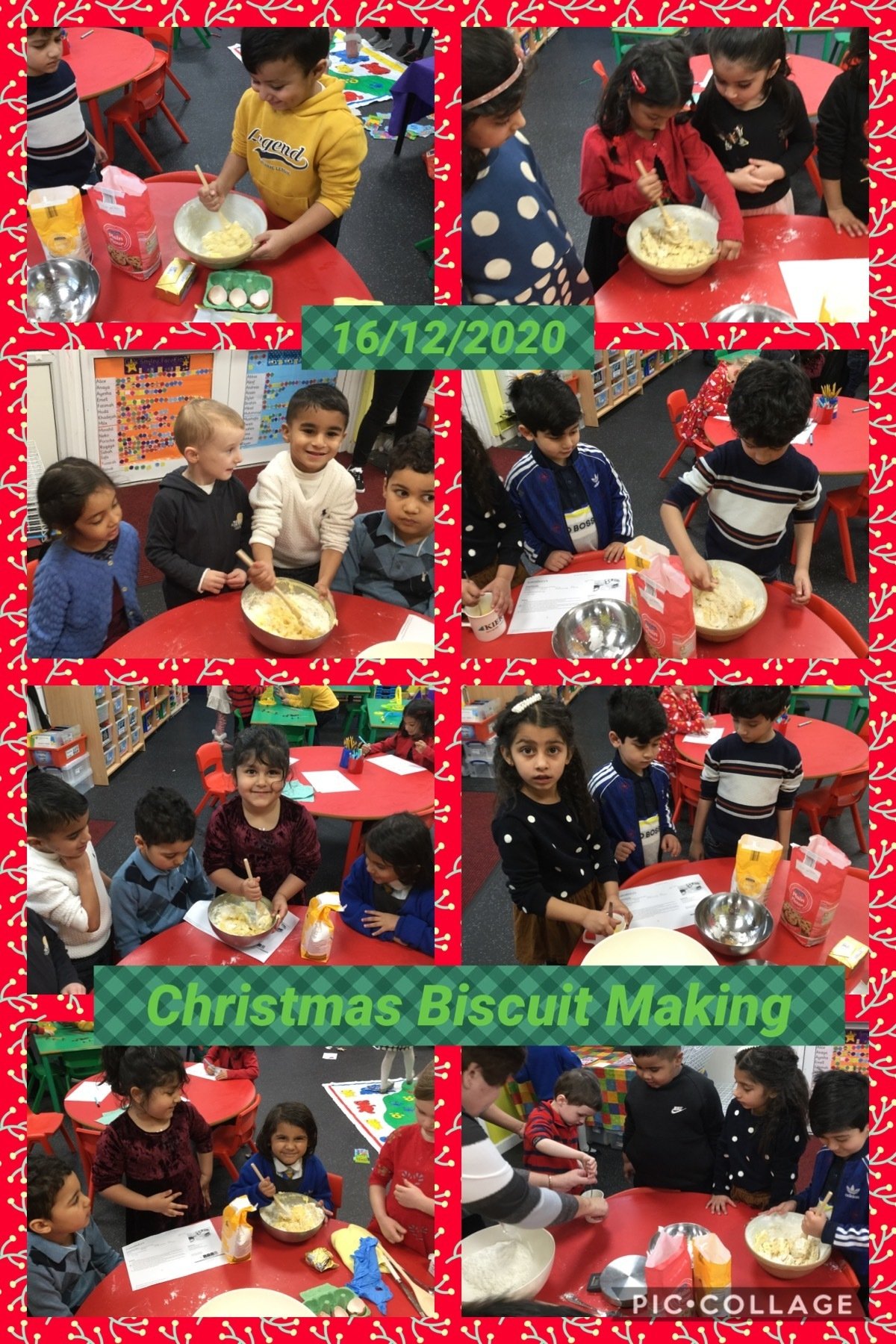 Year 3 & Rec - keeping it creative!
click here for a YEAR 3 CREATIVE surprise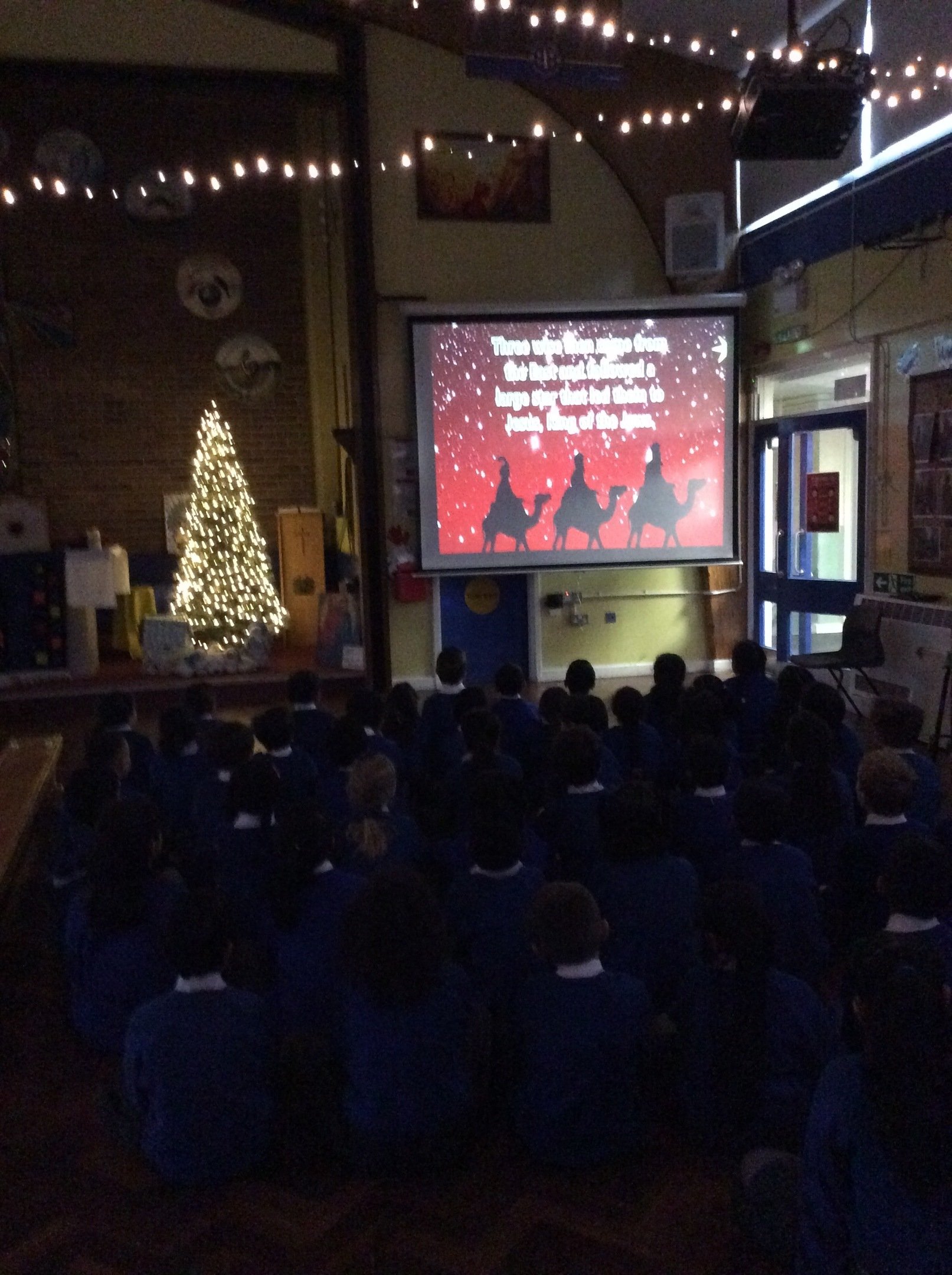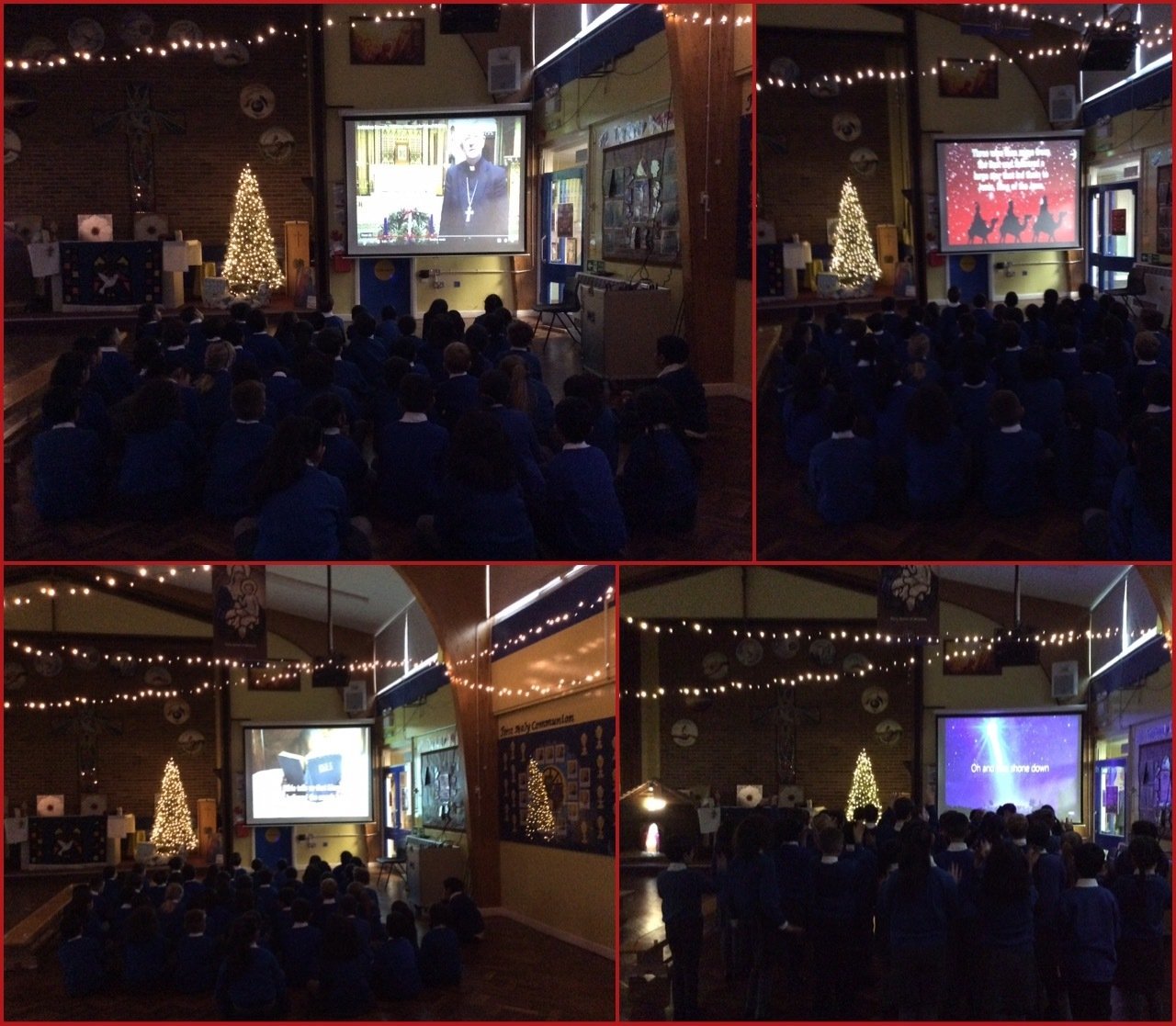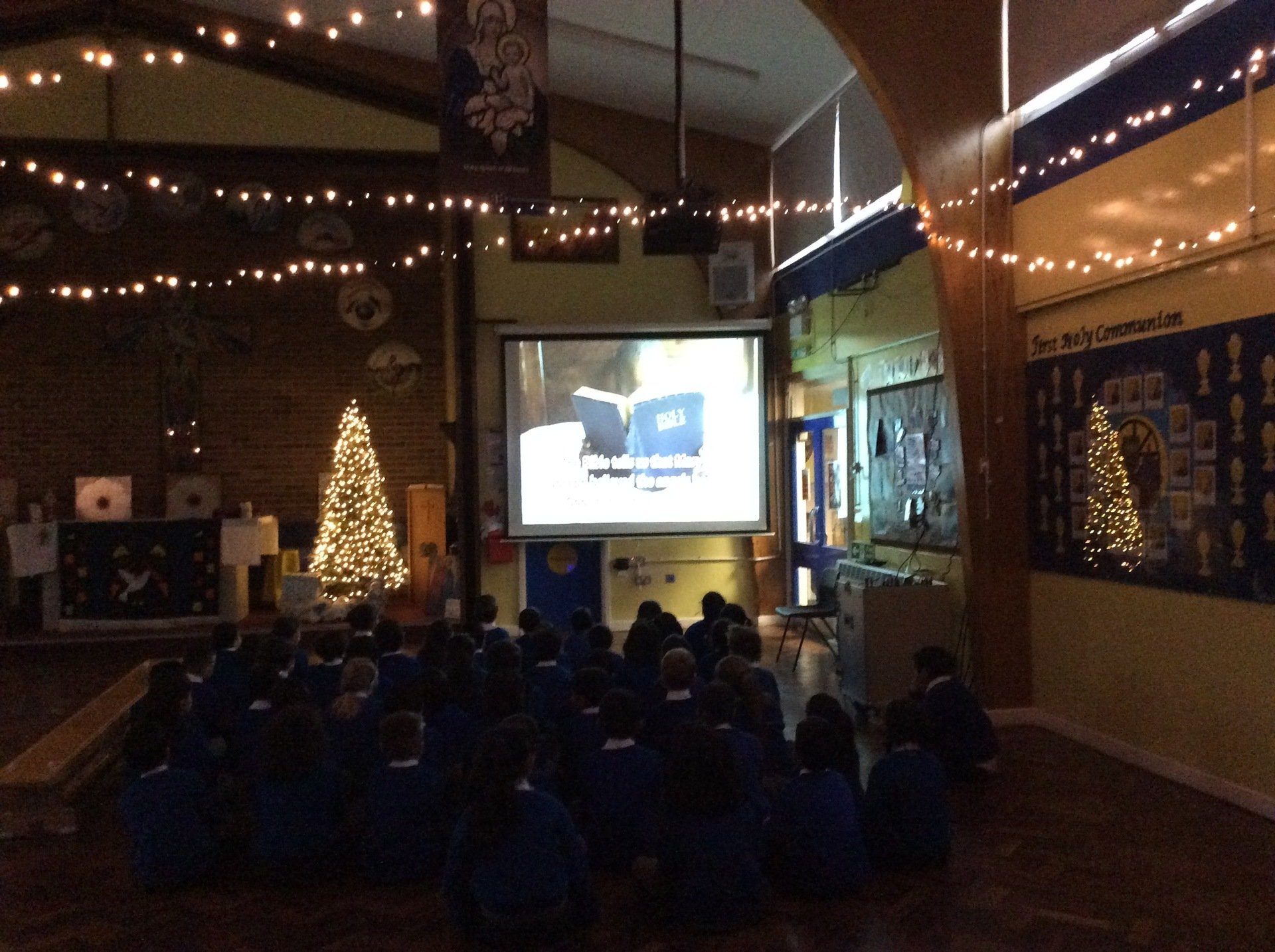 Y3 spiritual service
Watching Mass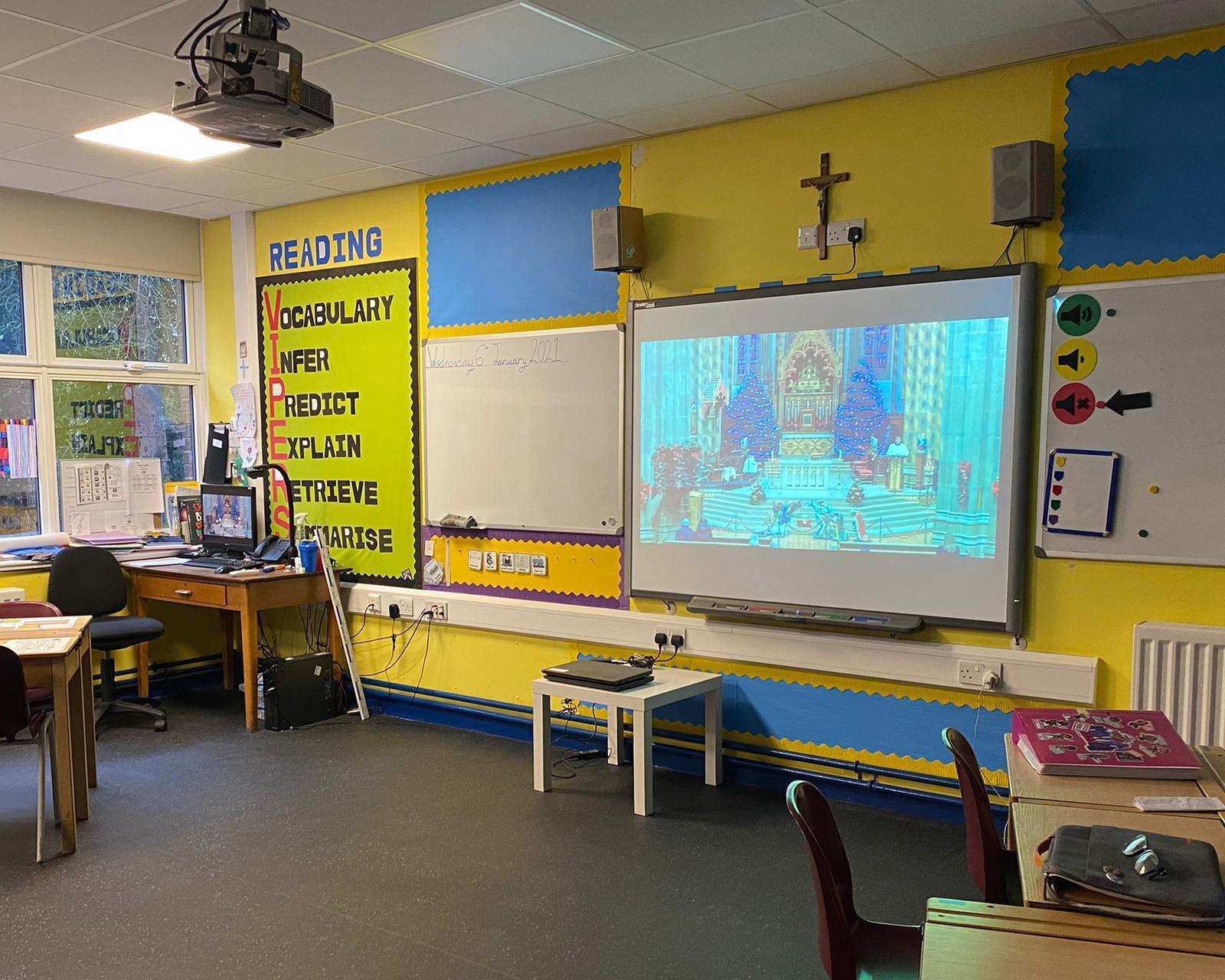 Year 4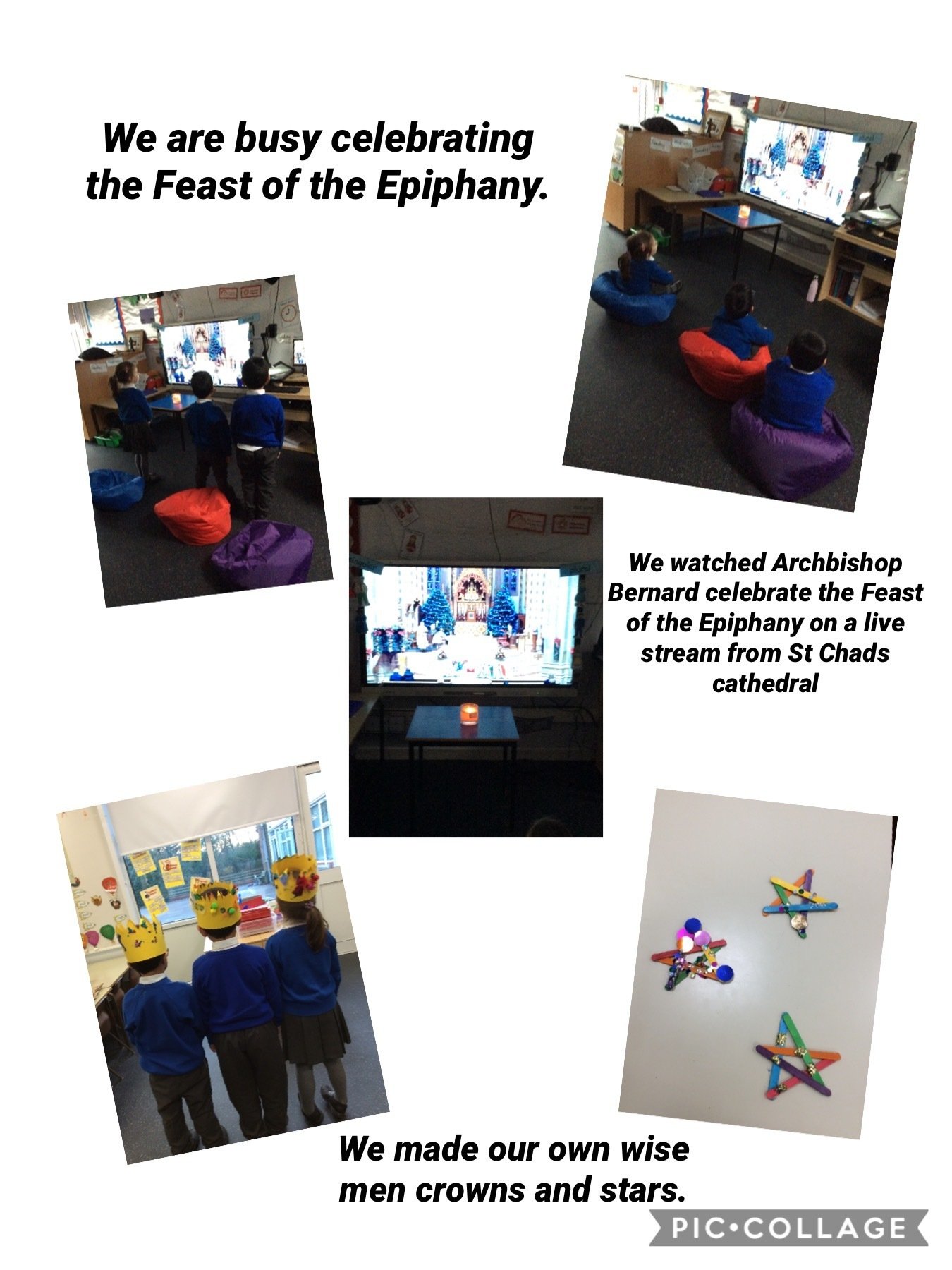 Year 1
Dress to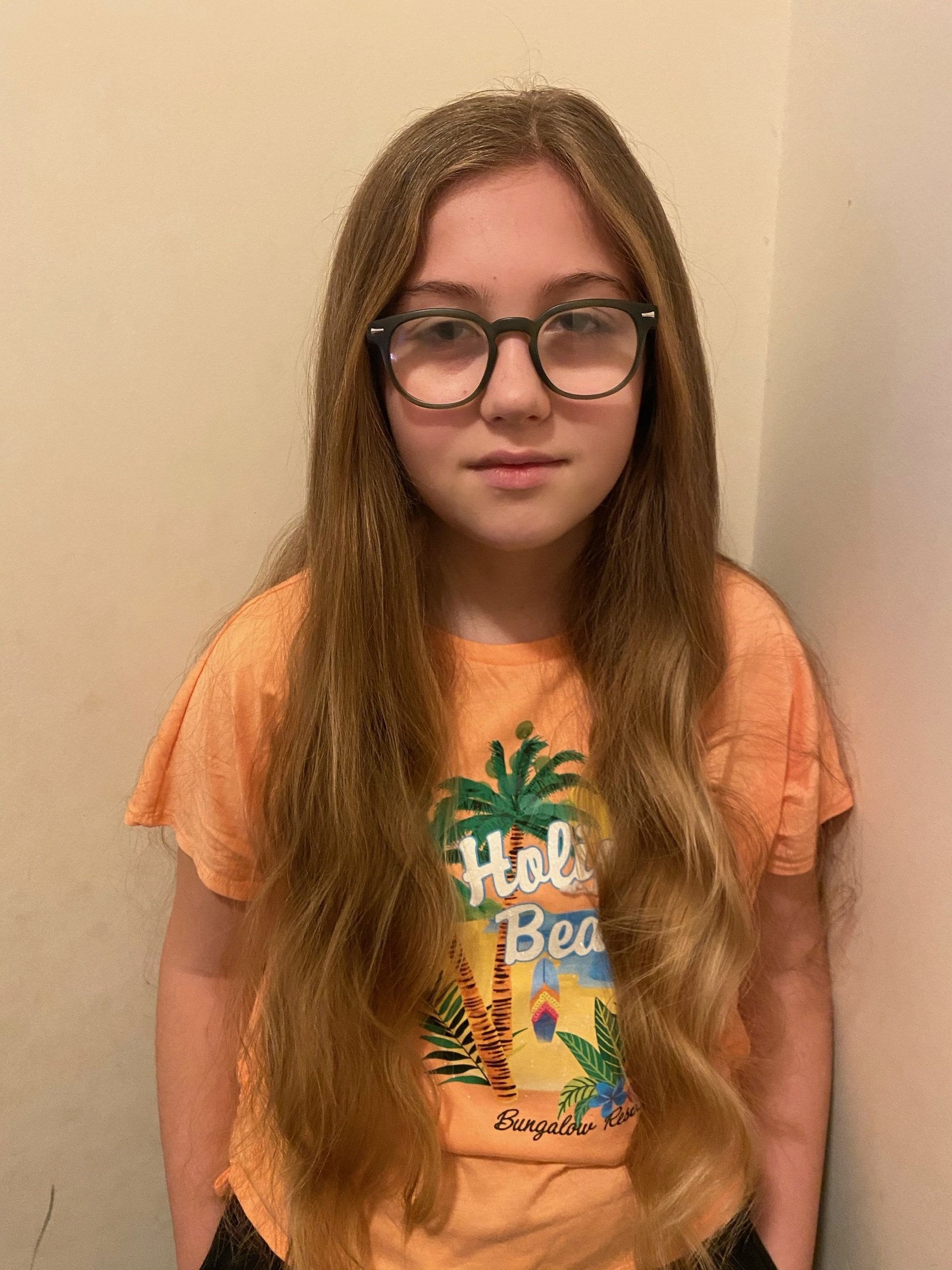 EXPRESS zone 2021
Celebrate who you are and how you feel!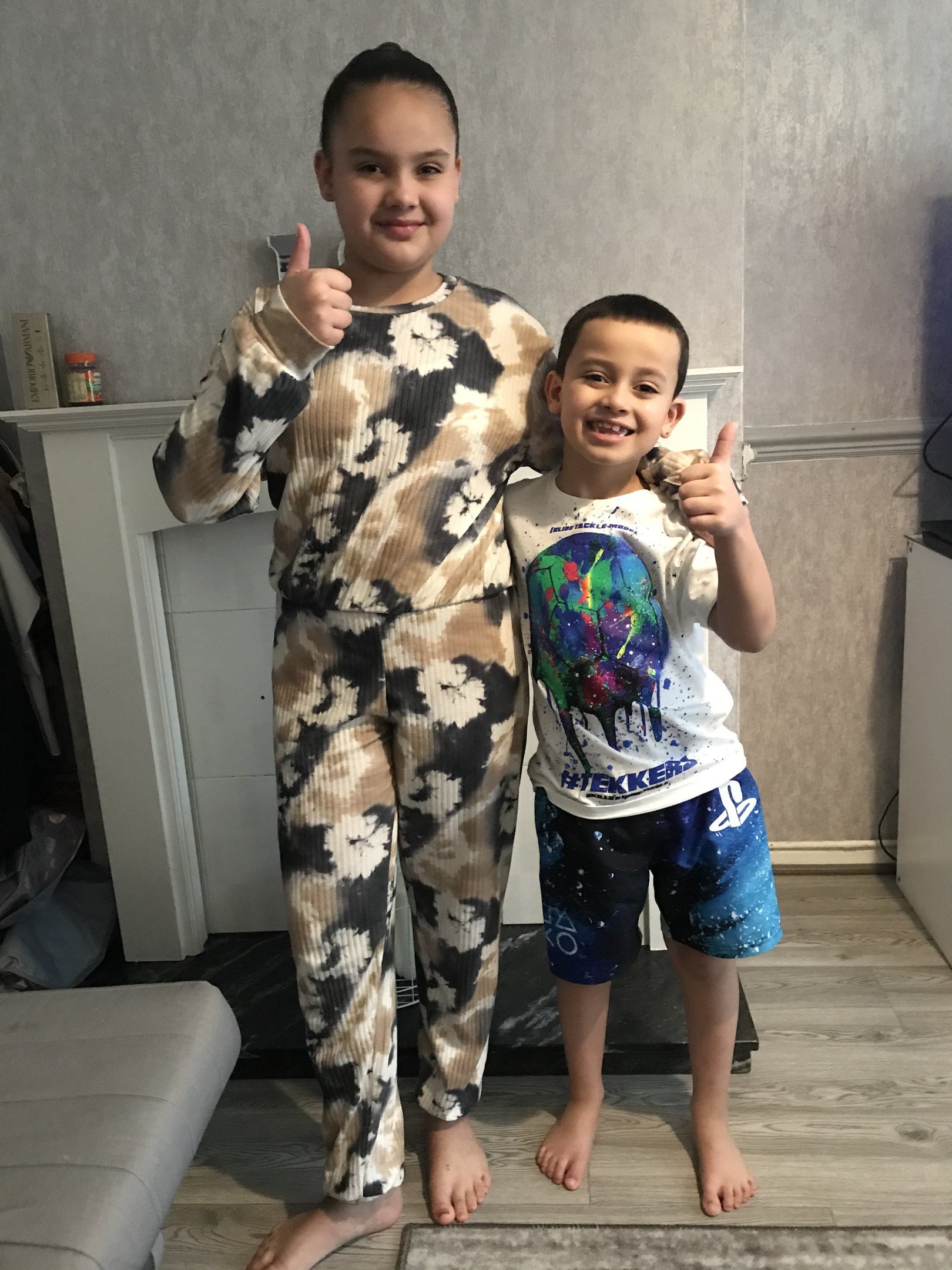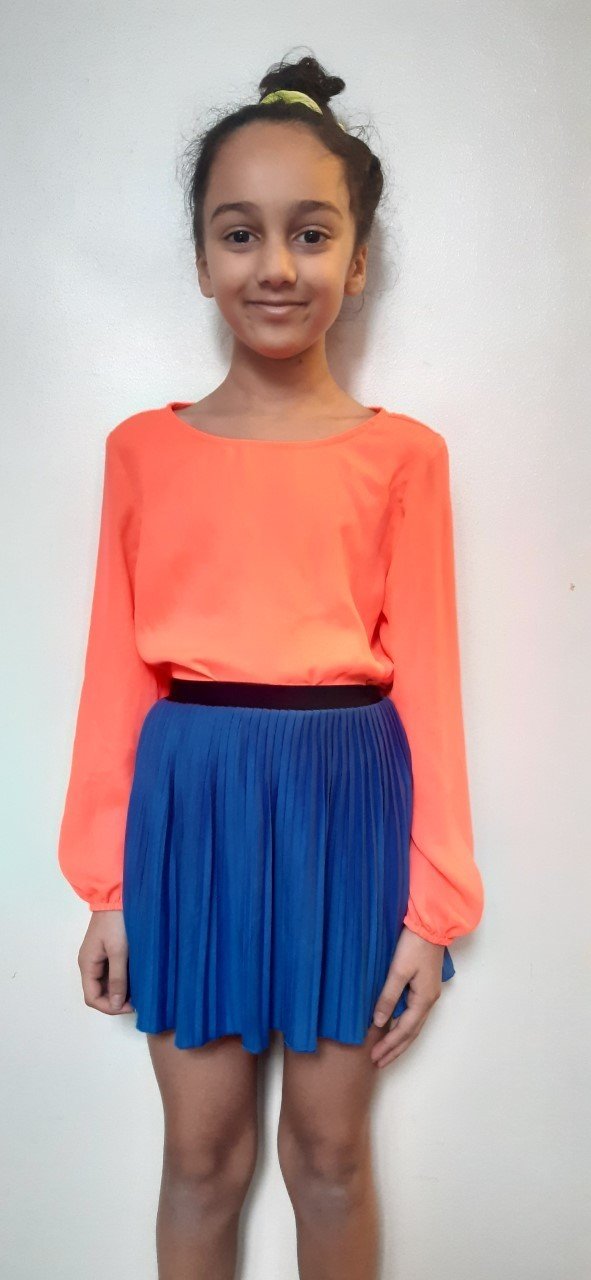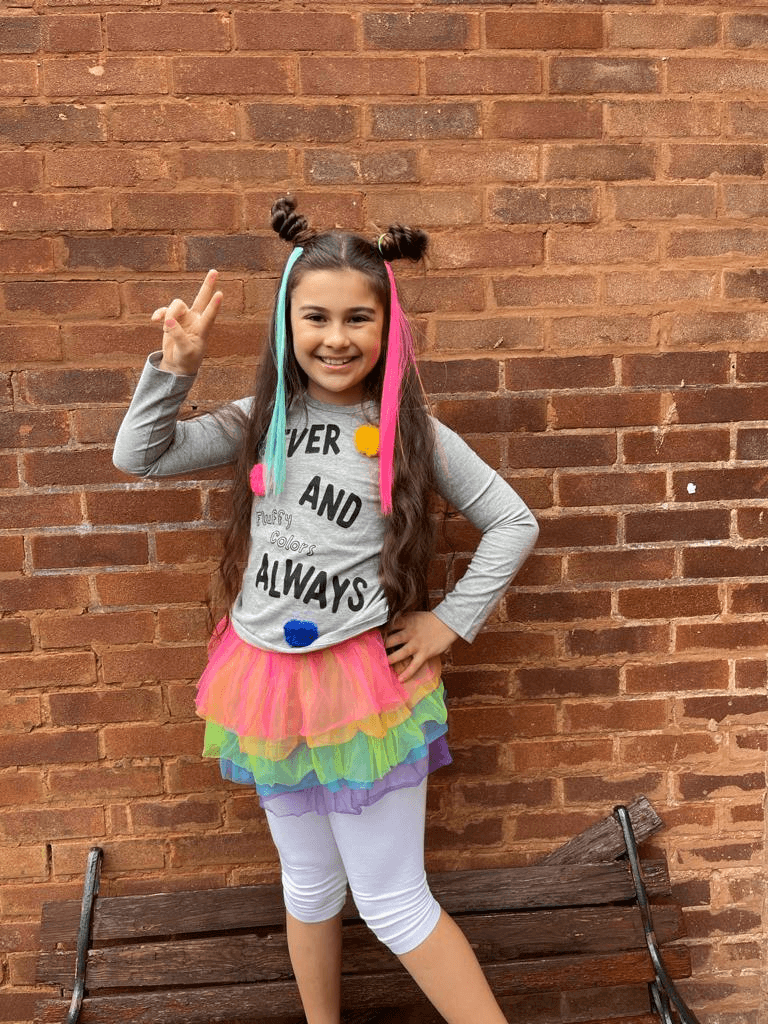 Dress to express dudes 2021!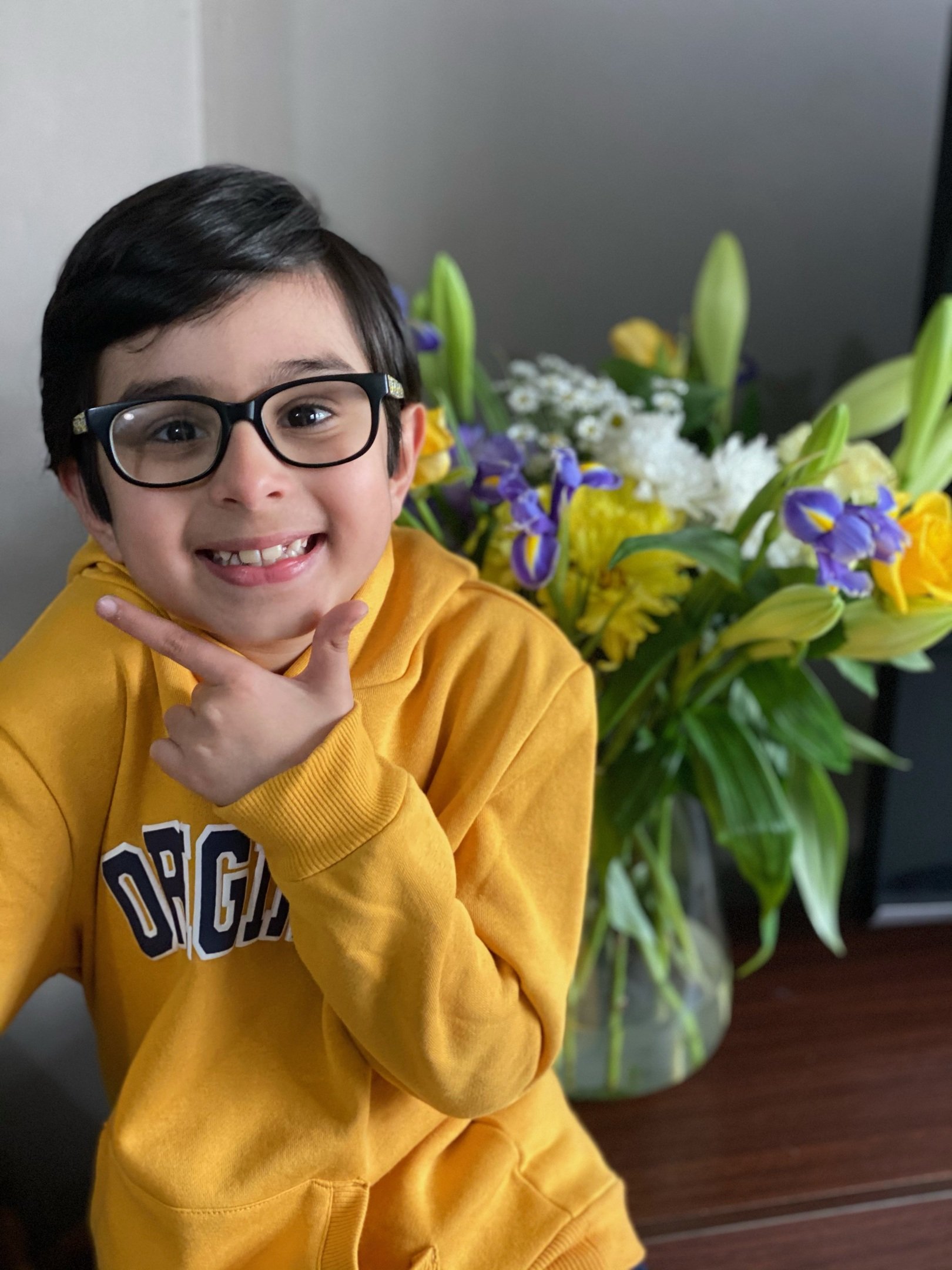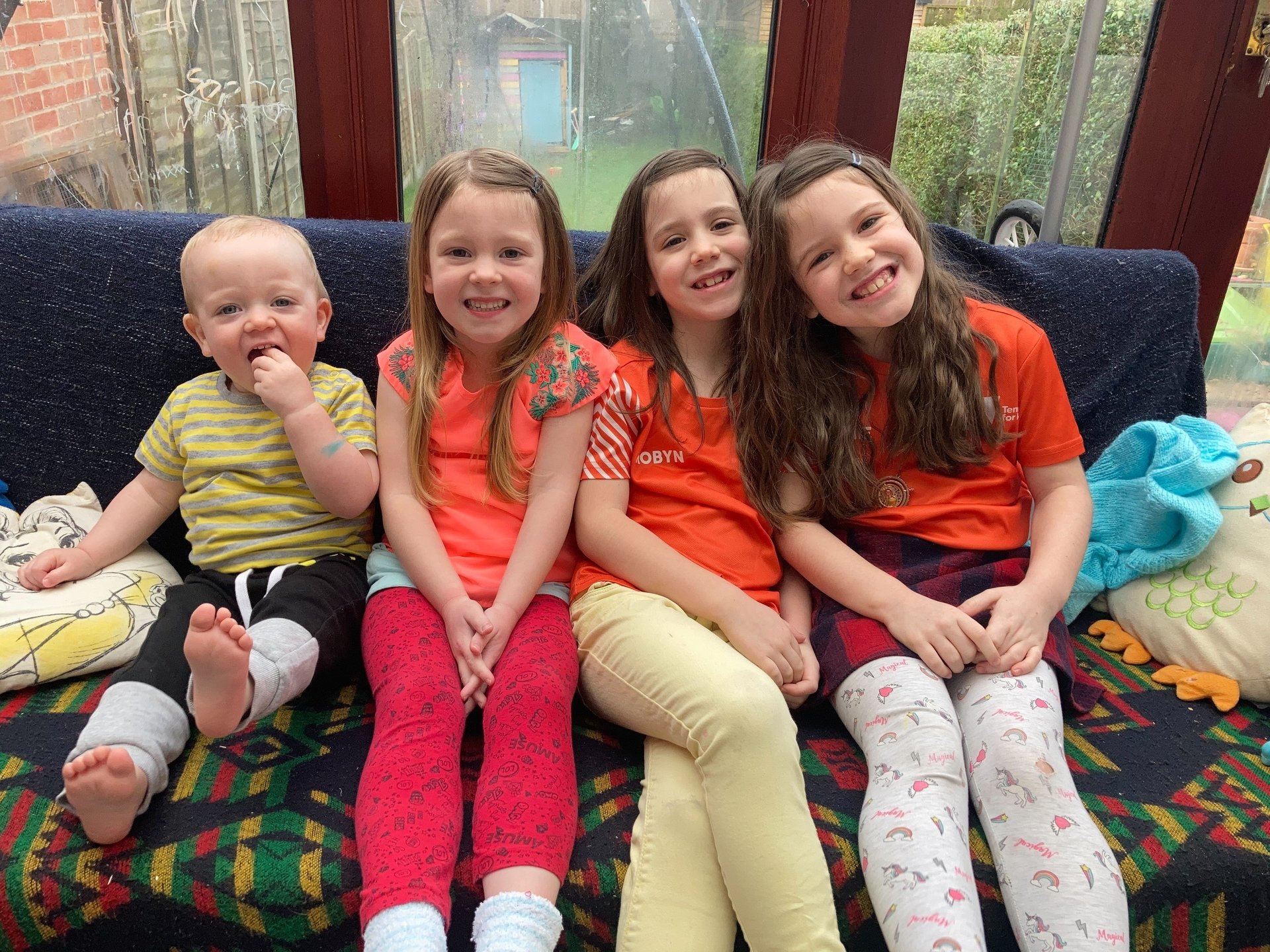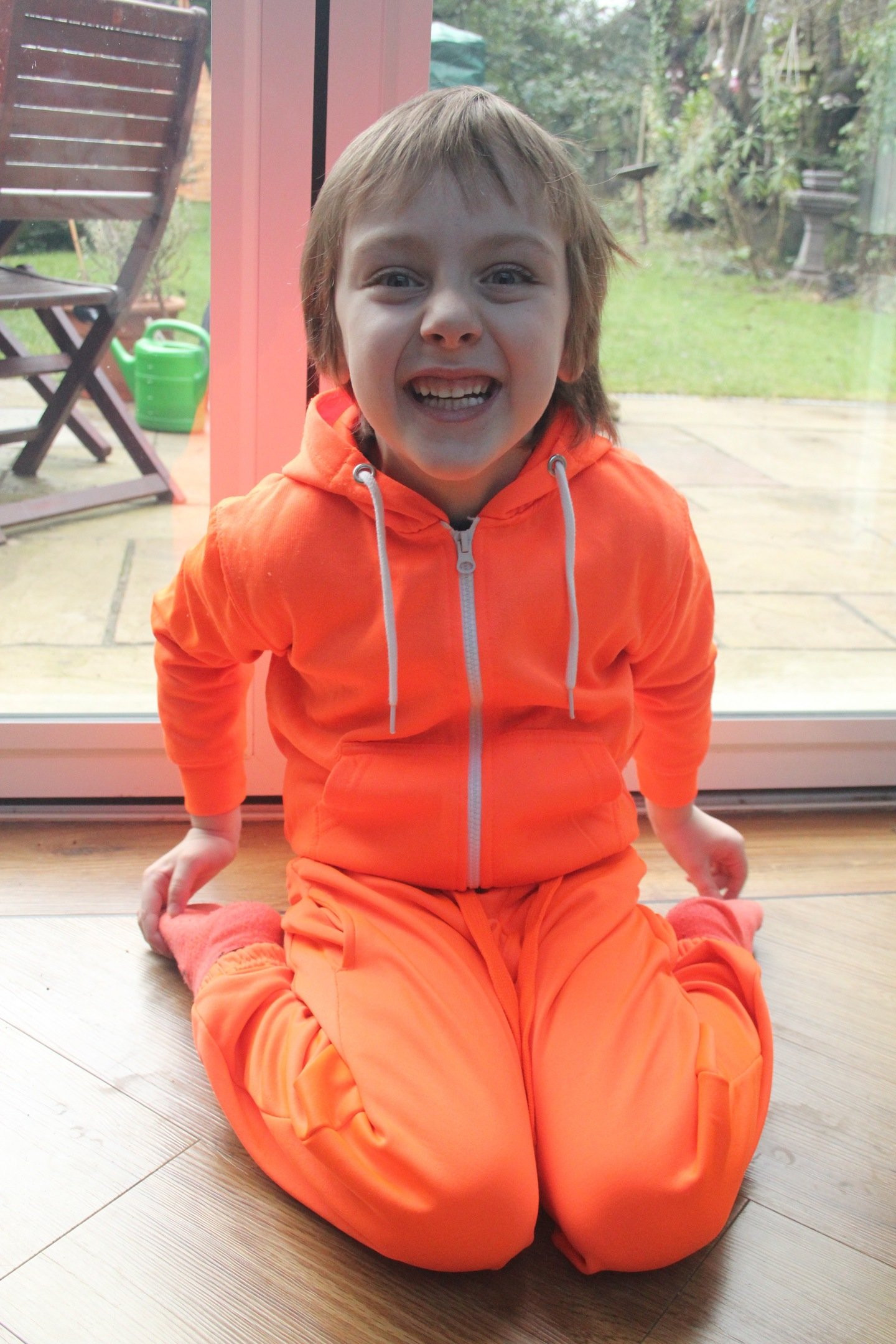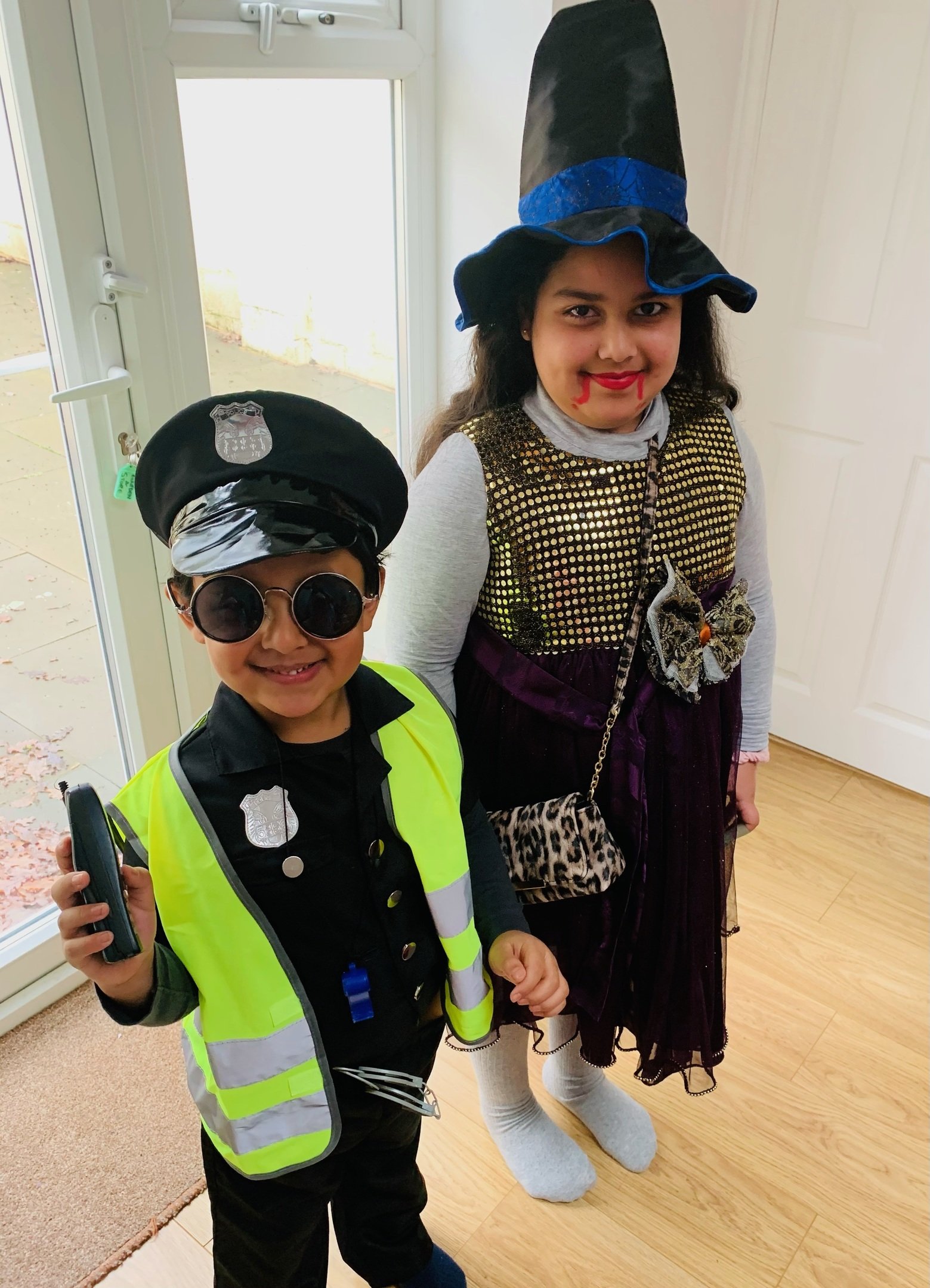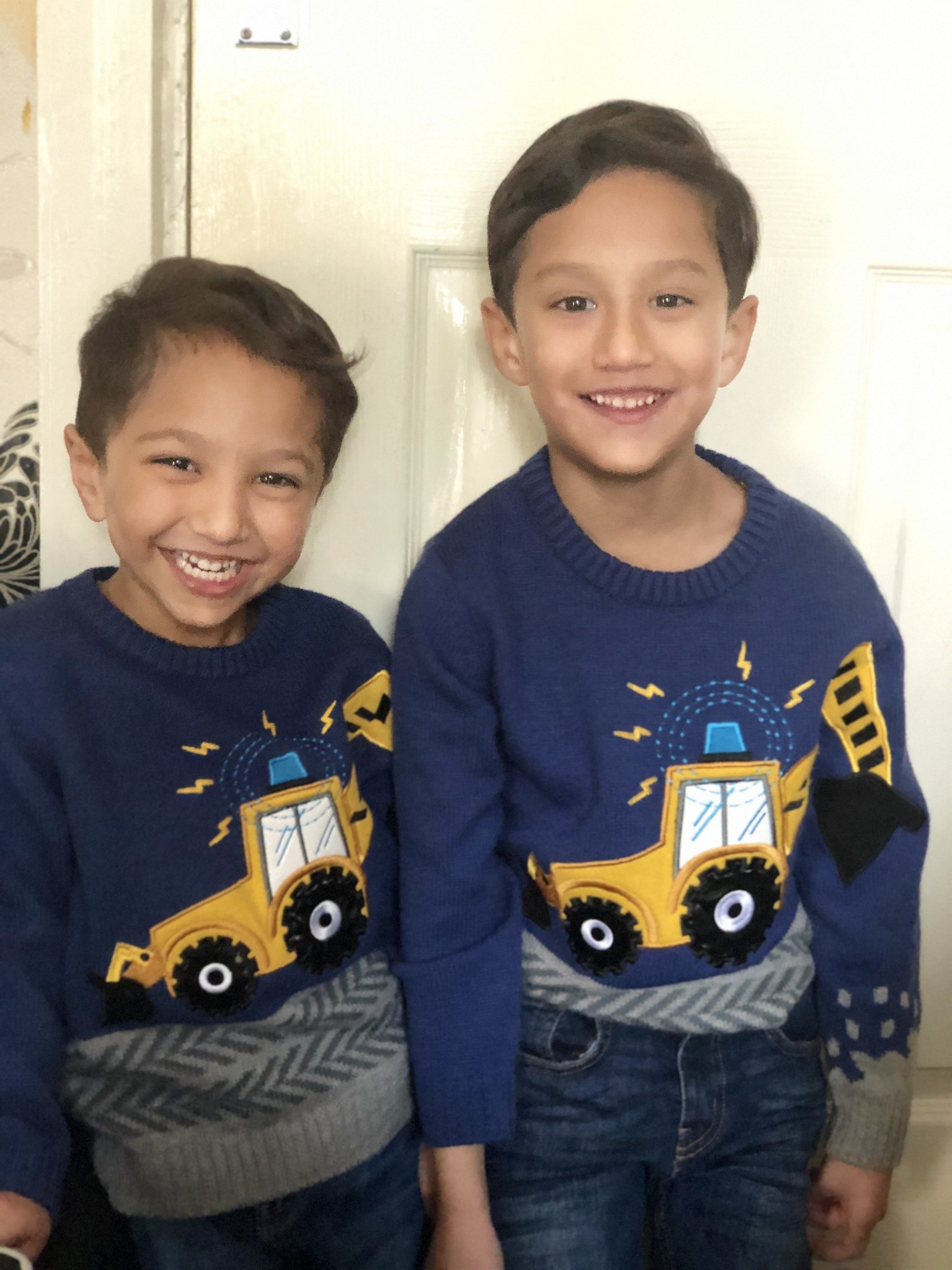 Dress to express DUDES 2021 - smiley DUDES, family DUDES, sibling DUDES, colourful DUDES!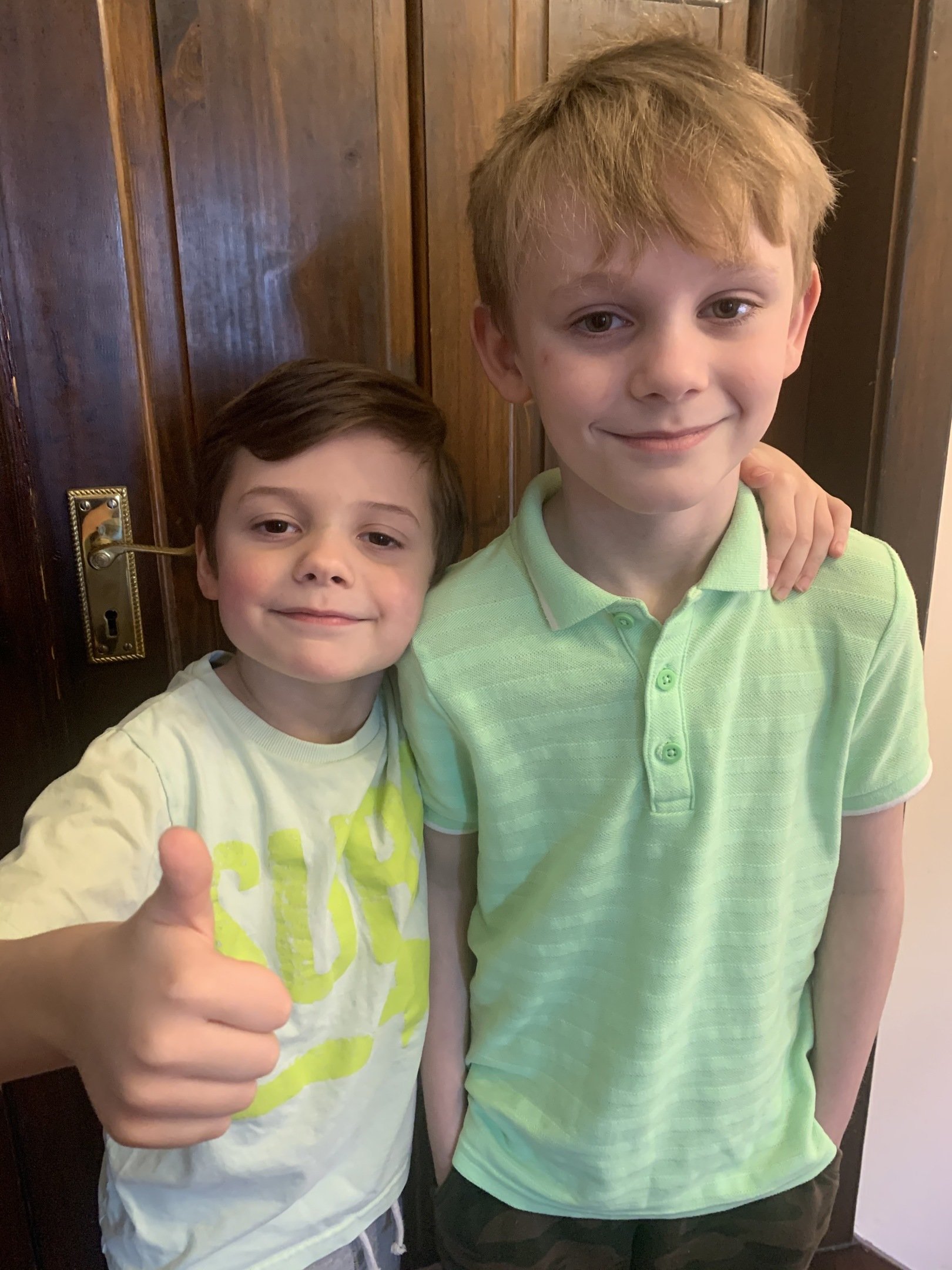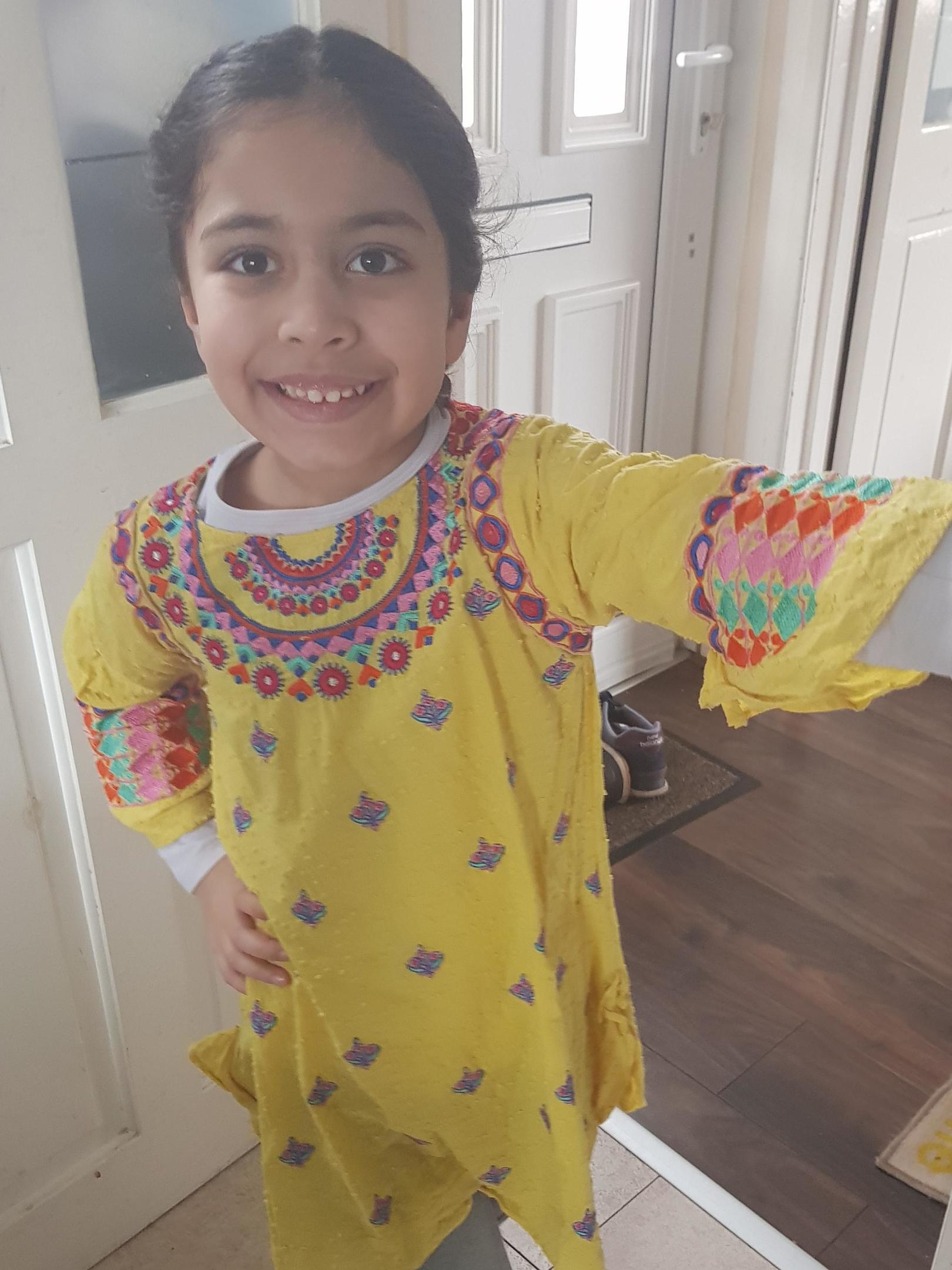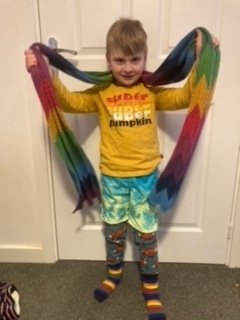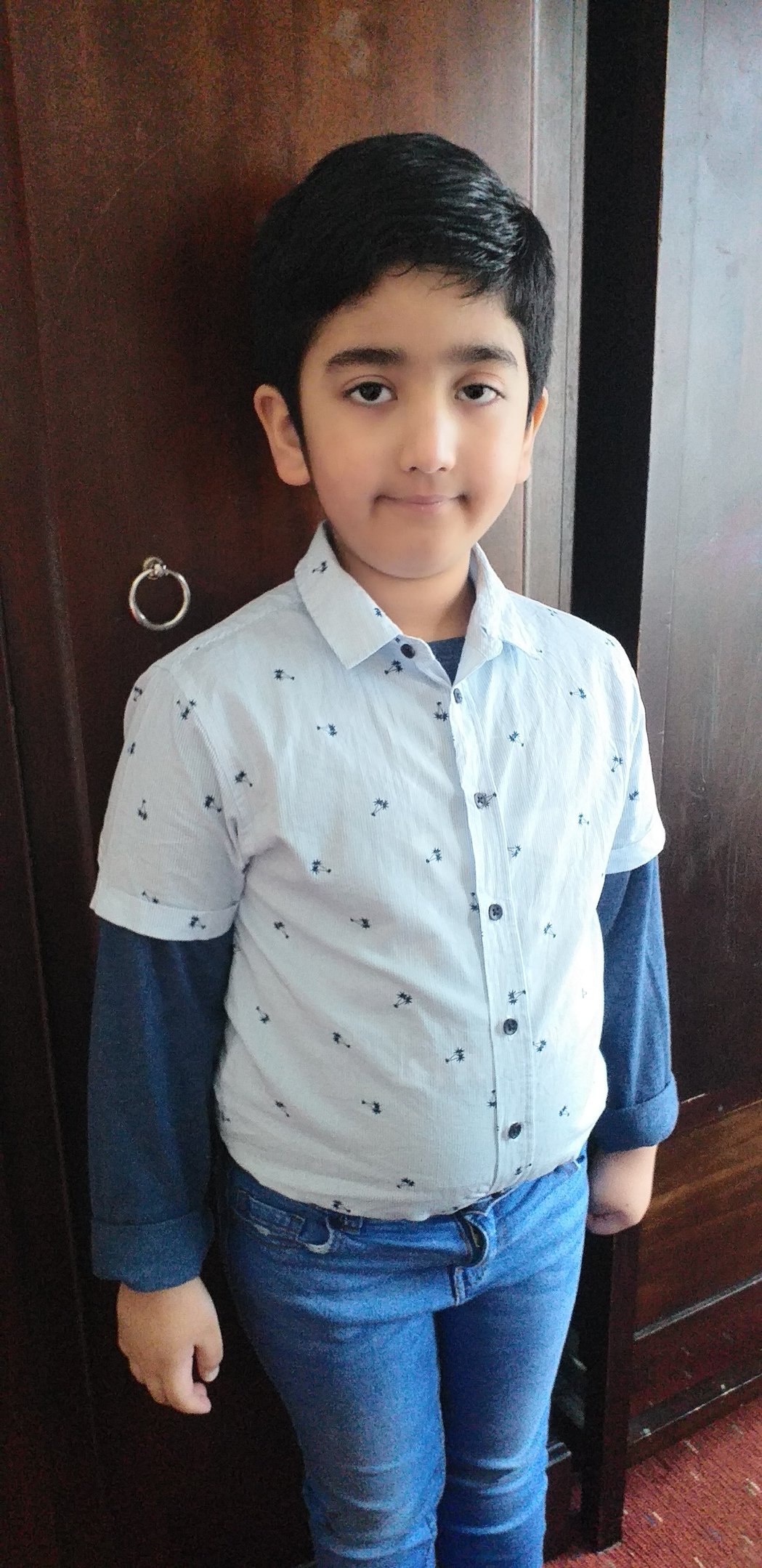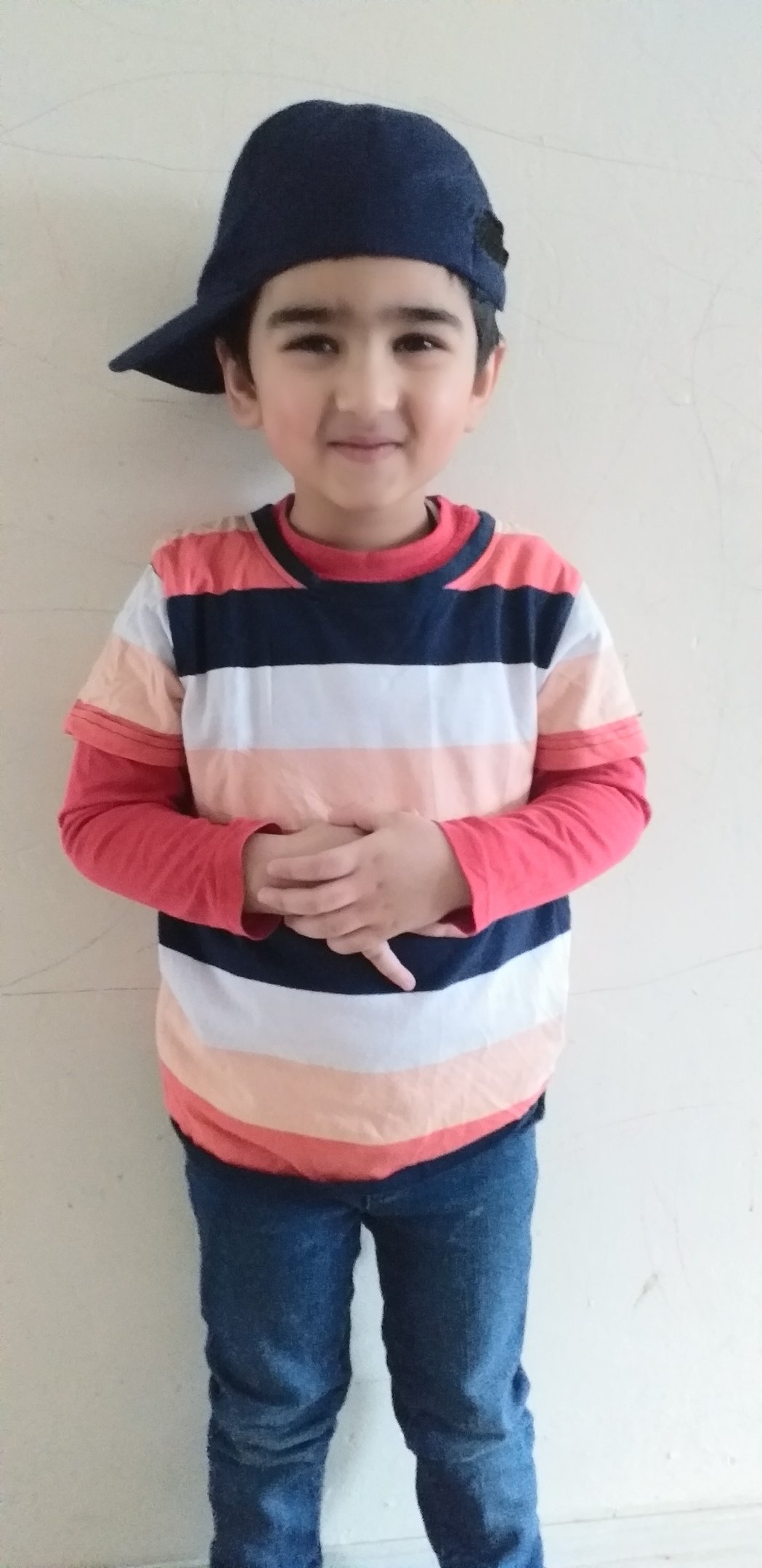 Let's DRESS to EXPRESS who we are!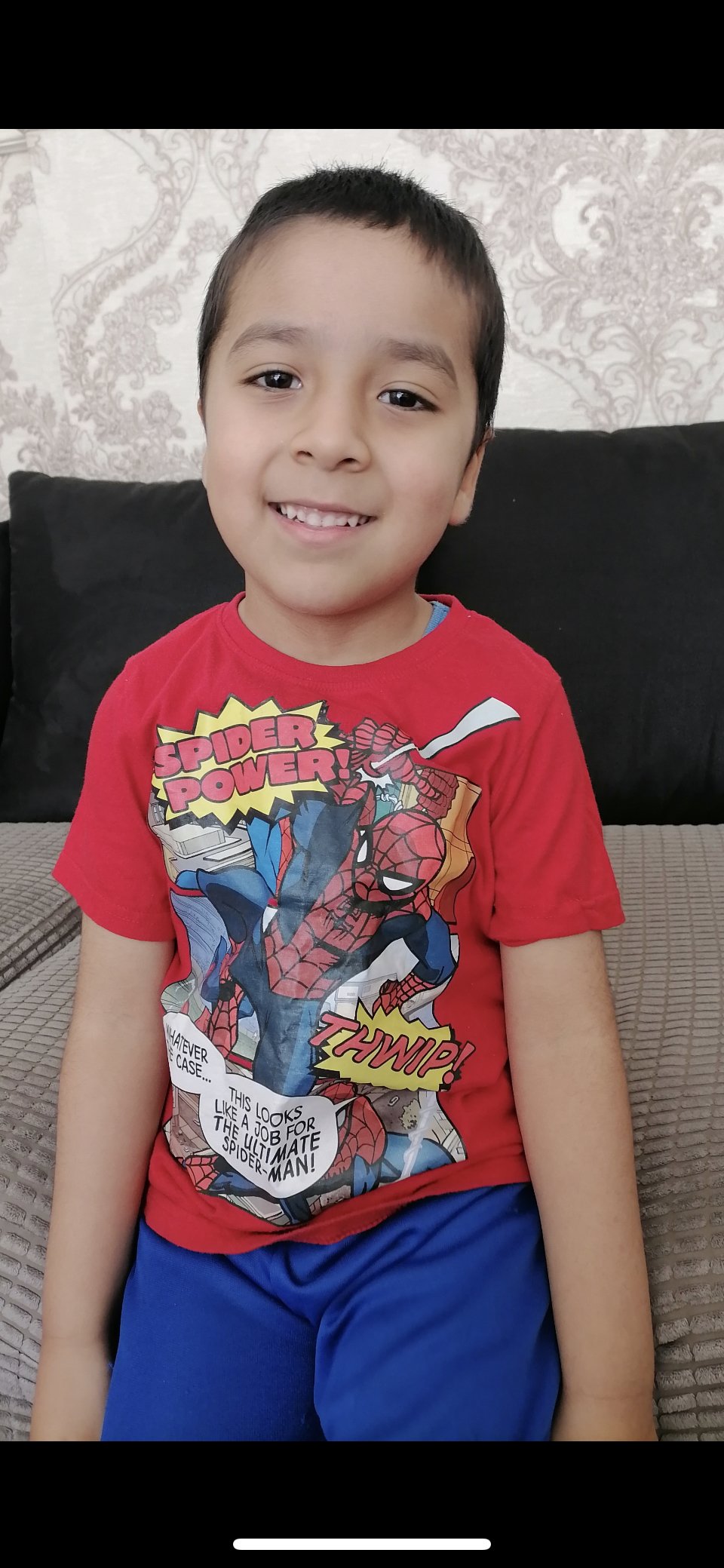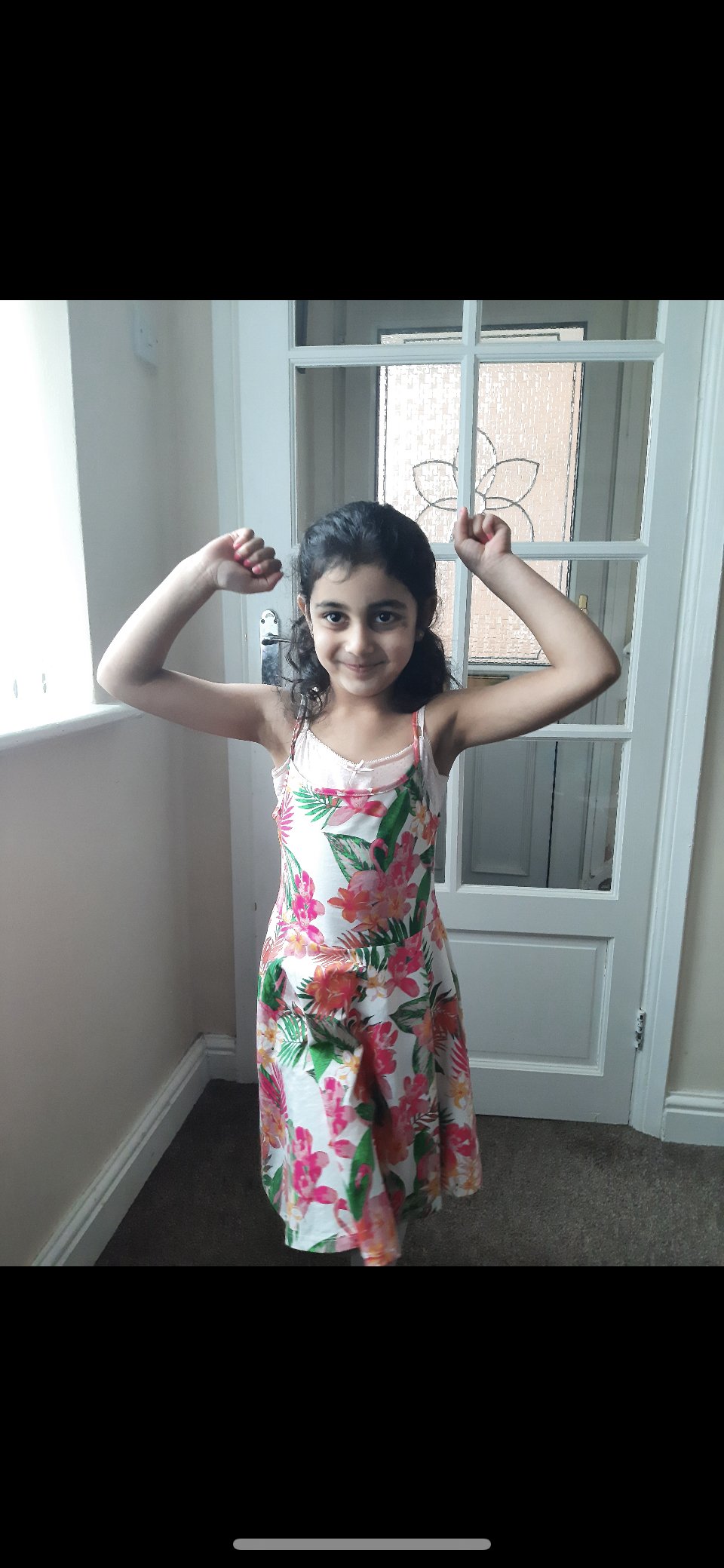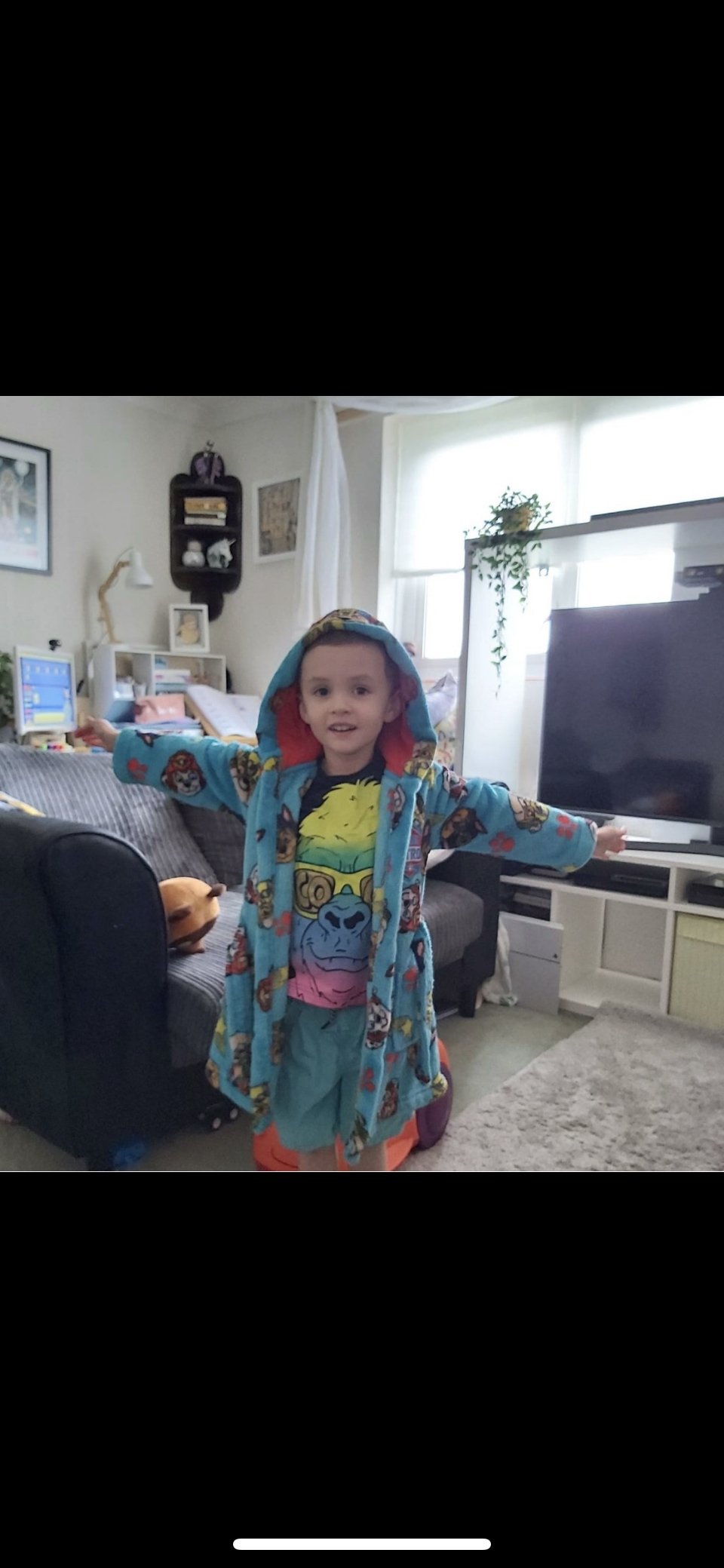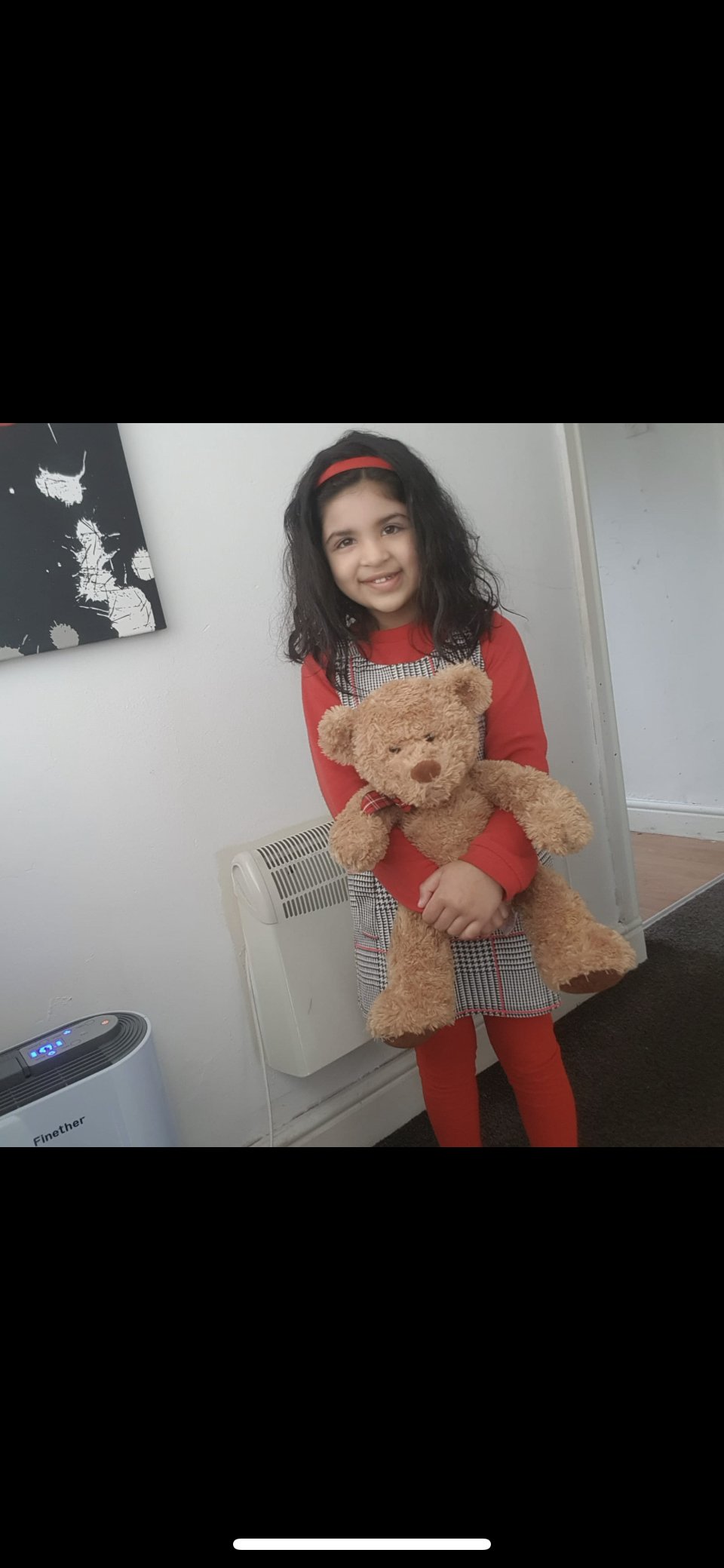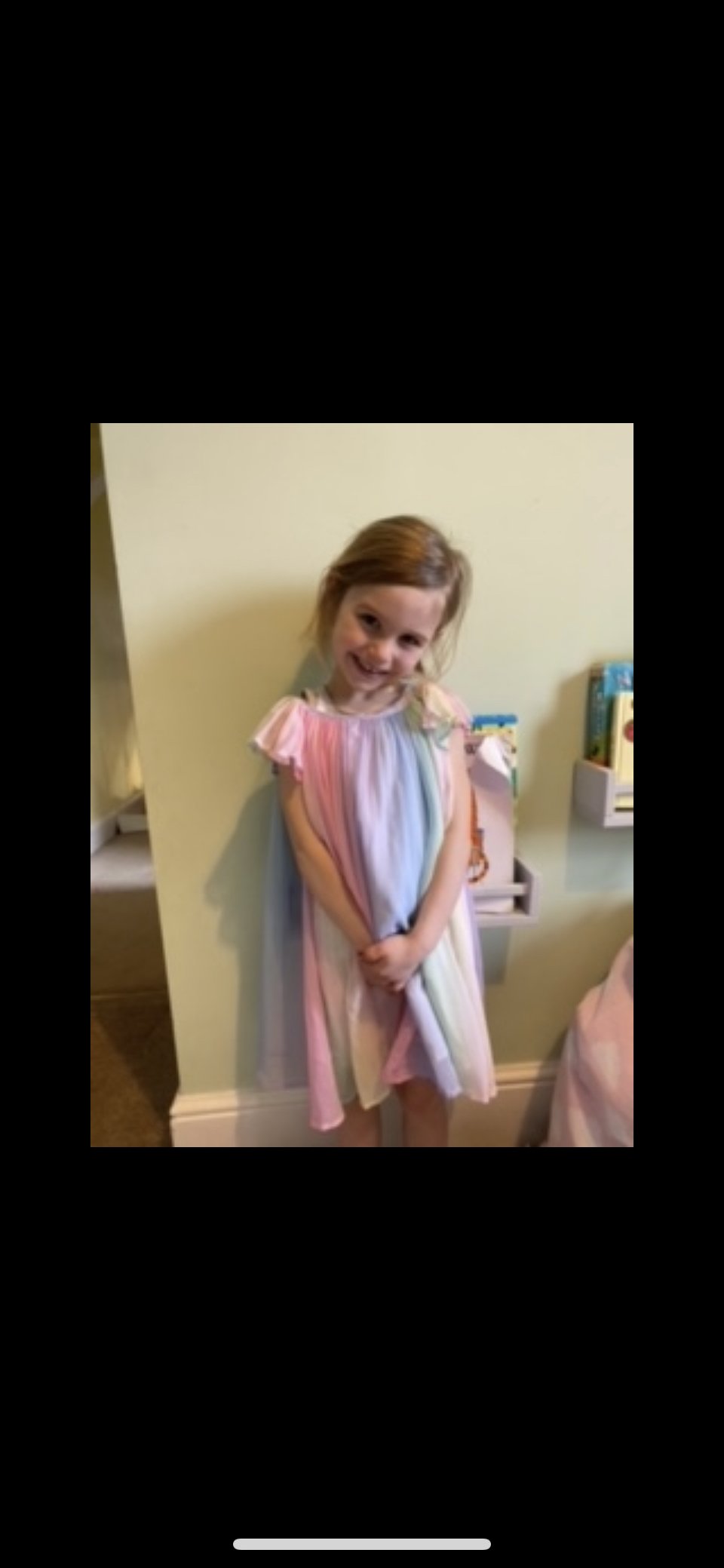 BRIGHT and BOLD - DRESS to EXPRESS DUDES 2021 - we love it!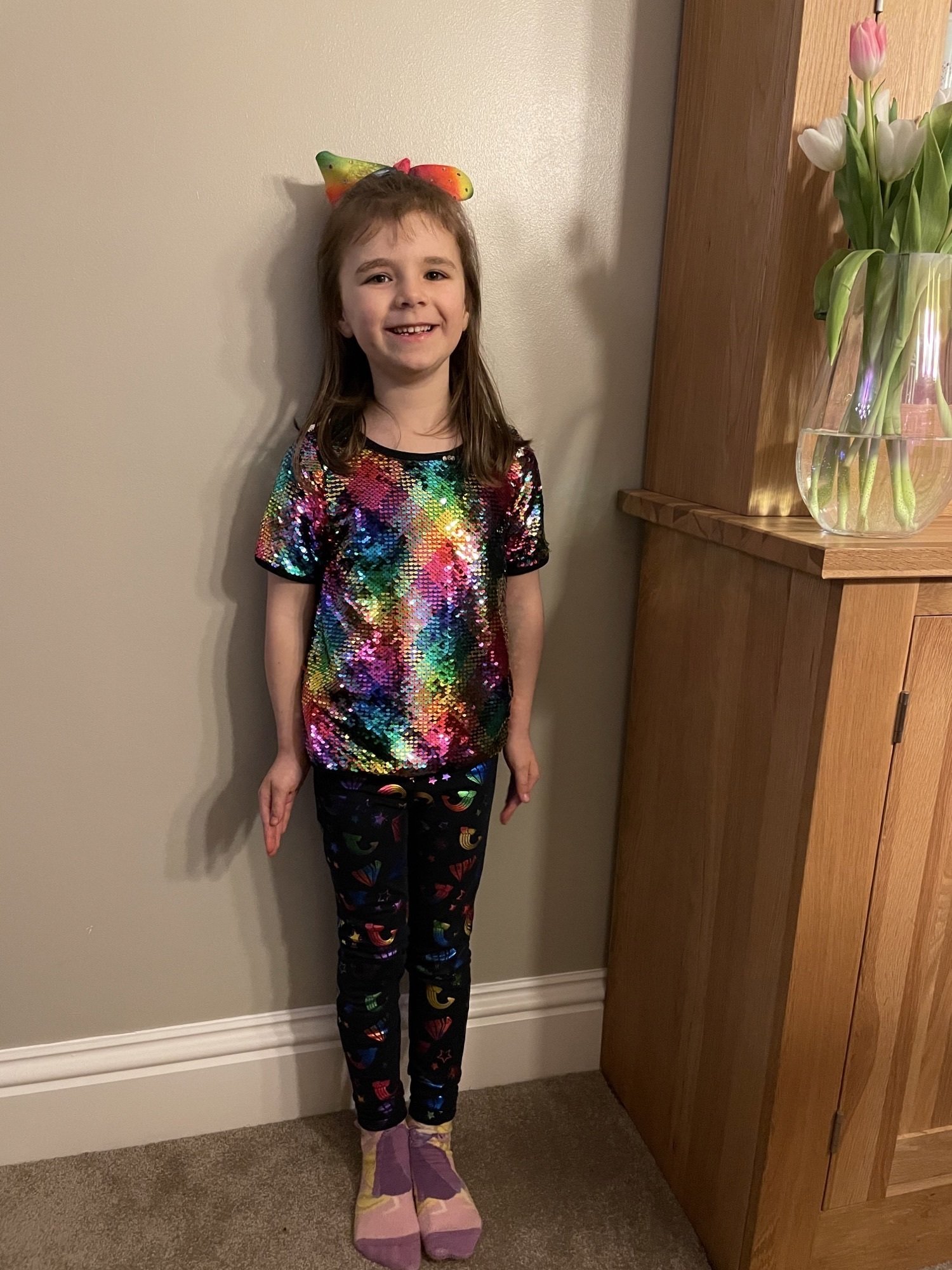 EXPRESS how you DRESS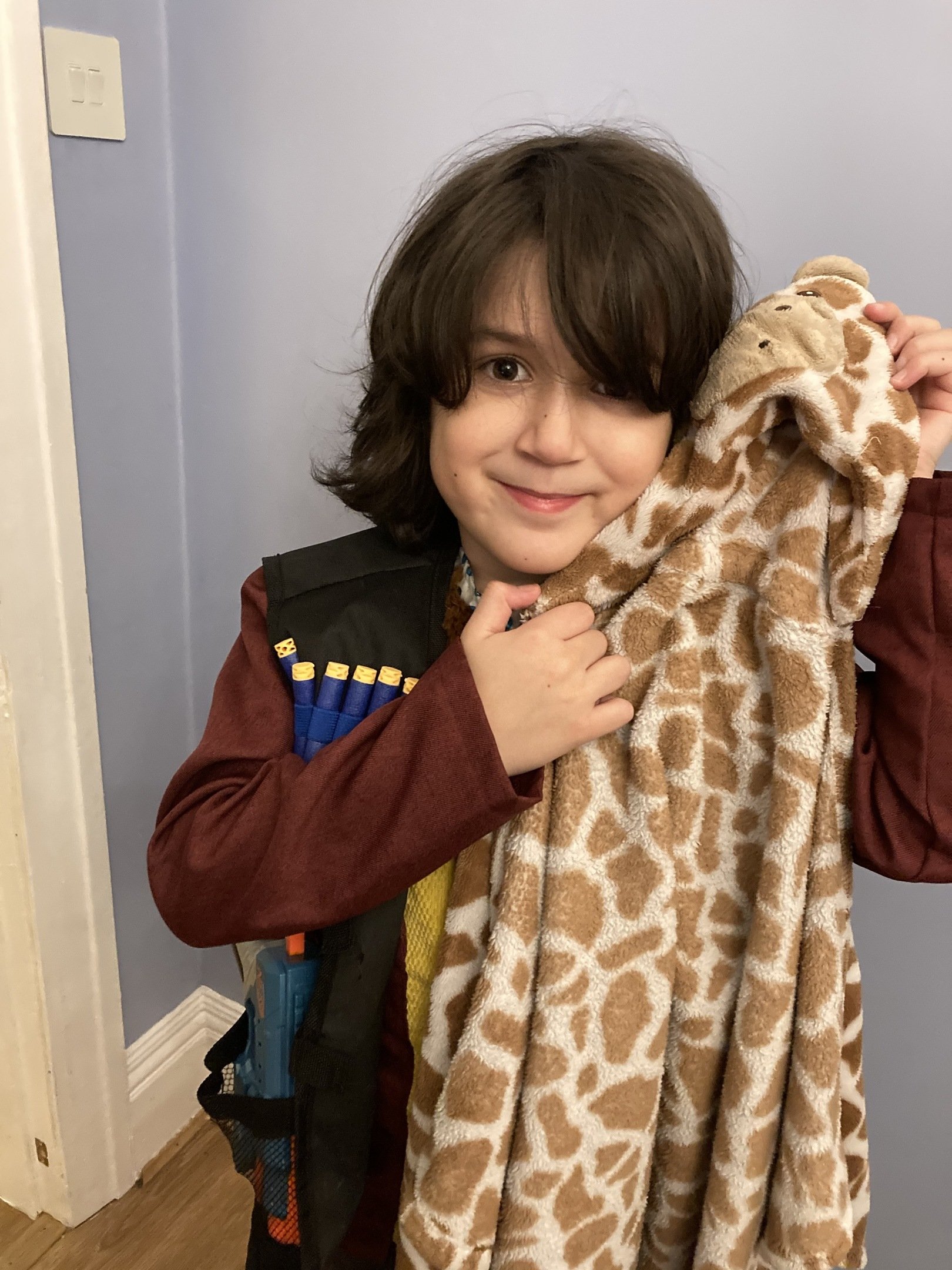 We LOVE IT St. Bernard's! 2021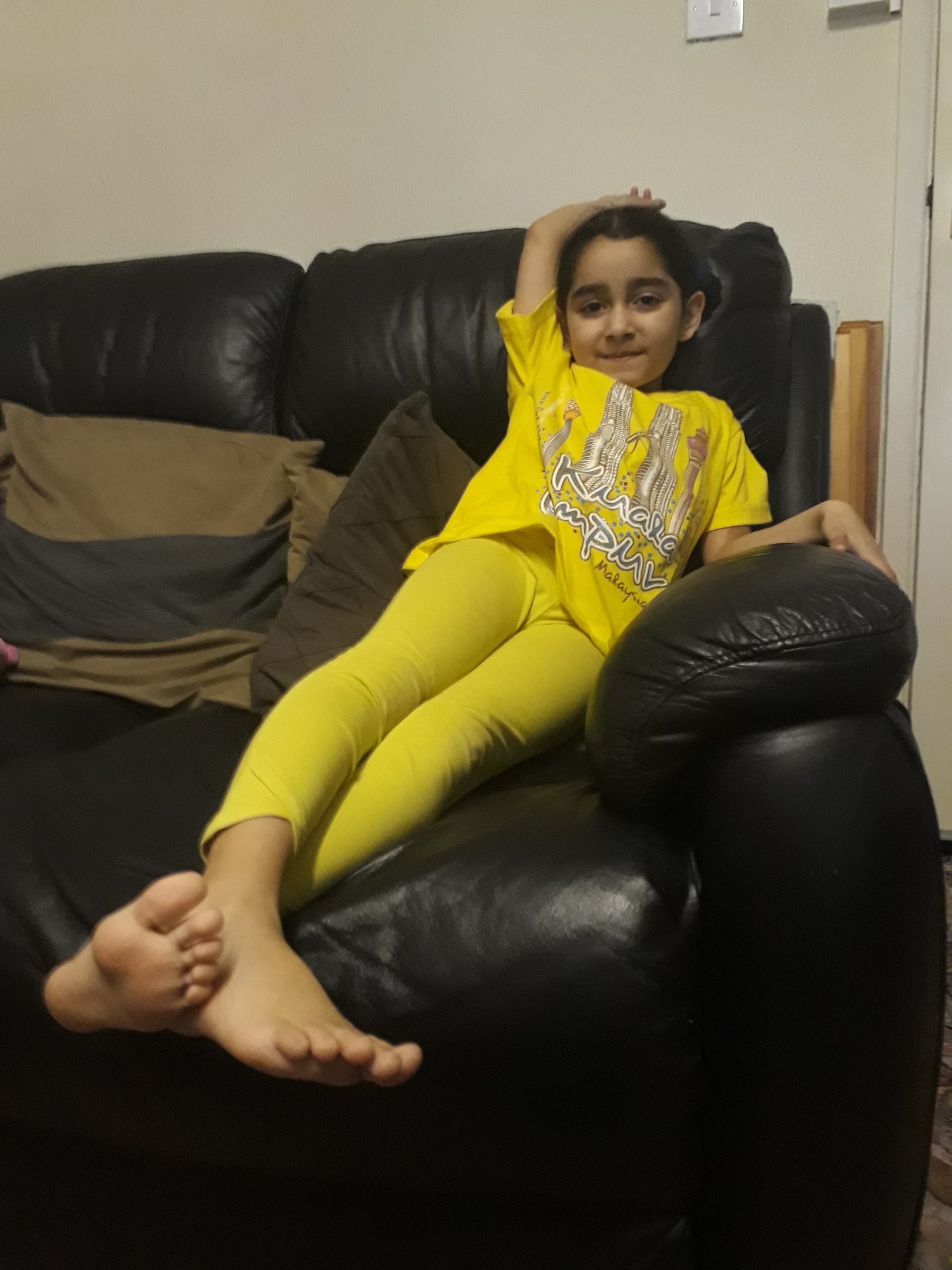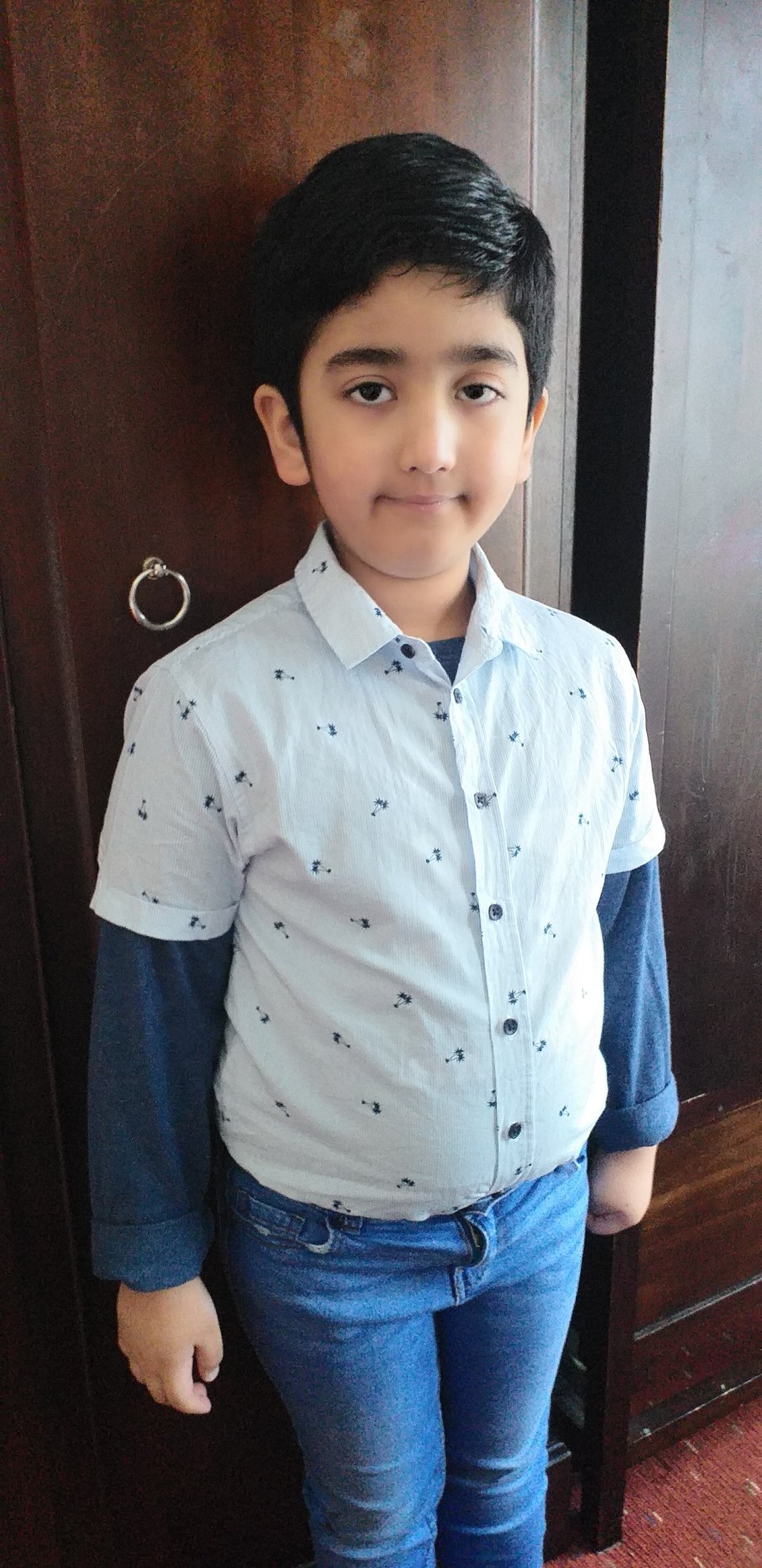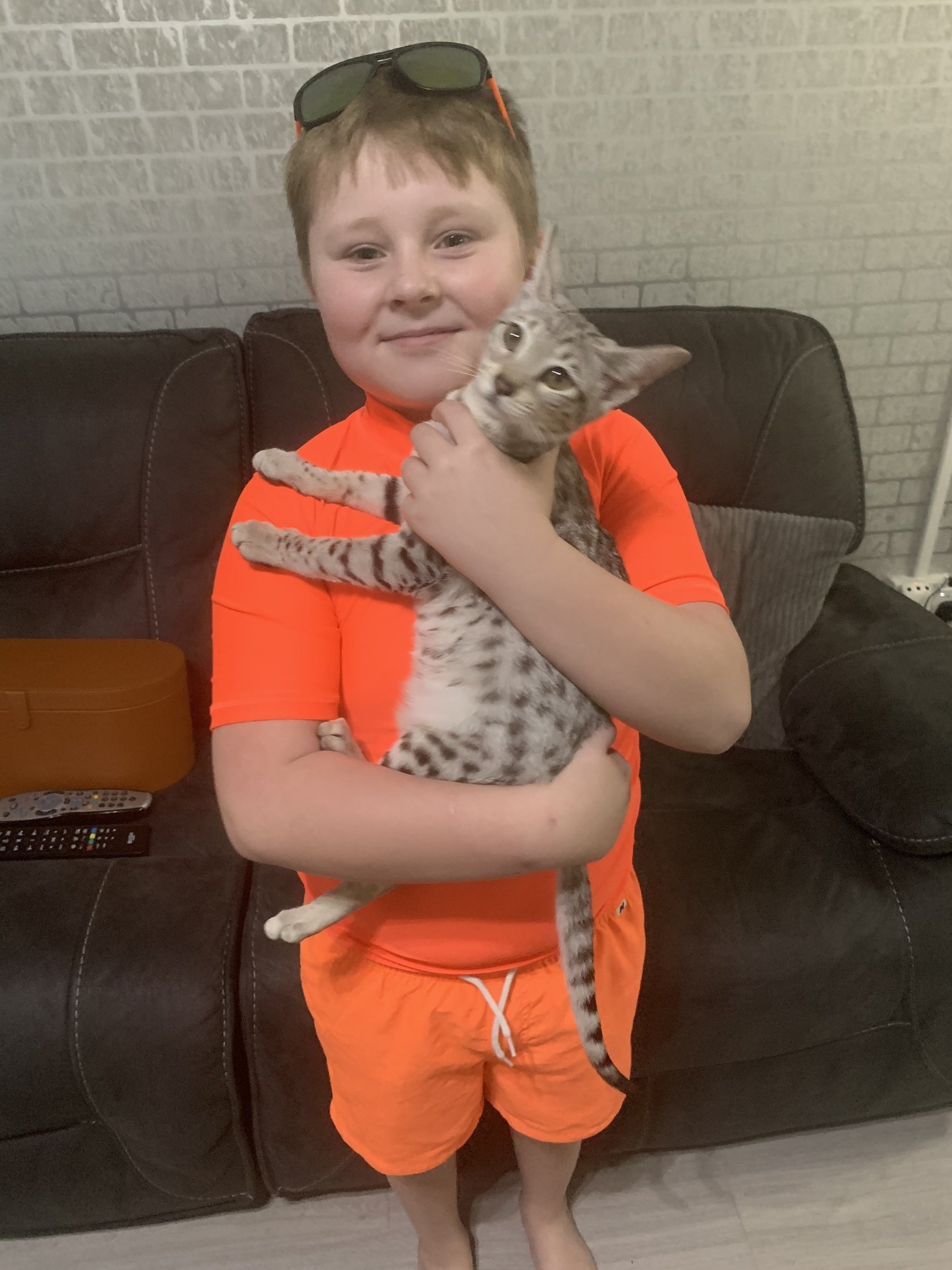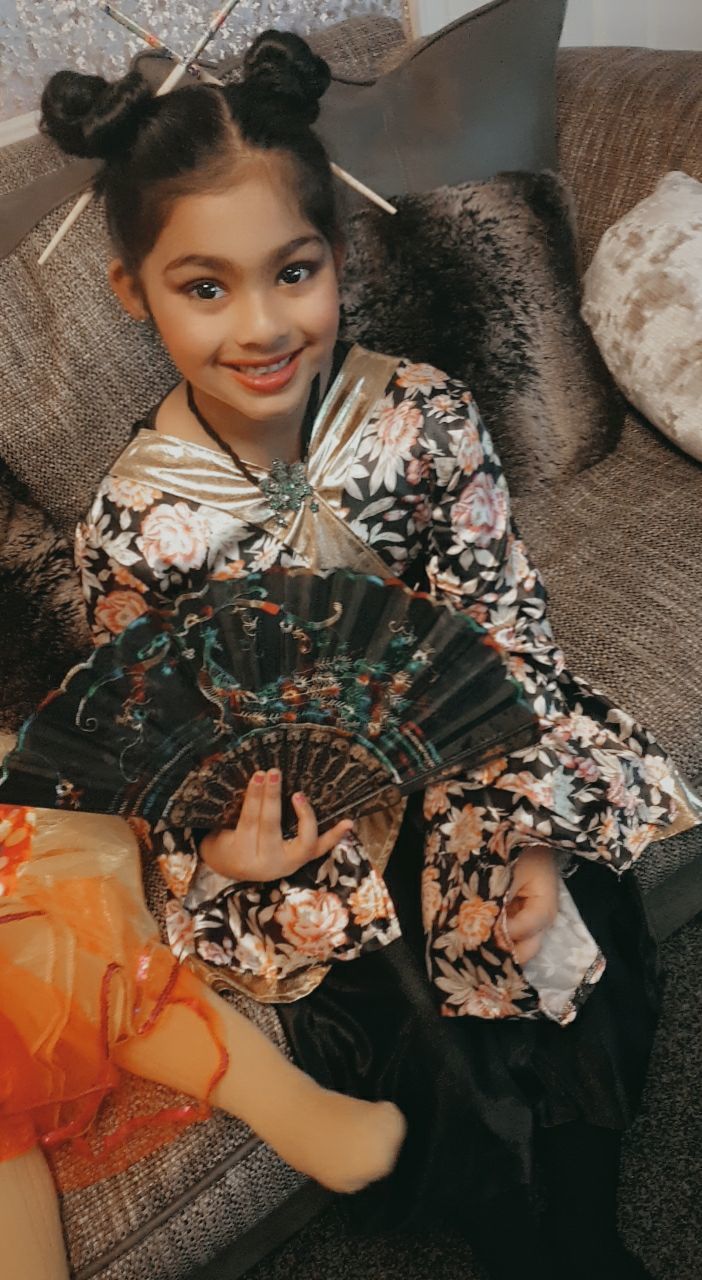 ST. BERNARD'S - WORLD BOOK DAY EXTRAVAGANZA 2021
click on the pic below and 'SPOT the STAFF'
STATIONS OF THE CROSS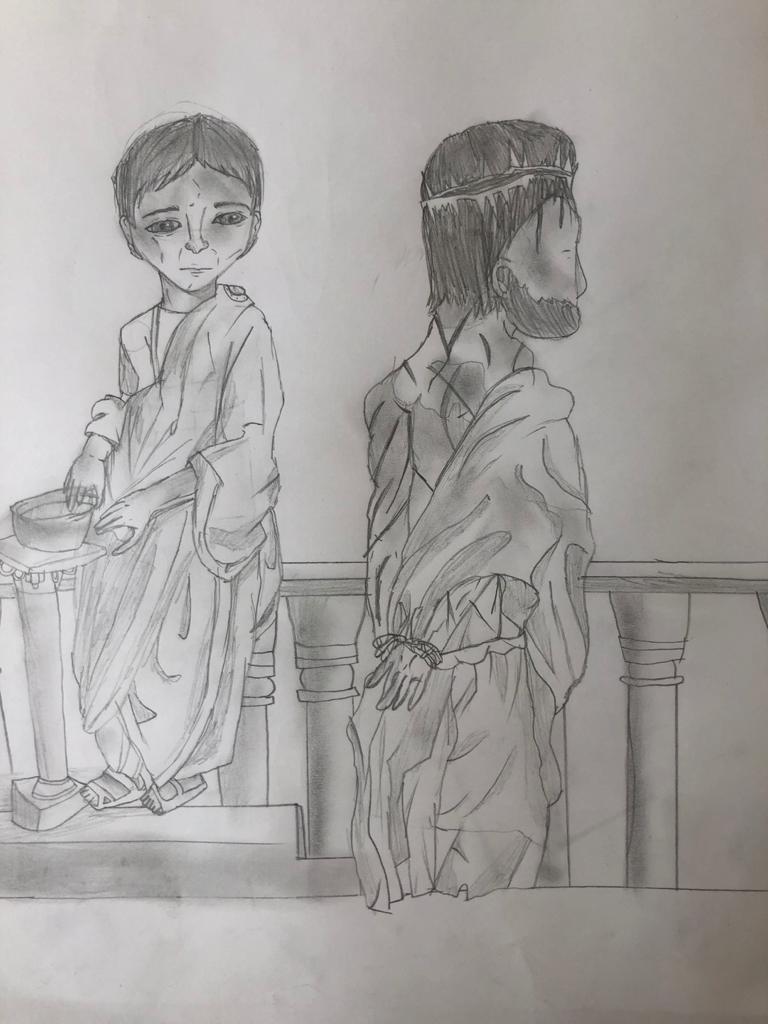 Y6 - Lizzie (A level art student definitely!)
HOSANNA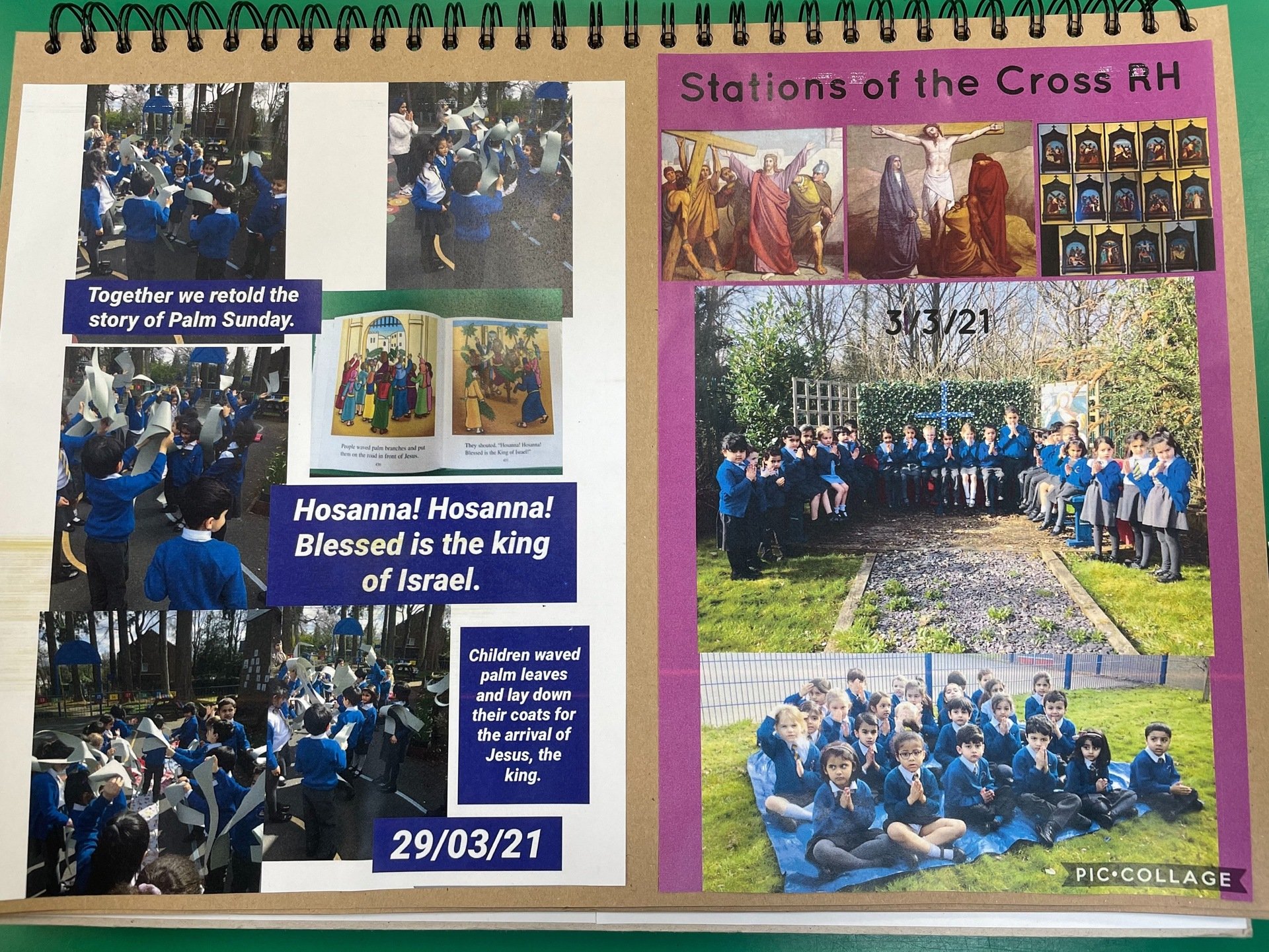 HOSANNA - holy week focus
SPIRITUALITY in ABUNDANCE 2021 - creative 'DT and RE' designs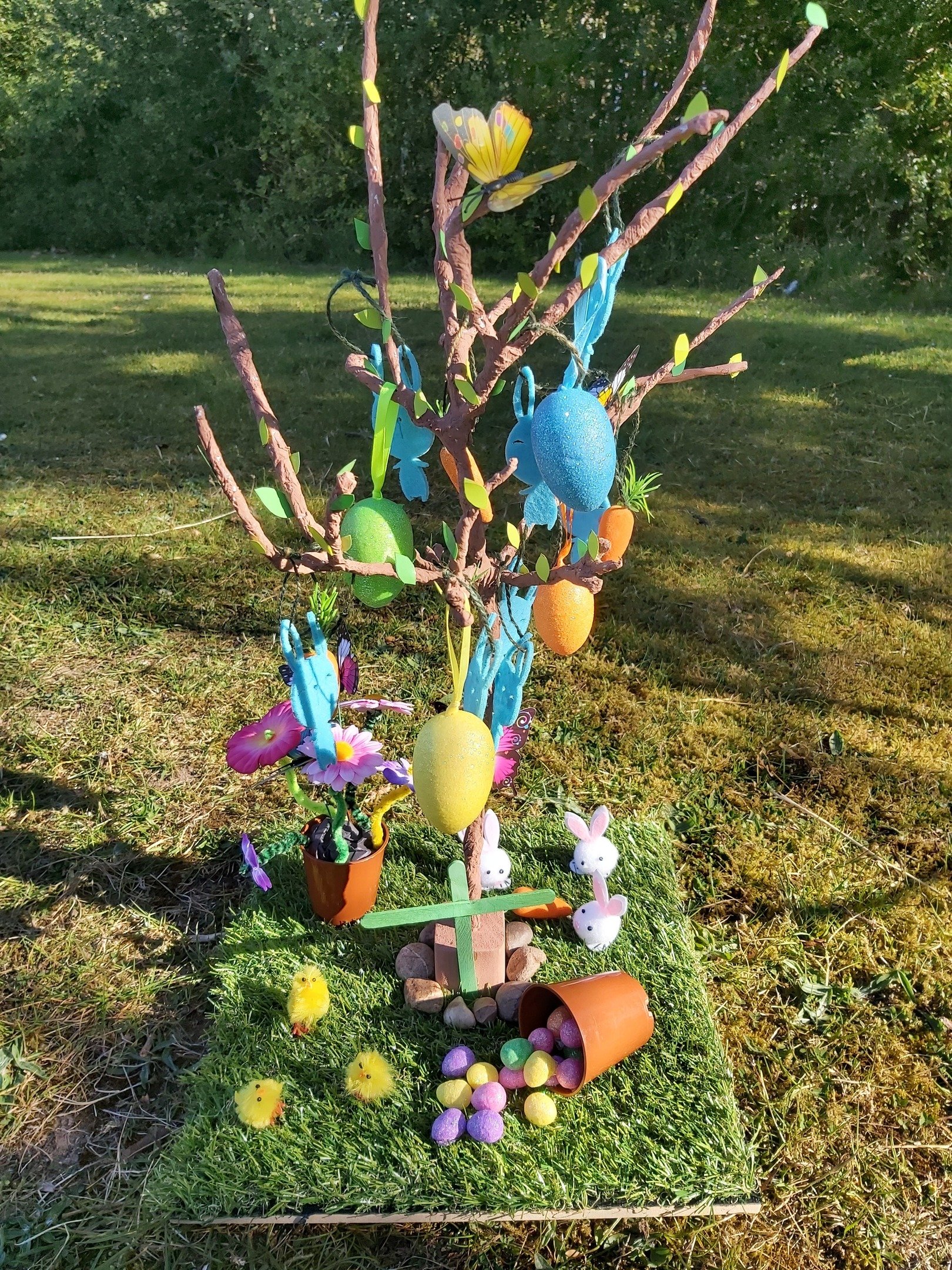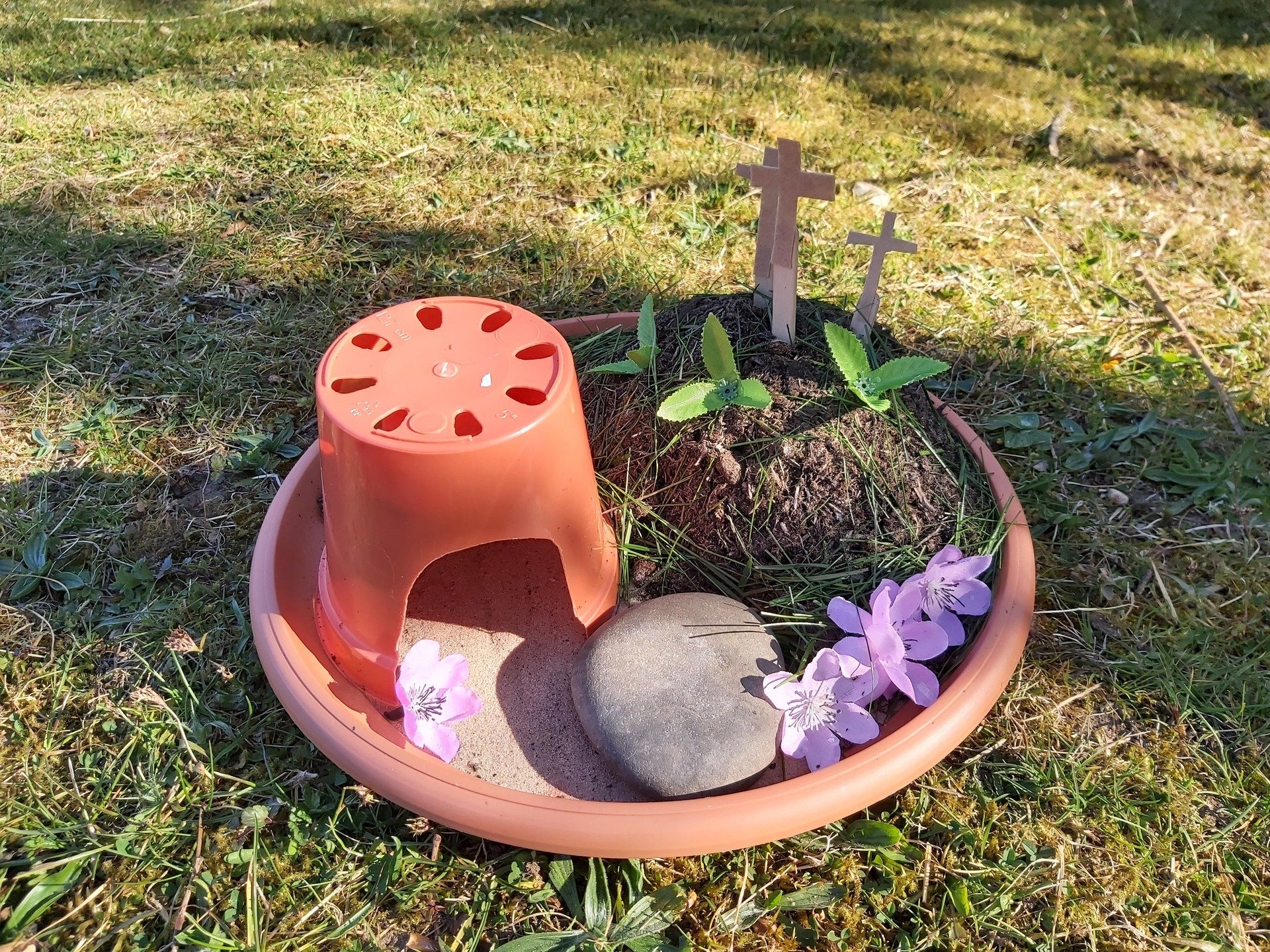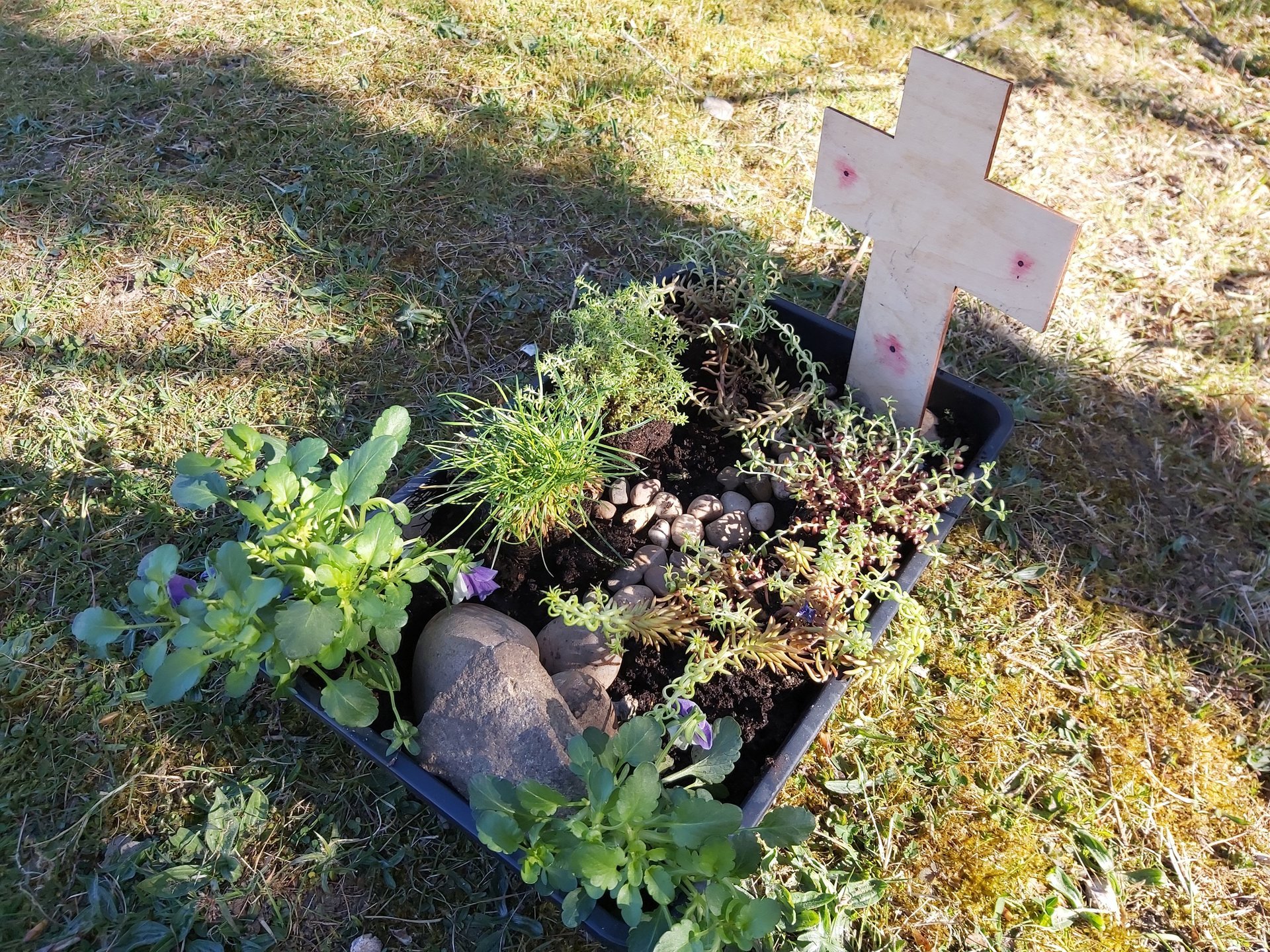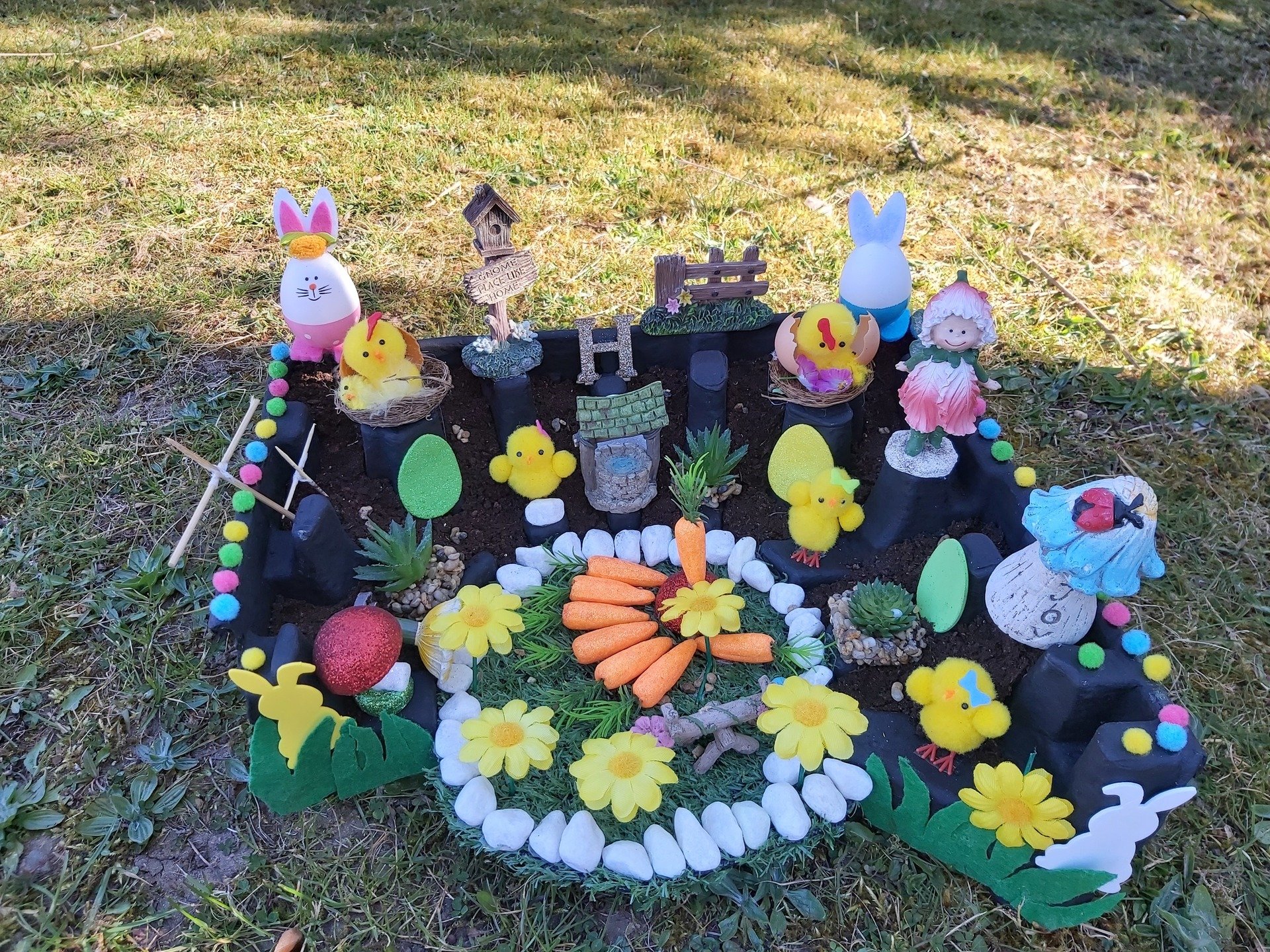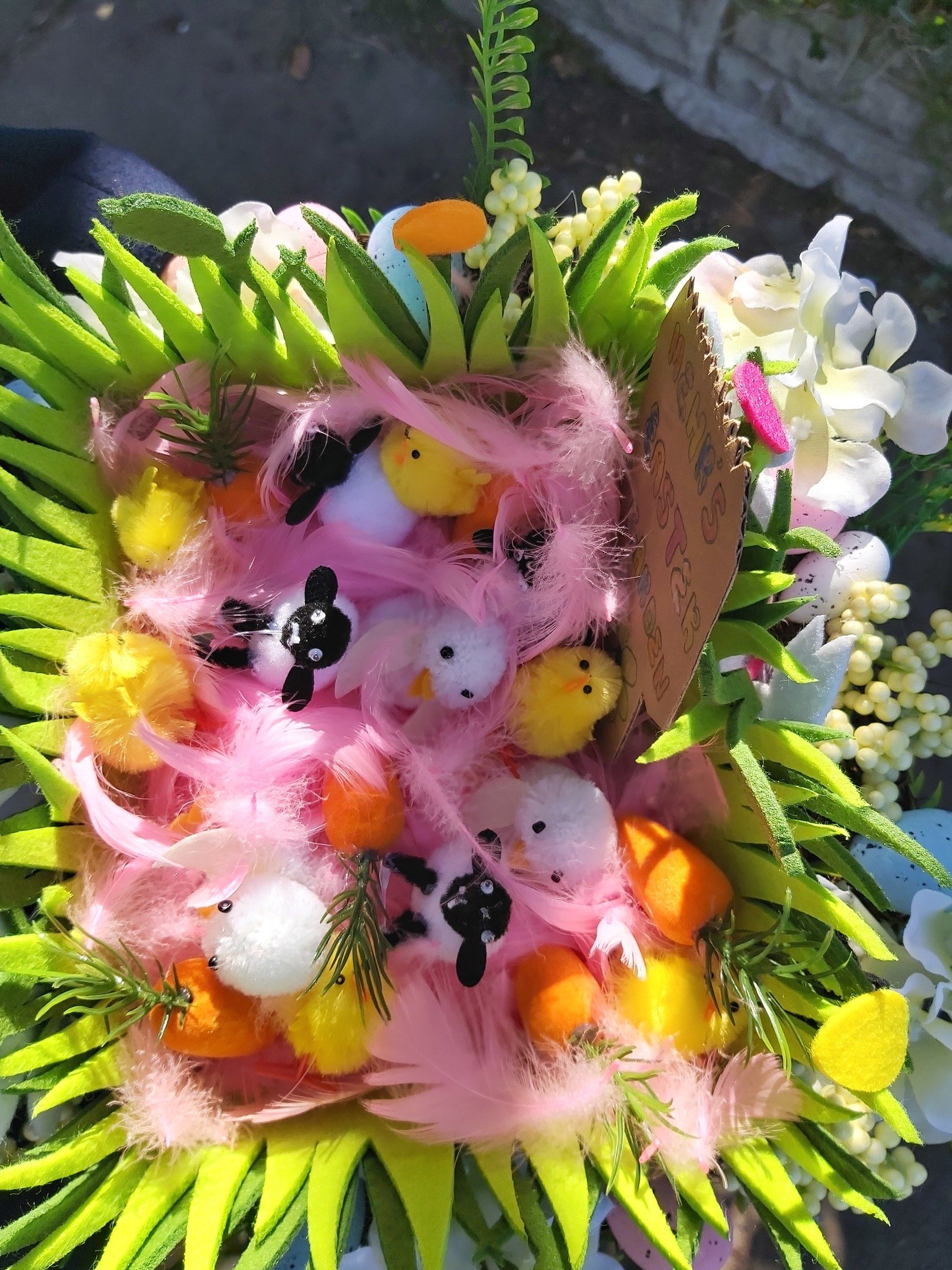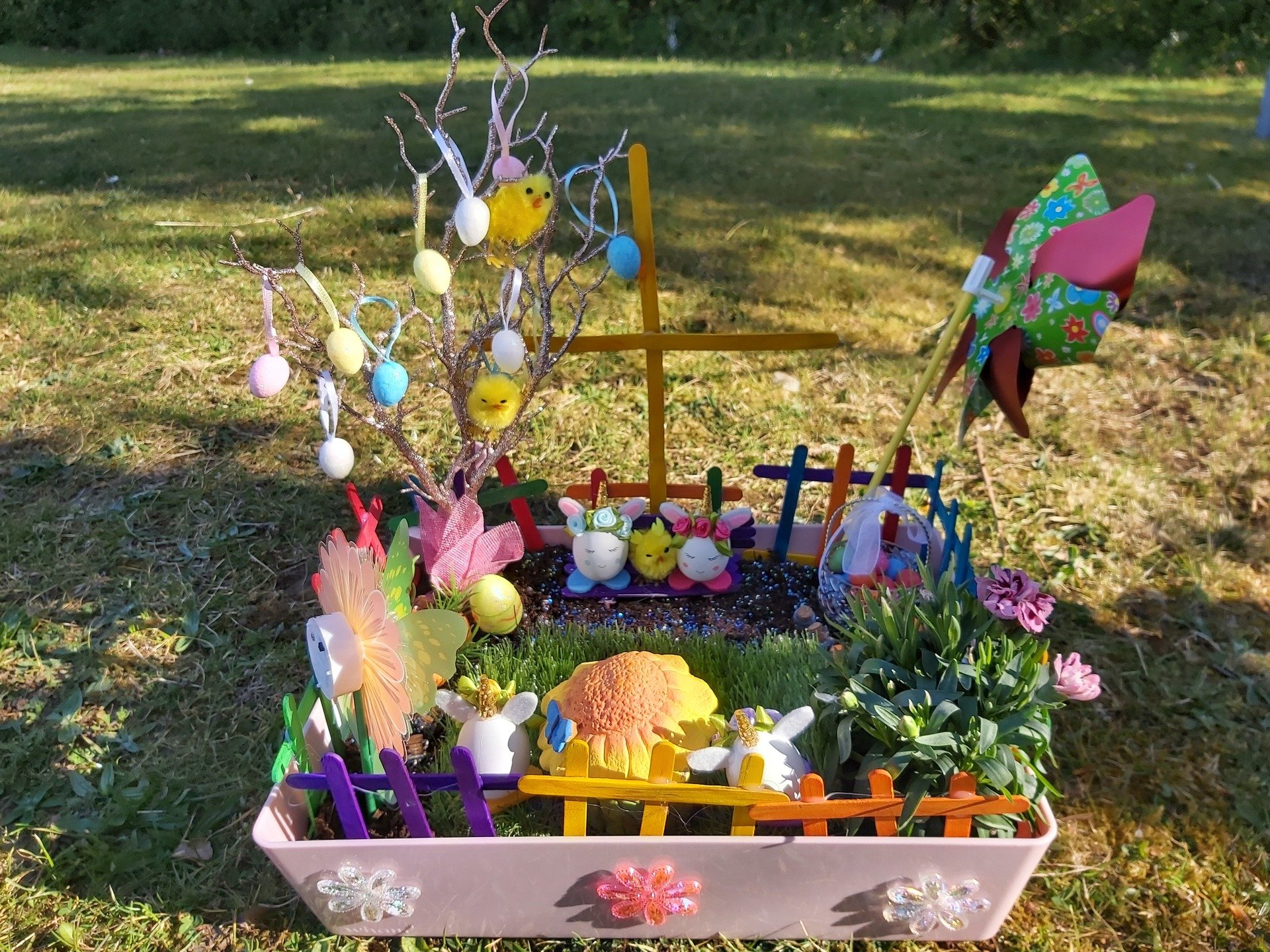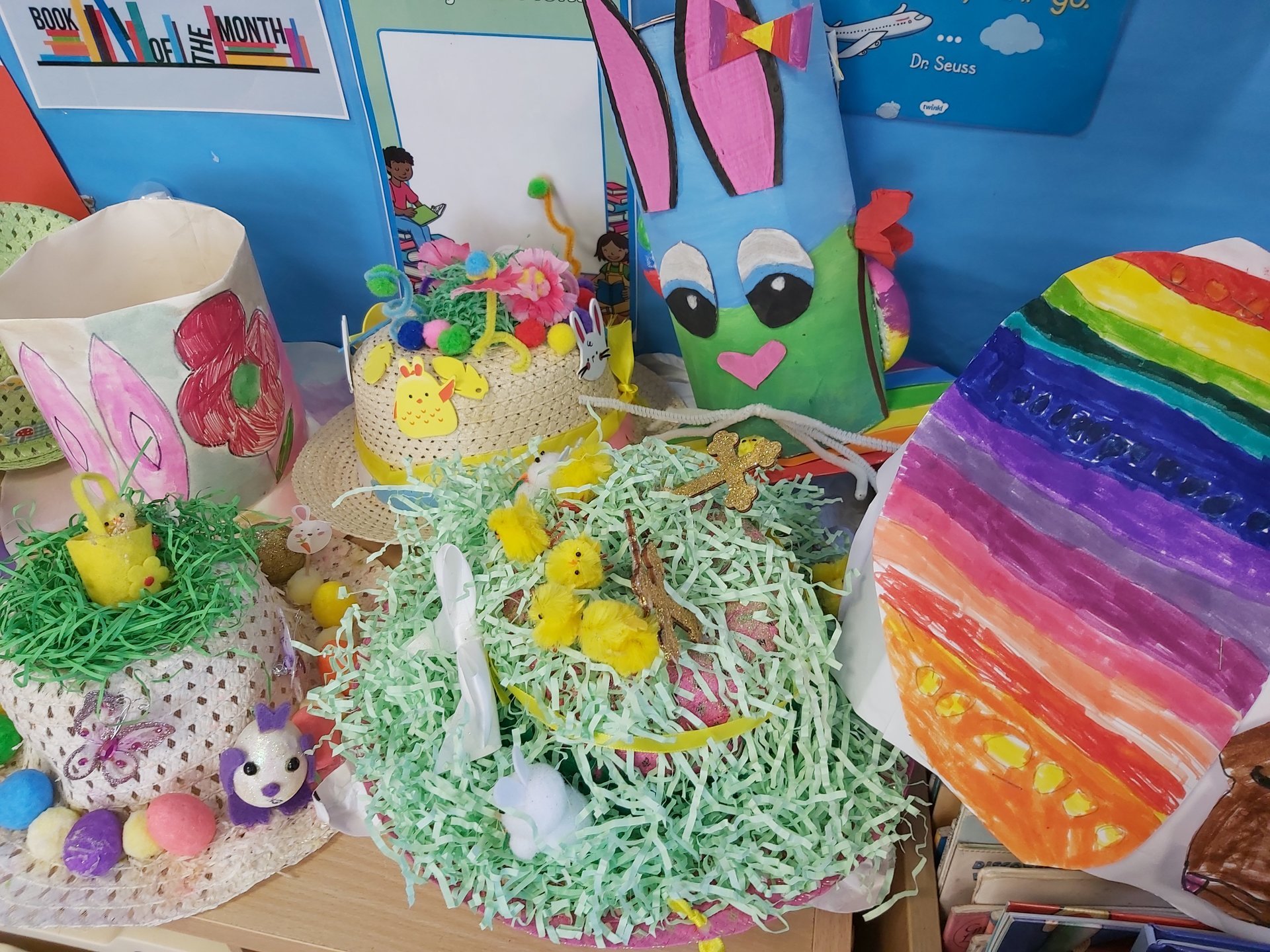 Simply beautiful!
WOW!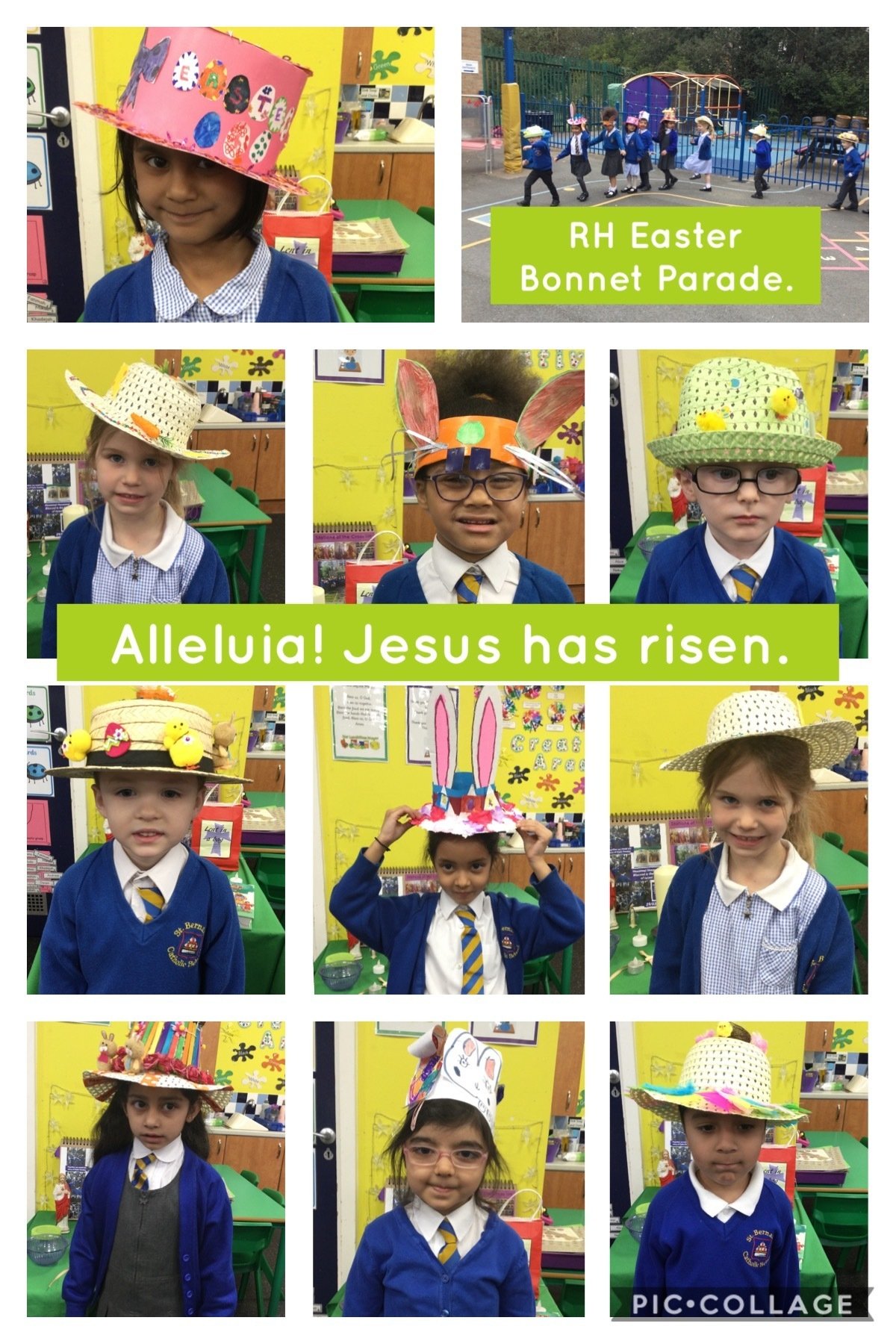 WOW!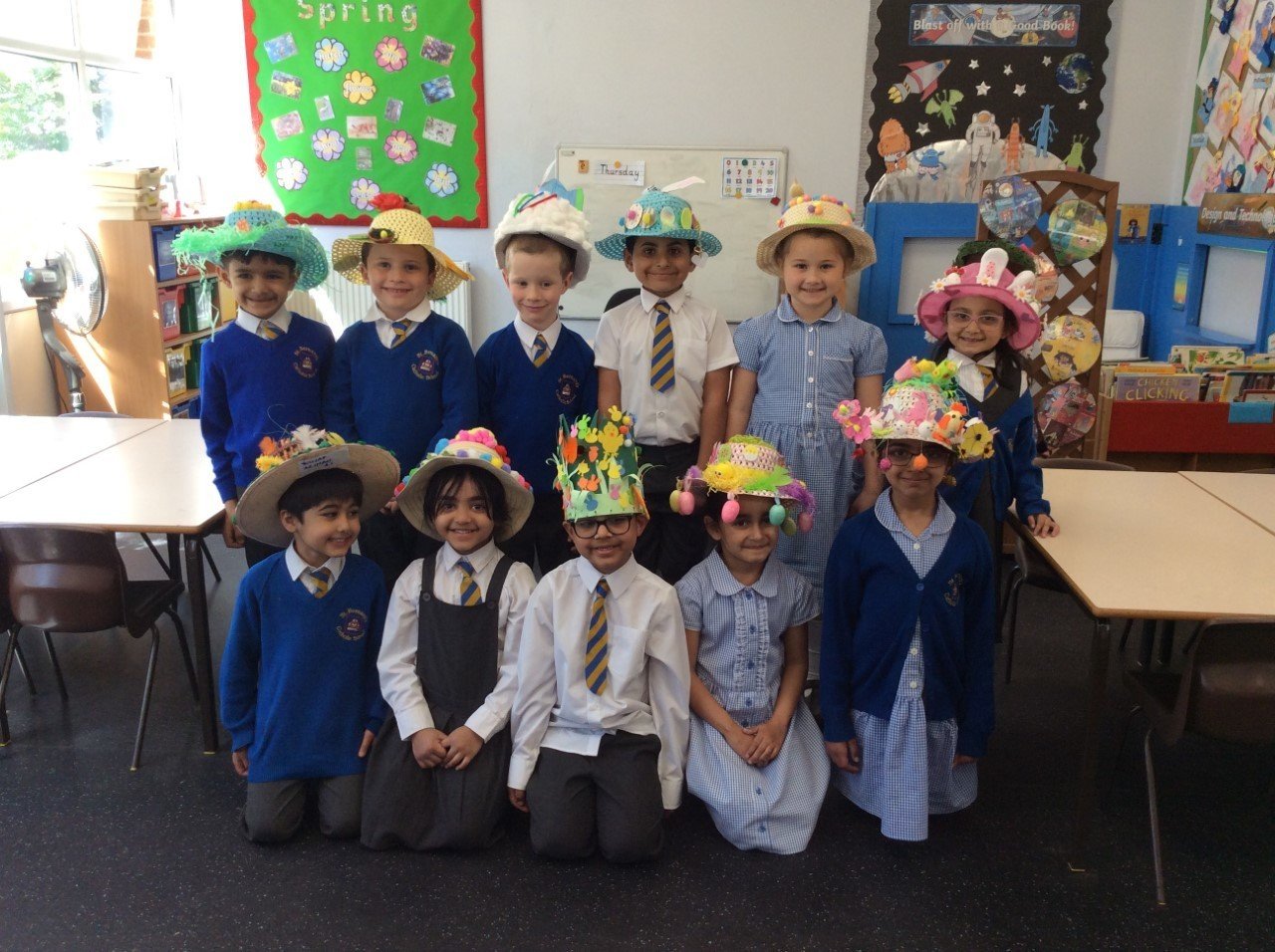 WOW!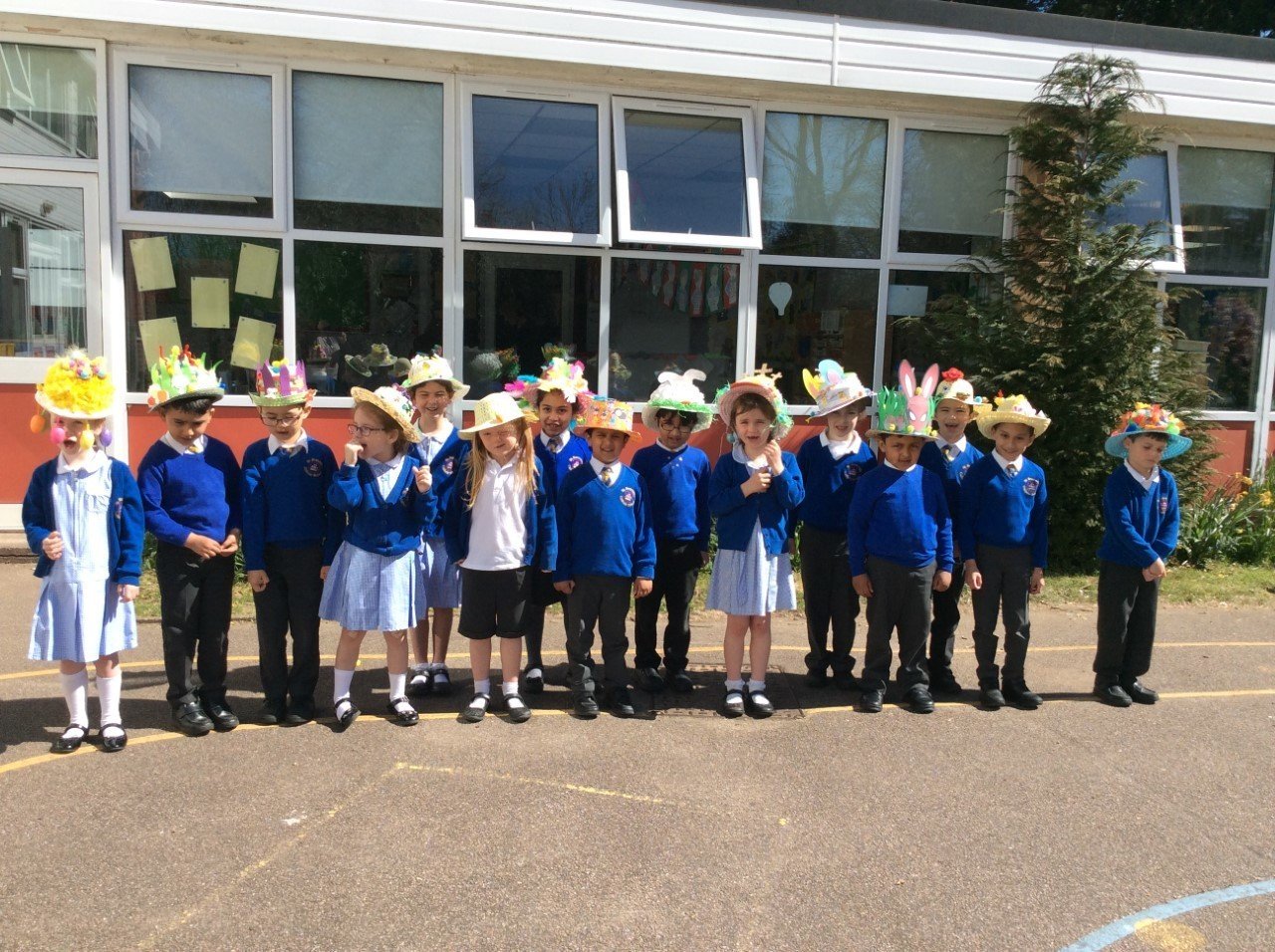 WOW!
WOW!
WOW!