HOME SCHOOL WORK (3)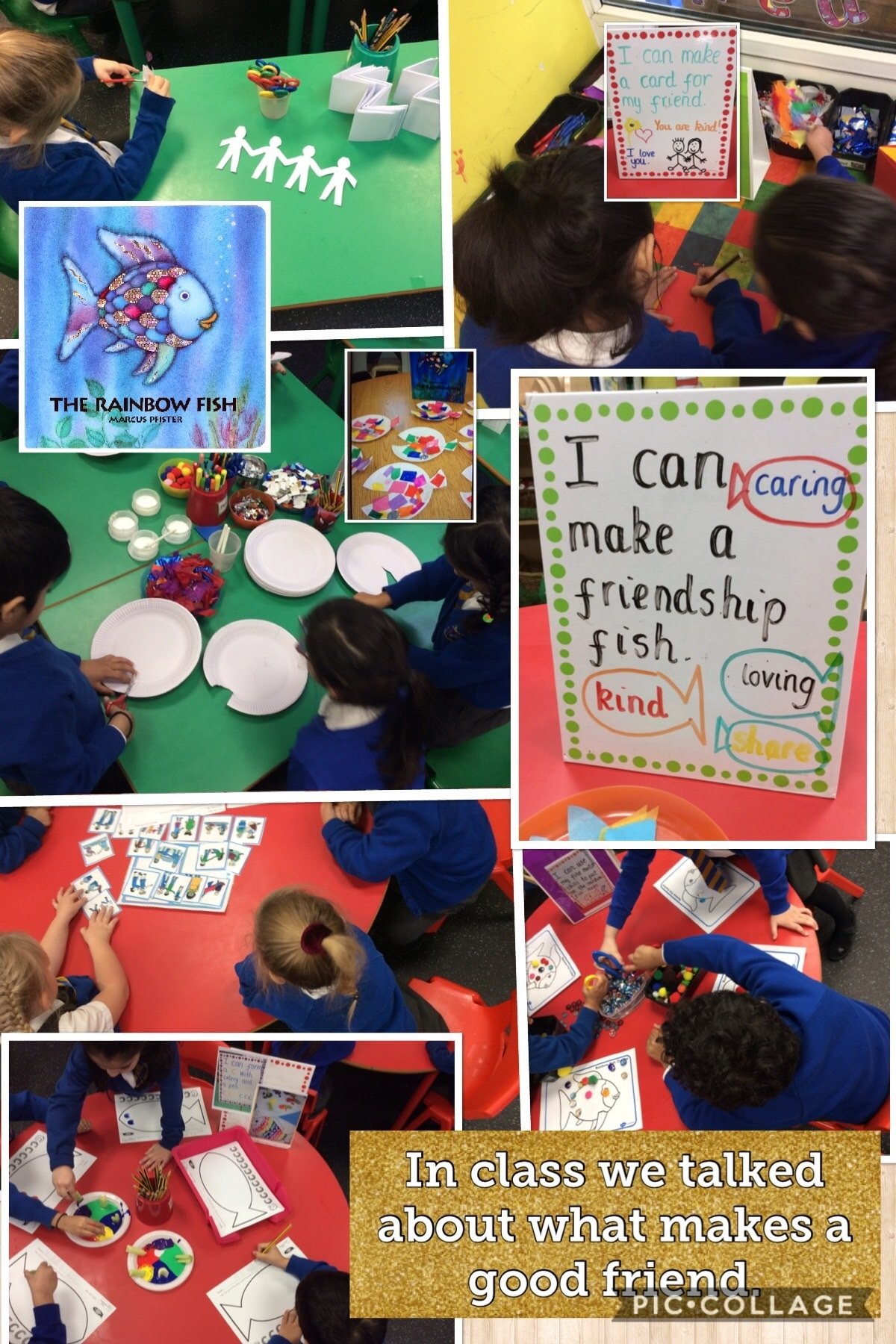 ANTI-BULLYING from Year RH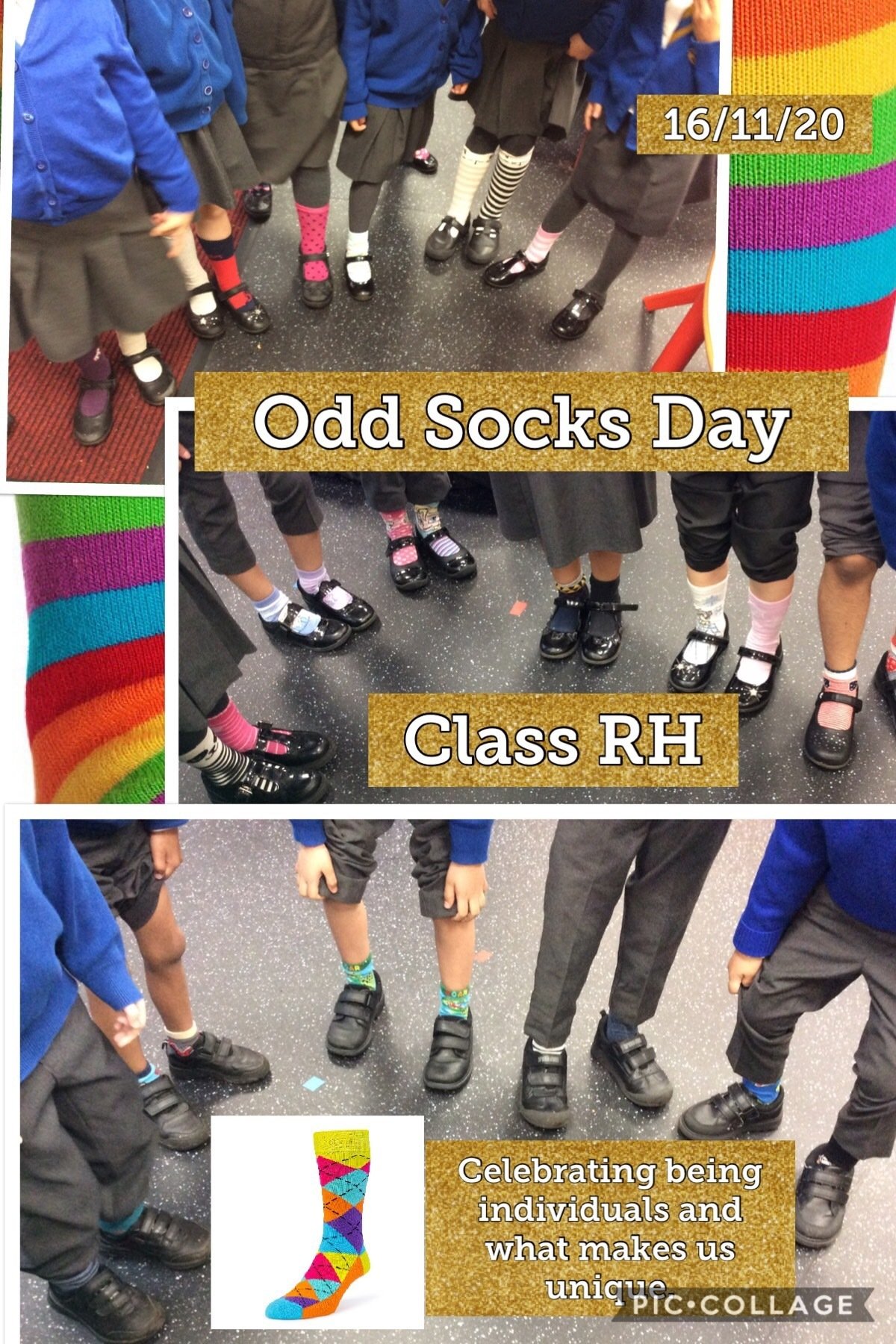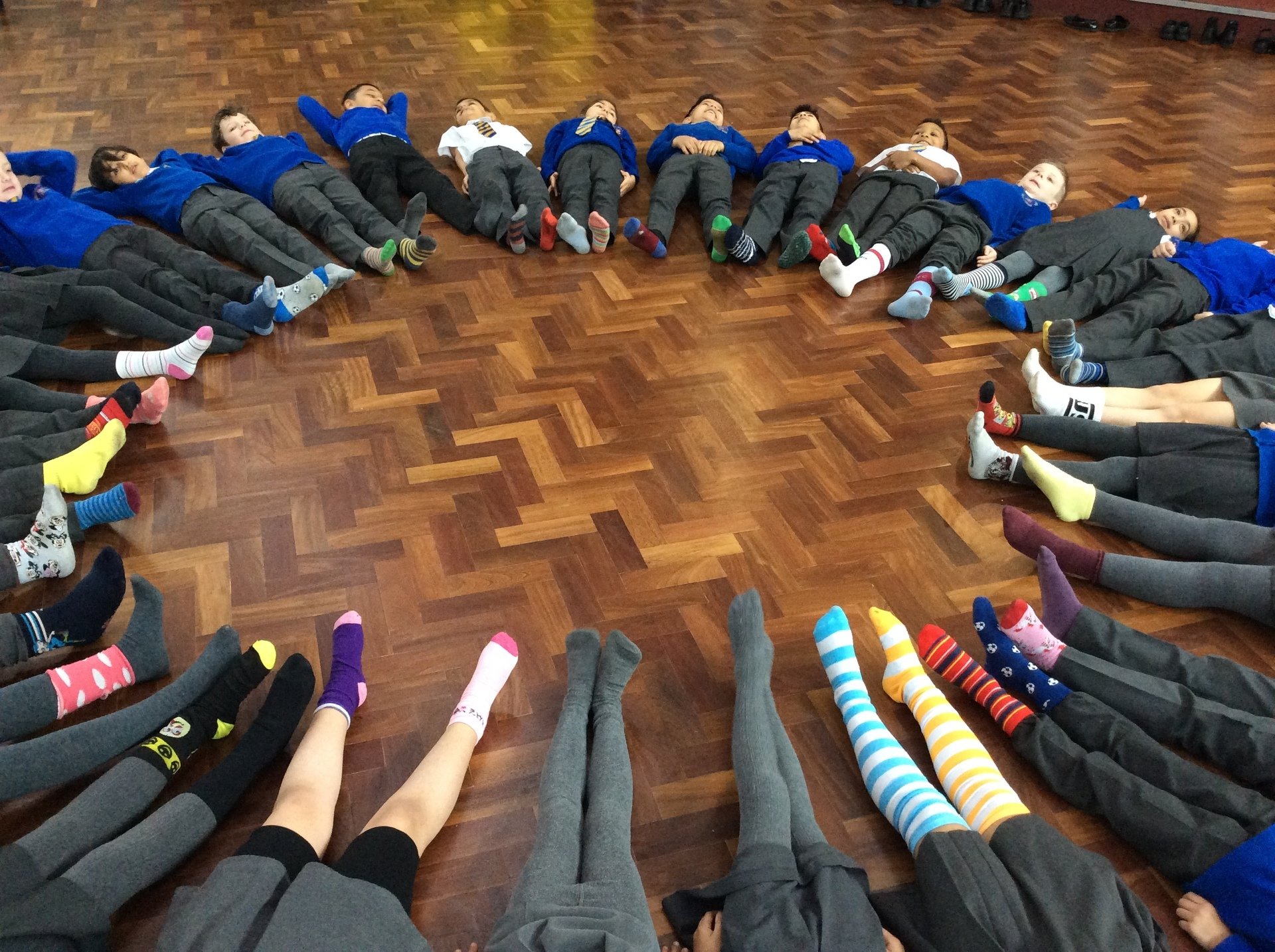 YEAR 3 ANTI-BULLYING -socking it to you!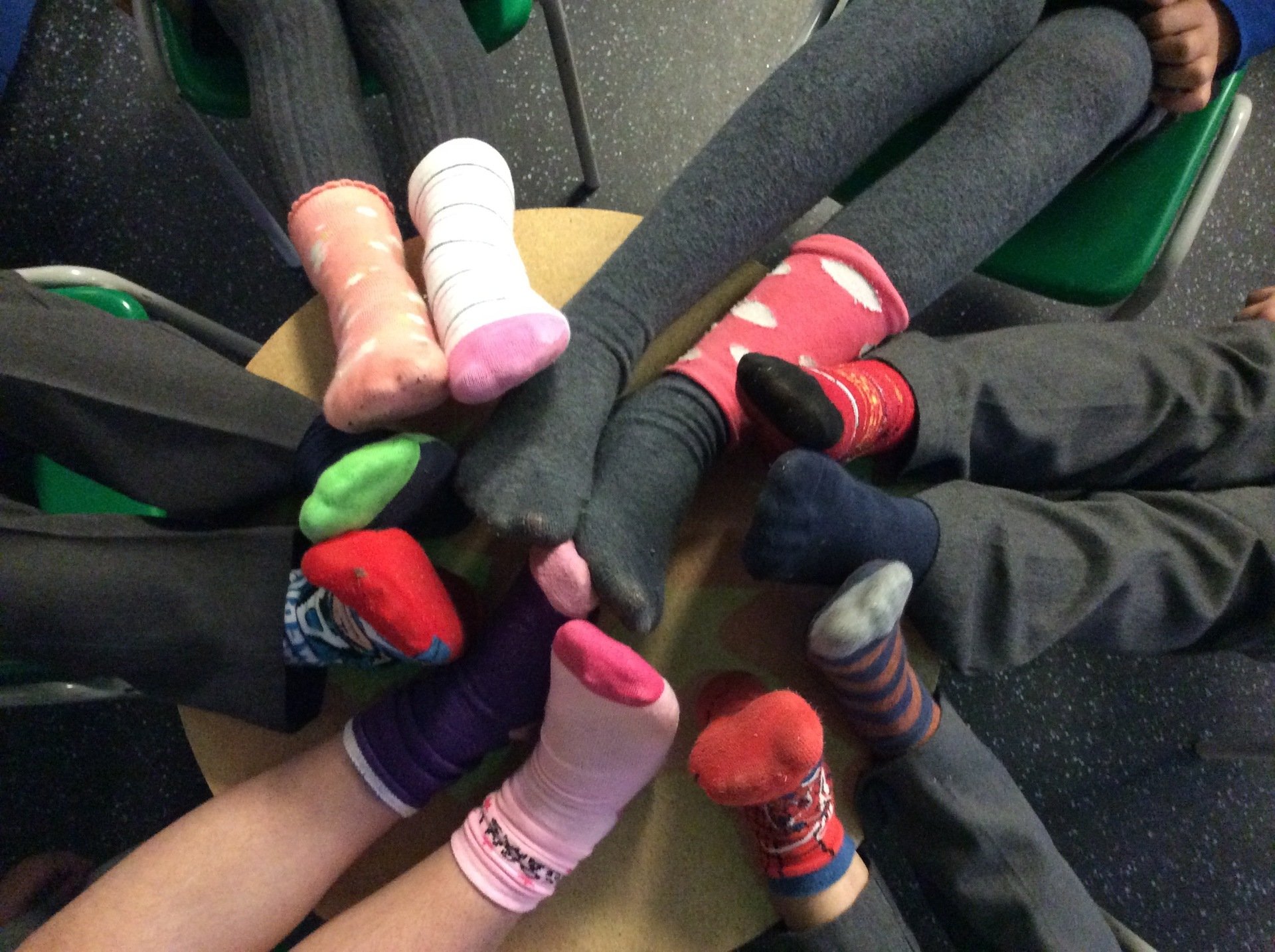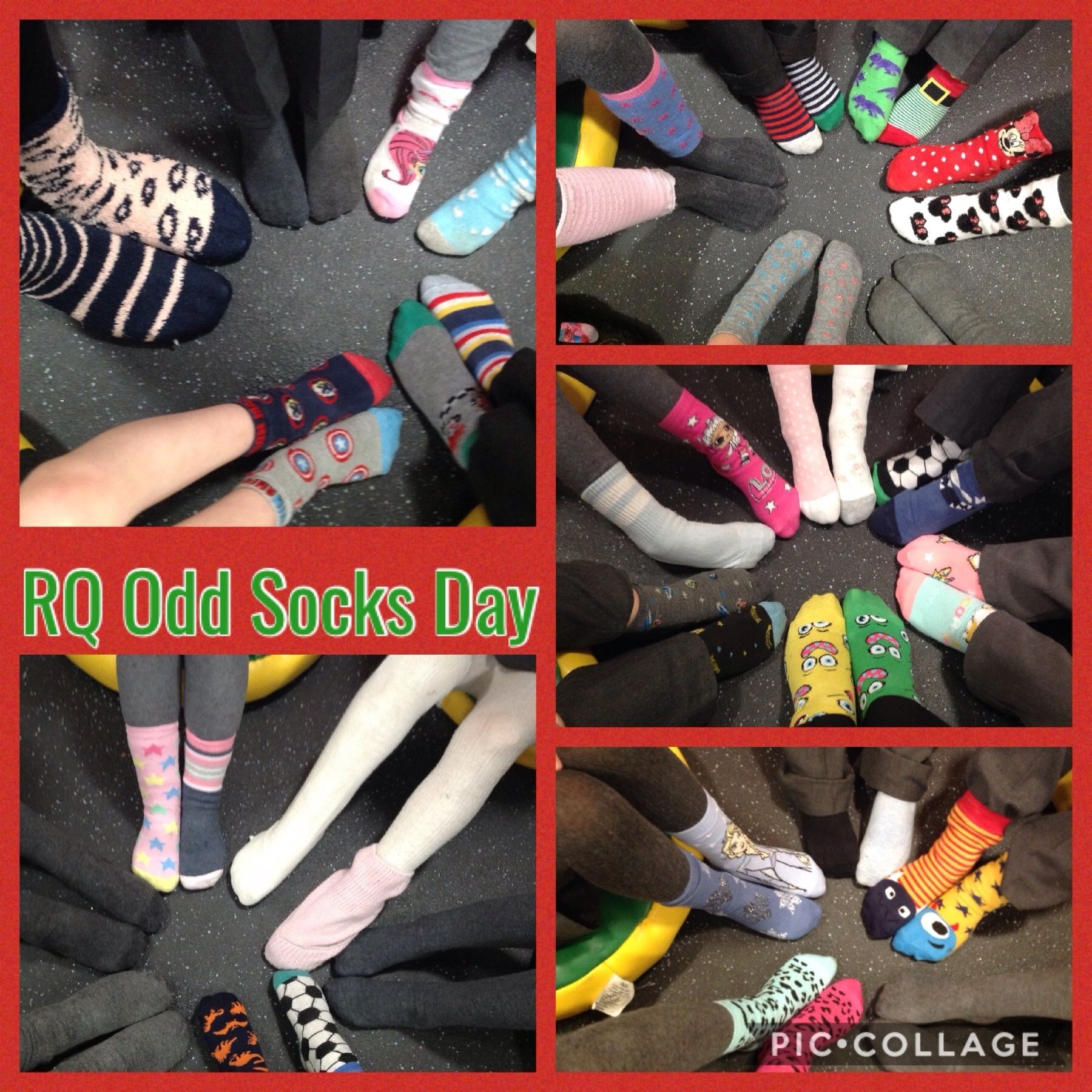 RQ - SORTING OUT SOCKS FOR YOU!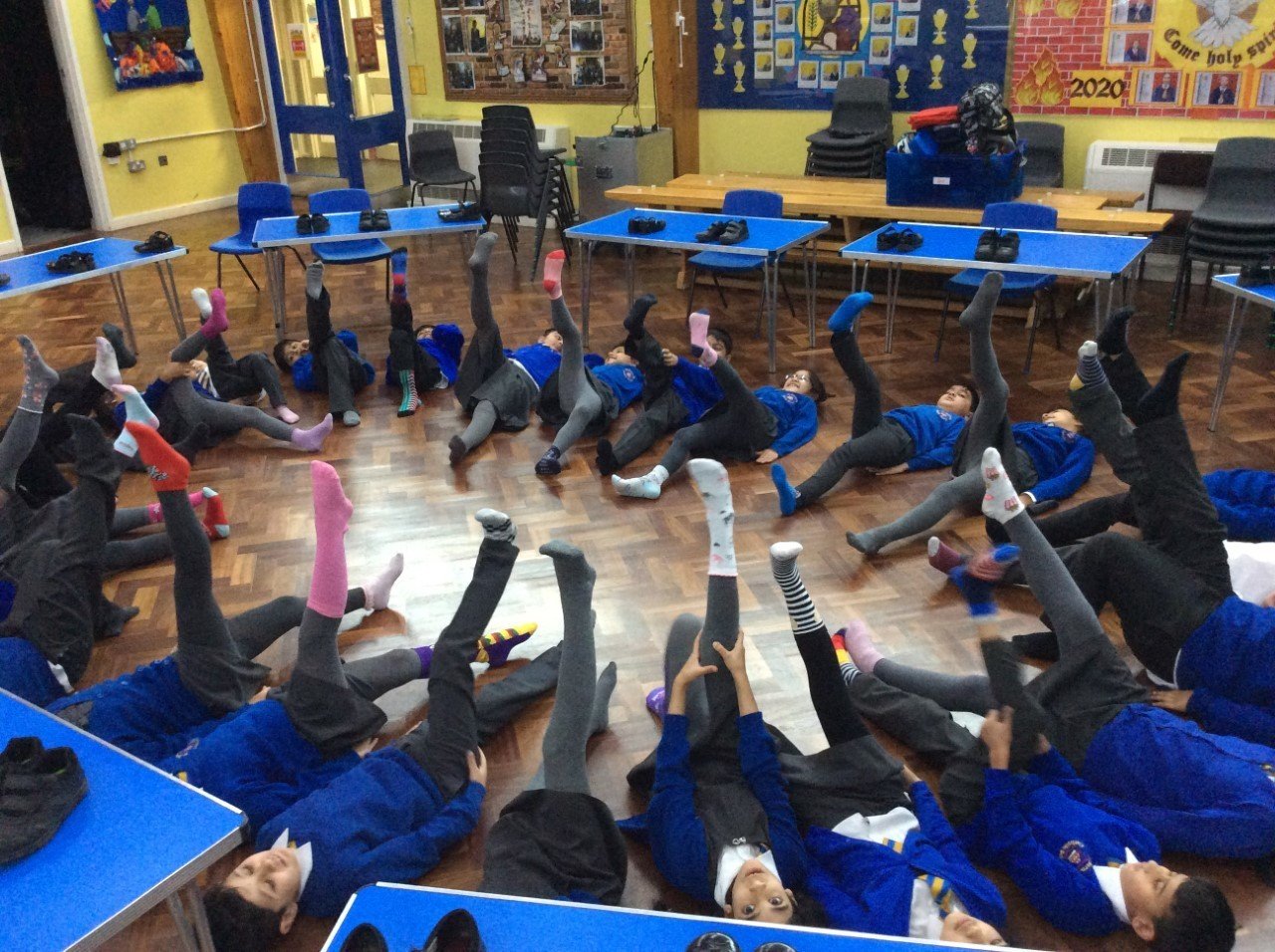 YEAR 3B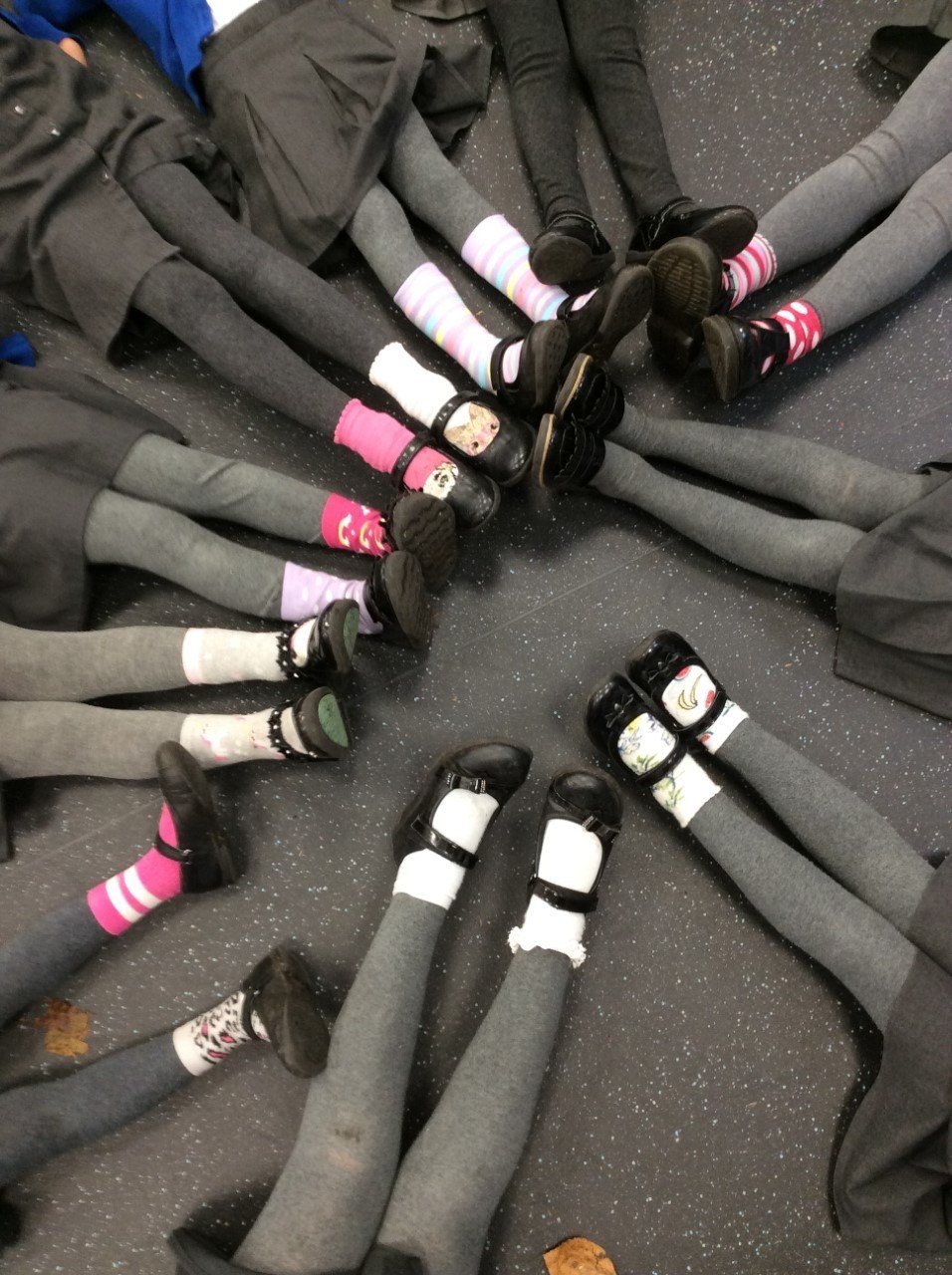 YEAR 3B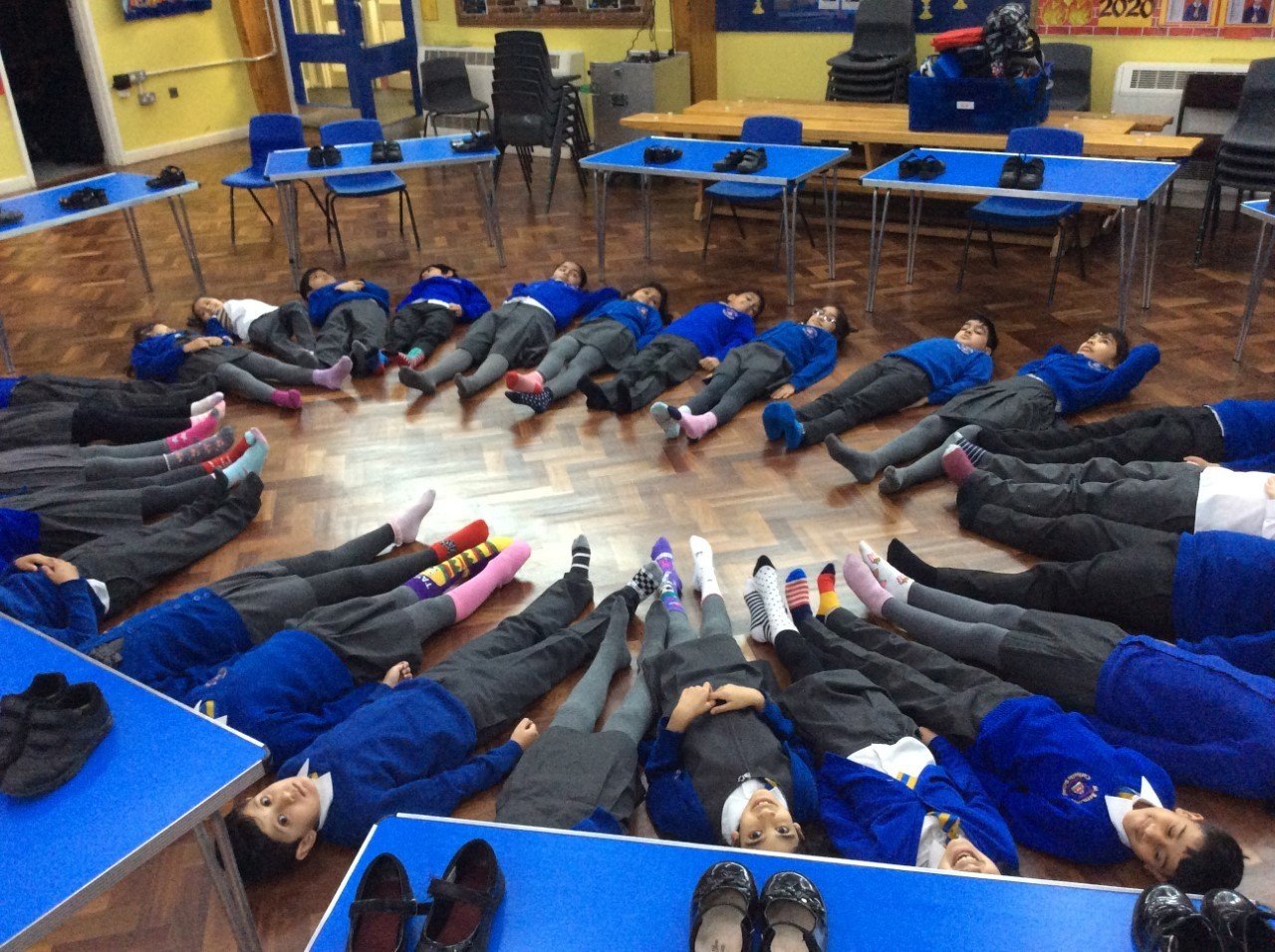 check out Y1S above
click on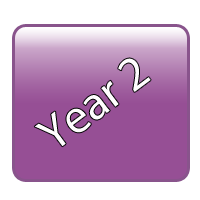 the pic
Year 4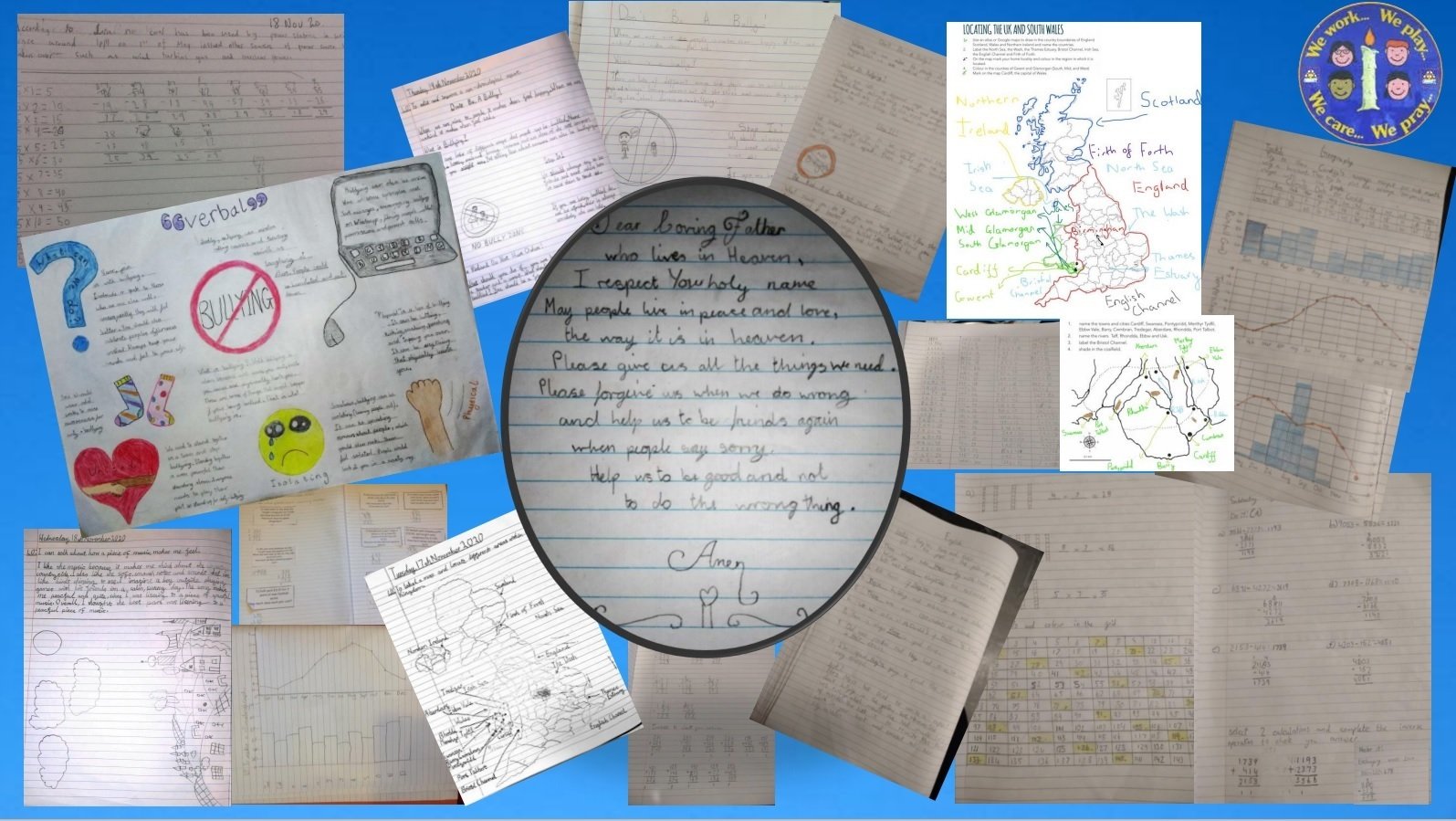 Year 4
ZUHAYR's a CHRISTMAS CARD STAR!
NATIONAL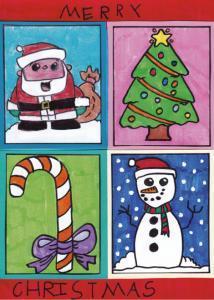 WINNER!
Year 1 ENRICHMENT FUN - positivity & mental health wellbeing day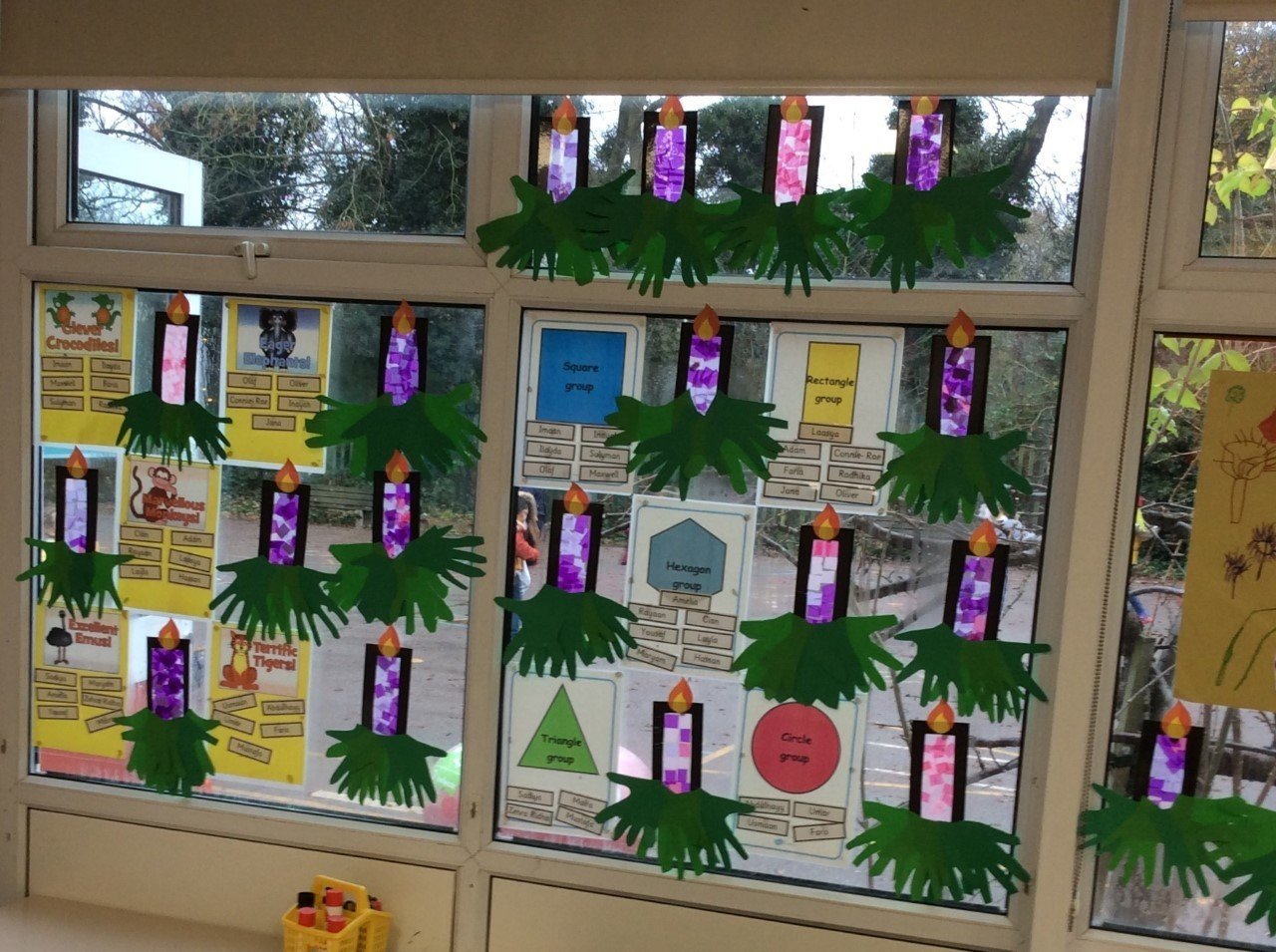 Year 1
Year 1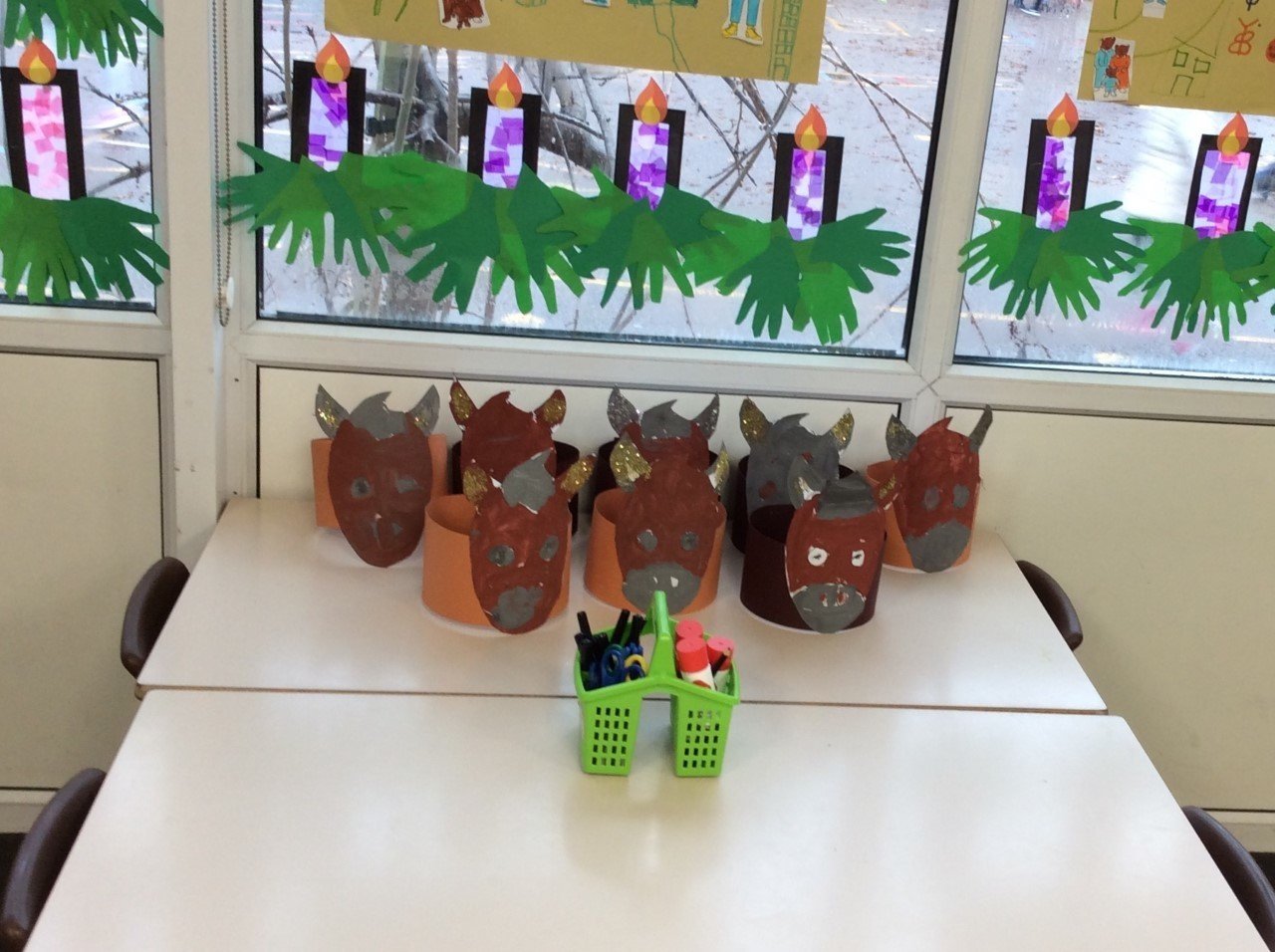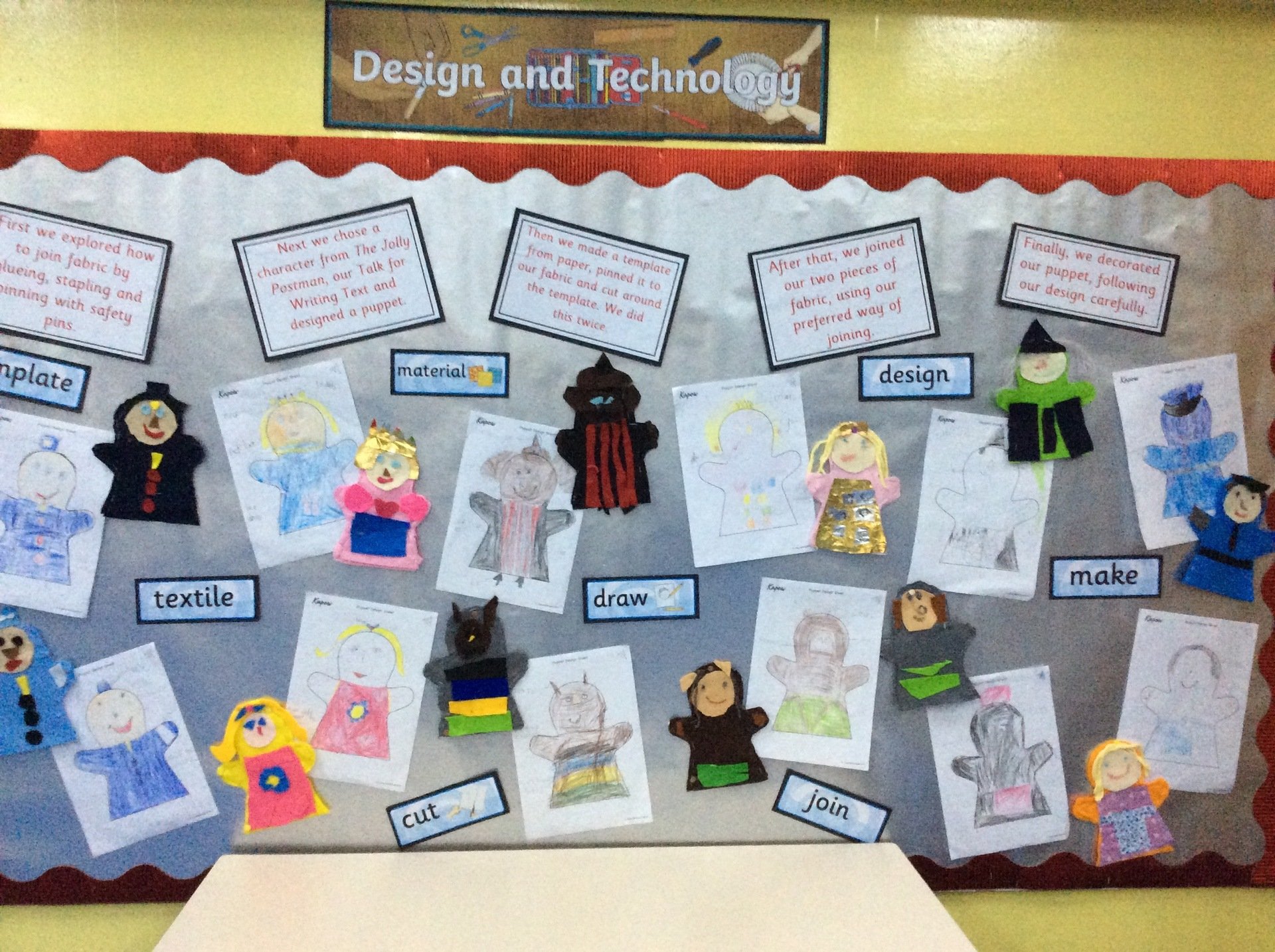 YEAR 1 DT PUPPETS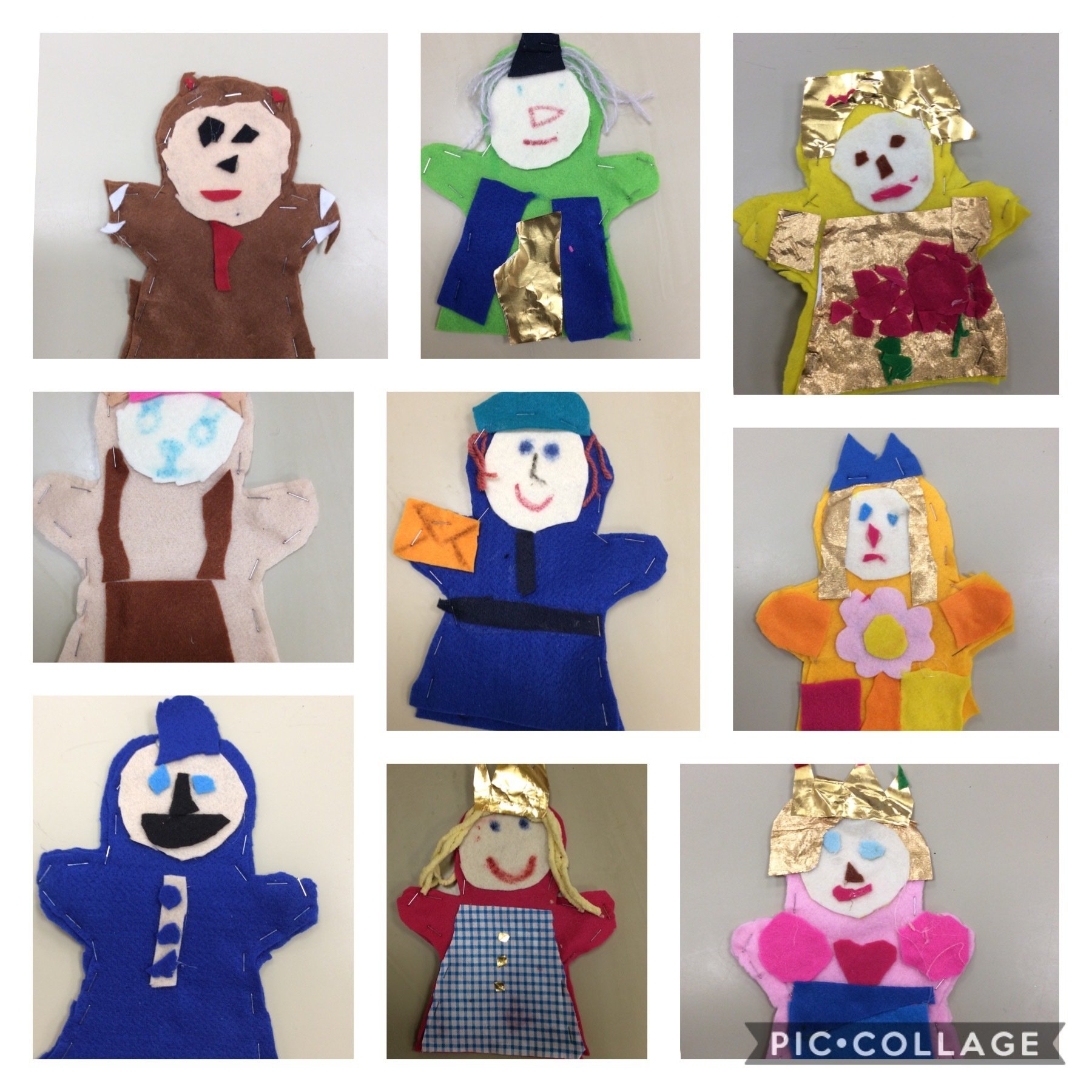 Year 4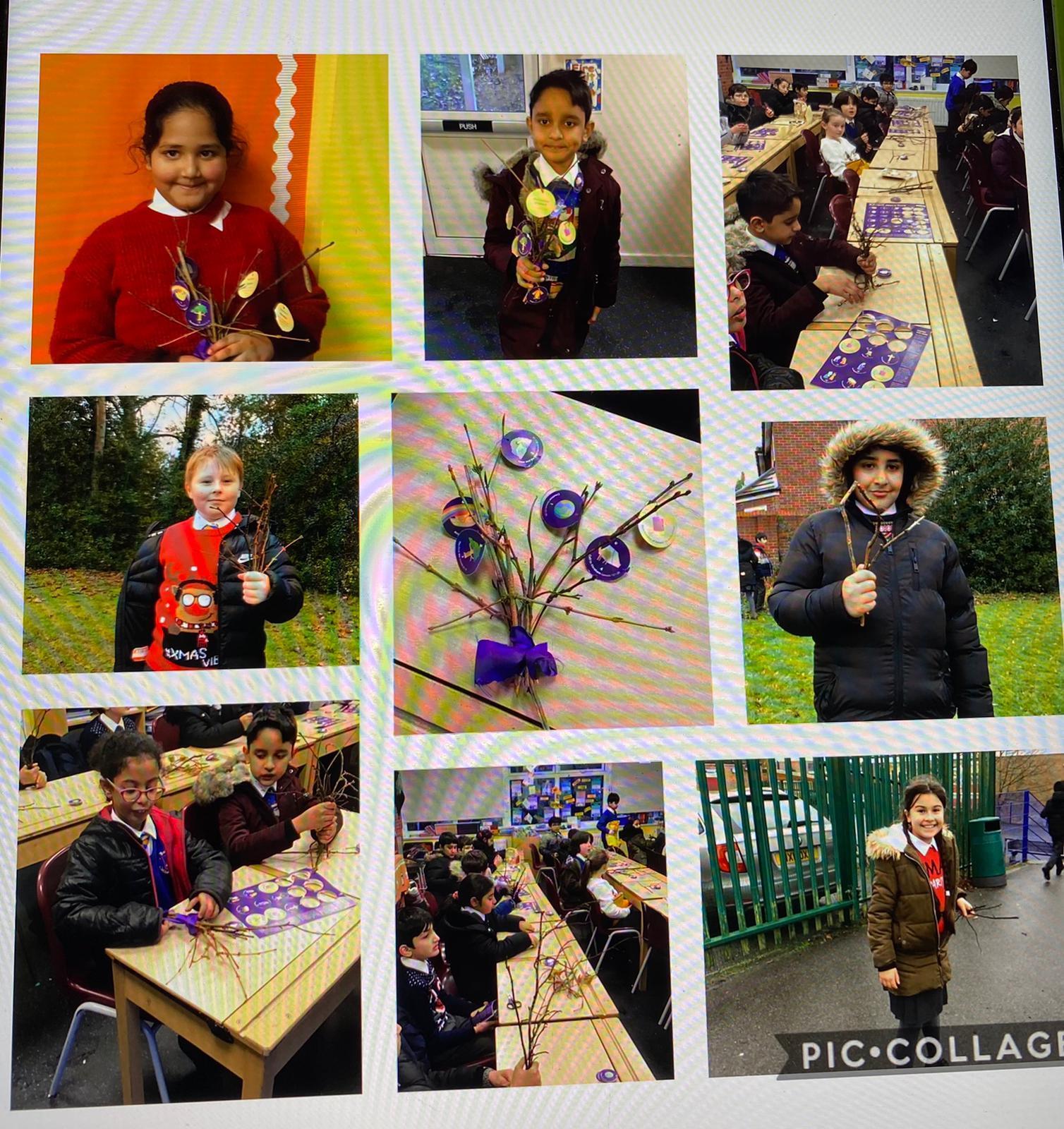 Jesse Tree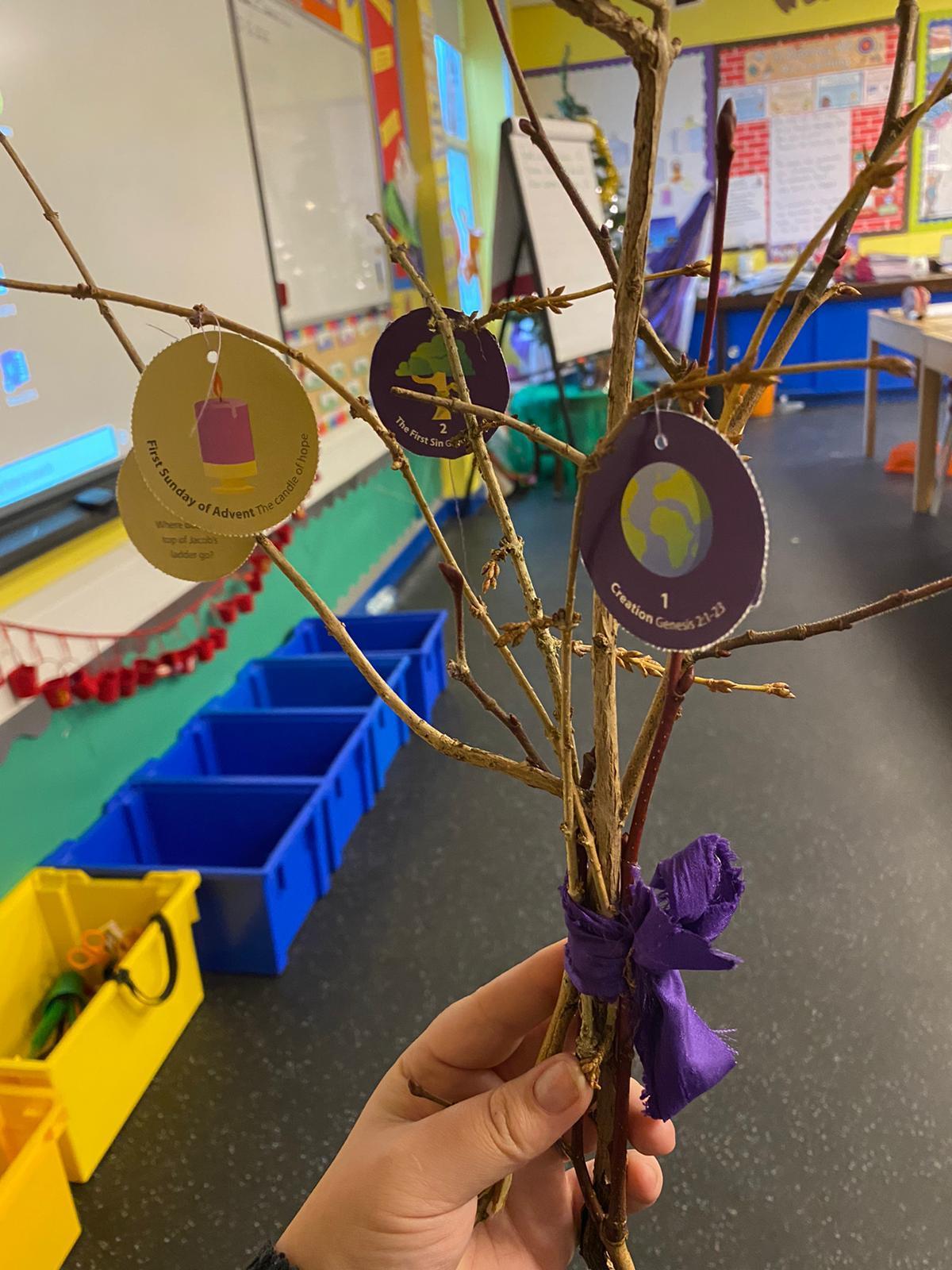 Year 4
Religion & Love
Click here to see our PRAYER FOCUS TABLES (whole school)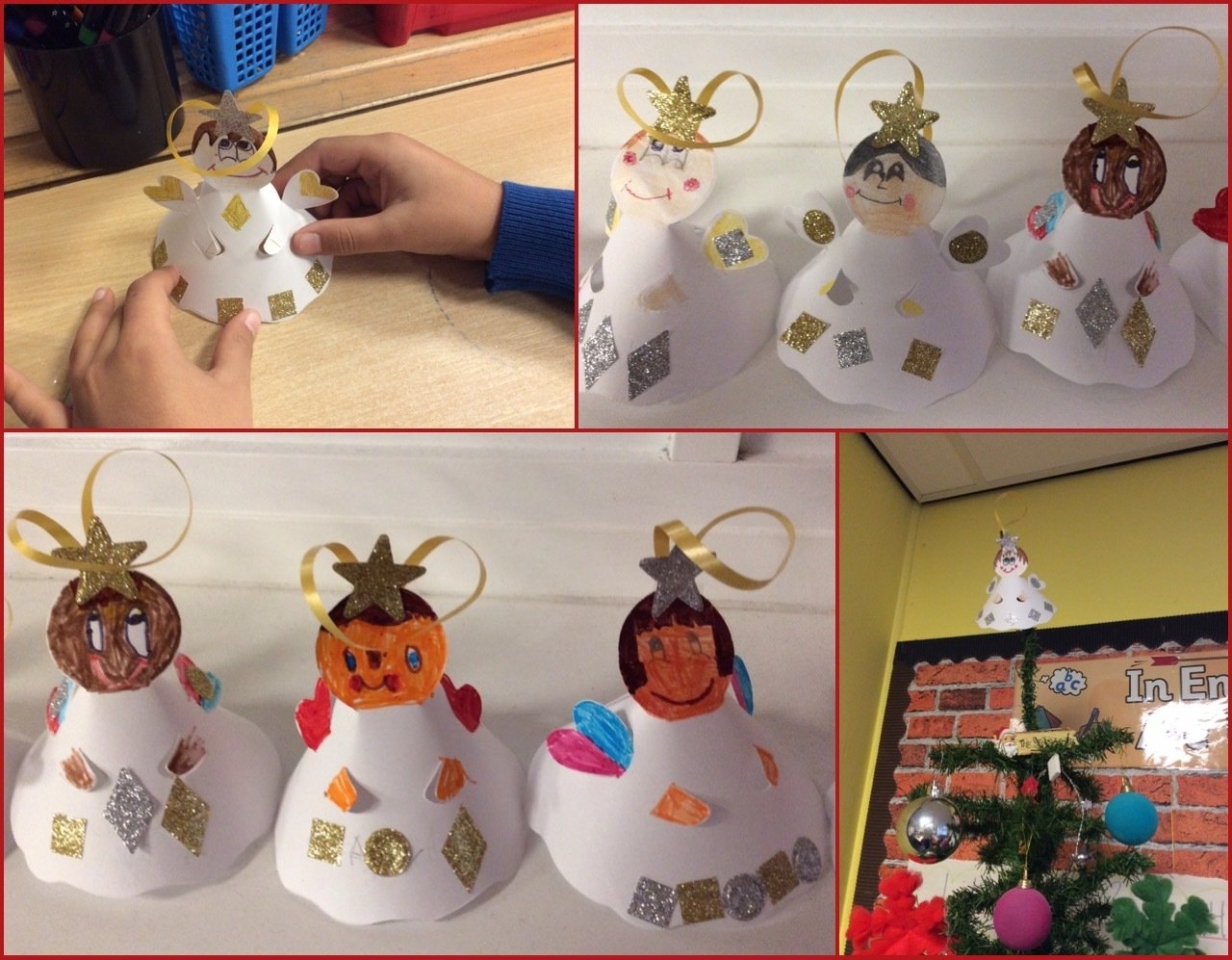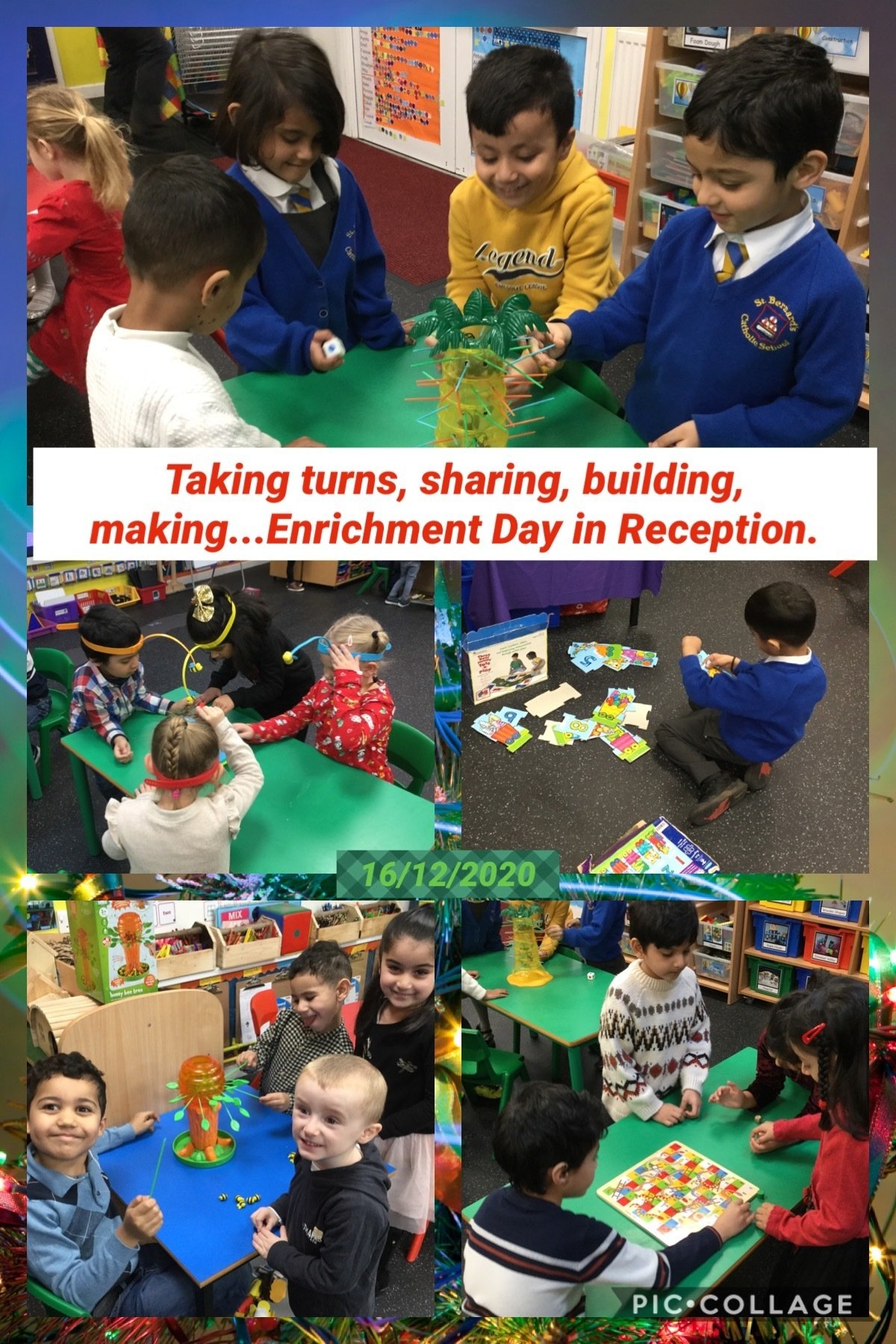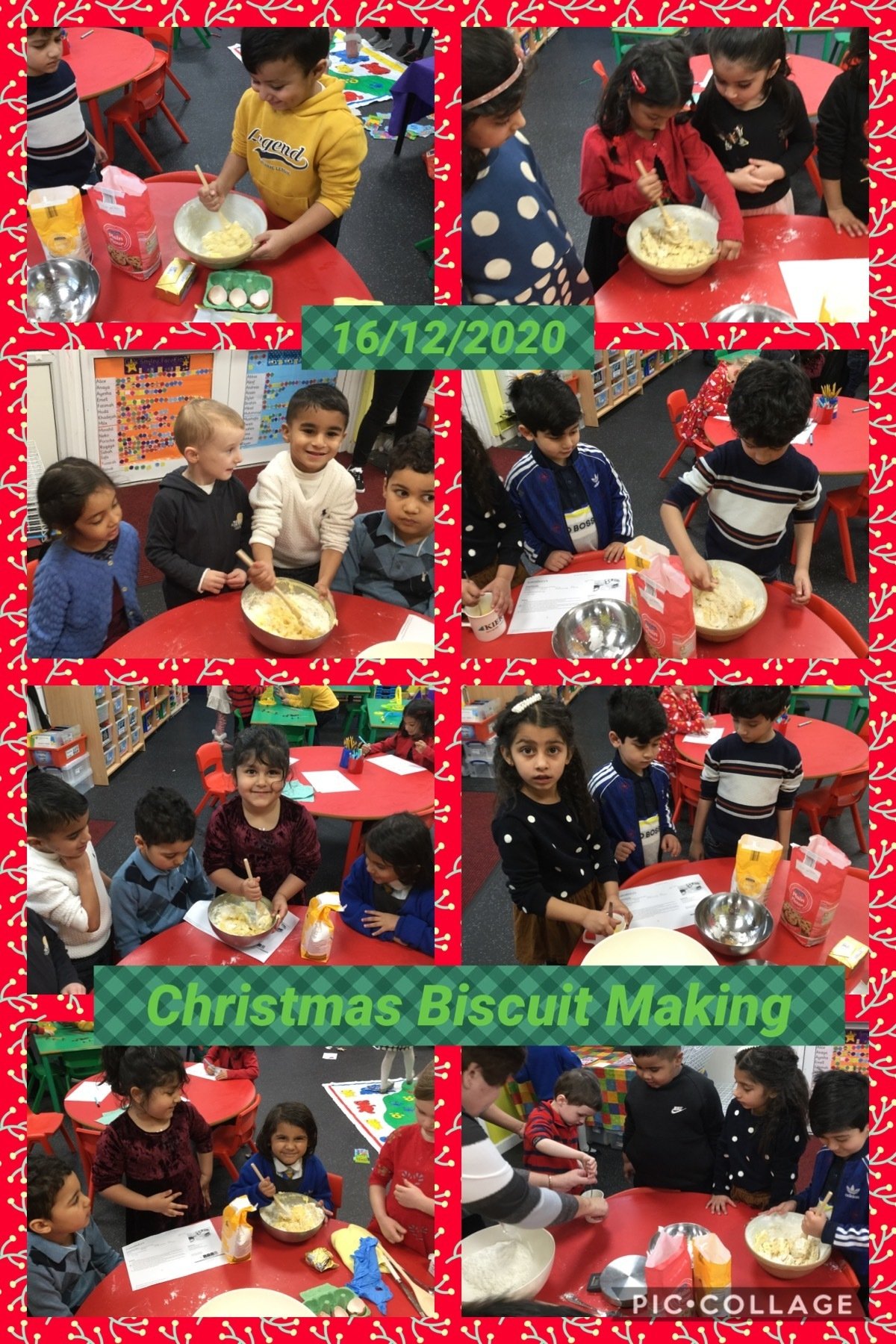 Year 3 & Rec - keeping it creative!
click here for a YEAR 3 CREATIVE surprise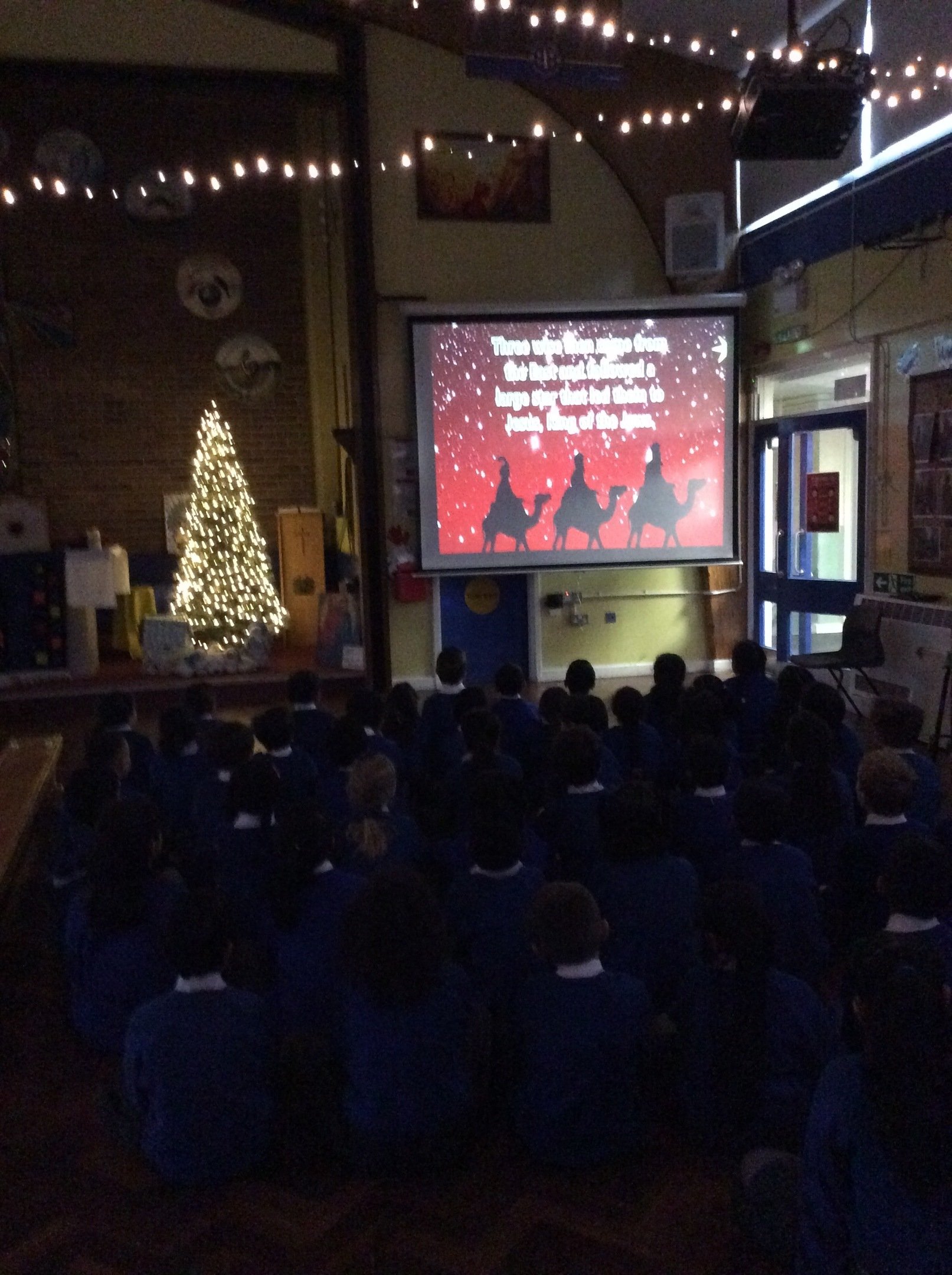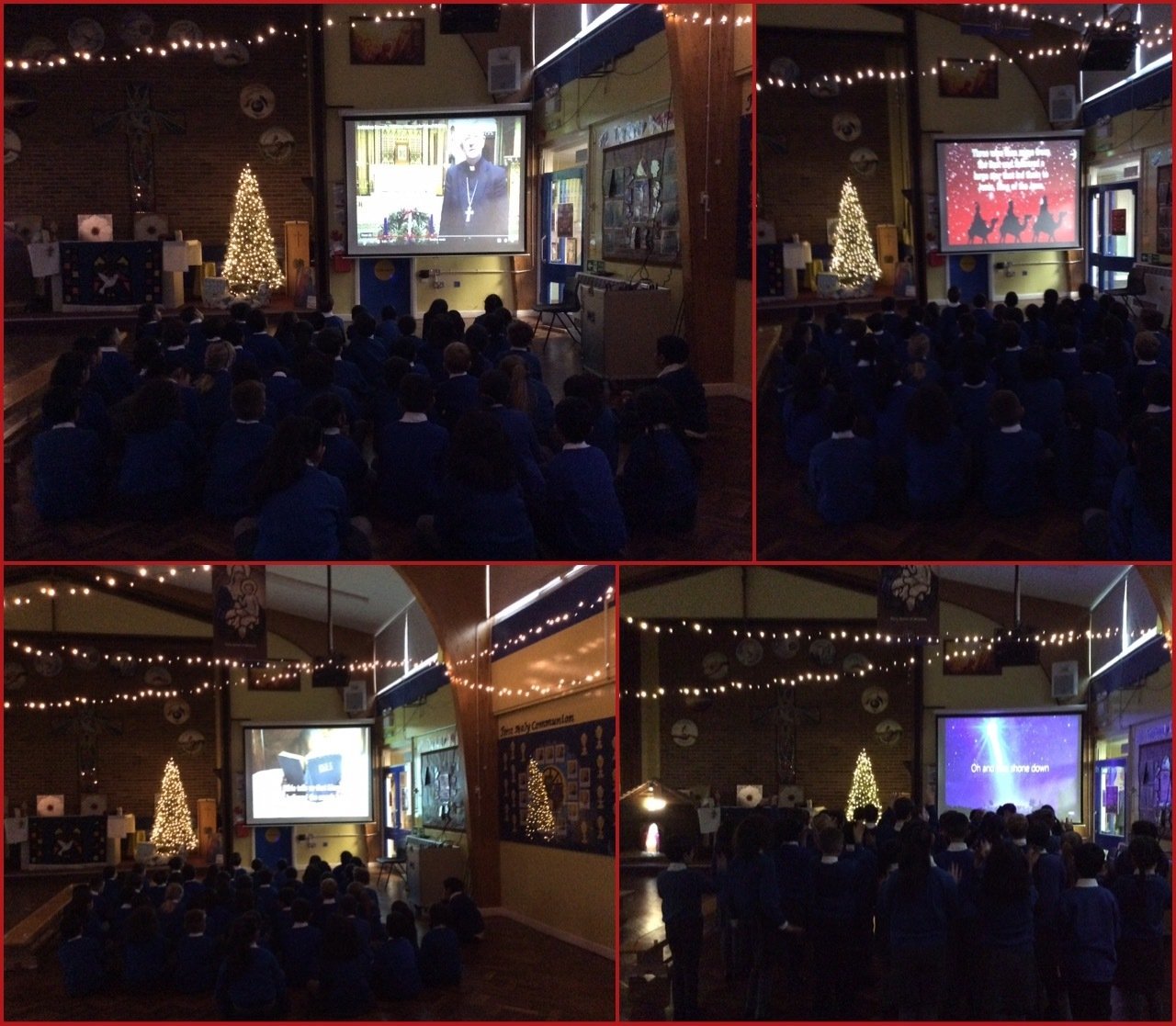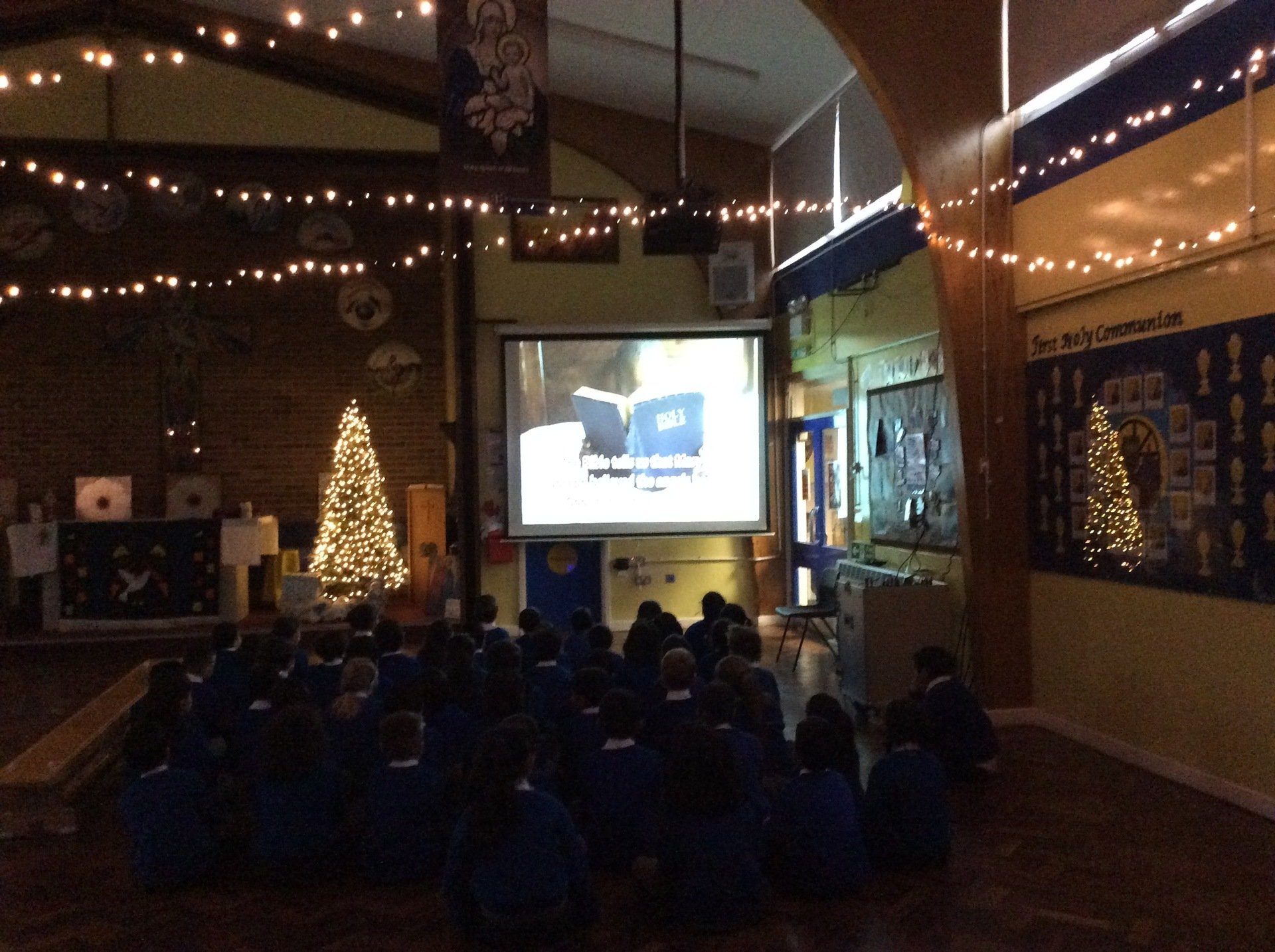 Y3 spiritual service
Watching Mass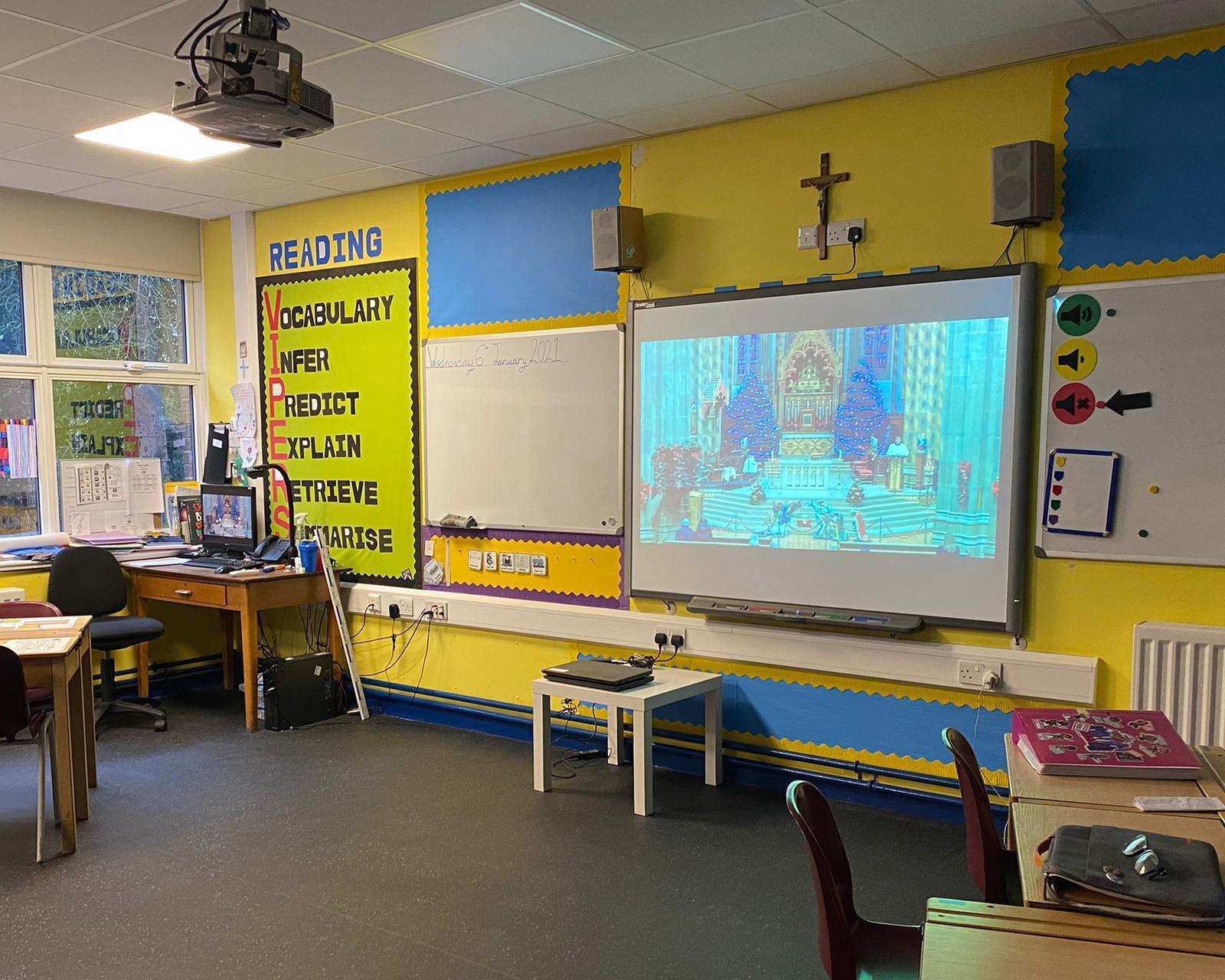 Year 4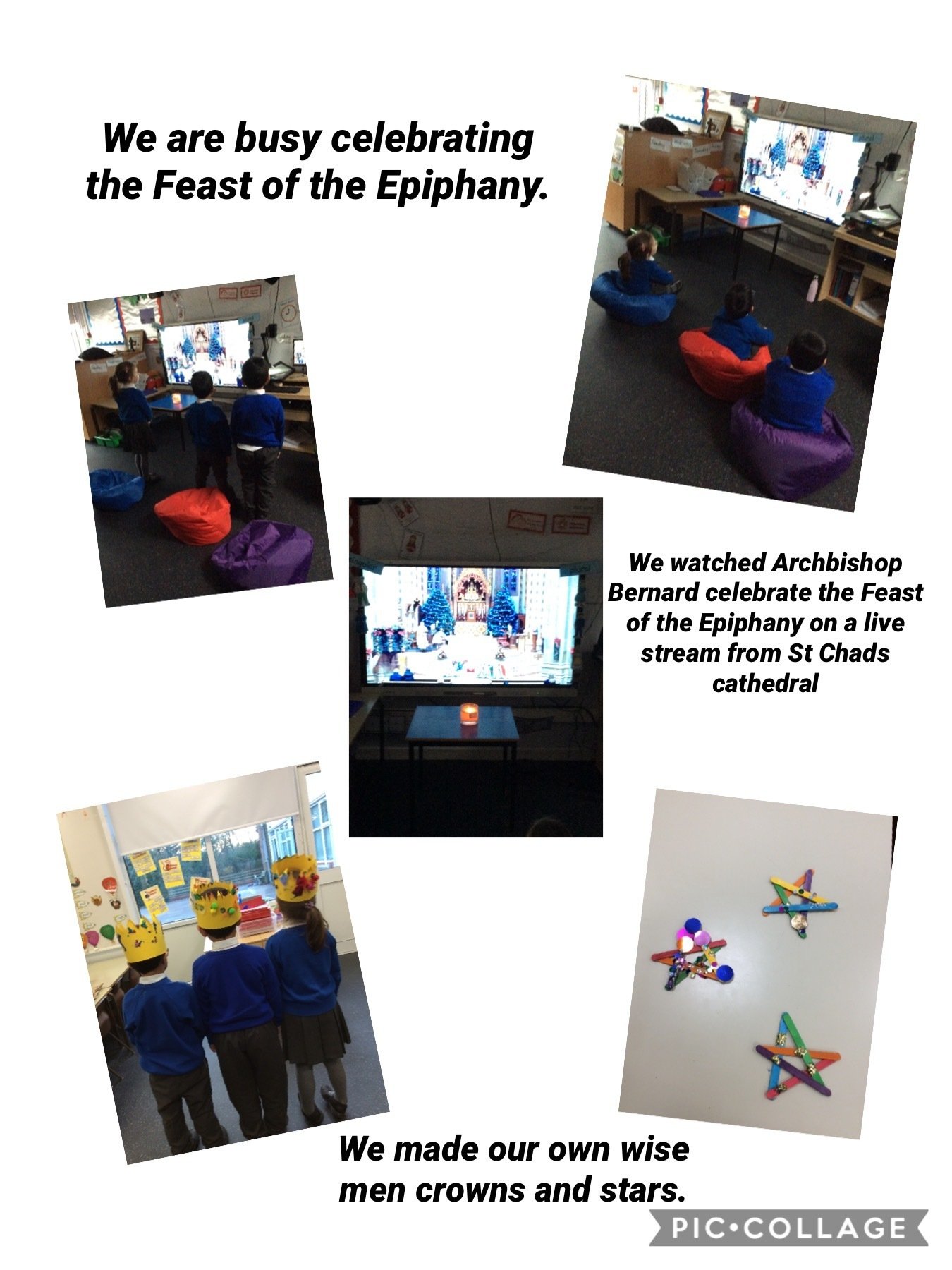 Year 1
Dress to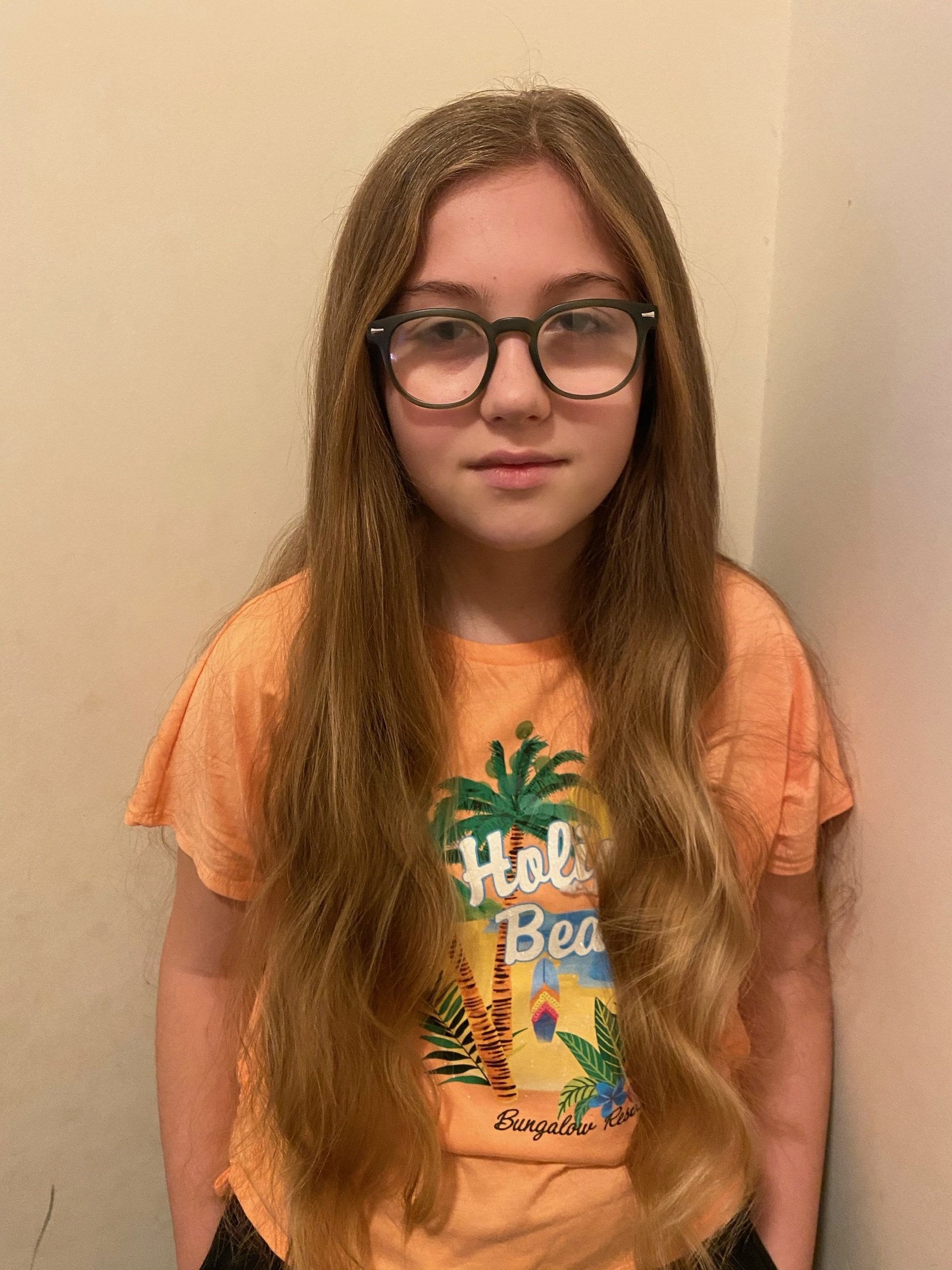 EXPRESS zone 2021
Celebrate who you are and how you feel!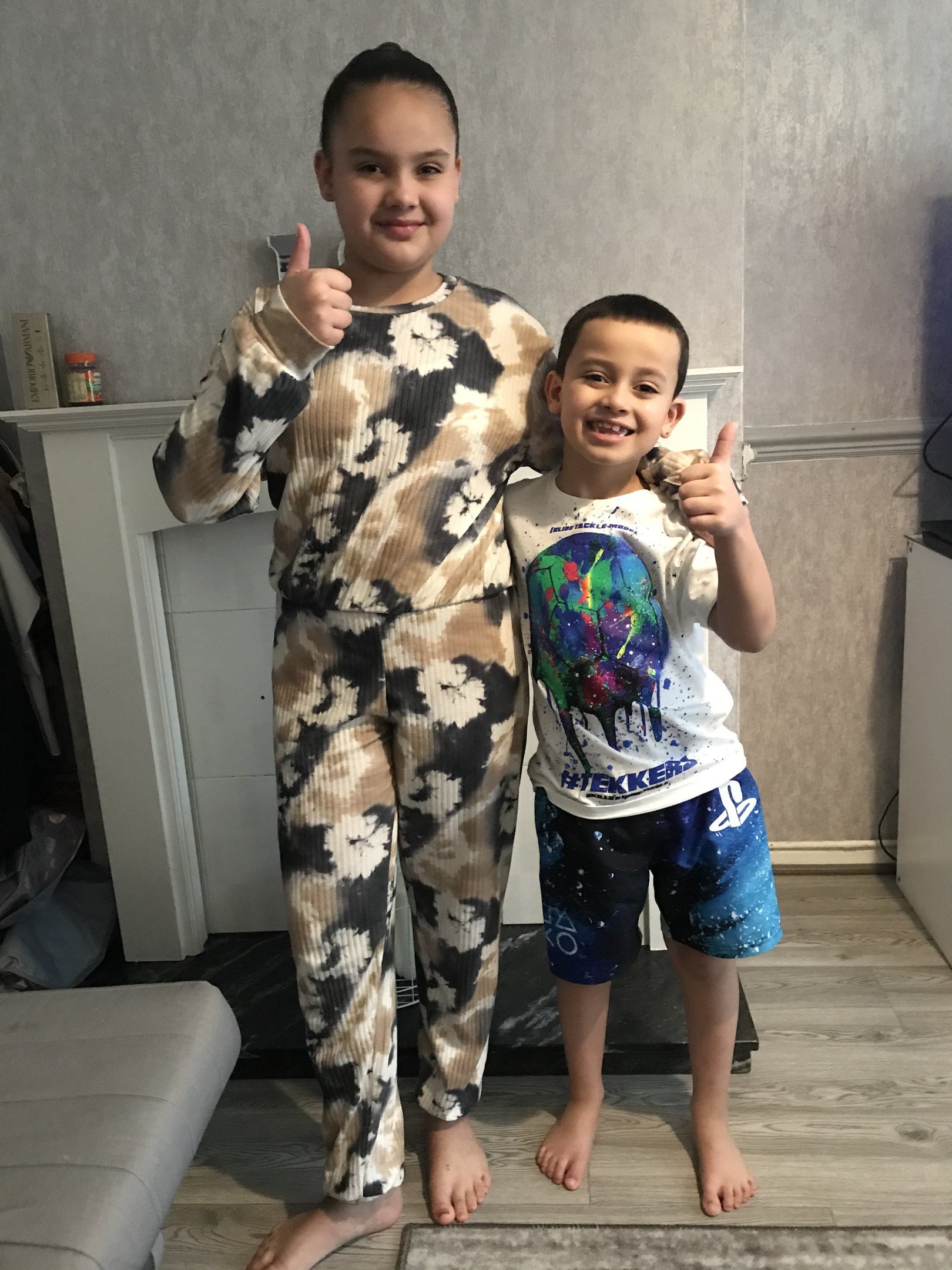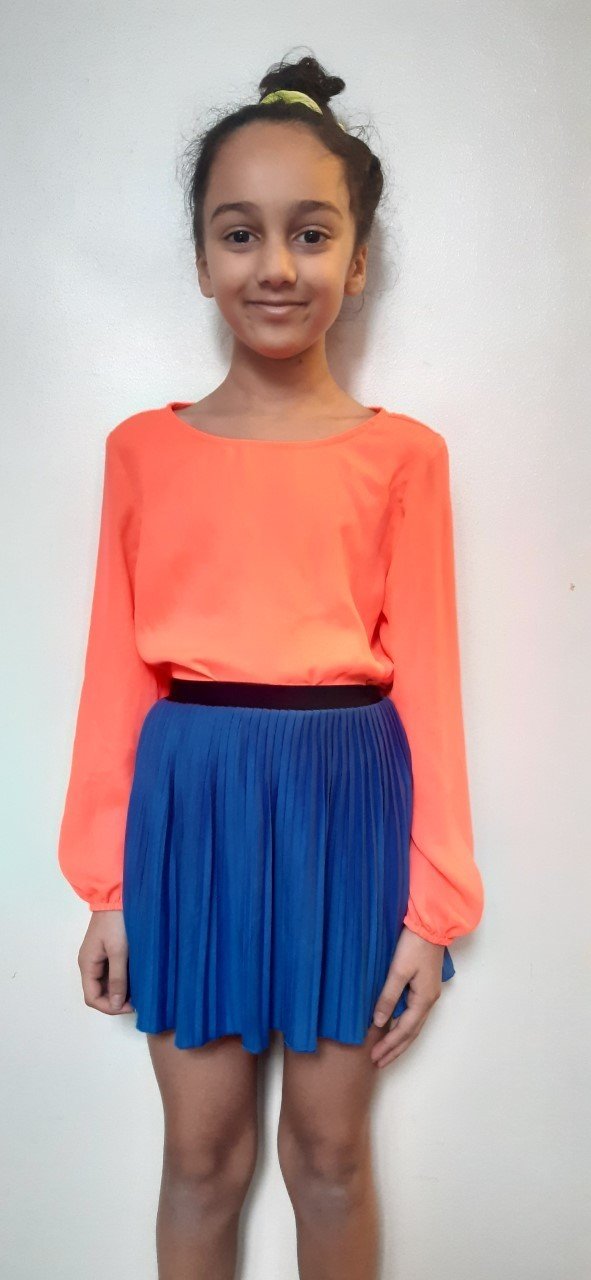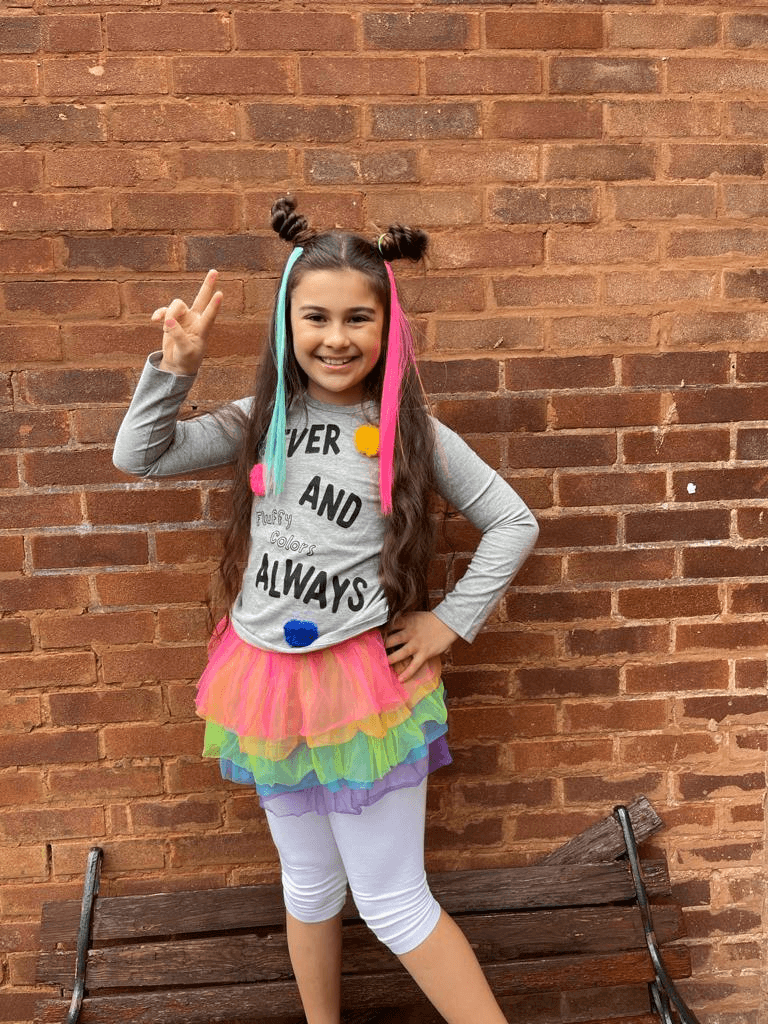 Dress to express dudes 2021!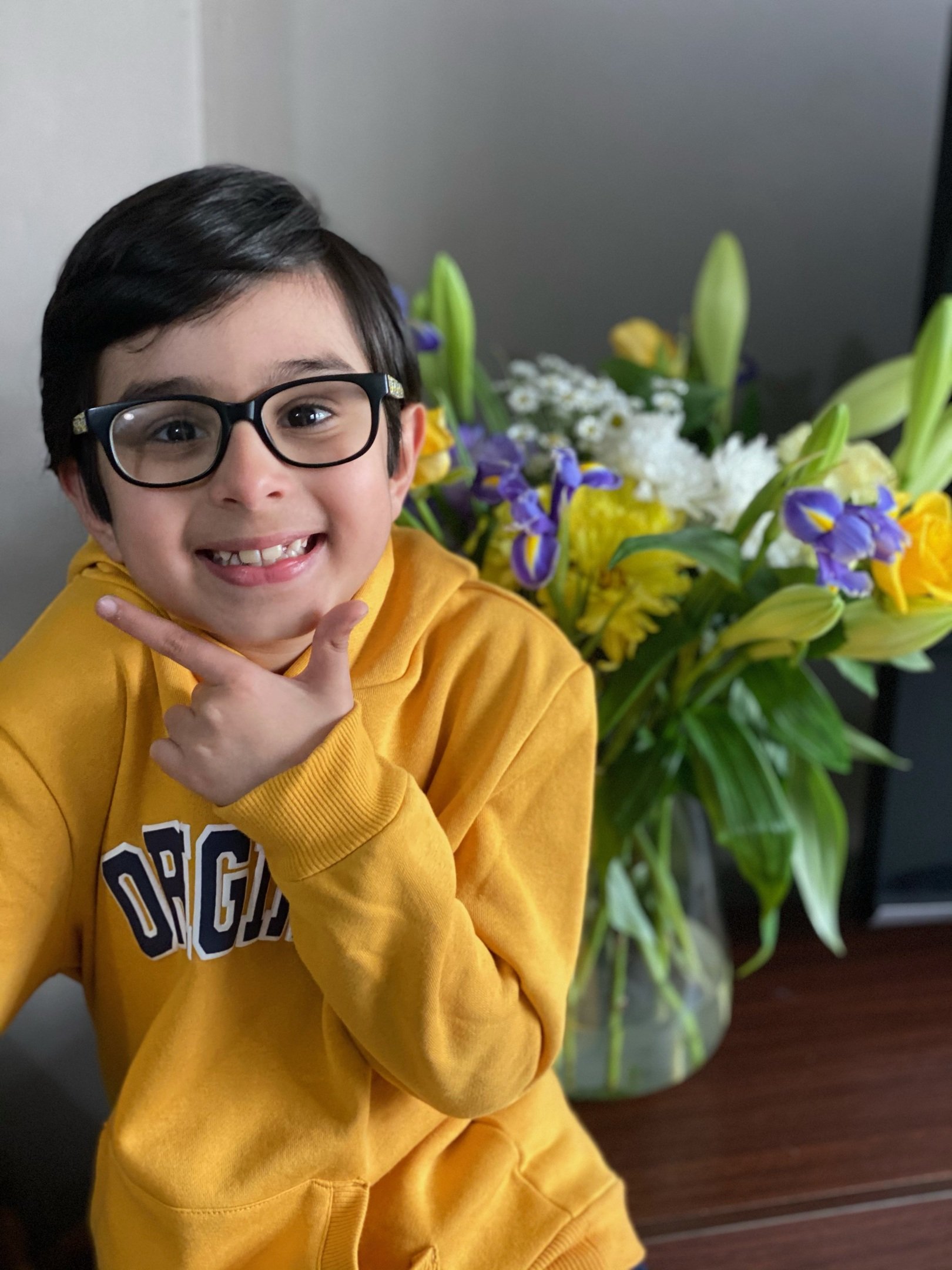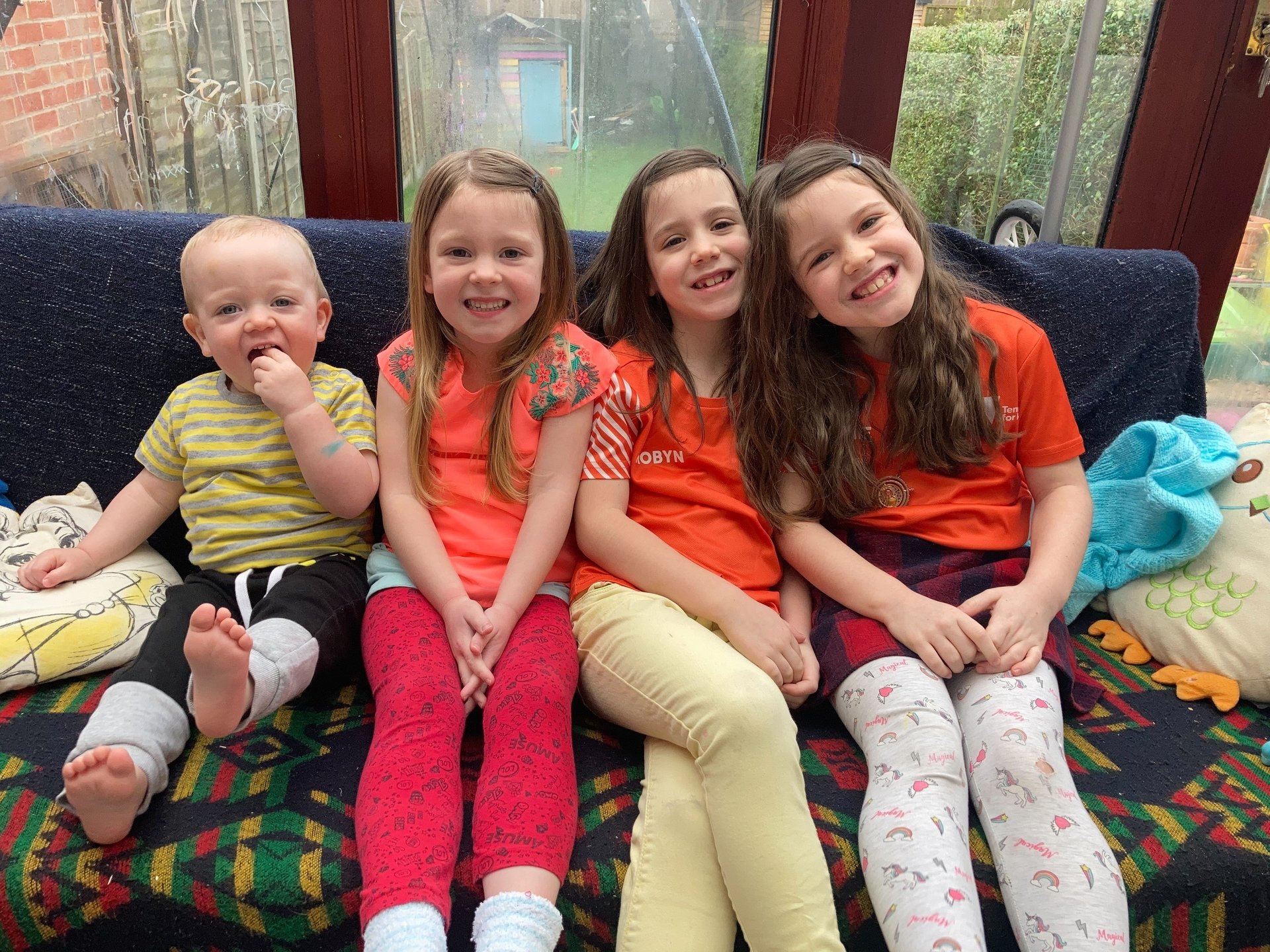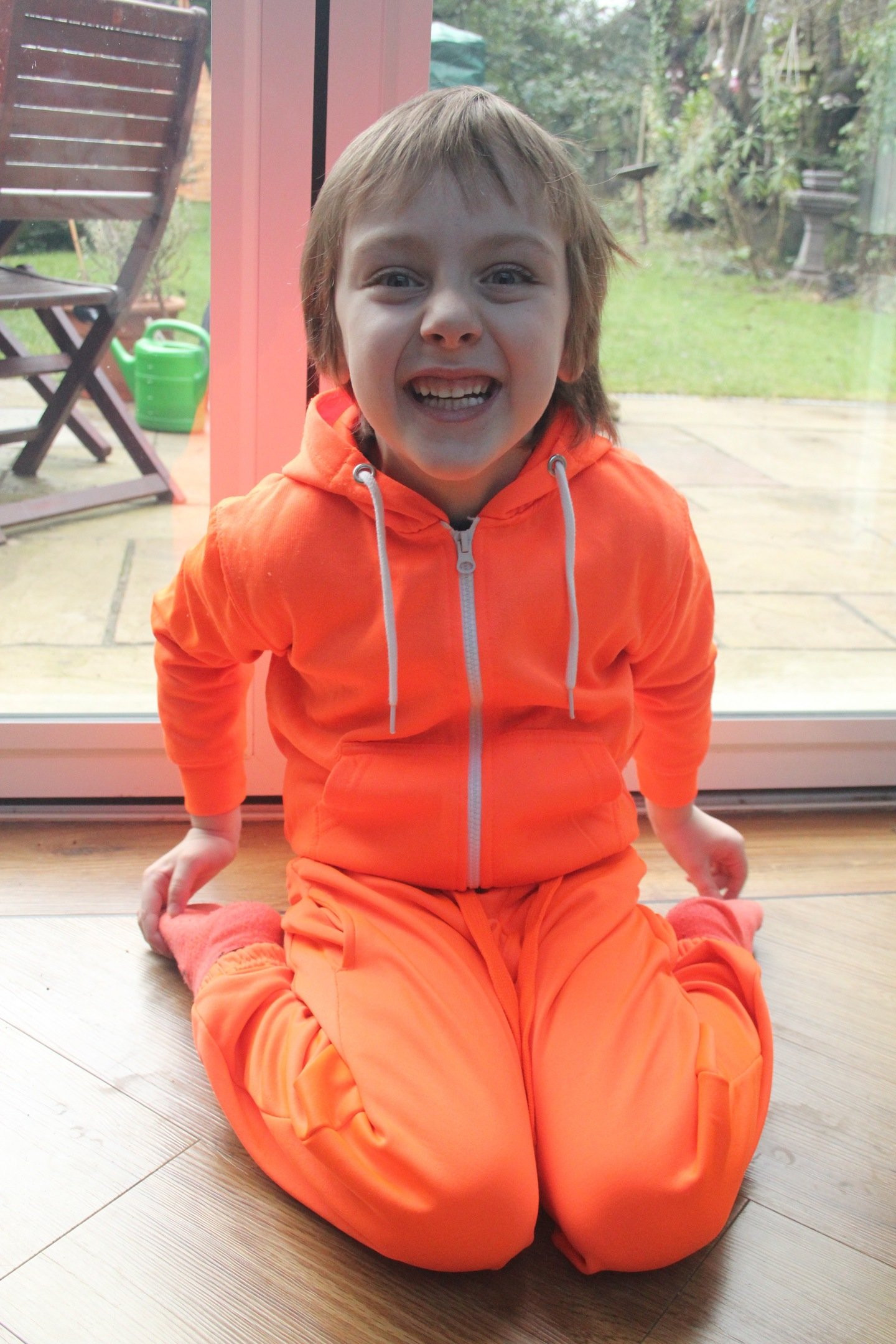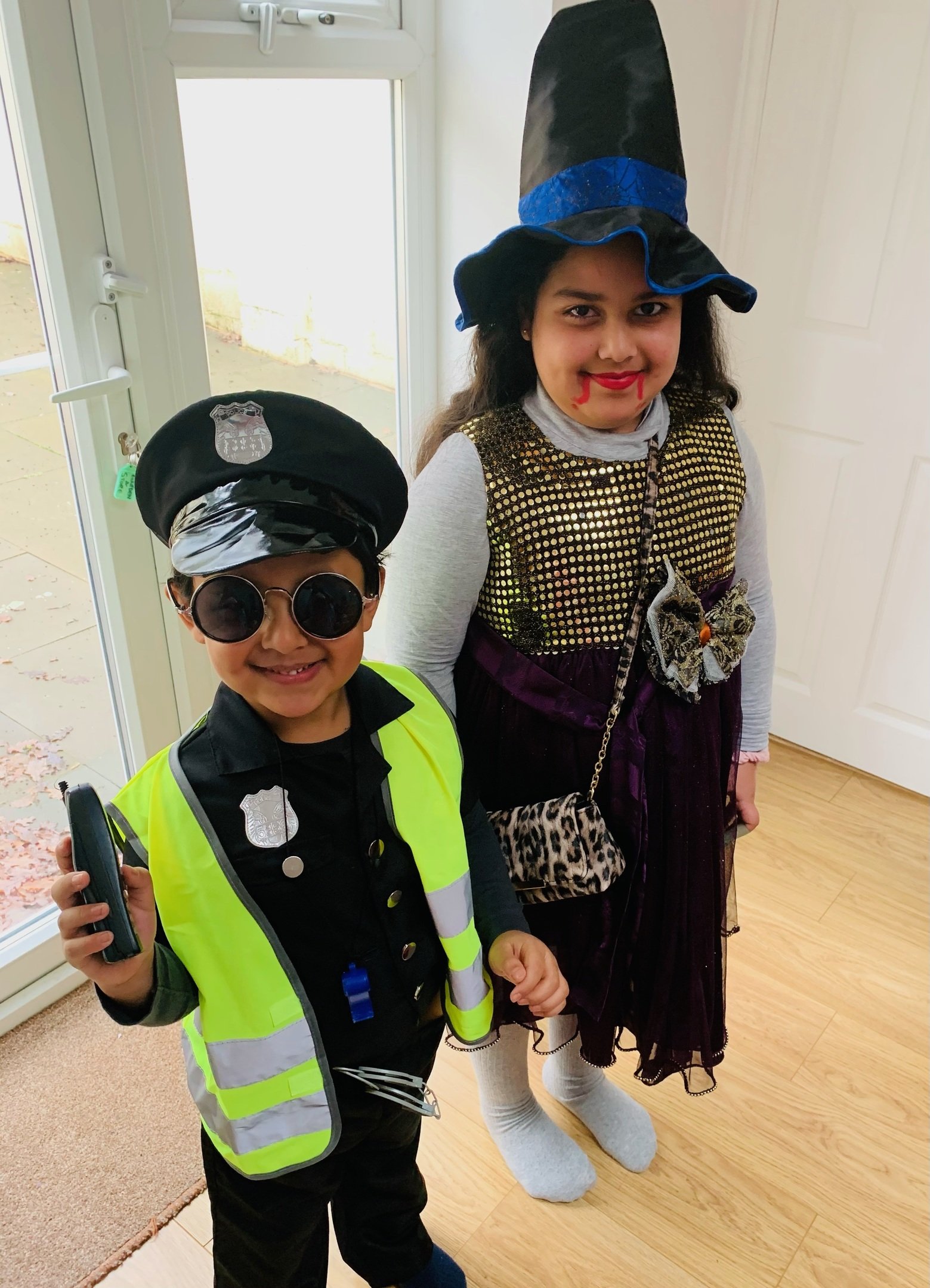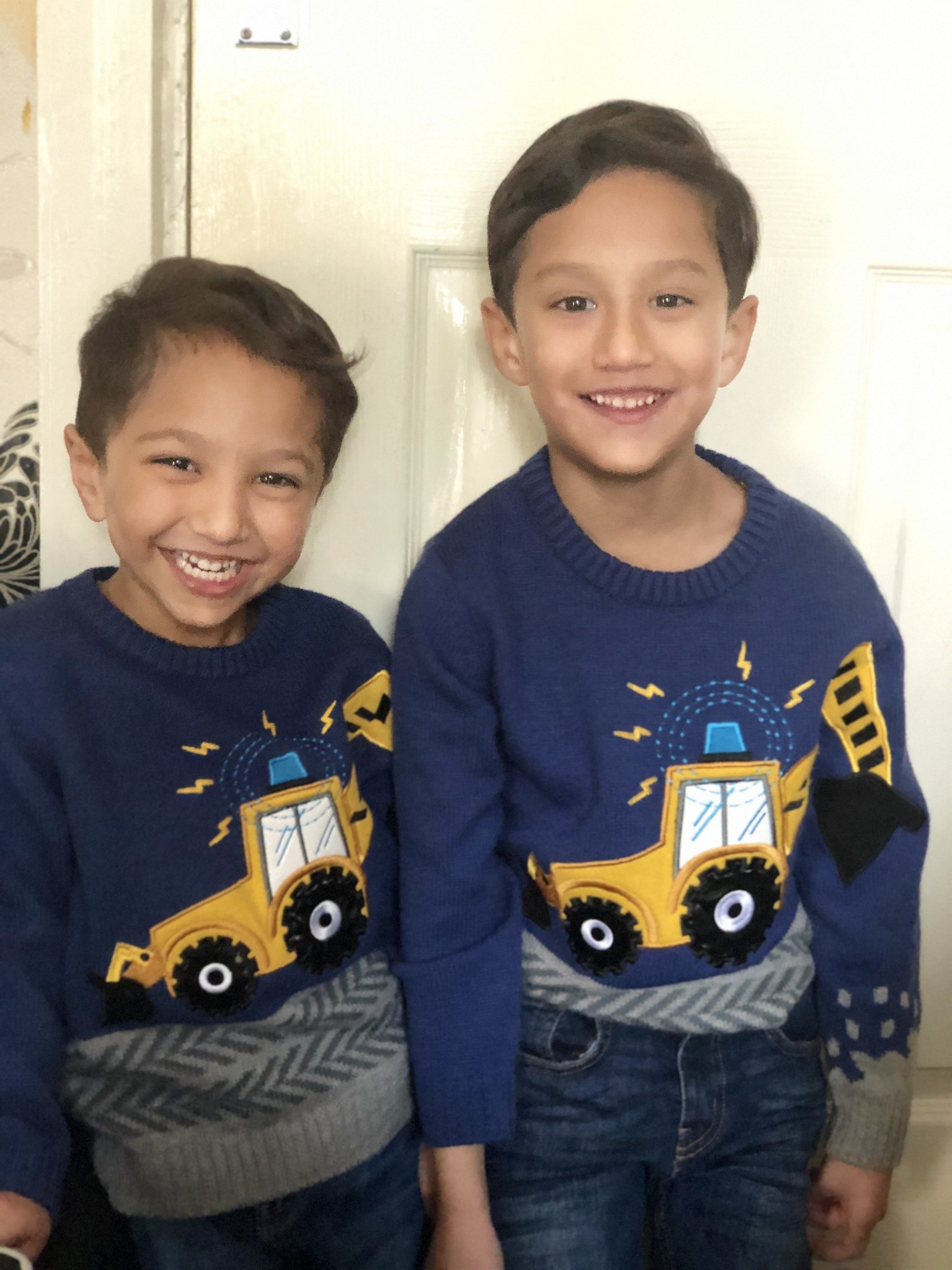 Dress to express DUDES 2021 - smiley DUDES, family DUDES, sibling DUDES, colourful DUDES!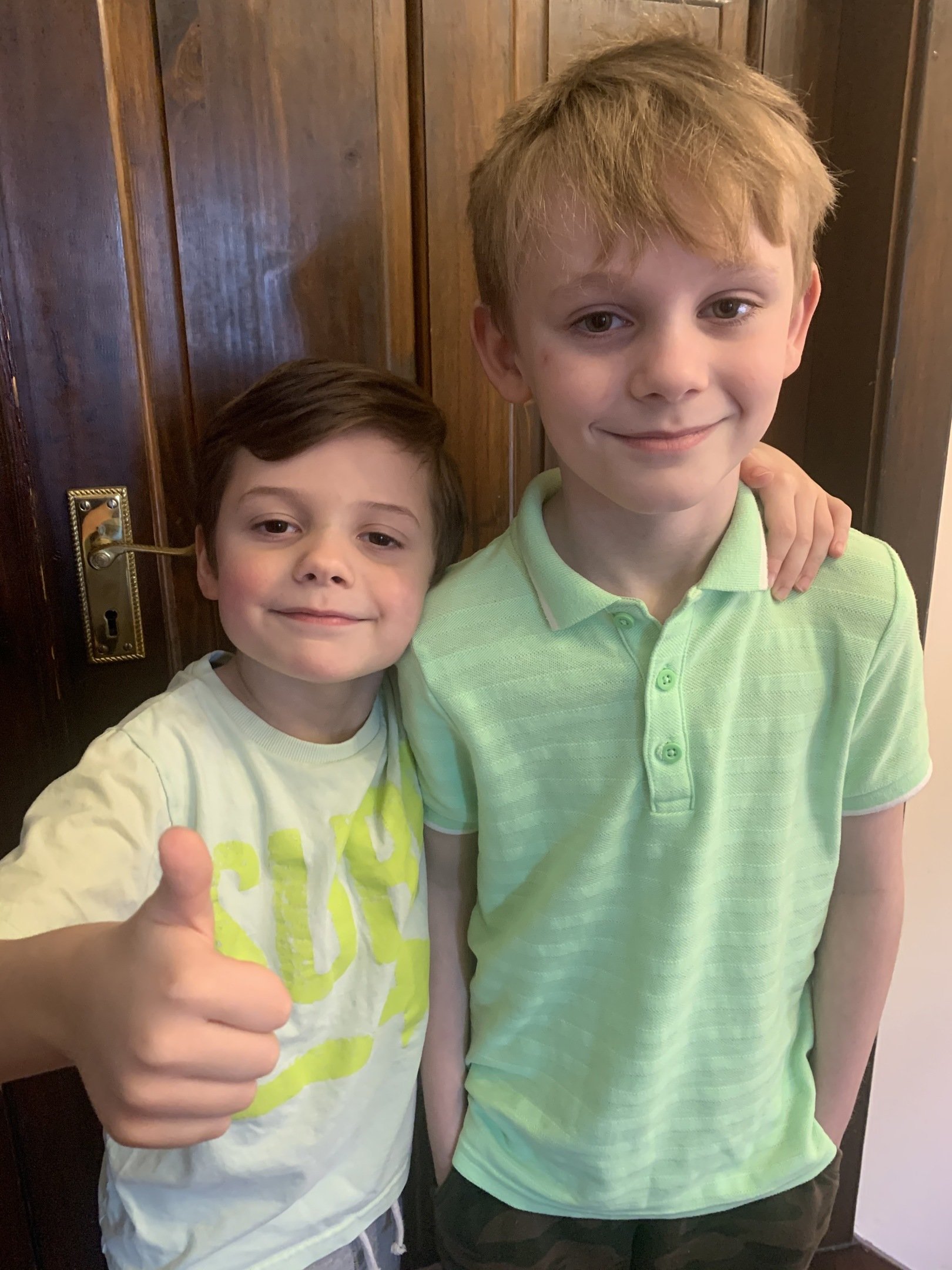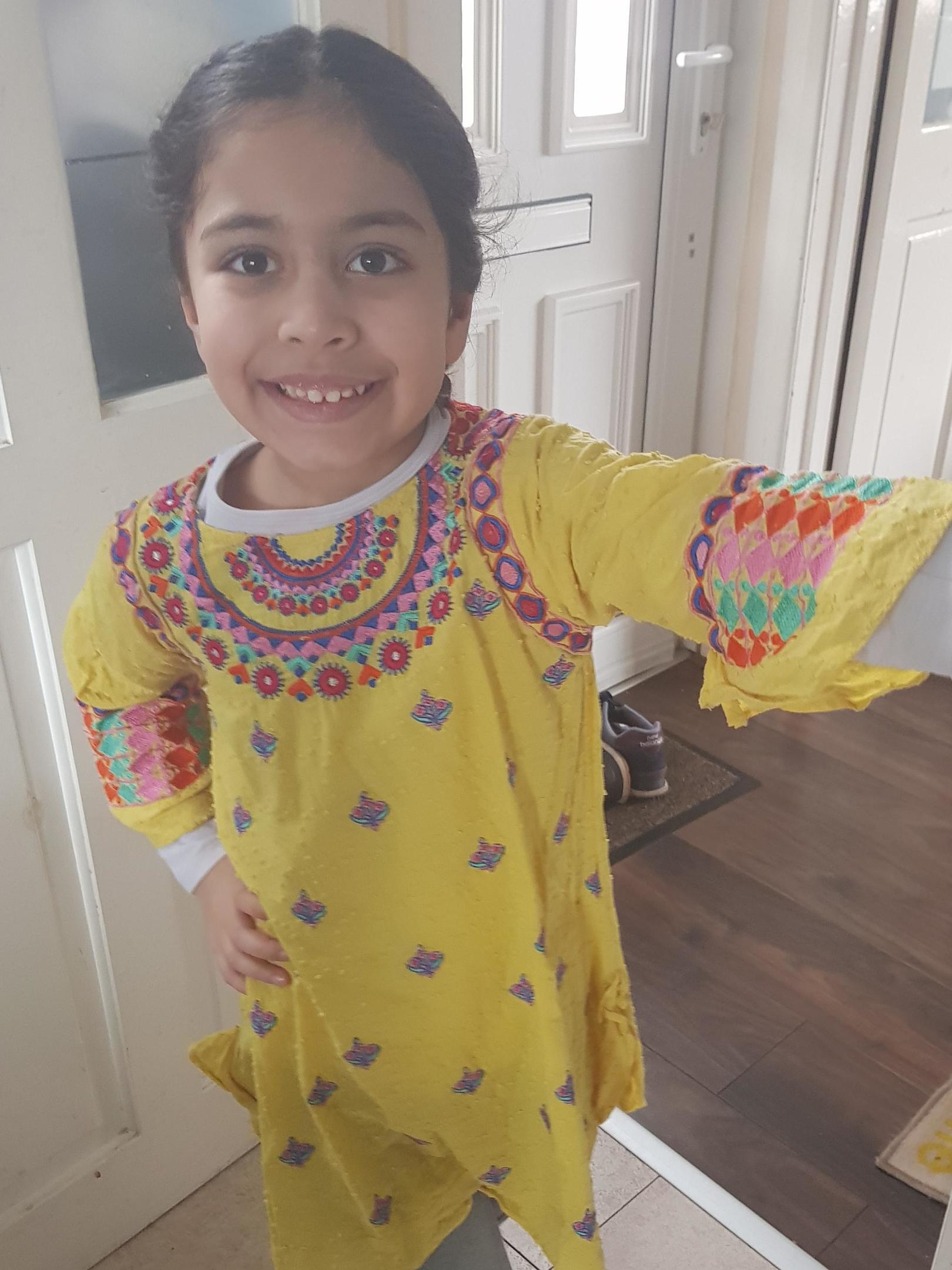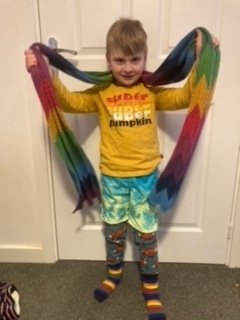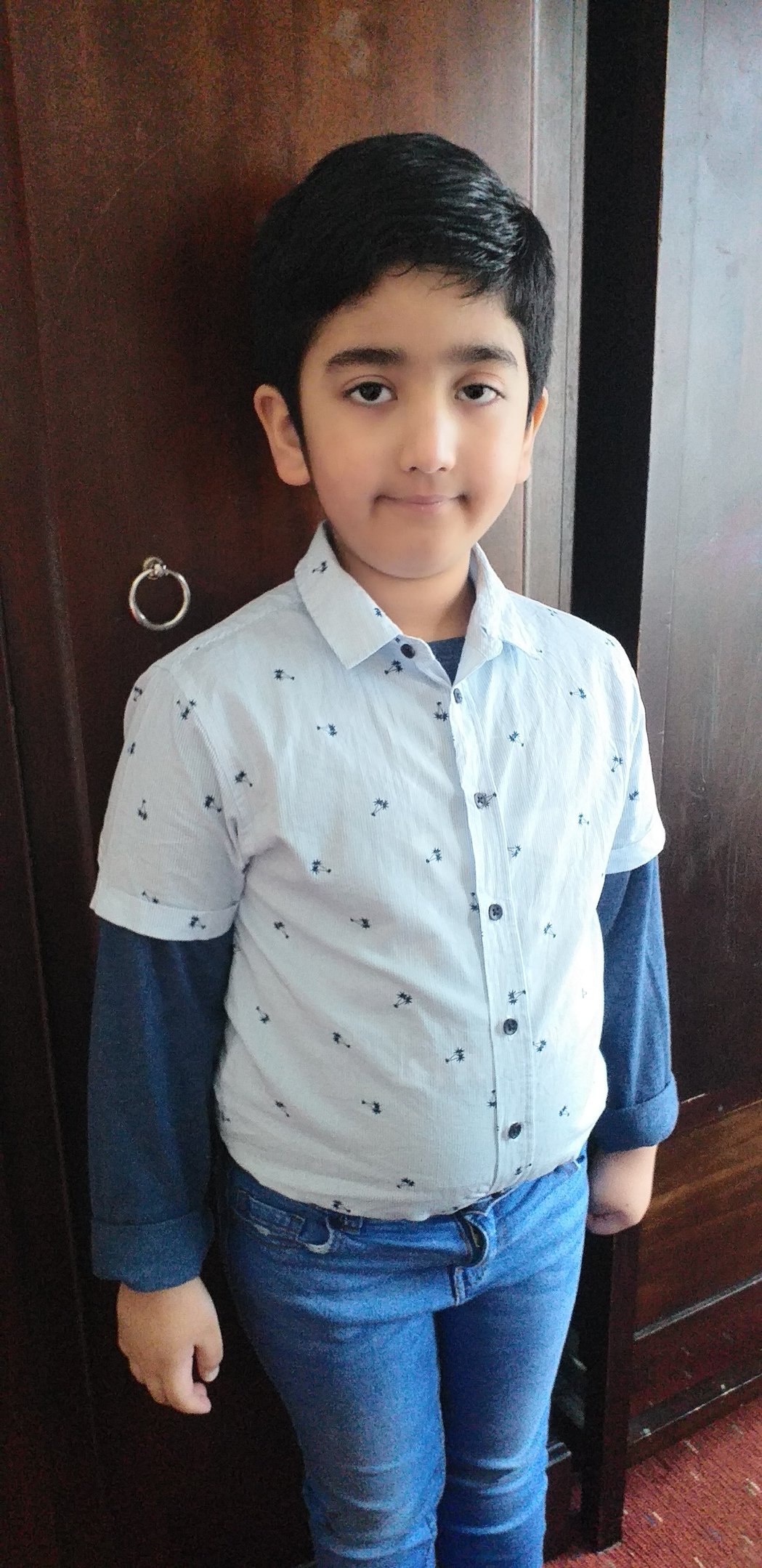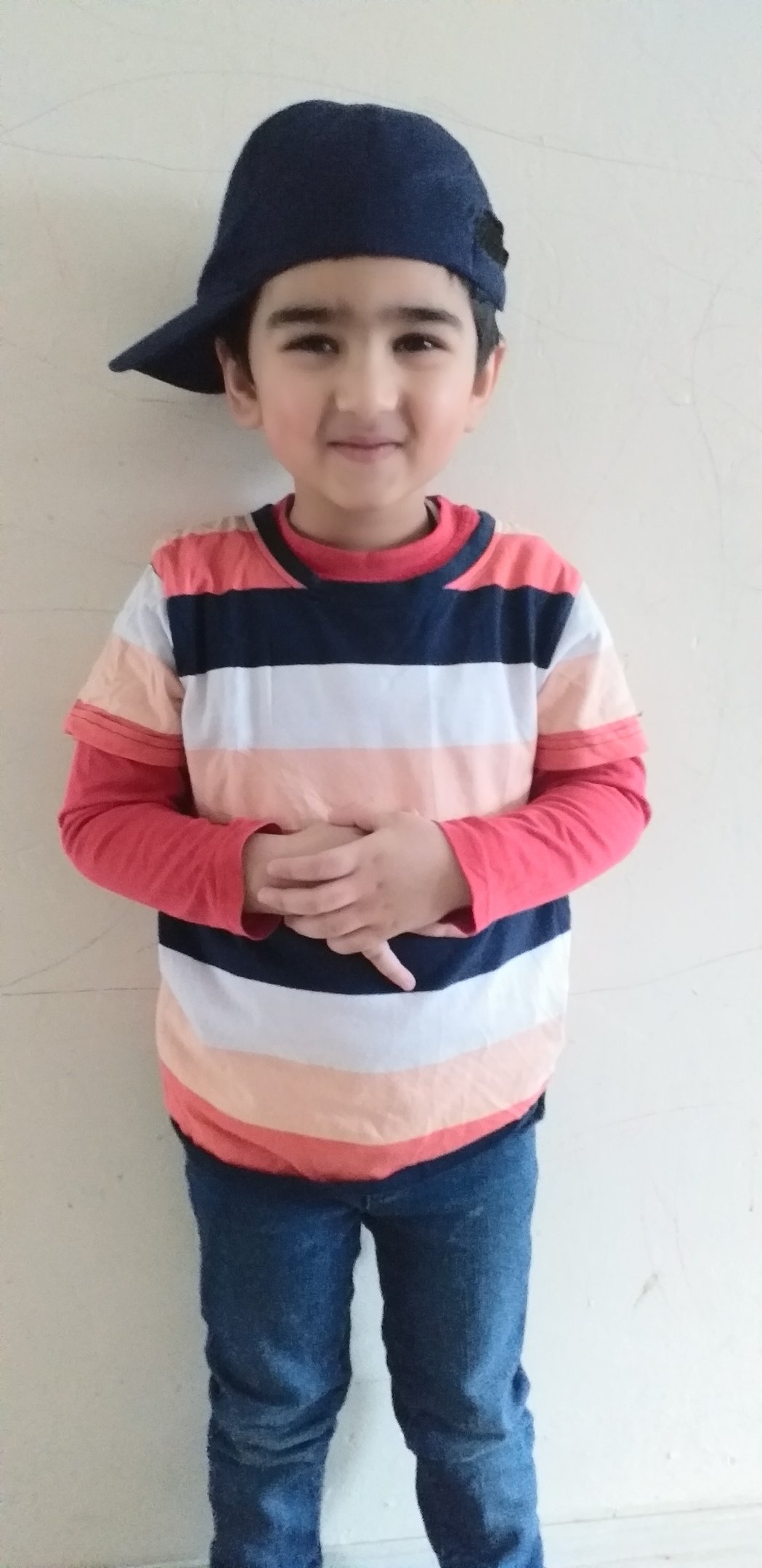 Let's DRESS to EXPRESS who we are!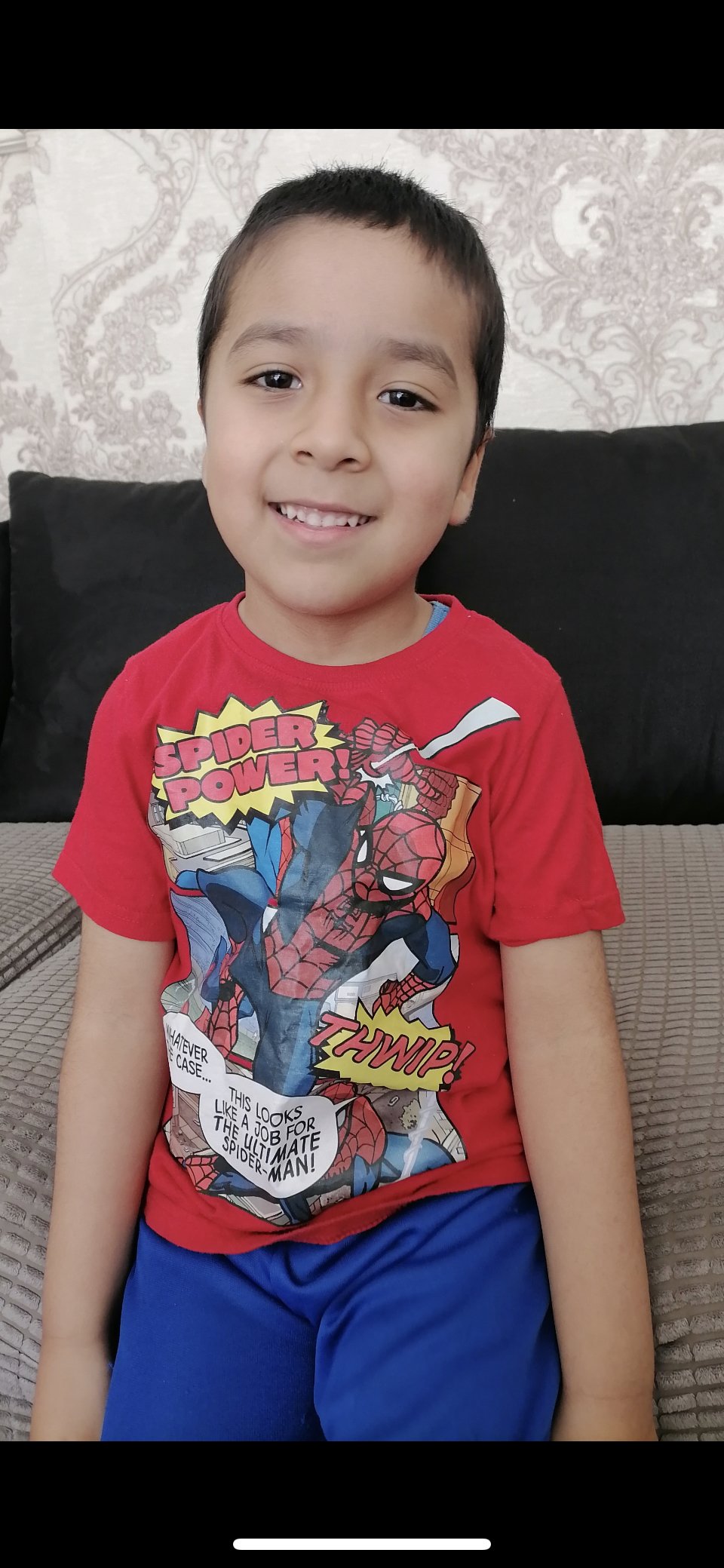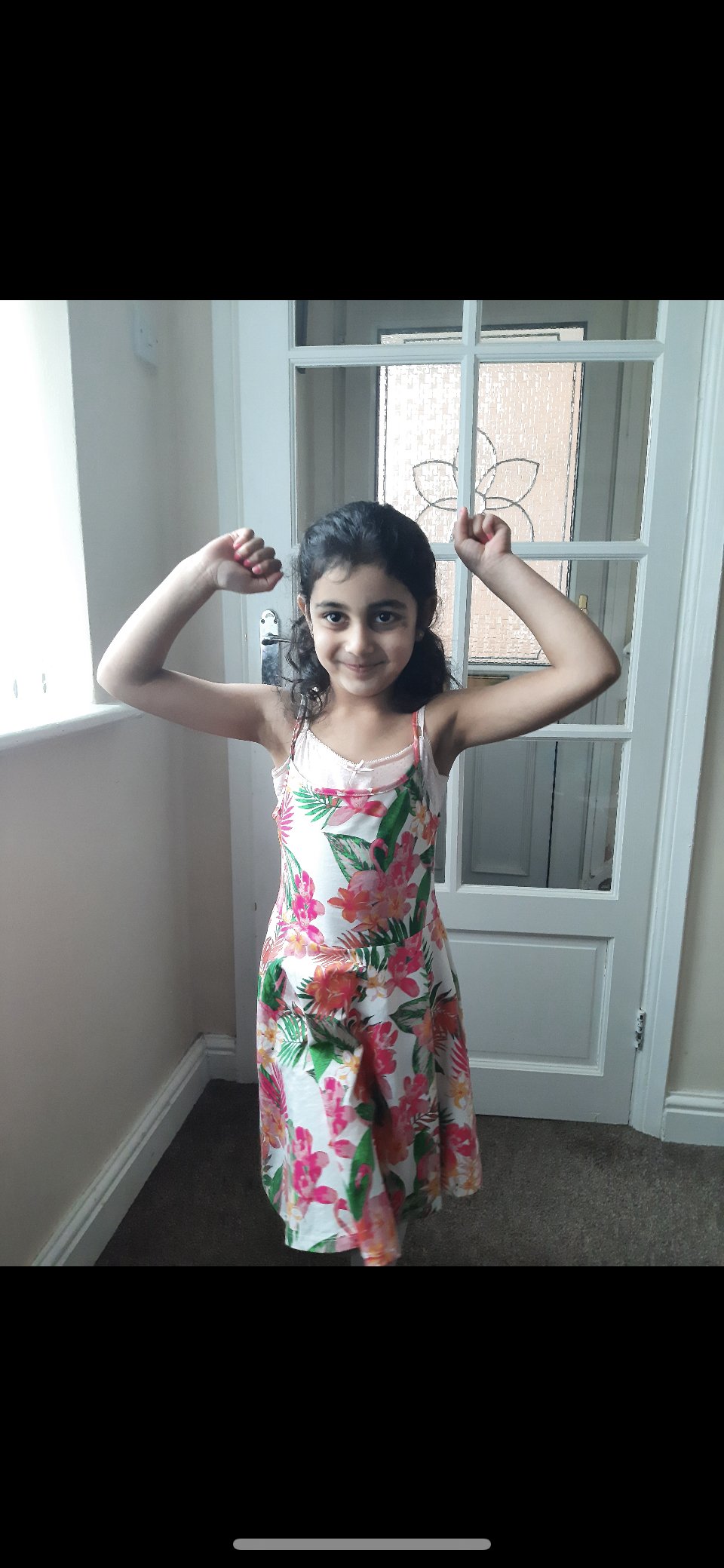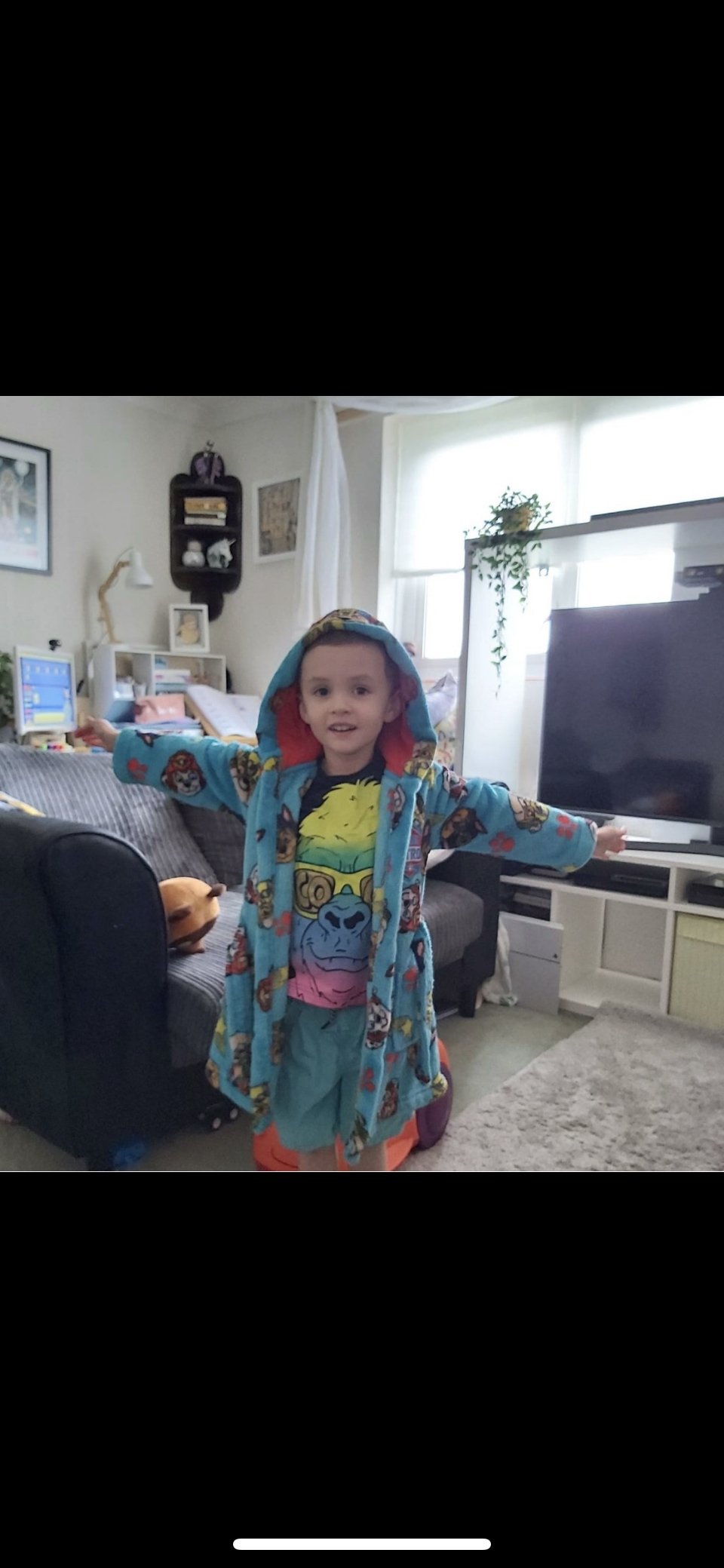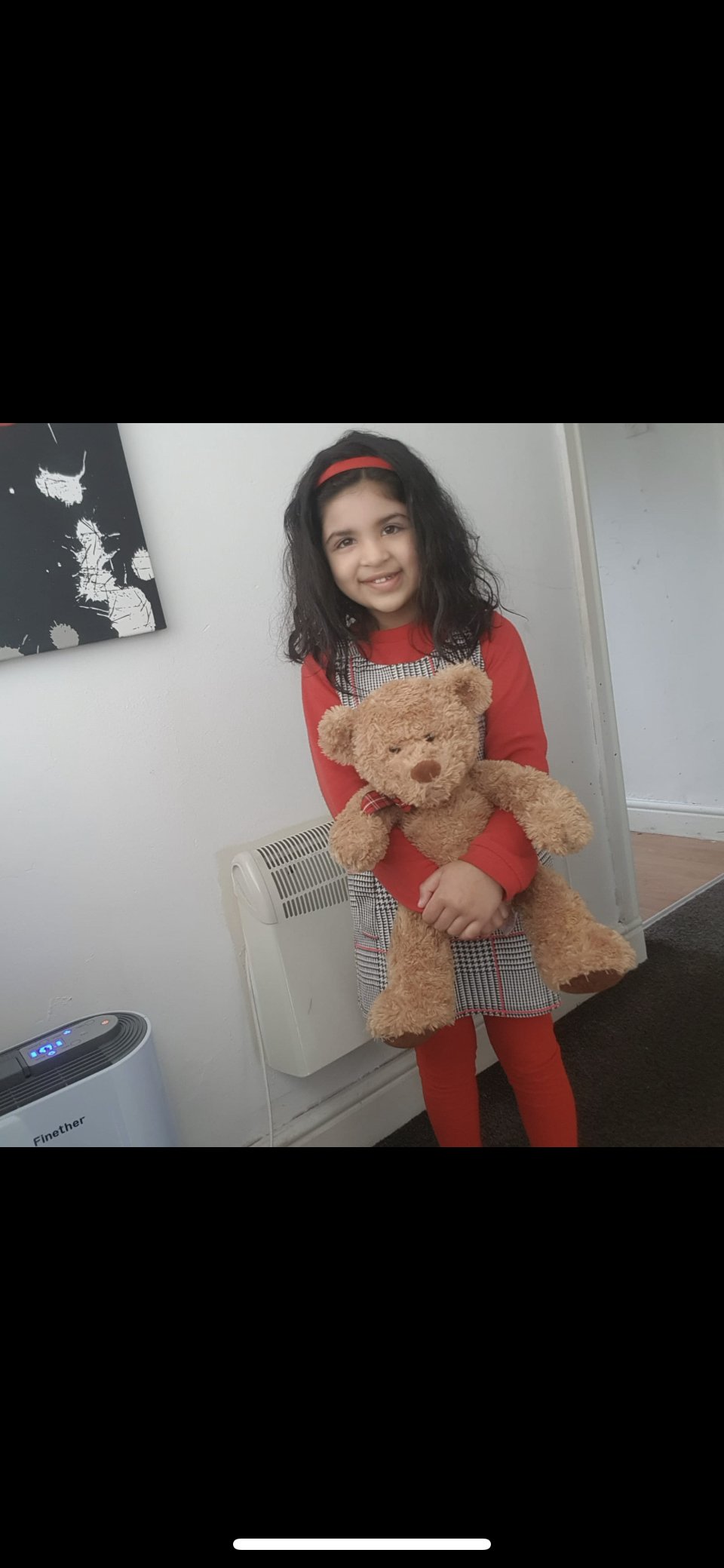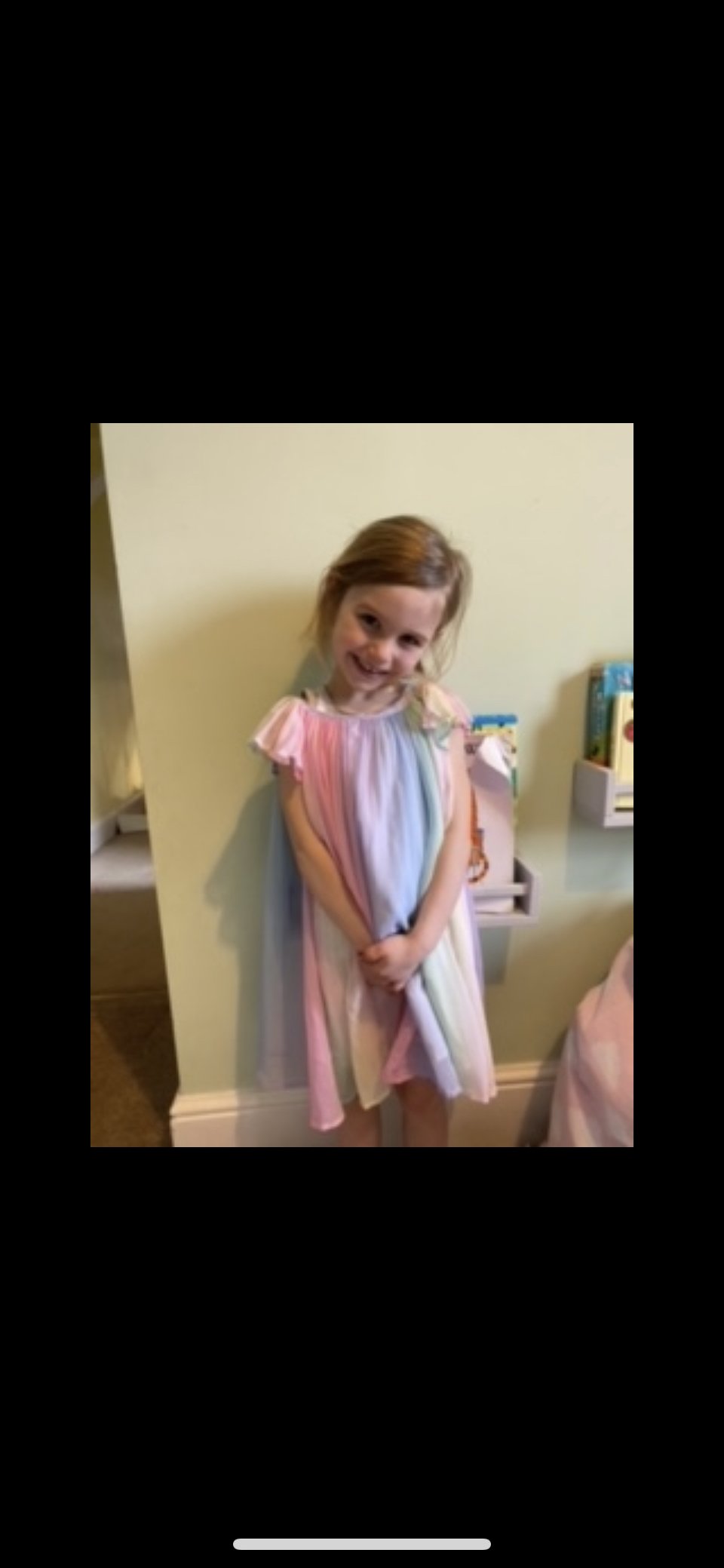 BRIGHT and BOLD - DRESS to EXPRESS DUDES 2021 - we love it!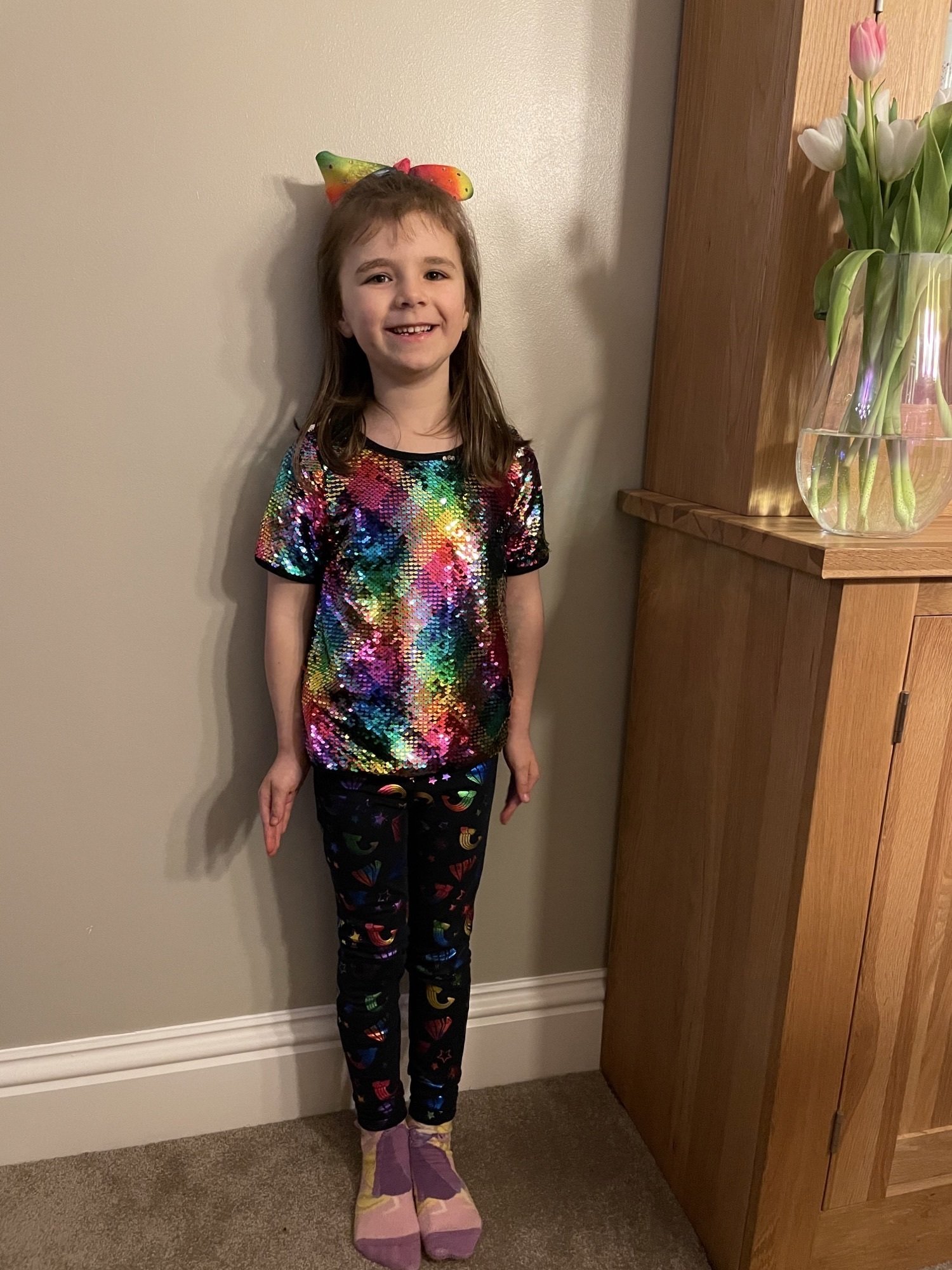 EXPRESS how you DRESS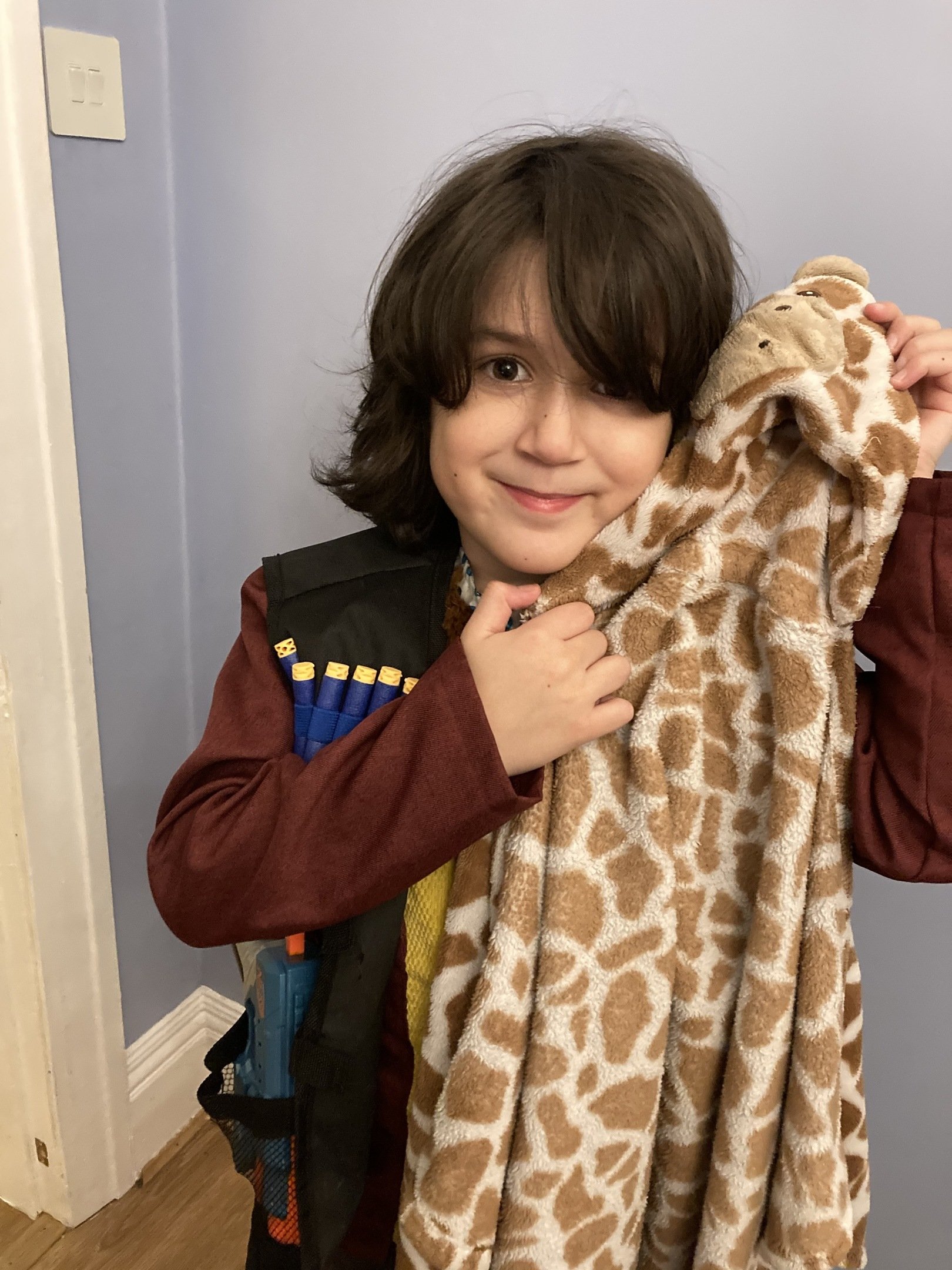 We LOVE IT St. Bernard's! 2021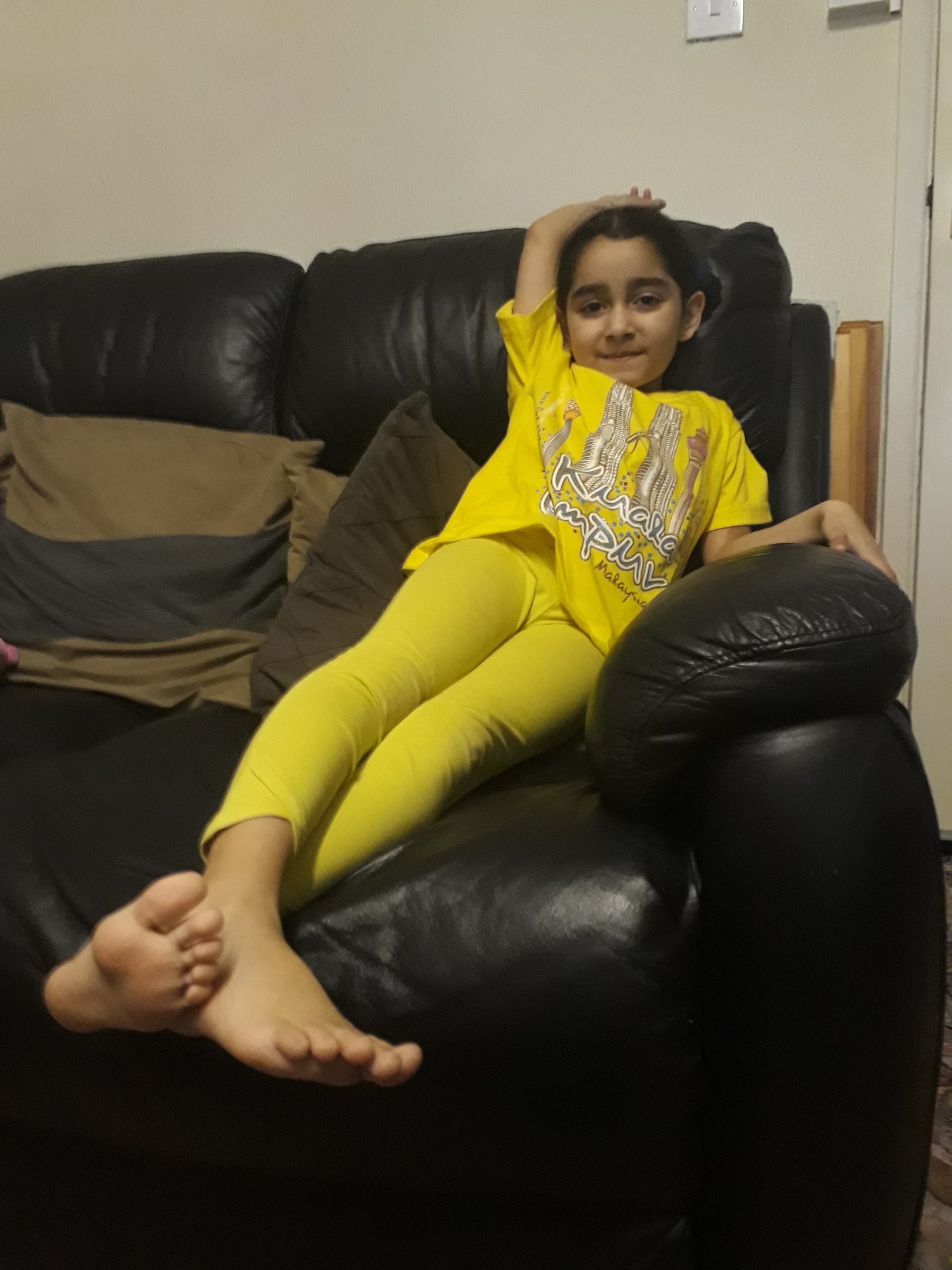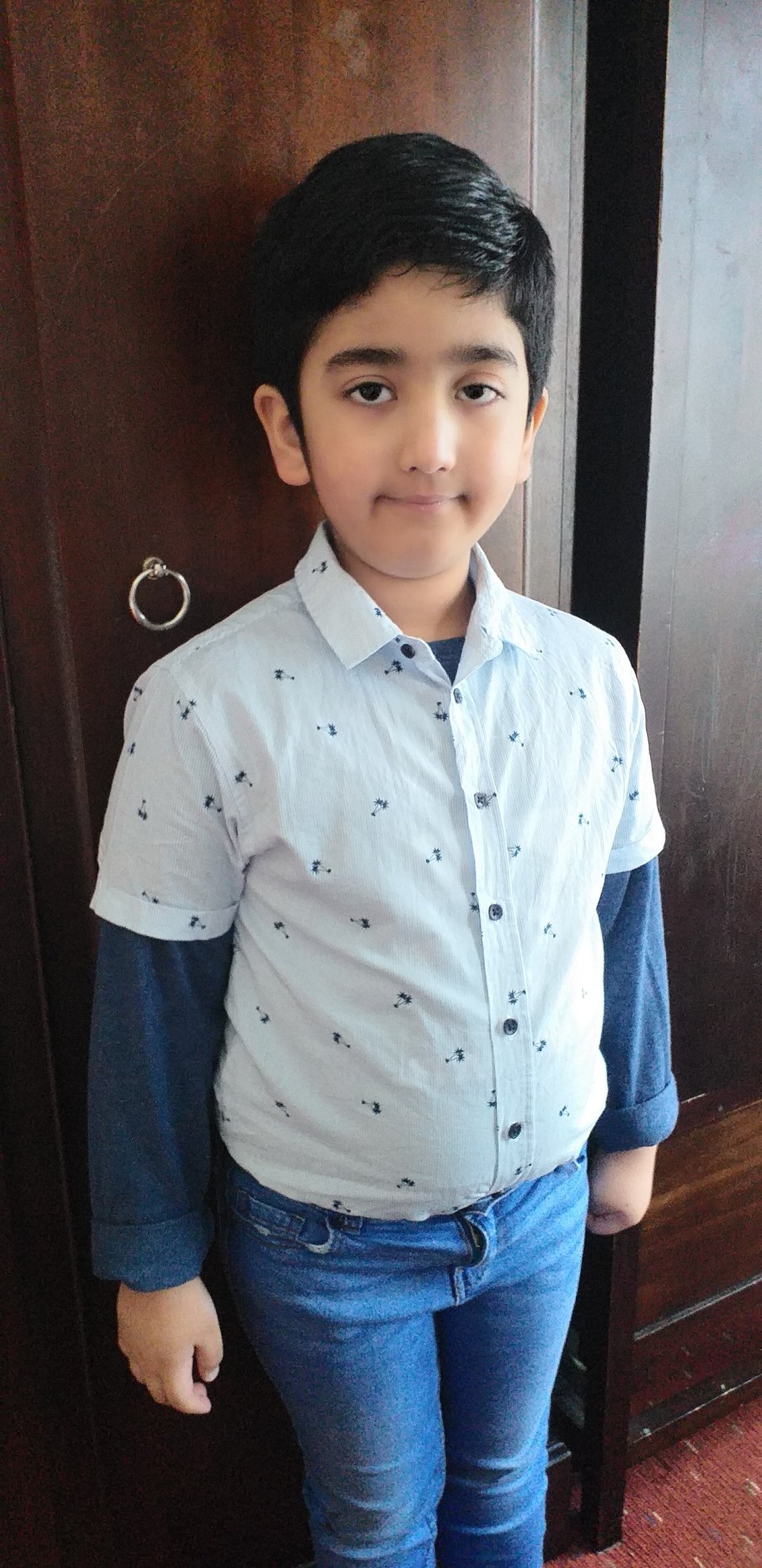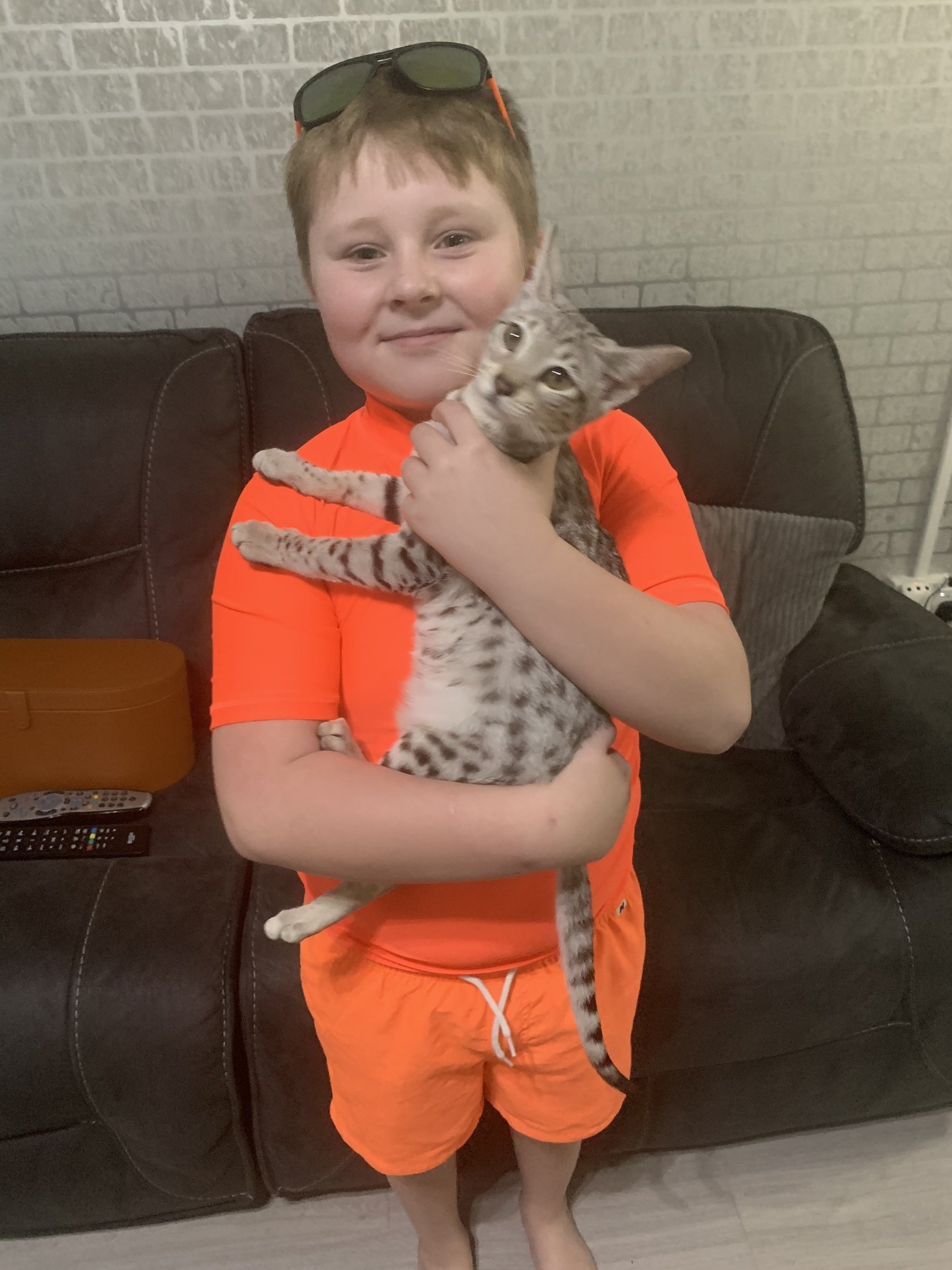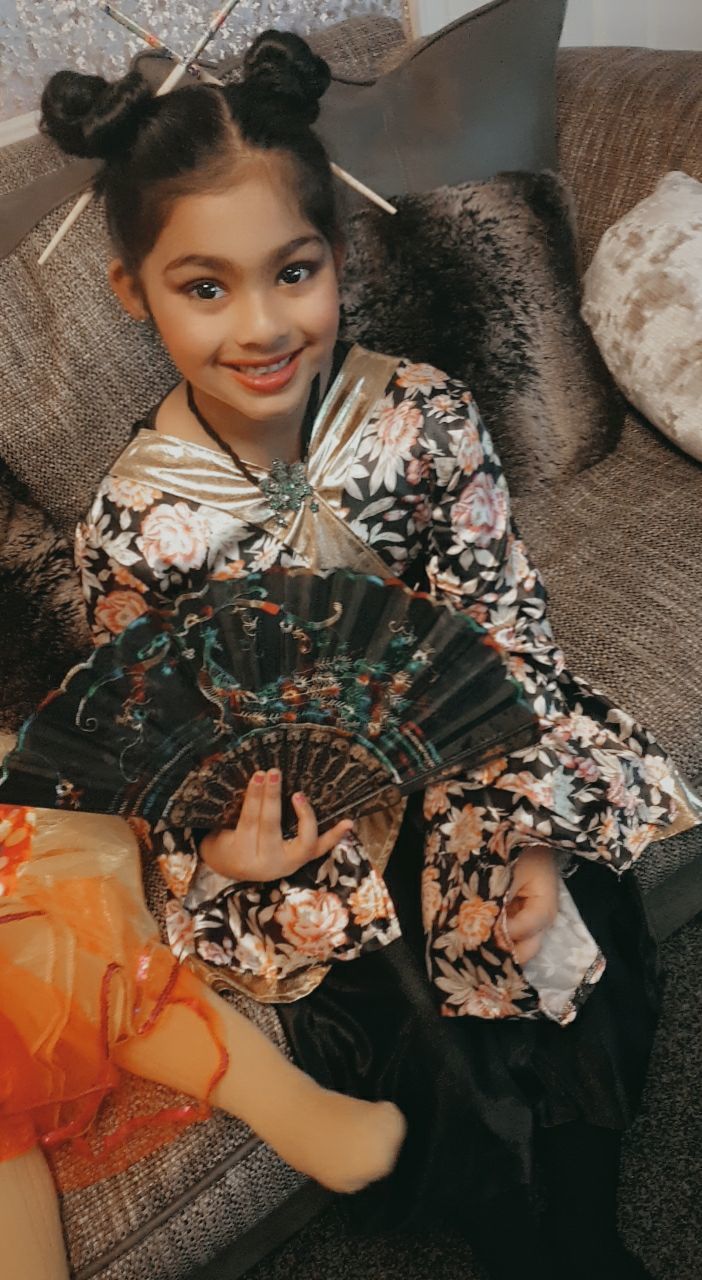 ST. BERNARD'S - WORLD BOOK DAY EXTRAVAGANZA 2021
click on the pic below and 'SPOT the STAFF'
STATIONS OF THE CROSS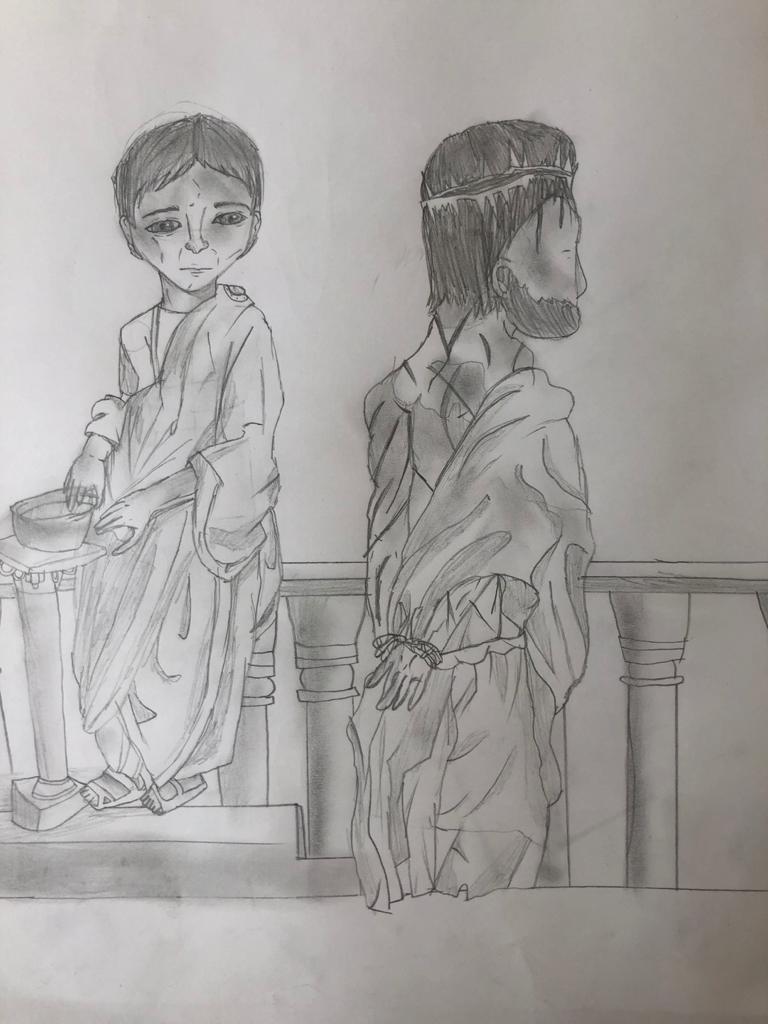 Y6 - Lizzie (A level art student definitely!)
HOSANNA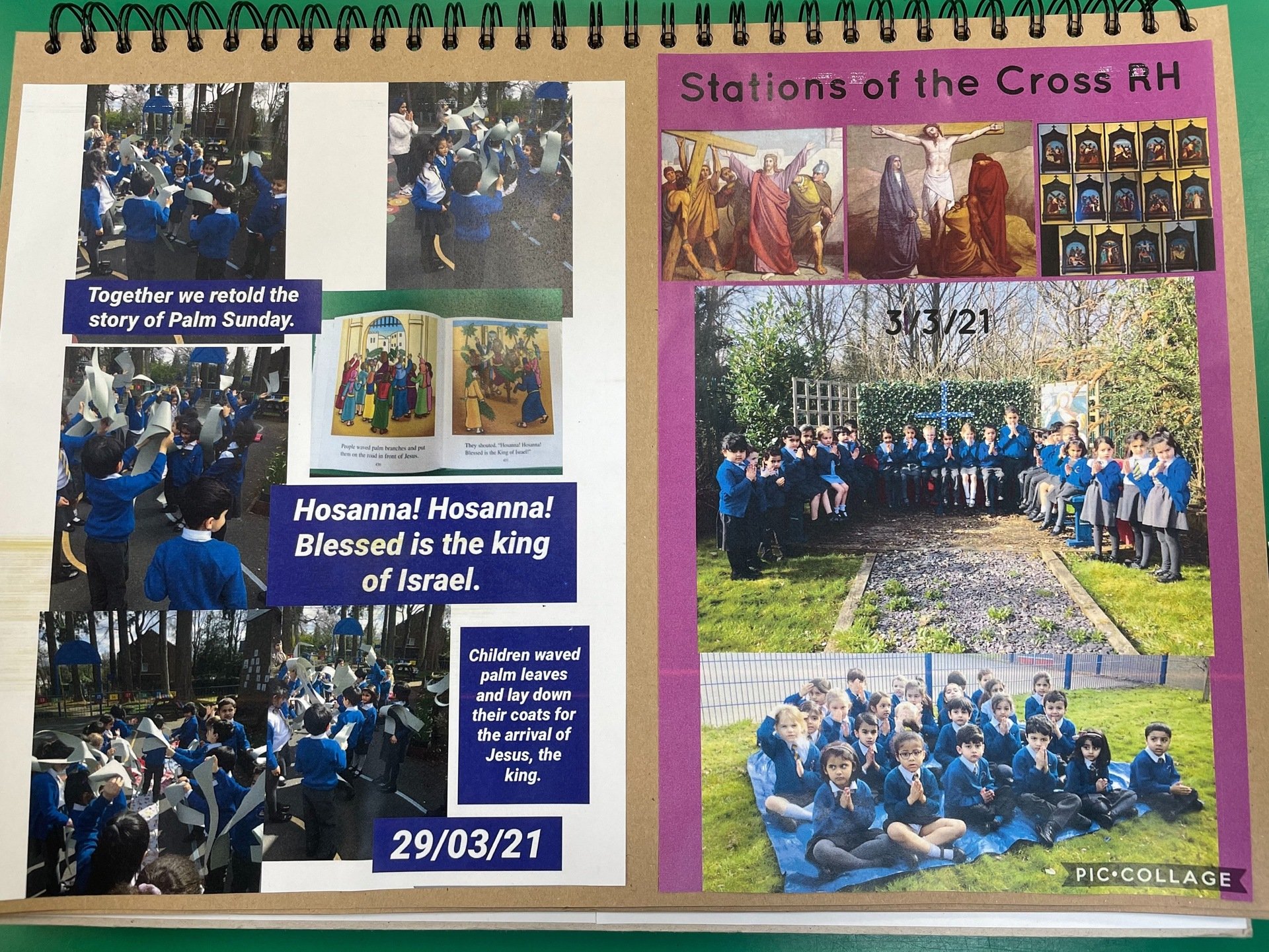 HOSANNA - holy week focus
SPIRITUALITY in ABUNDANCE 2021 - creative 'DT and RE' designs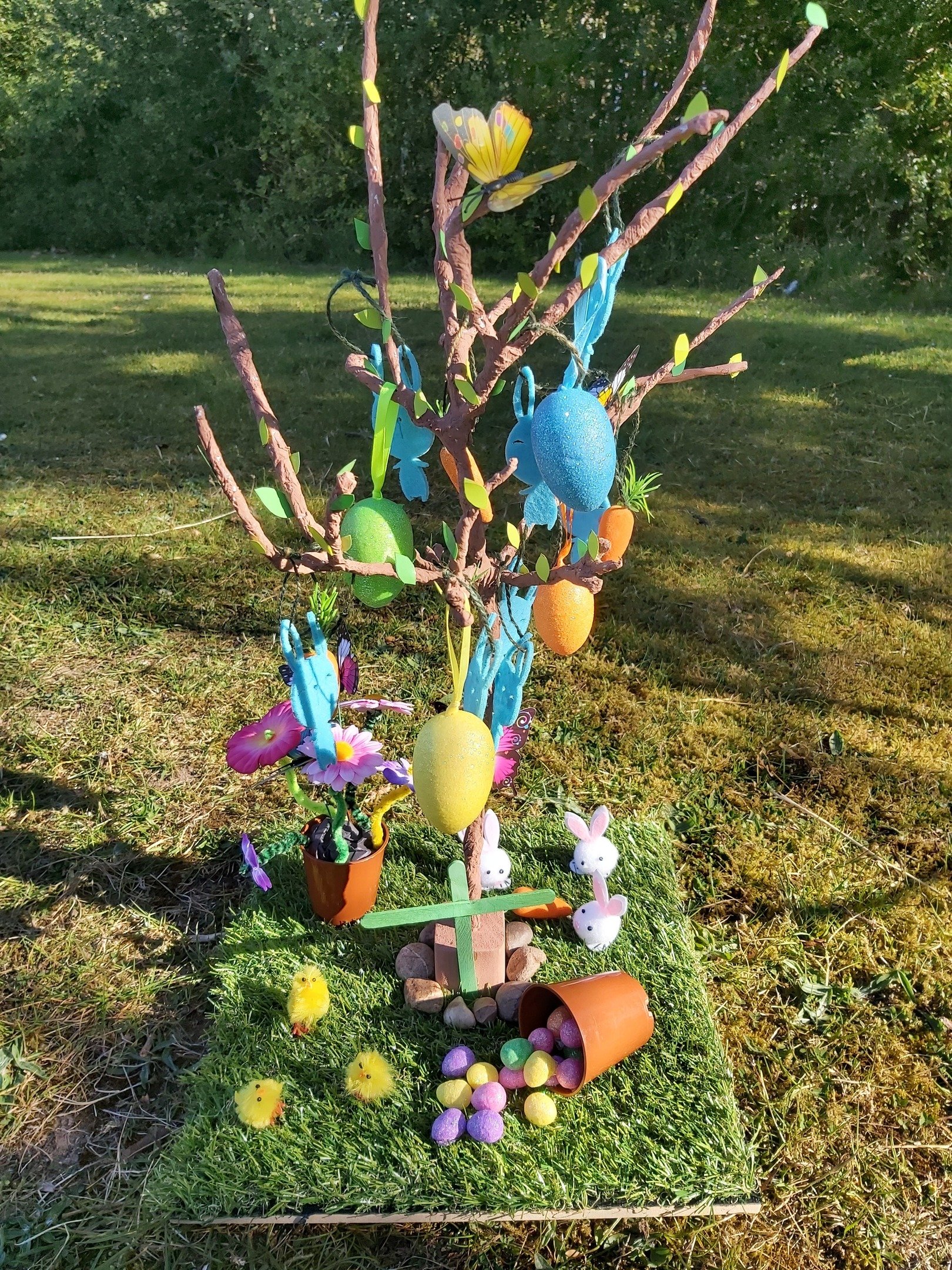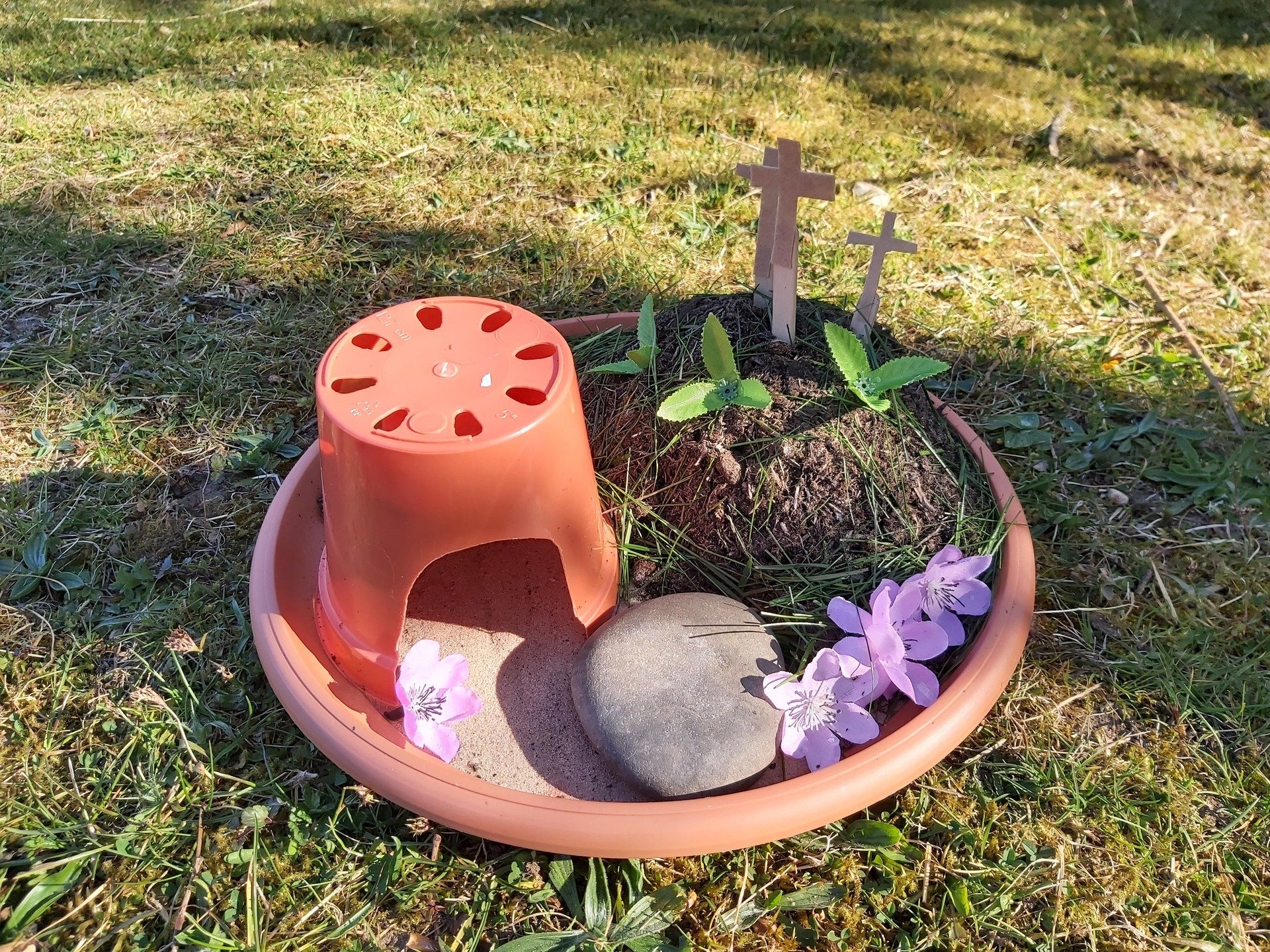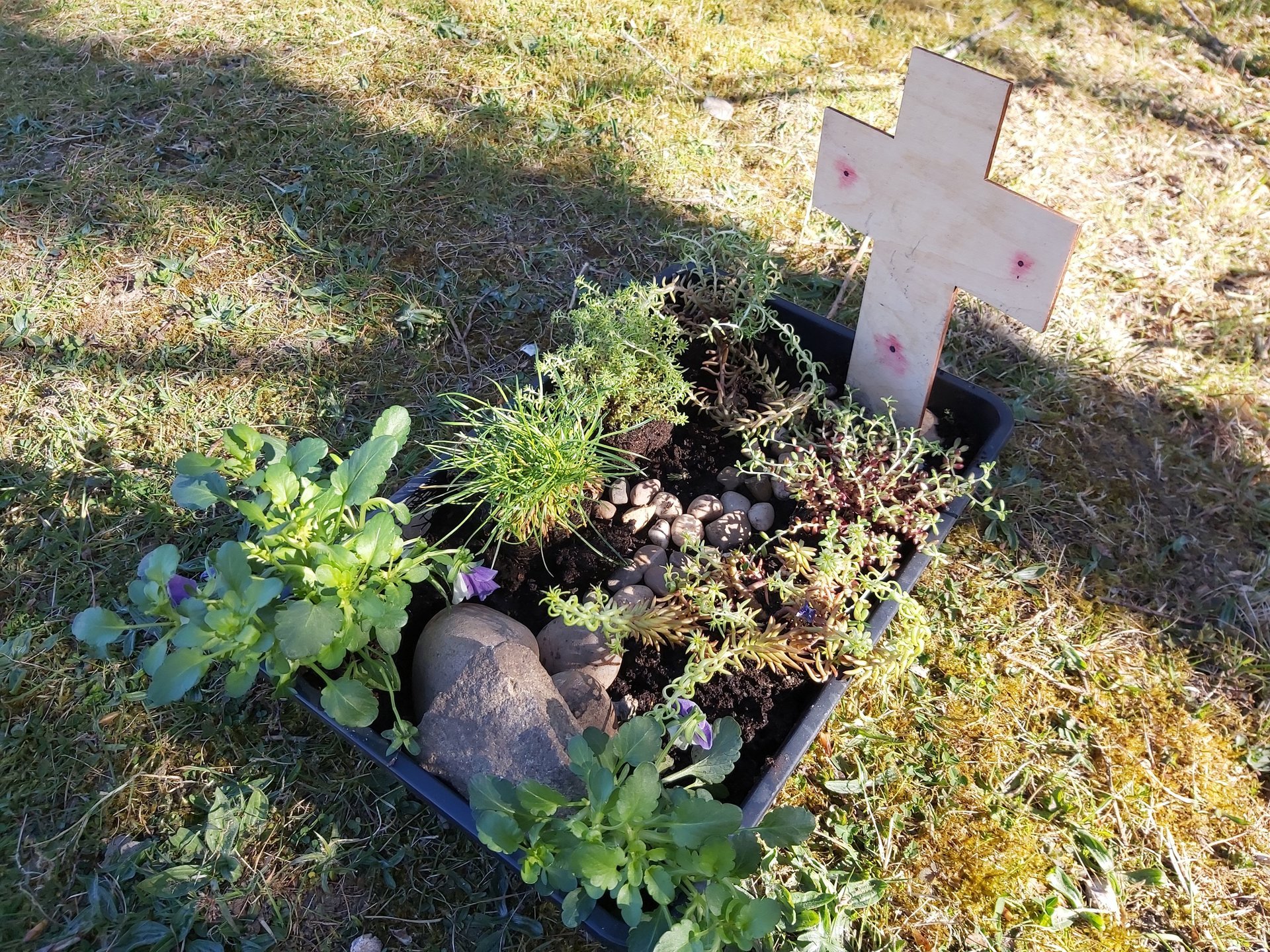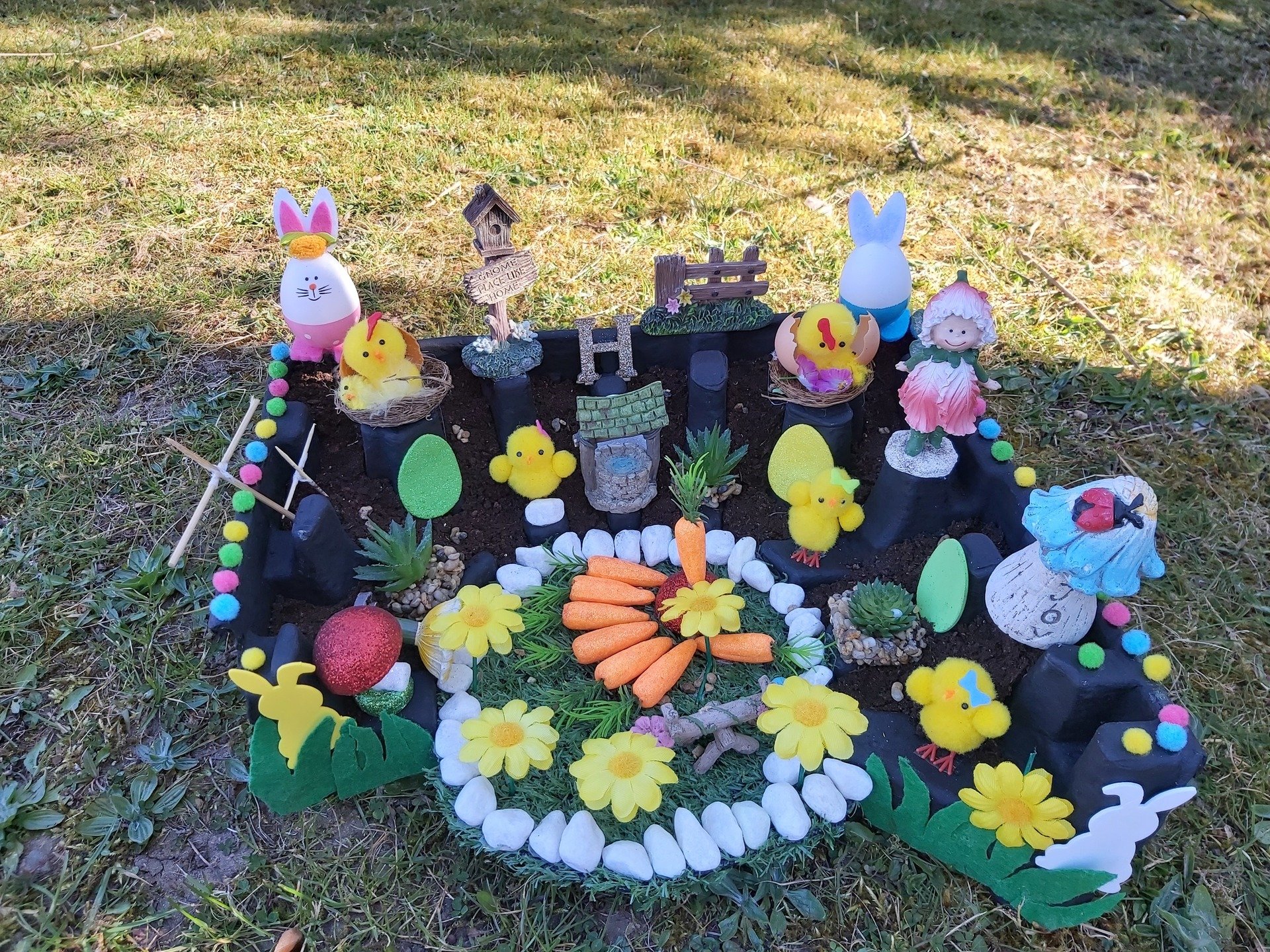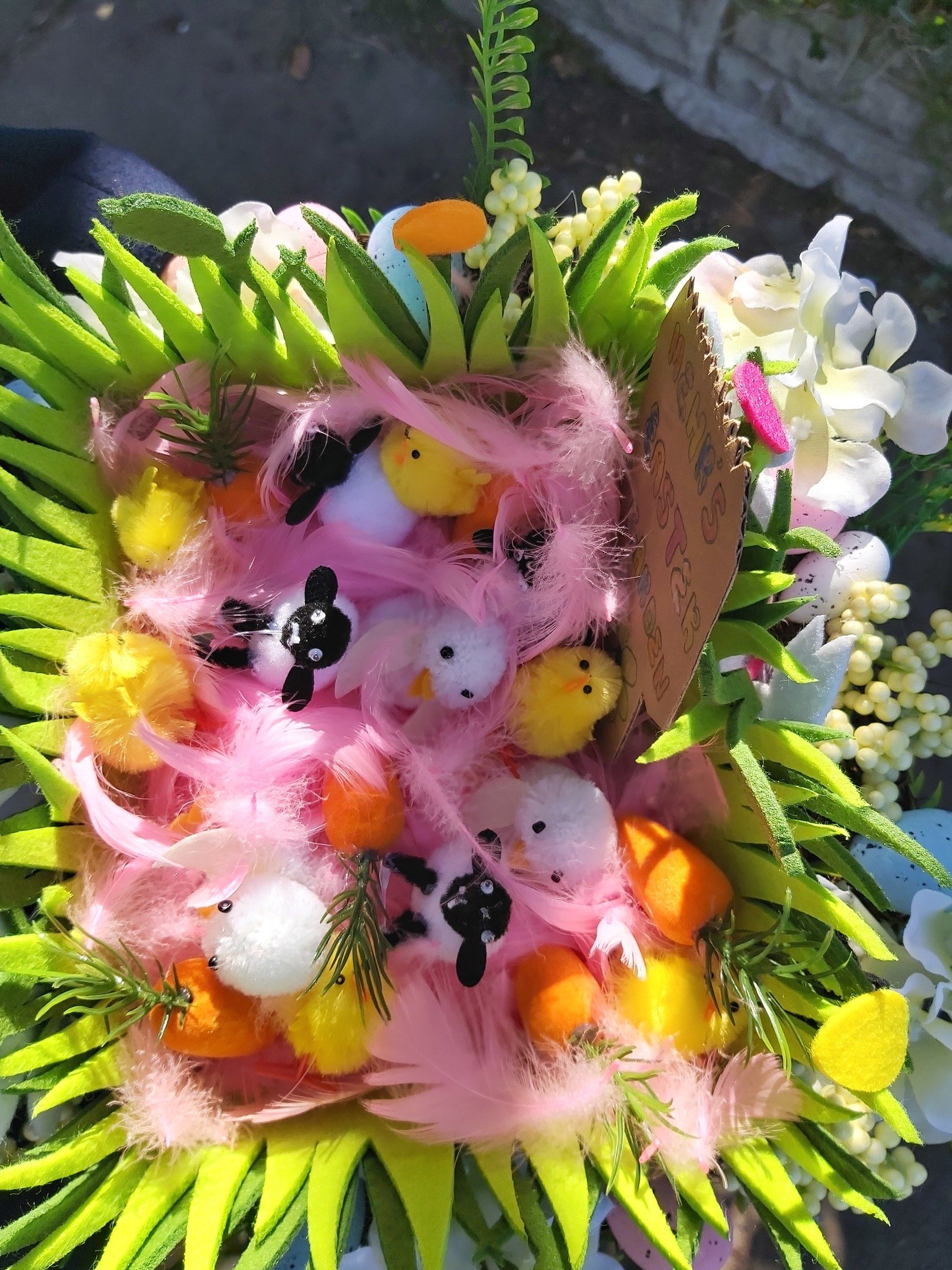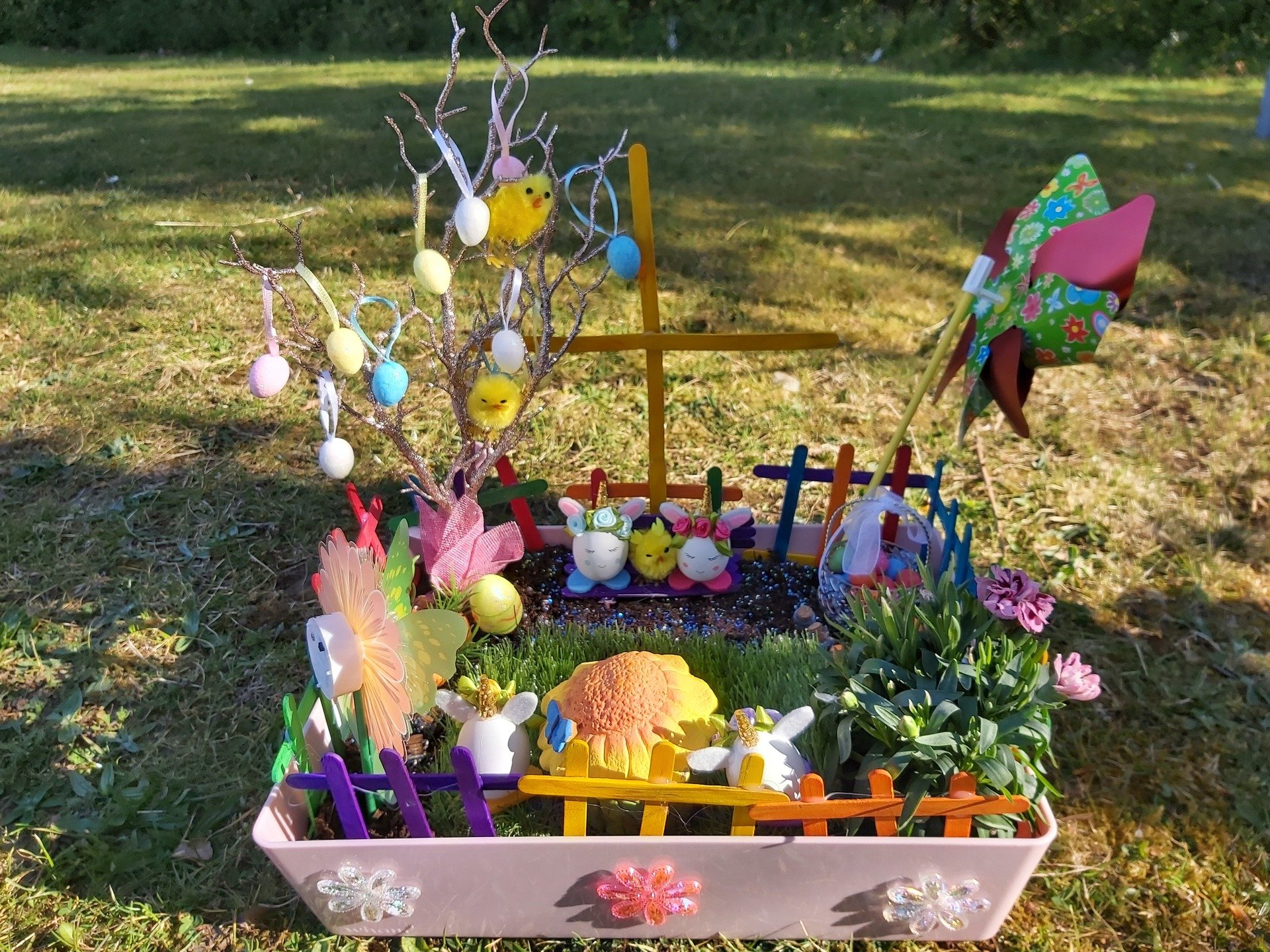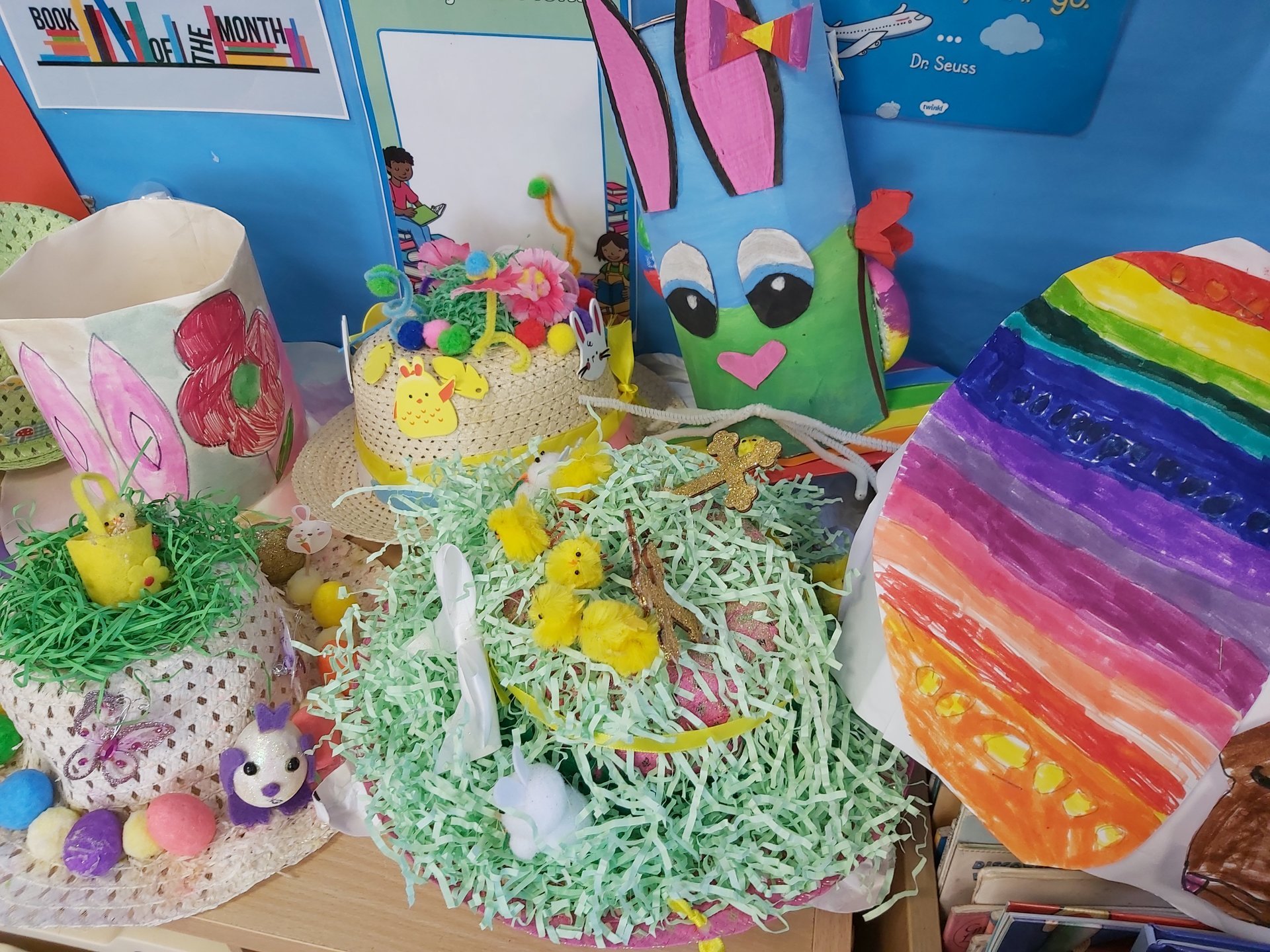 Simply beautiful!
WOW!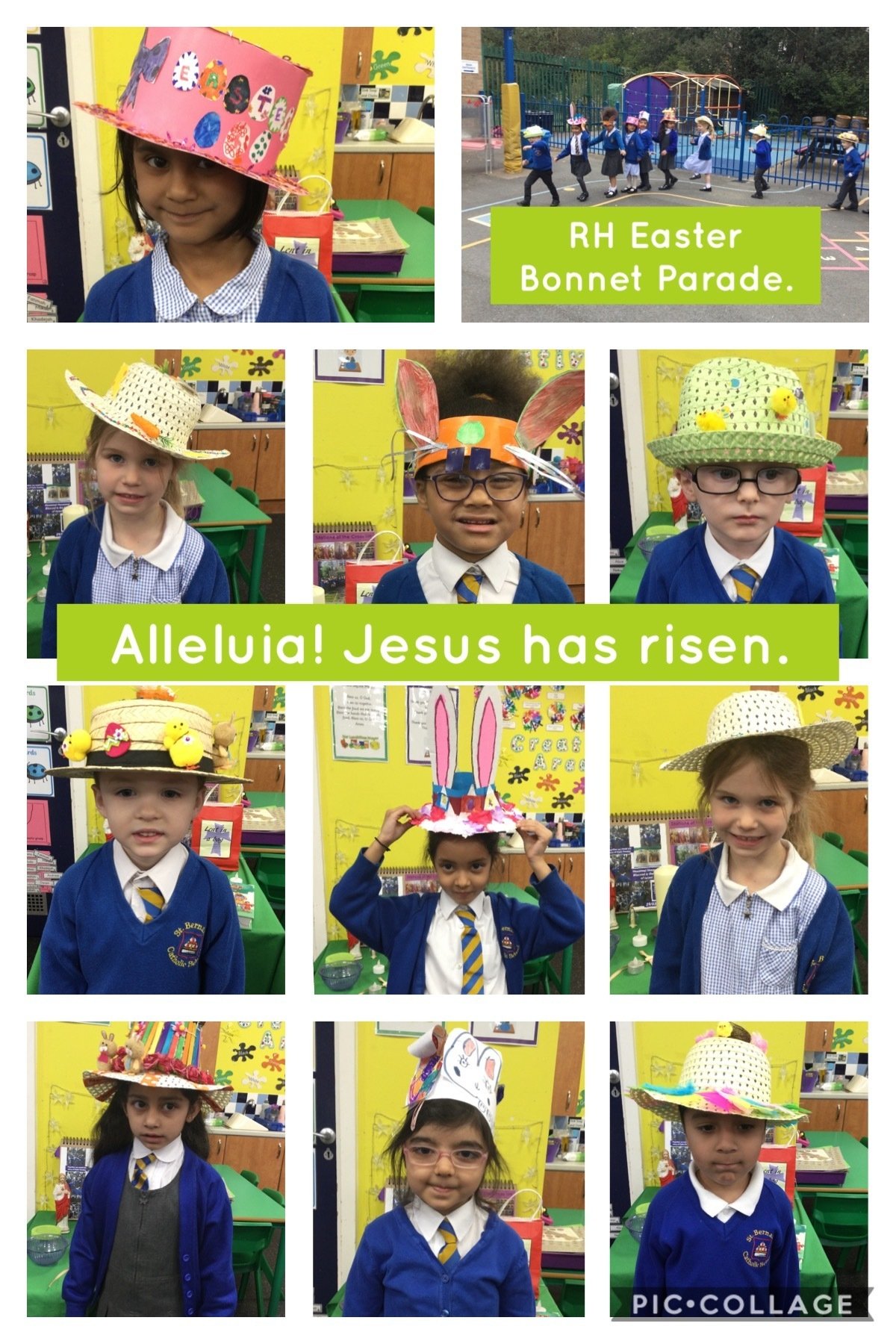 WOW!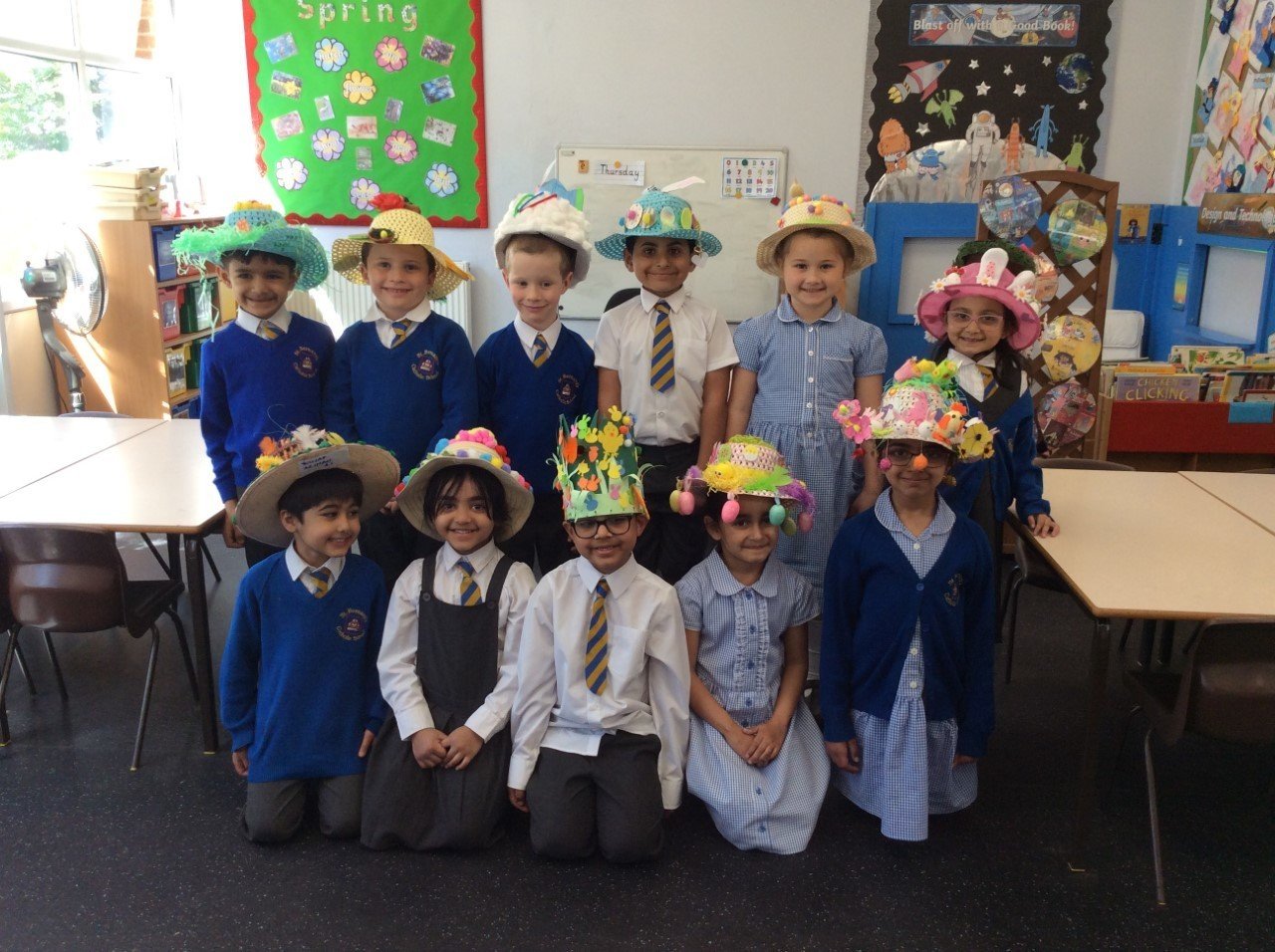 WOW!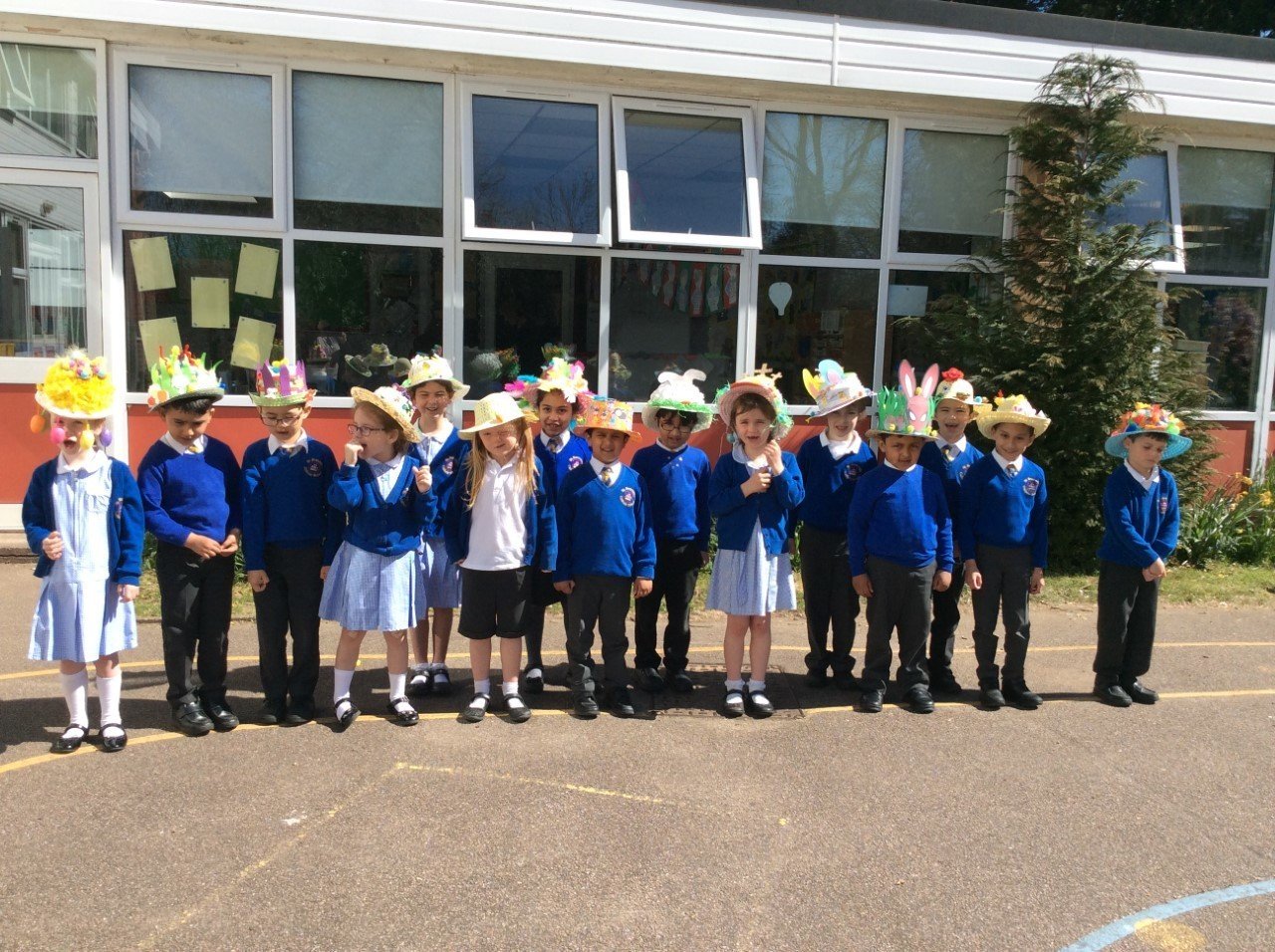 WOW!
WOW!
WOW!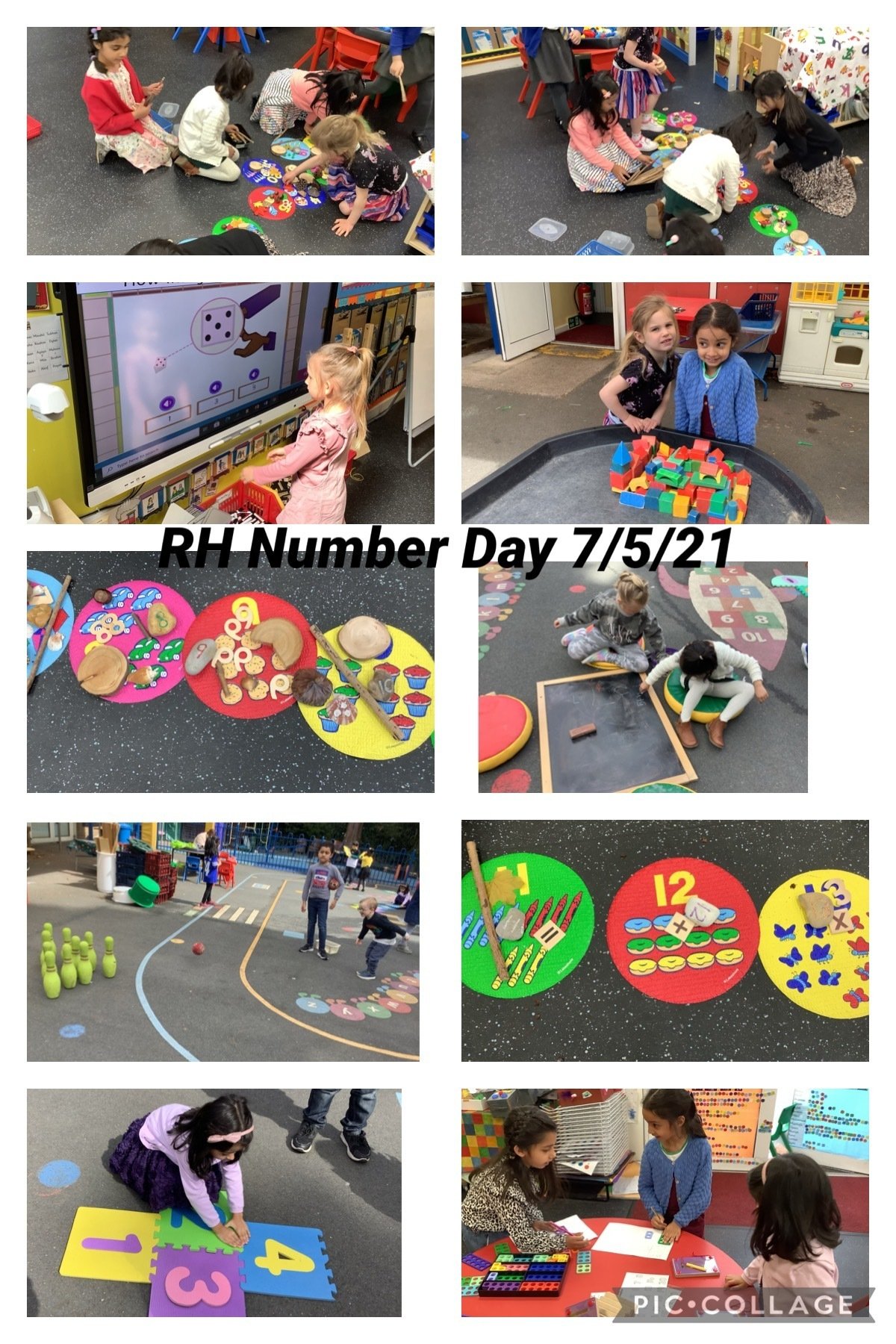 NUMBERS NUMBERS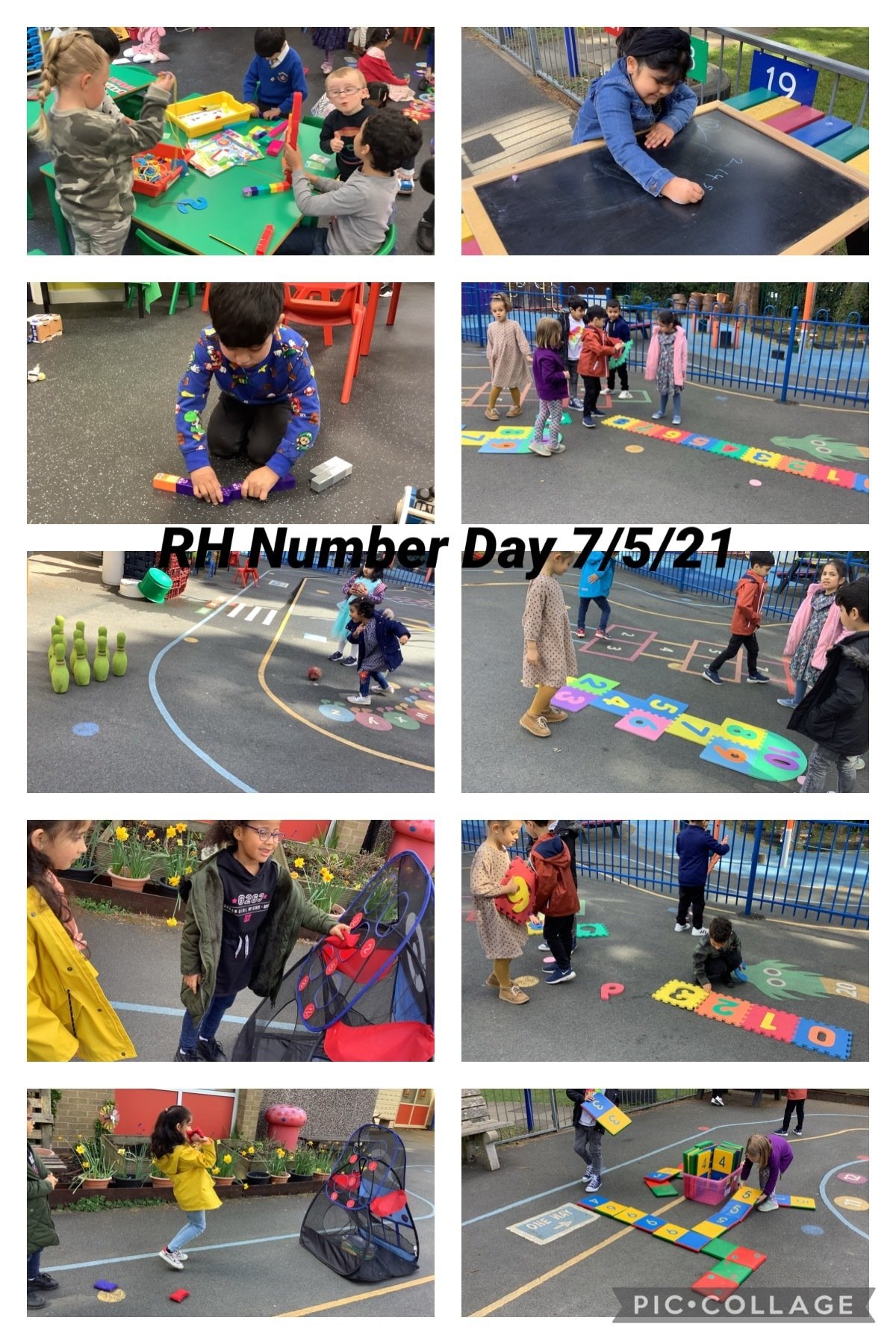 DAY 2021
Raising money for the NSPCC
JUNK 'IT'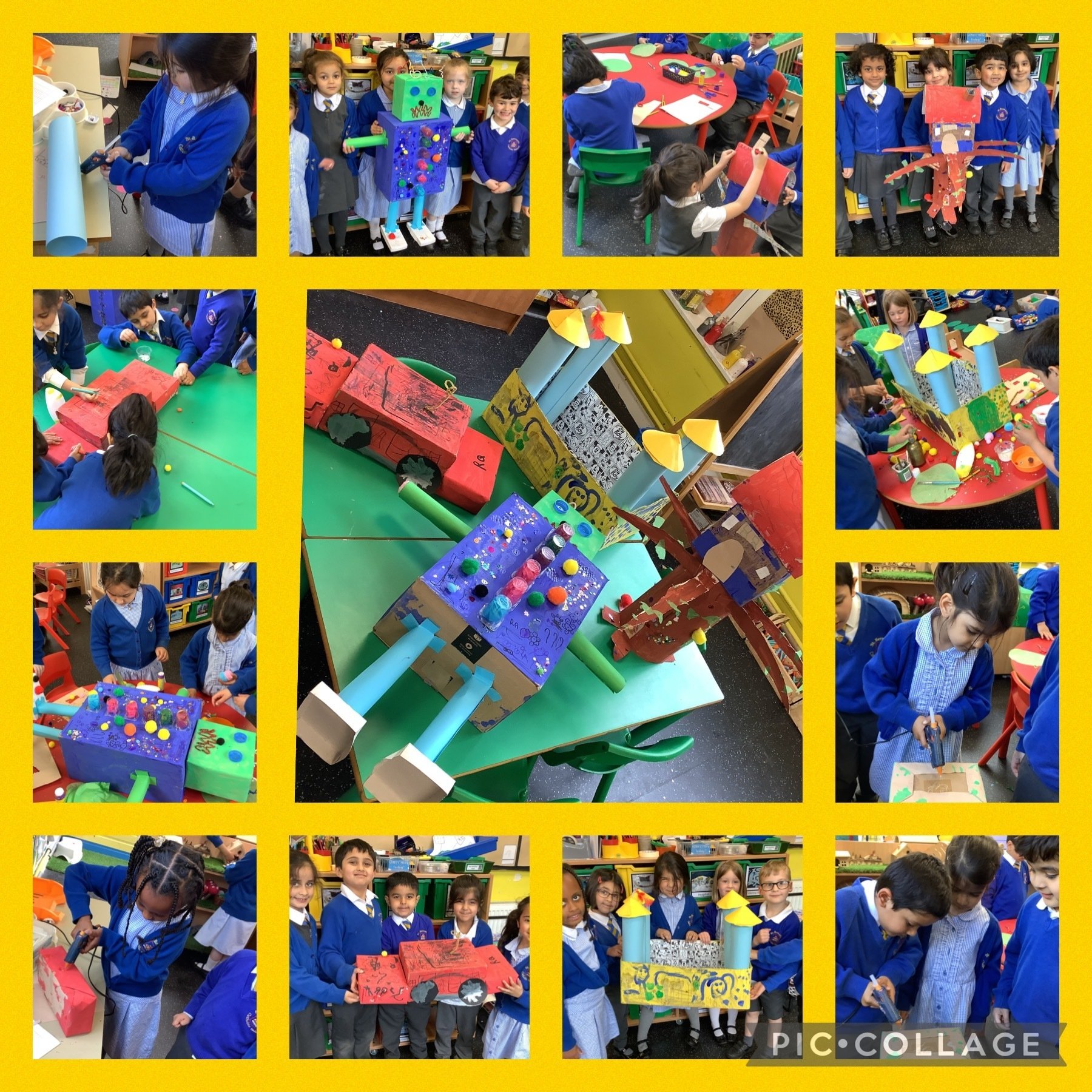 MODELLING 2021
Our cool RECEPTION kids!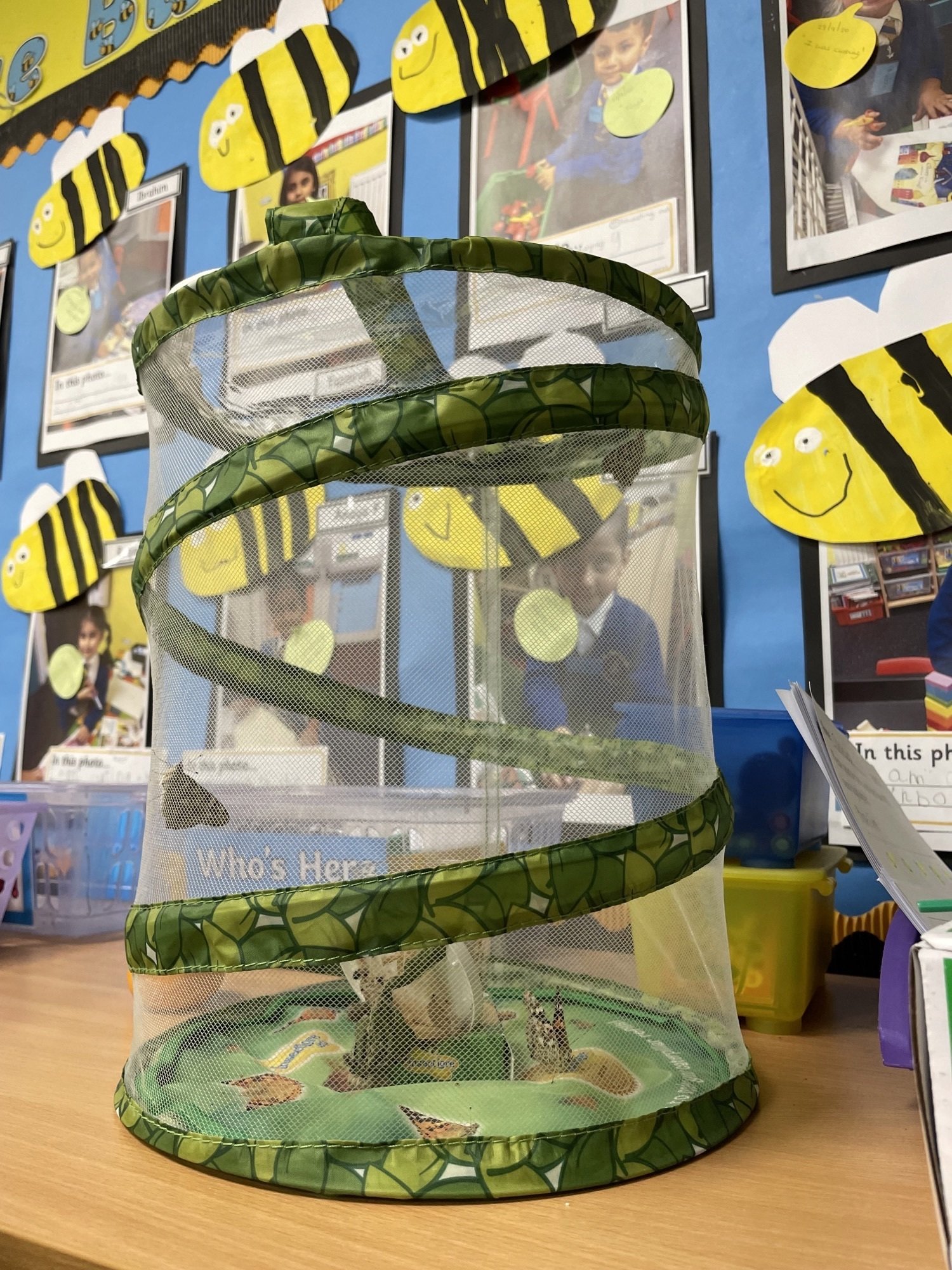 St. Bernard's BUTTERFLY FARM 2021 - Reception
NATIONAL MUSIC DAY 2021
Musical
designs
Community gardeners MAKING the DIFFERENCE - Moseley in Bloom COMMUNITY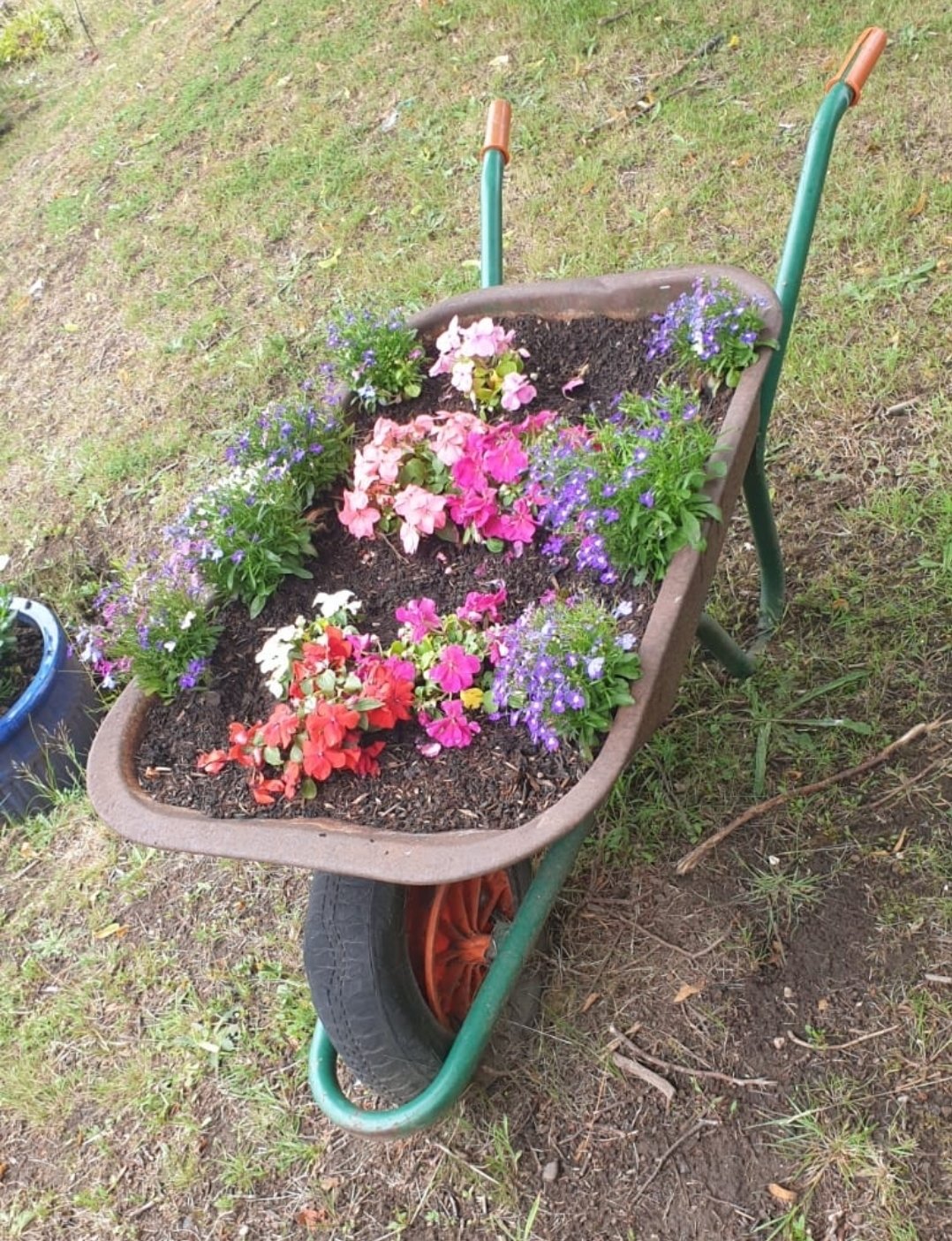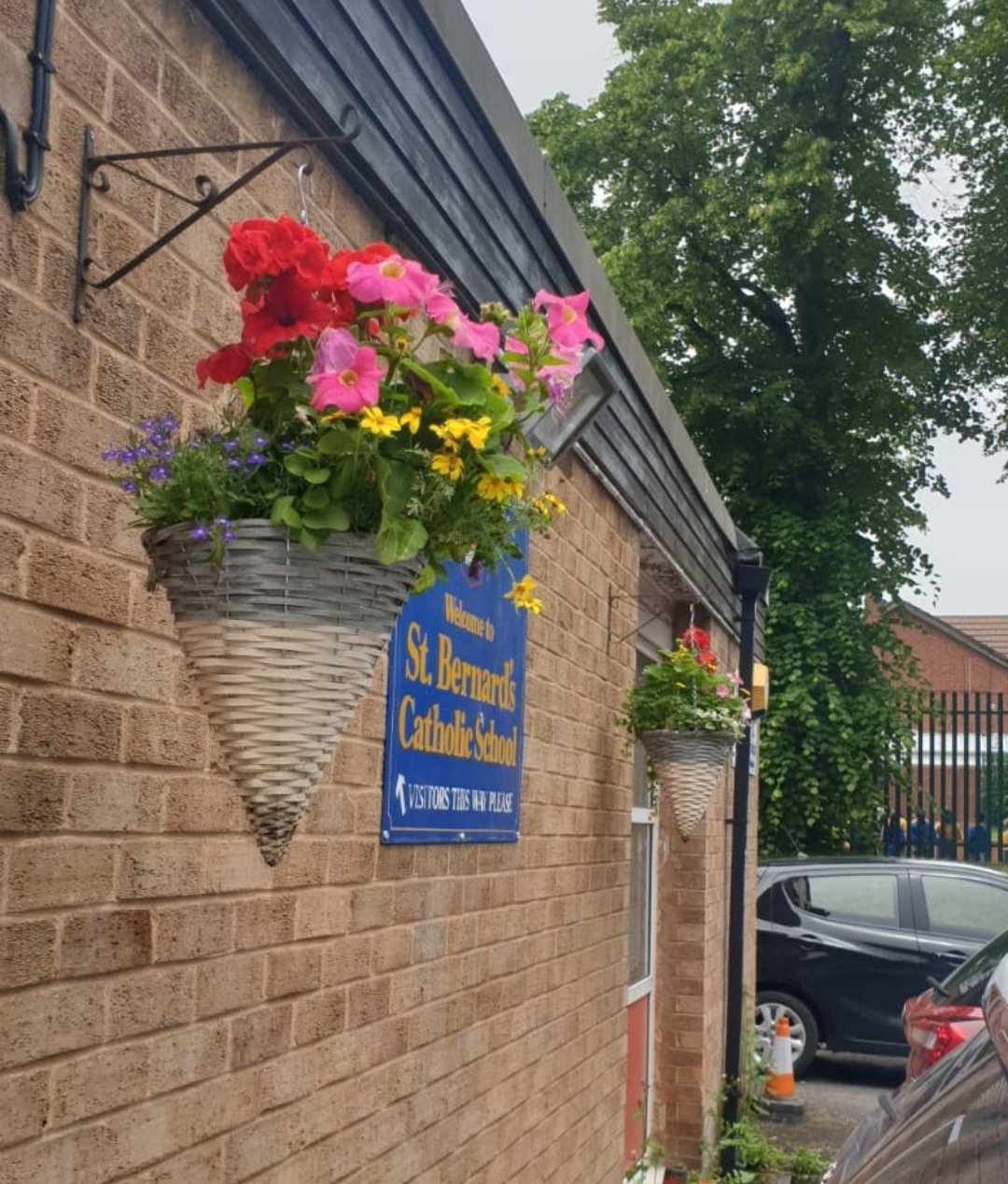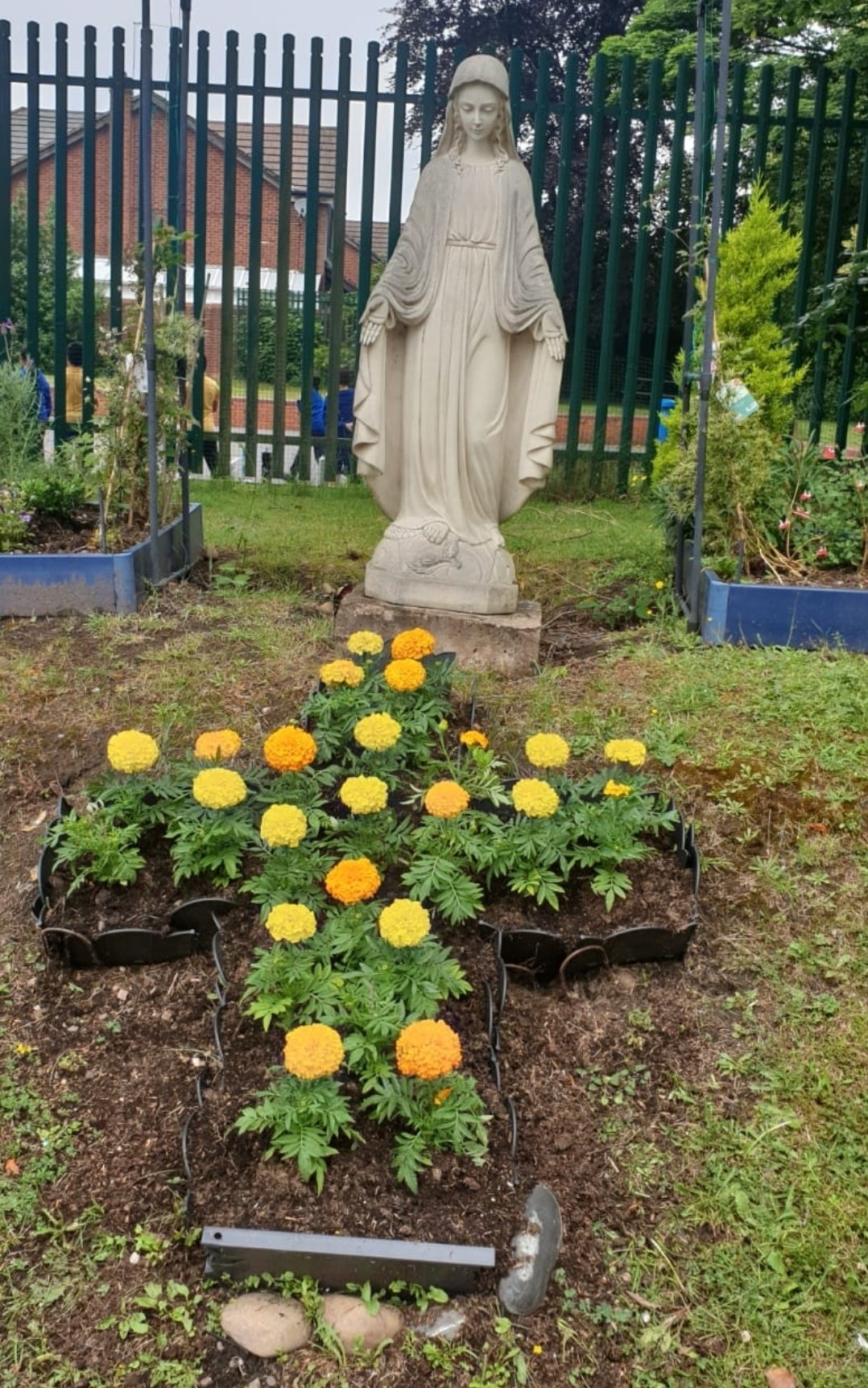 Mr. Green-fingered Reely and co making a DIFFERENCE! Community spirit 2021
MAKING A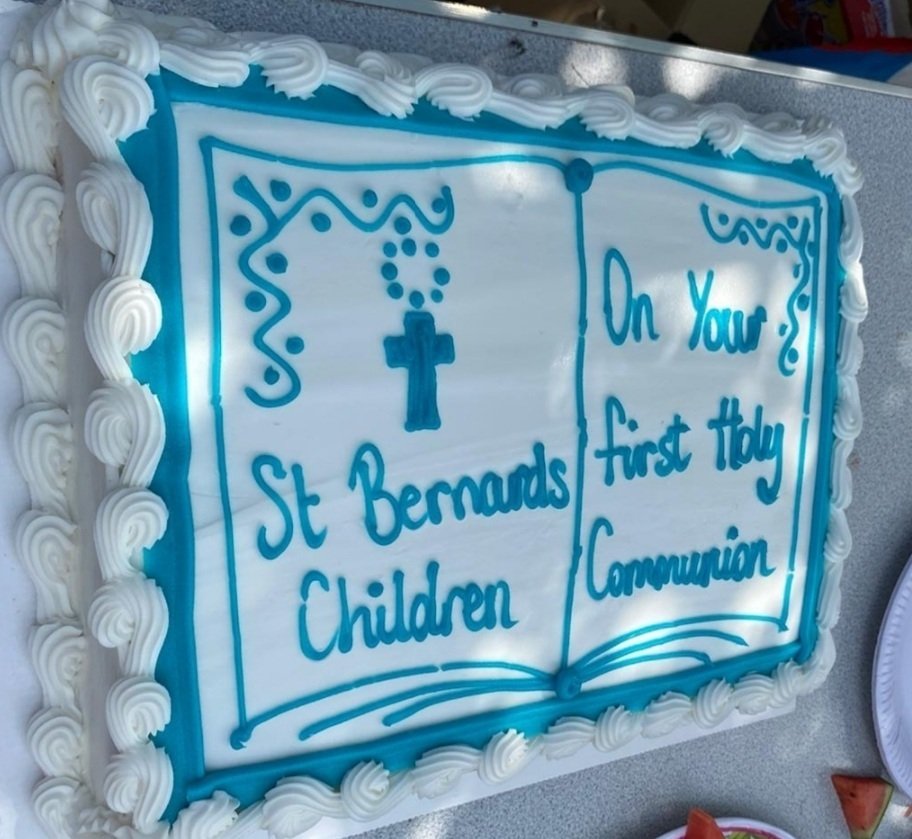 DIFFERENCE 2021
PTA events - Holy Communion party - FUN, FUN, FUN galore!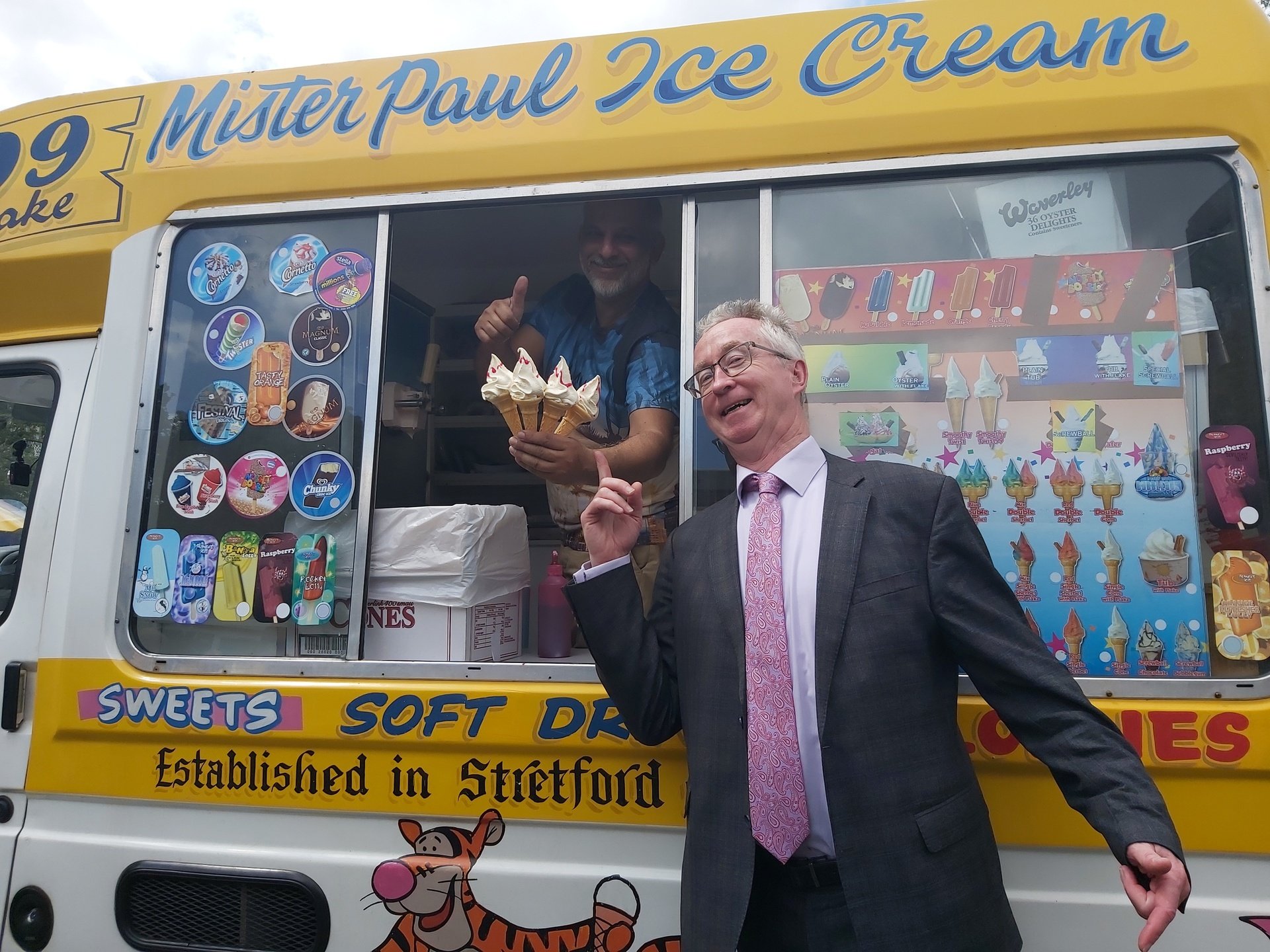 Fun and laughter GALORE!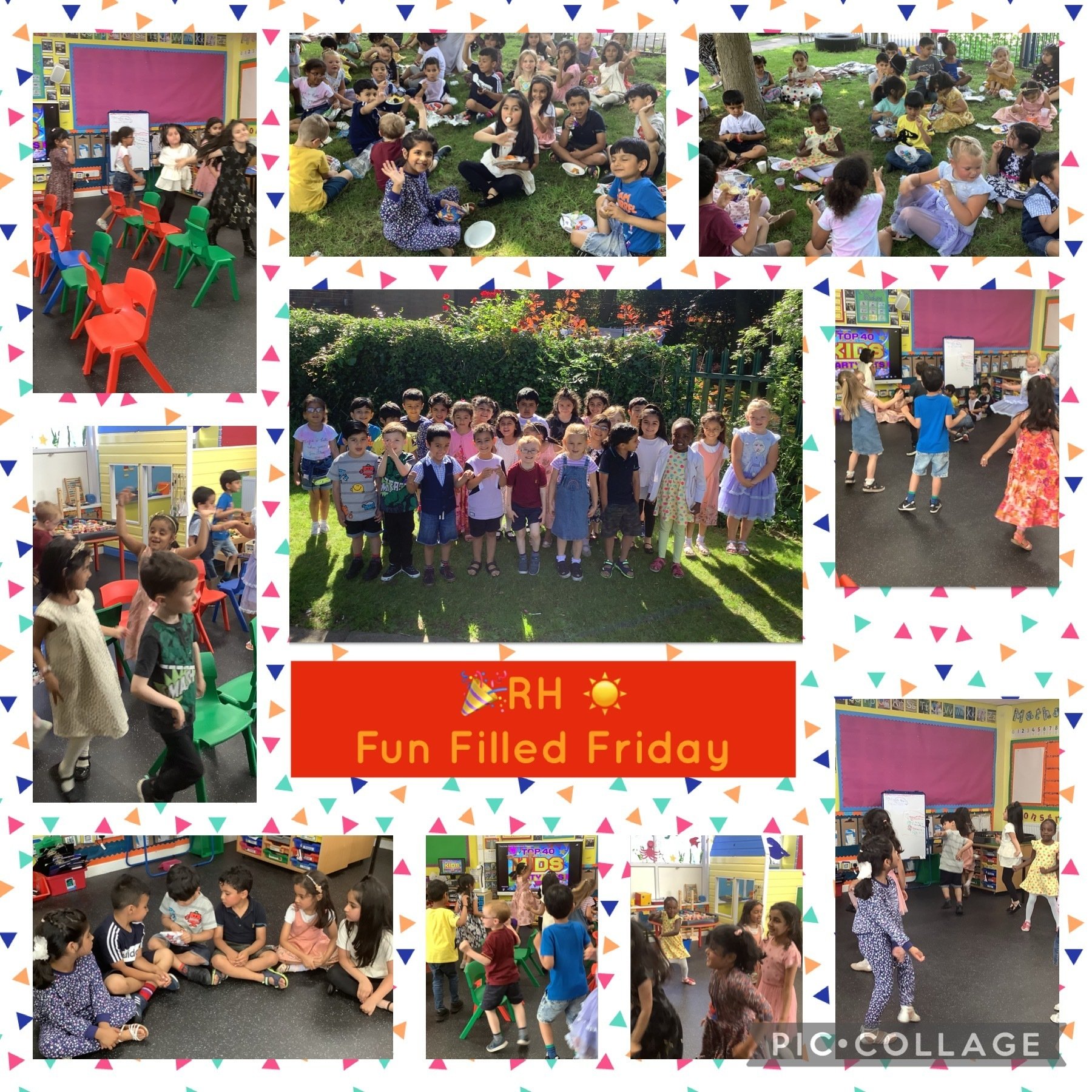 Spread the JOY!