YEAR 5 ISOLATION
WOW! Click on the OAK below...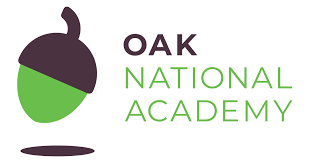 Get cracking with this learning website - it's FAB! the national online classroom and free lessons!
Parents, please find below support materials for the time up to
Tuesday 22nd September.
At this disruptive time, we aim to provide as much support as possible via our :
year5 @st-bernards.bham.sch.uk
email. Below, you will find supporting materials for the work the children have been asked to do at home.
The work given is in line with what we would have taught at school so we aim to have a similar (but manageable) body of work during this isolation time.
1) English Writing
2) English Grammar
3)Reading
4)History project
3)Art project
4)Maths
Something to inspire us all!
Created by Aidan as his Anglo-Saxon project. Excellent work, well done!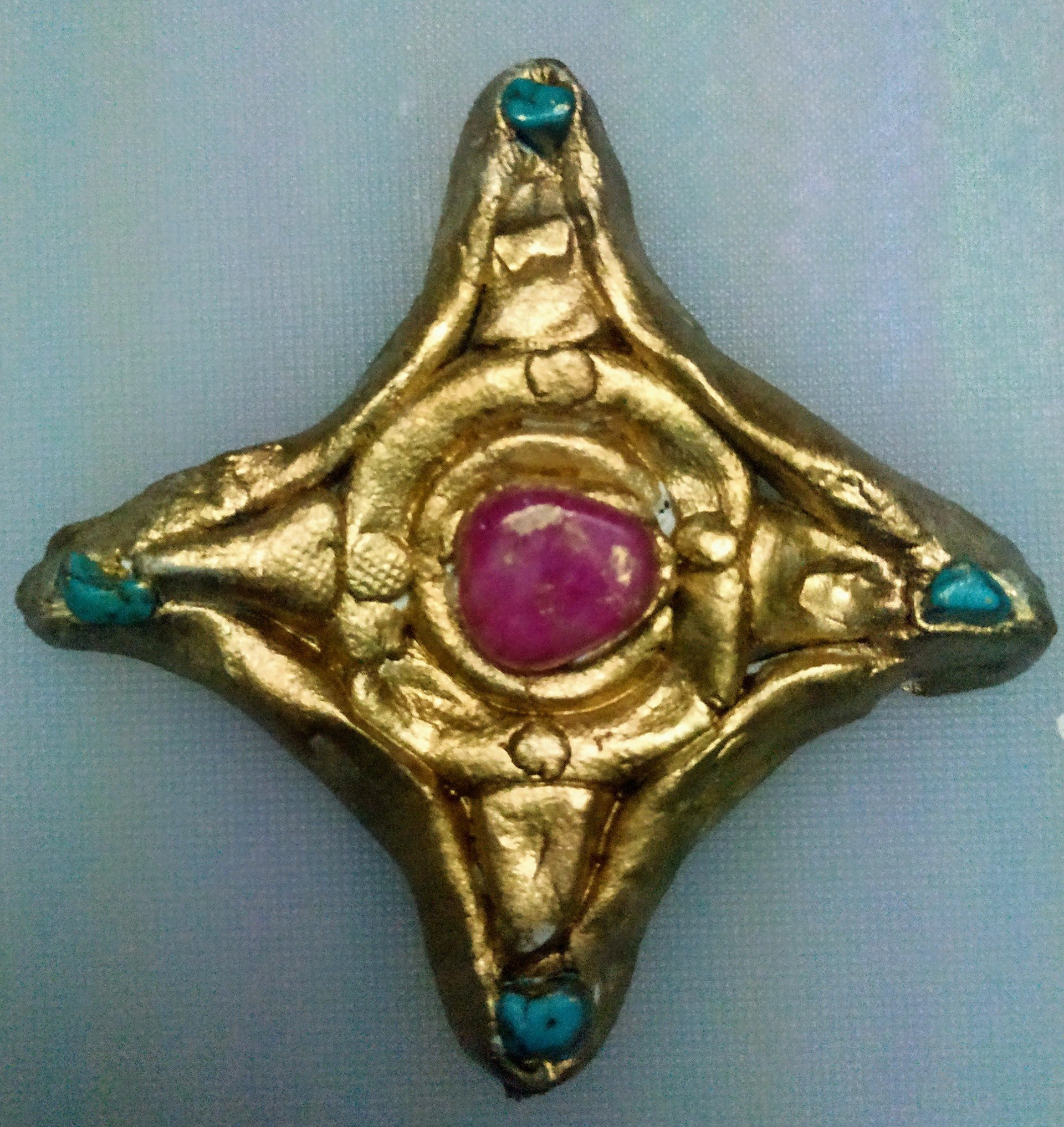 ..
English Writing
Click on the link (The Jewellery Box) and watch the video.
Continue the story by imagining you get taken back to Anglo-Saxon times. What did you do? Did you find a valuable brooch? Did you have to work in the village? What job did you do? What adventure did you go on? How did you get home?
Download the planning sheet below the Anglo-Saxon links to plan your story. Think about describing your setting, characters and what happens. You may need to do a bit of research to find out more about Anglo-Saxon life so these are some links to good websites below. You can also use this information for your Anglo-Saxon project.
Reading
We have spoken to the children about reading and the value of reading. We would like the children to widen their list of authors. The following website will help them choose an author away from Roald Dahl, David Walliams, etc... Whilst RD, etc...
https://clubs-kids.scholastic.co.uk/authors
Then the children can choose a book and write a book review with one of the worksheets below. (Again, this can be done directly into their lined exercise book)
The following app is great. It is called EPIC! and gives you a free 30 trial. Subscribe and you can read whole books online. You can then choose to subscribe by paying or cancel.
https://www.getepic.com/sign-in
Anglo-Saxon Project
Create a project based on the Anglo-Saxons. It can be in any format you like and about any aspect of Anglo-Saxon life you like.
It could be a written booklet - make a booklet, give it a cover, etc...

It could be a poster

It could be a model of a village
Use the websites above to research any aspects you want to develop and bring it in when you come in on 22nd September. We will display your work.
Maths
Times tables
Firstly, times tables every day. Go through the questions you find trickiest. Then try to work out the division so that you can say:
e.g: 3 x 4 = 12 , so 12 divided by 4 =3, etc...
Can you make these sentences for your times tables.
Number work
My Maths has been up-dated and has work set.
The following website is excellent if children are not sure about any aspect of maths.
Children should work on the following:
Place value
Addition and Subtraction
Multiplication and Division (Focus on times tables)
Below are some worksheets to help. Again, the work can be done directly into their orange maths books.
| Name | |
| --- | --- |
| CfE2-M-67-Place-Value-Ordering-4-Digit-Numbers-Activity-Sheet_ver_2.pdf | Download |
| CfE2-M-68-Place-Value-Ordering-5-Digit-Numbers-Activity-Sheet_ver_1.pdf | Download |
| CfE2-M-81-Place-Value-Reading-and-Writing-6-Digit-Numbers-Activity-Sheet_ver_2.pdf | Download |
| t2-m-4323-uks2-crossnumber-place-value-activity-sheet-_ver_2 (1).pdf | Download |
Showing 1-4 of 4