YEAR 5 ISOLATION
WOW! Click on the OAK below...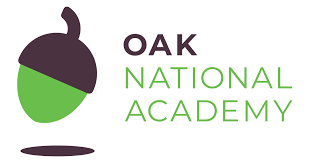 Get cracking with this learning website - it's FAB! the national online classroom and free lessons!
YOU WILL FIND YOUR WORK ON THE SCHOOL WEBSITE HOMEPAGE
click ON THE DB PRIMARY LEARNING ICON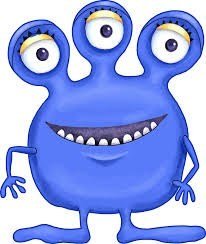 click on the Y5 alien for your lockdown letter
---------------------------------------------------------------------
Parents, please find below some support materials
At this disruptive time, we aim to provide as much support as possible via our :
year5 @st-bernards.bham.sch.uk
Maths
Times tables
Firstly, times tables every day. Go through the questions you find trickiest. Then try to work out the division so that you can say:
e.g: 3 x 4 = 12 , so 12 divided by 4 =3, etc...
Can you make these sentences for your times tables.
Number work
My Maths has been up-dated and has work set.
The following website is excellent if children are not sure about any aspect of maths.
Children should work on the following:
Place value
Addition and Subtraction
Multiplication and Division (Focus on times tables)