YEAR 4 ISOLATION
WOW! Click on the OAK below...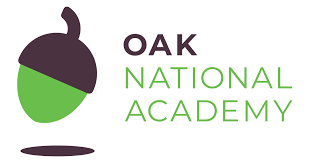 Get cracking with this learning website - it's fab! The national online classroom and free lessons!
Welcome to your ISOLATION work children - do your very best to complete the work your teaching staff have set you. Good luck children...
YOU CAN FIND YOUR WORK ON THE SCHOOL WEBSITE HOME-PAGE
click on the DB PRIMARY icon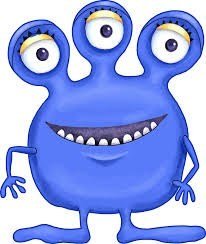 REMEMBER YOUR TEACHER CAN BE CONTACTED VIA EMAIL IF YOU HAVE ANY QUESTIONS REALATED TO TEACHING/LEARNING 9.00AM-3.15PM (MON-FRI).