YEAR 3 ISOLATION
WOW! Click on the OAK below...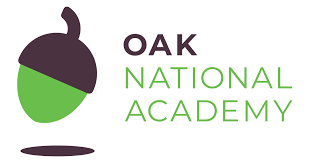 Get cracking with this learning website - it's FAB! the national online classroom and free lessons!
Welcome to your ISOLATION work children - do your very best to complete the work your teaching staff have set you.
YOU CAN FIND YOUR WORK ON THE SCHOOL WEBSITE HOME PAGE
CLICK ON THE DB PRIMARY ONLINE ICON
REMEMBER THAT YOUR TEACHER CAN BE CONTACTED VIA EMAIL IF YOU HAVE ANY QUESTIONS RELATED TO TEACHING/LEARNING 9.00AM-3.15PM (MON-FRI).
year3@st-bernards.bham.sch.uk