Does your child have to self-isolate or is your child absent from school for another reason?
PLEASE use the HOME SCHOOL PROJECT information below and get your child back on track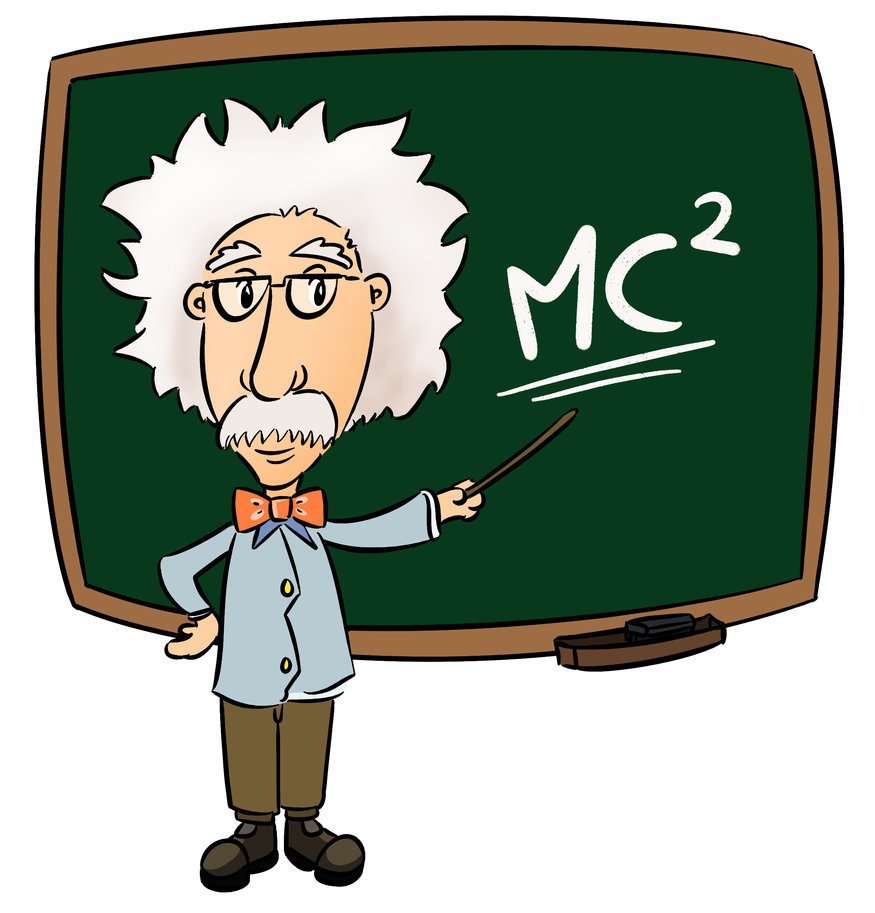 Rainbow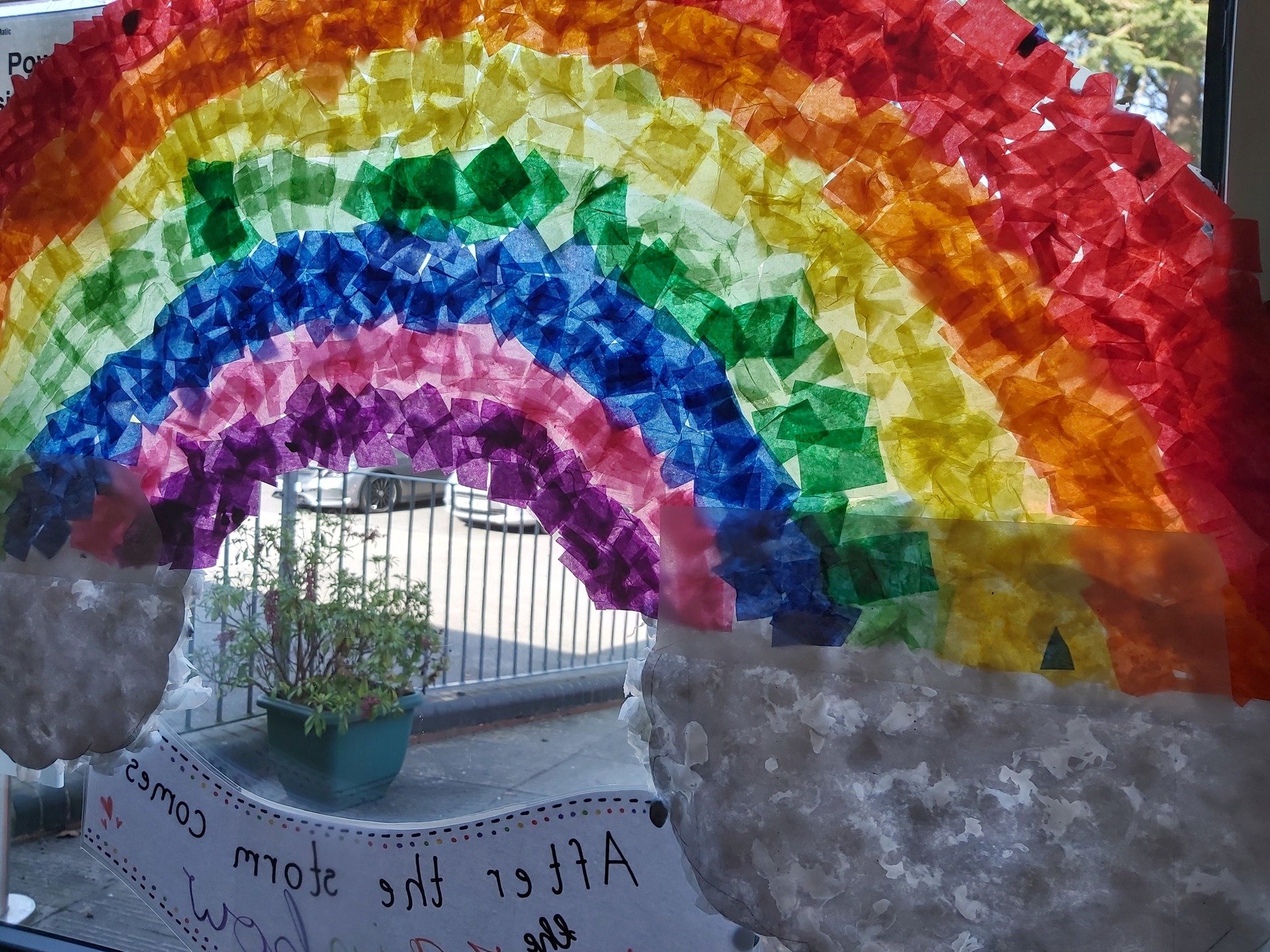 of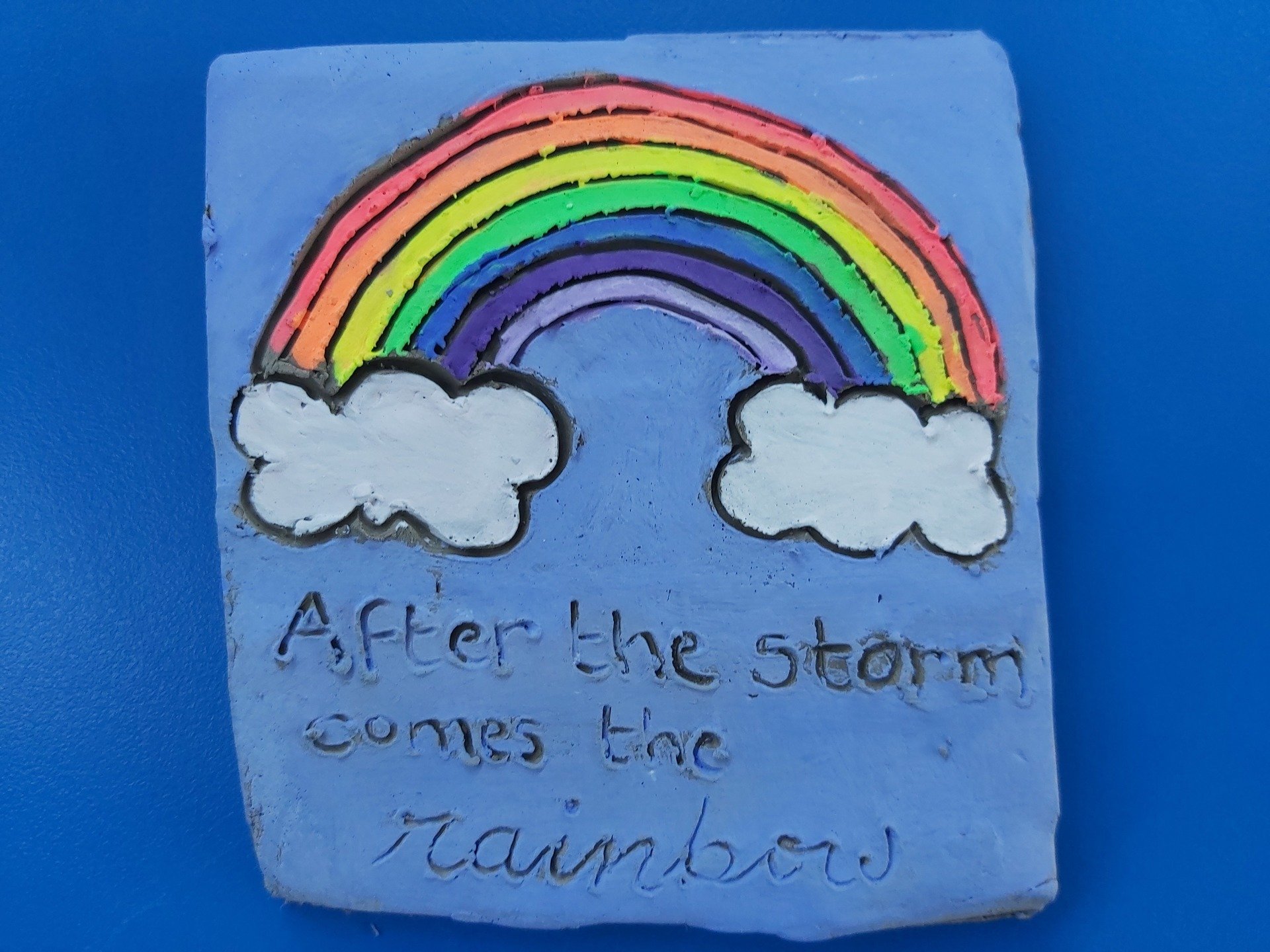 Hope
PROJECT WORK

to keep you

learning at home
Thank you to educational partnership establishments (Robin Hood Academy) for their advice and ideas.
Planning and educational ideas for you and your child
USE THESE IF YOUR CHILD IS ABSENT FROM SCHOOL (self-isolation period or general illness)
WOW! Visit the OAK NATIONAL ACADEMY WEBSITE
click on the symbol above
Use this FANTASTIC site for up to date learning resources, ideas and lessons for your child
There are sections for pupils, parents and even staff! Lots of work for your child's year group.
- - - - - - - - - - - - - - - - - - - - - - - - - - - - - - - - - - - -
Using your spare exercise books work through some of these activity challenges
Year 5 & Year 6 - 'CODE BREAKERS'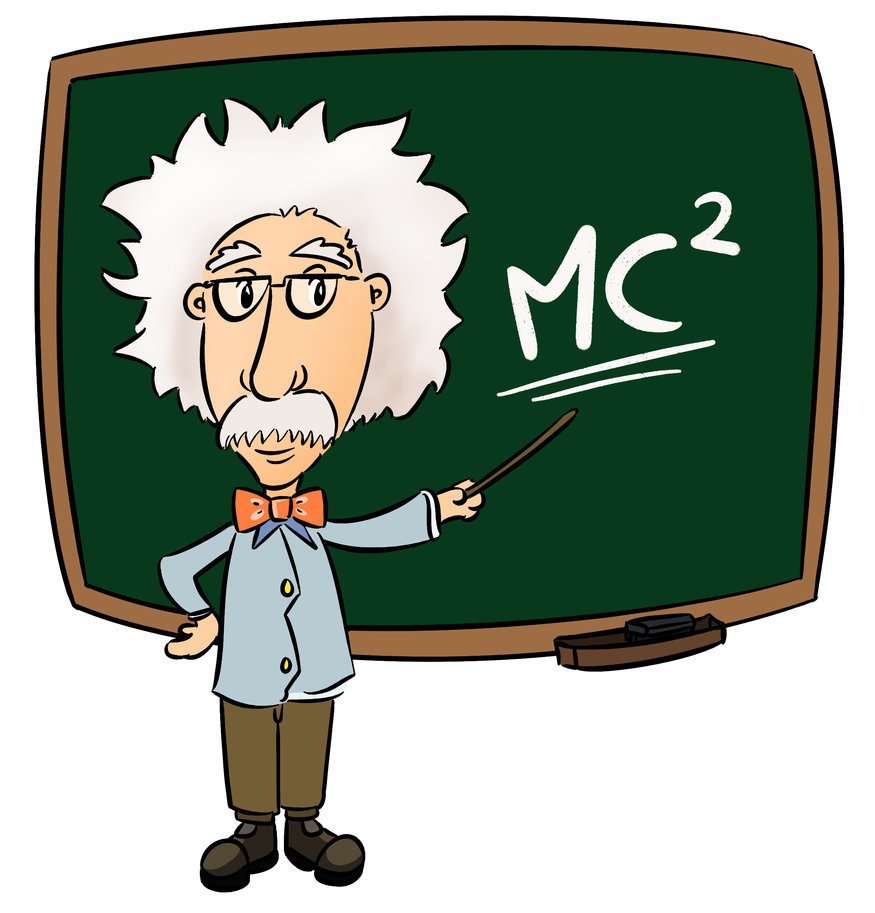 Year 3 & Year 4 - 'CODE BREAKERS'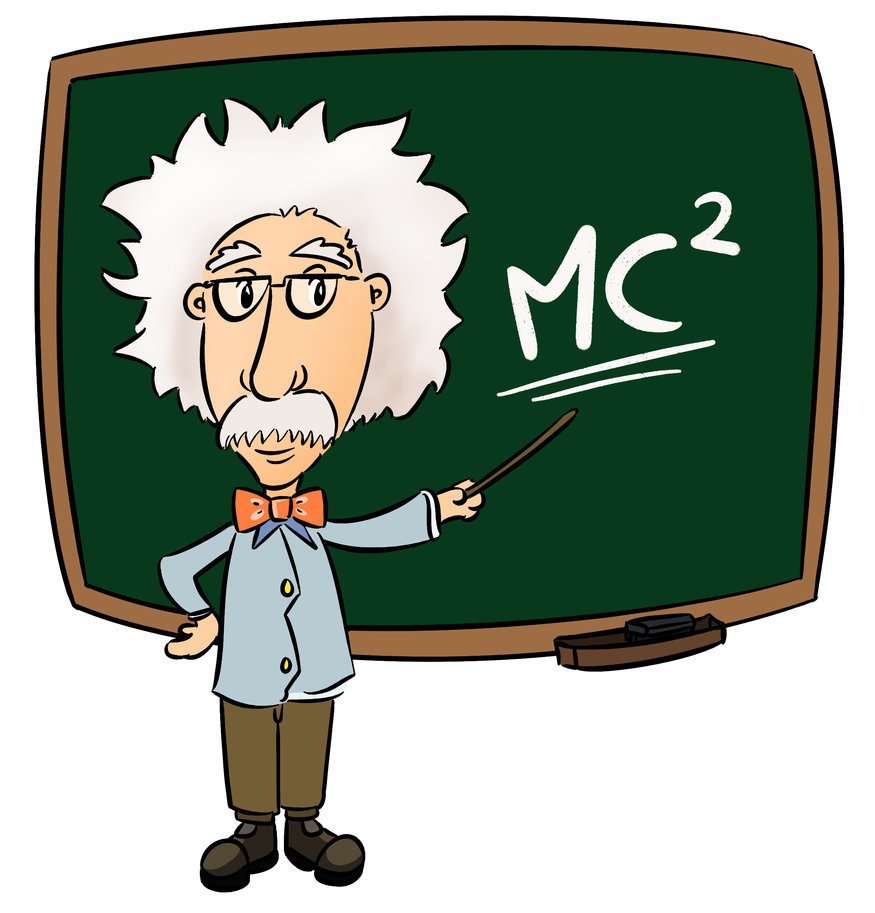 YEAR 1 & YEAR 2 - 'CODE BREAKERS'
Visit daily: www.phoncisplay.co.uk
Visit daily: EYFS - Free apps and webiste activities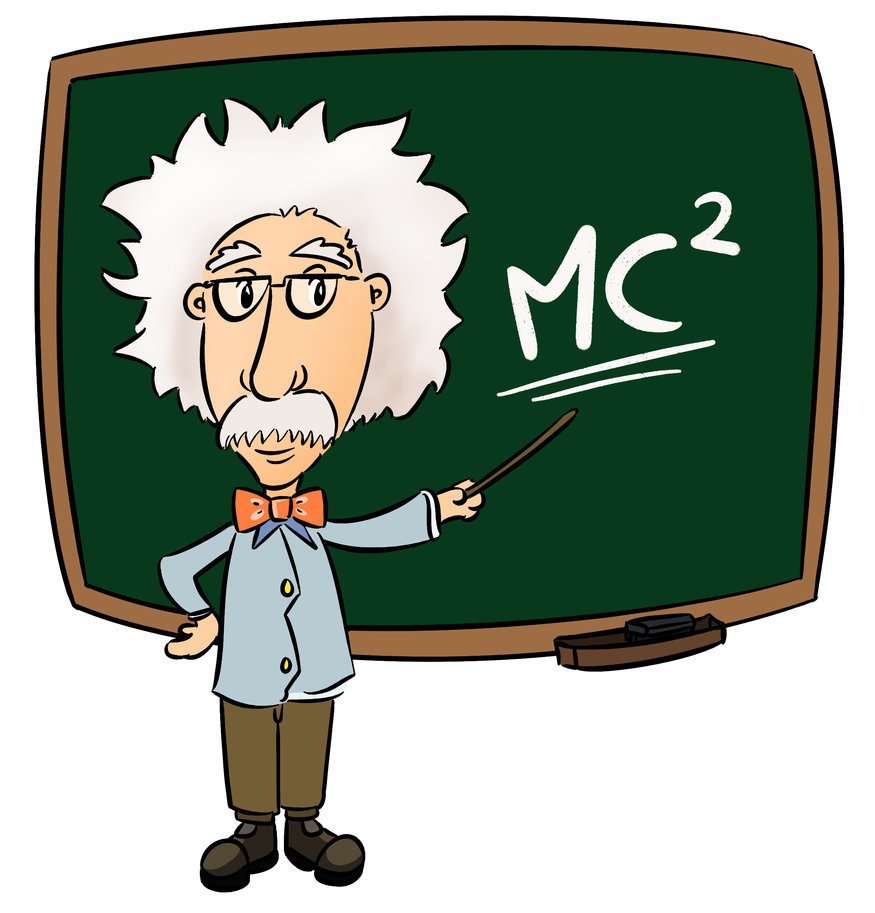 EYFS - 'CODE BREAKERS'
Every day visit www.phonicsplay.co.uk
Every day visit EYFS - 100 Things To Do Indoors
Every day visit EYFS - Free apps and website activities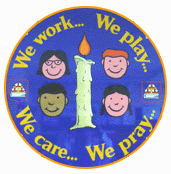 CREATIVE KIDZ FUN ACTIVITIES - have a go! click here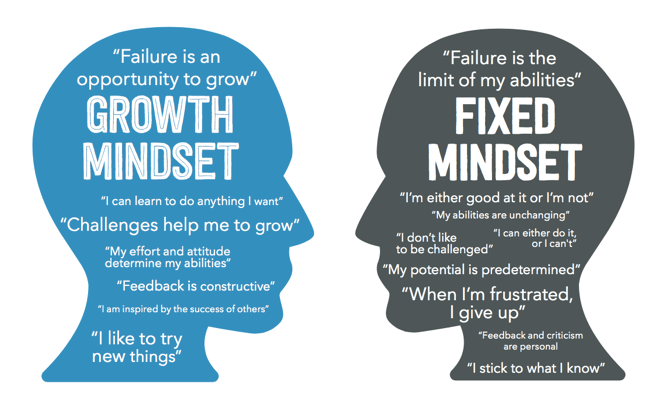 St. Bernard's VIRTUAL WORLD challenge click here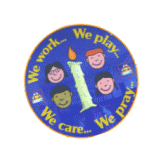 Thank you to Robin Hood Academy and partnership schools for their ongoing advice and ideas.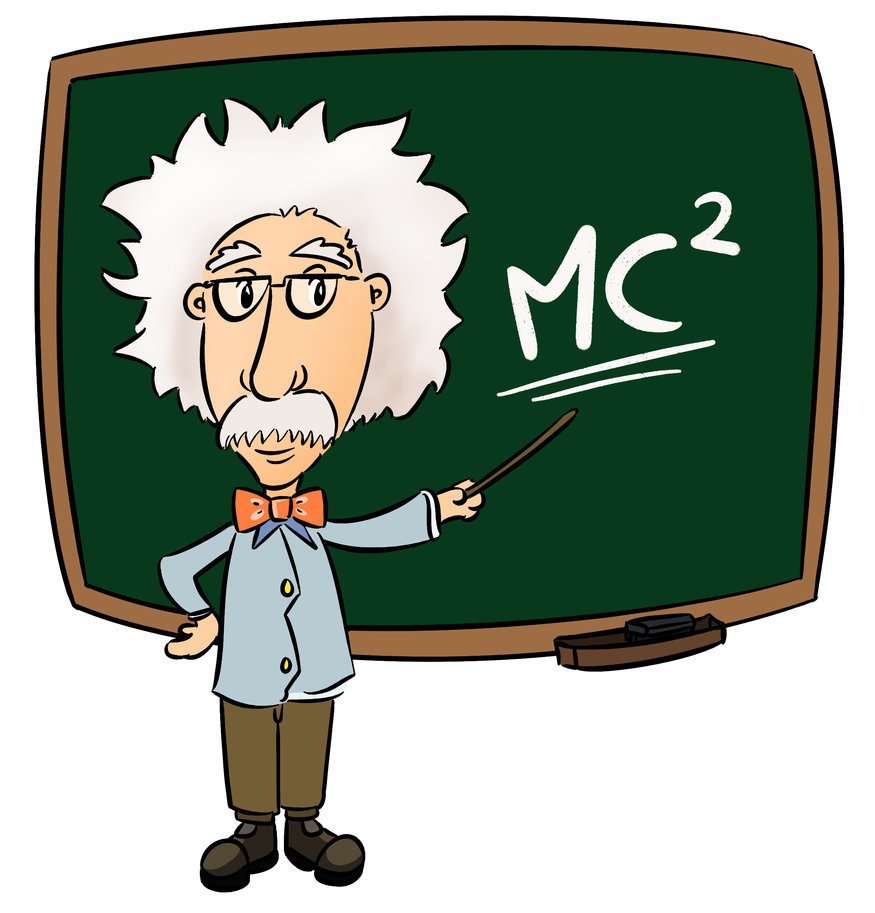 Complete your work children and be a genius like me!