PICTURE NEWS
Want to STAY AHEAD of the NEWS? Have you got some OPINIONS and VIEWS?
GROW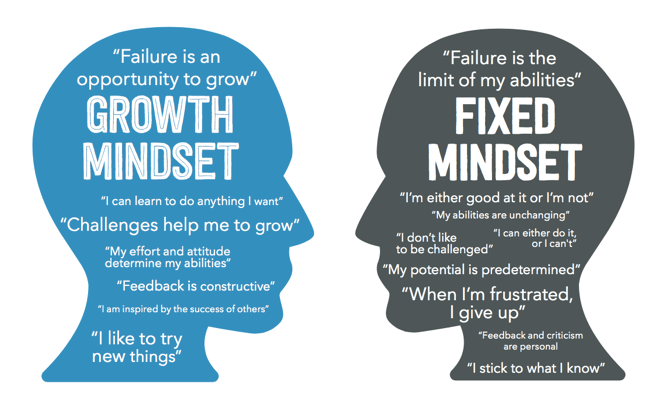 YOUR MIND...
STAY IN THE PICTURE with PICTURE NEWS!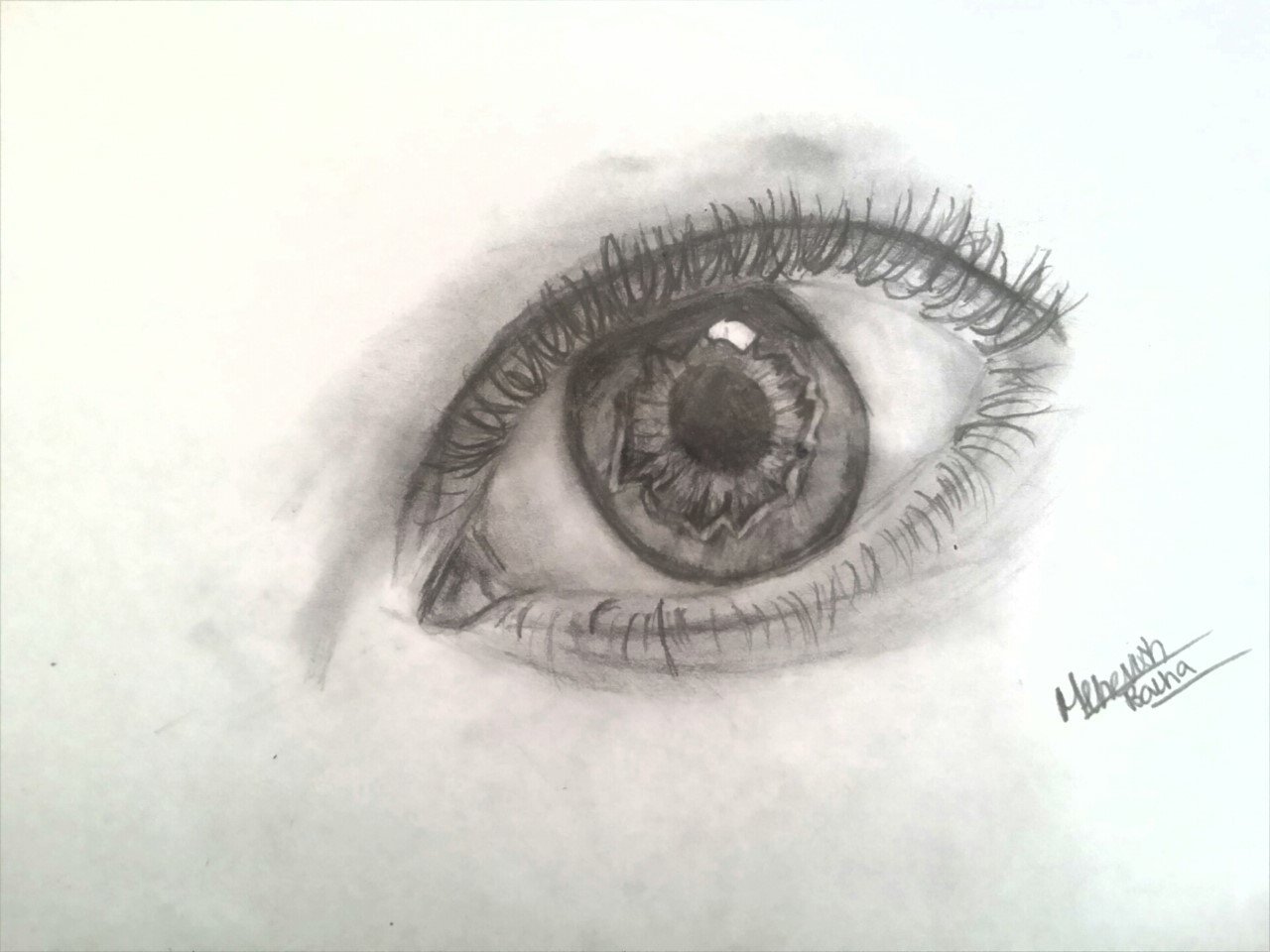 What do you see in a picture?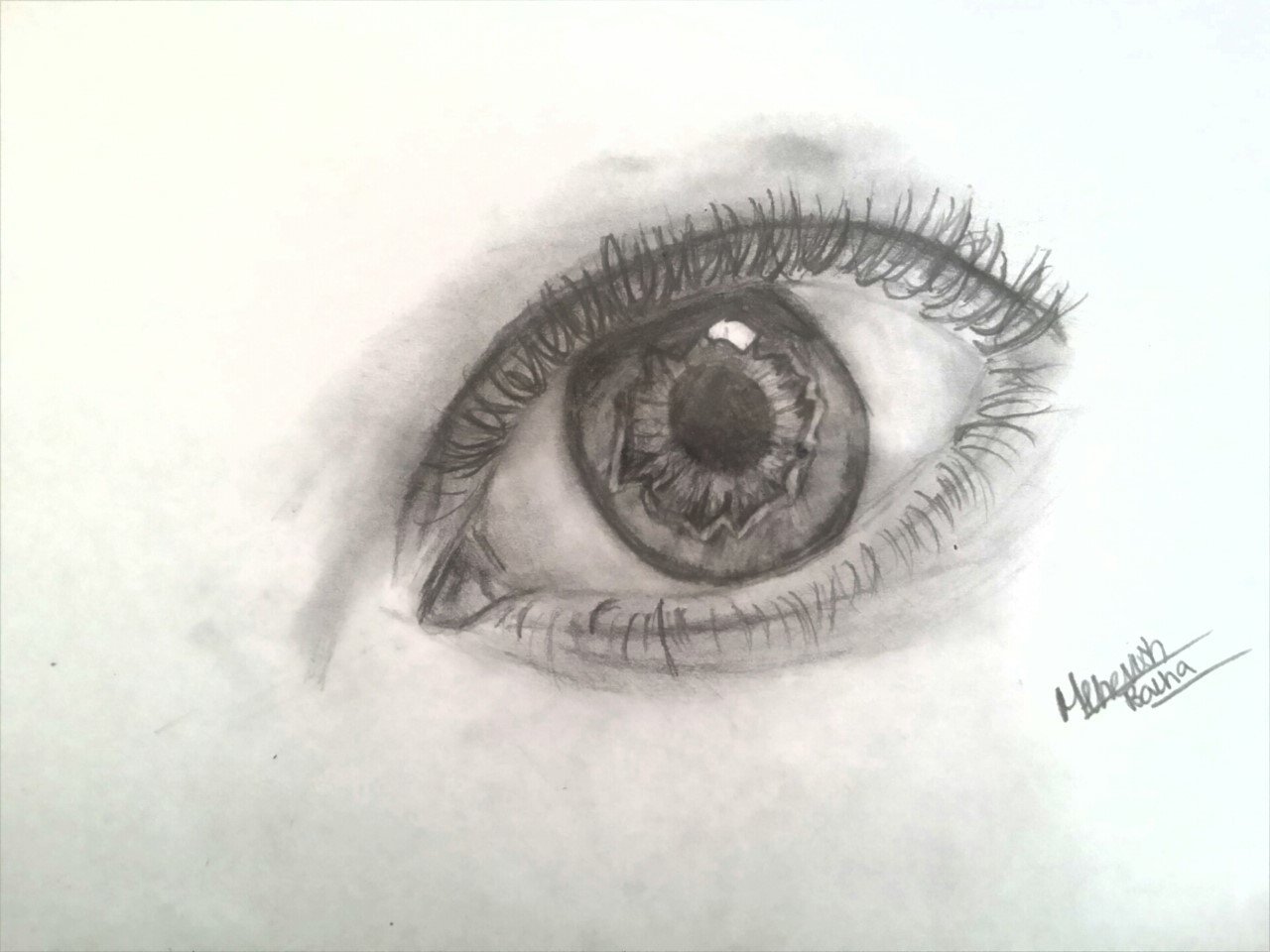 HOT TOPICS & IDEAS for CHILDREN - generate family discussion!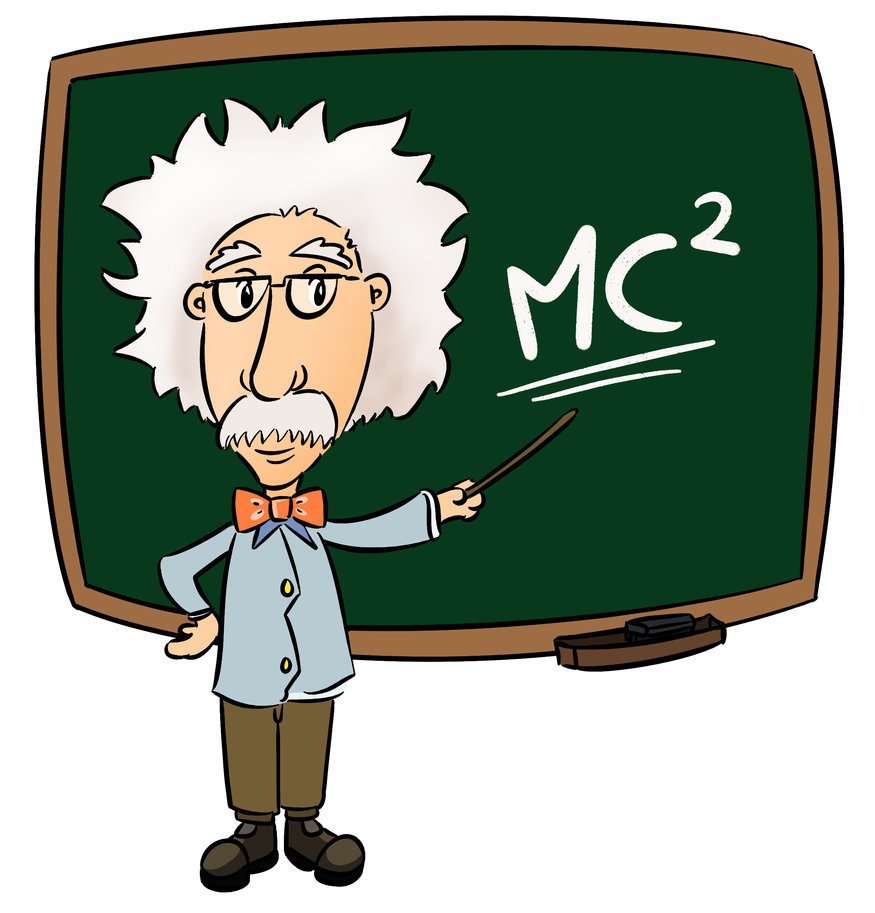 Statues - Why have them? (KS1/KS2)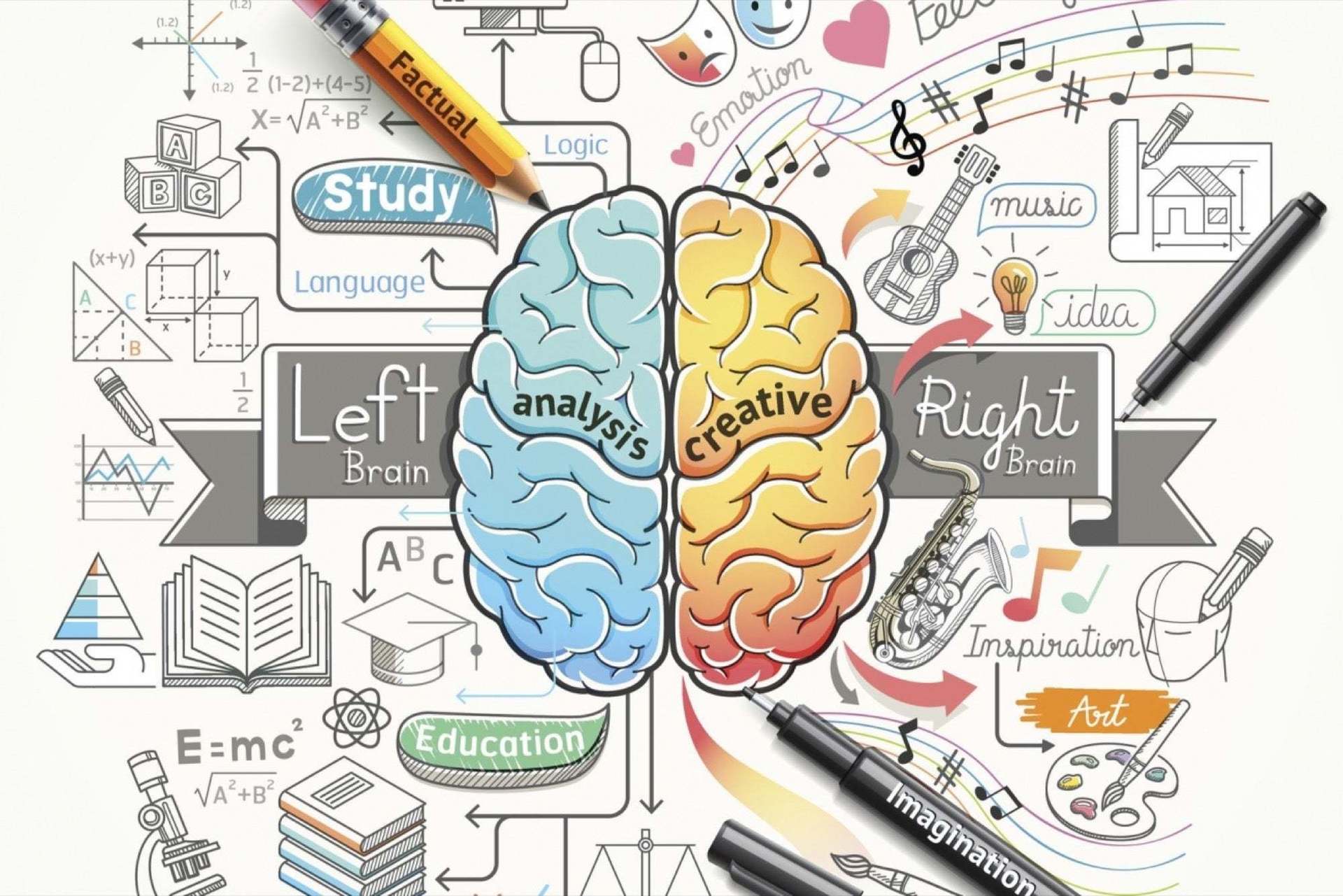 EYFS - manage money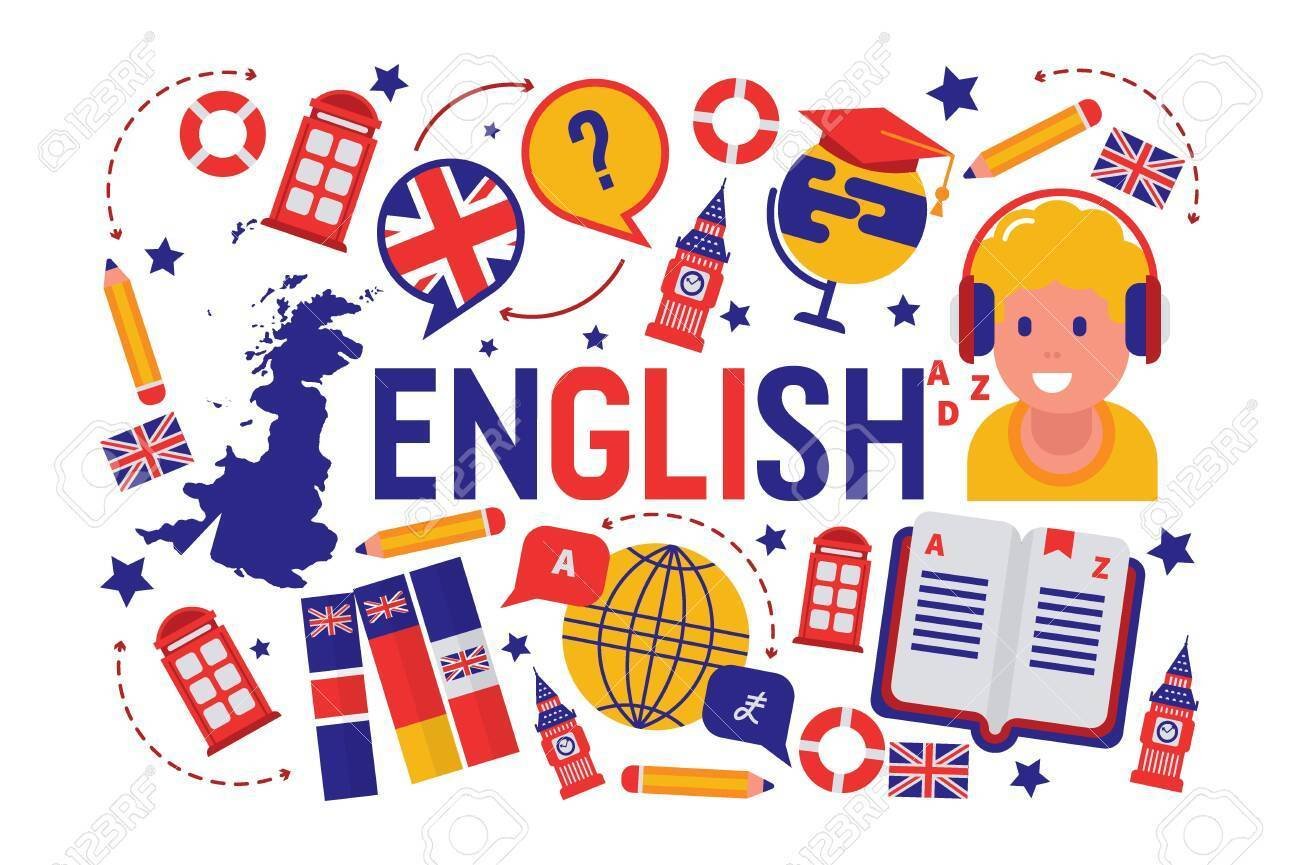 Should zoos be open or not? (KS1/KS2)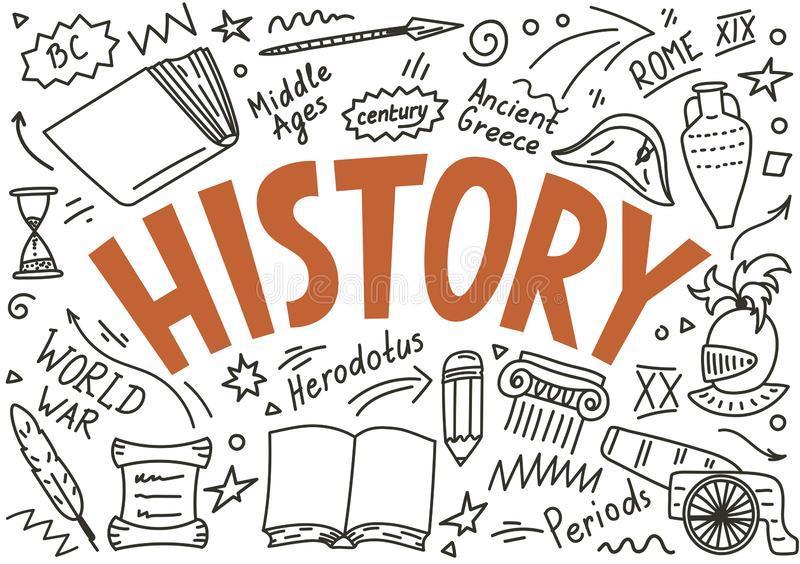 #Black lives matter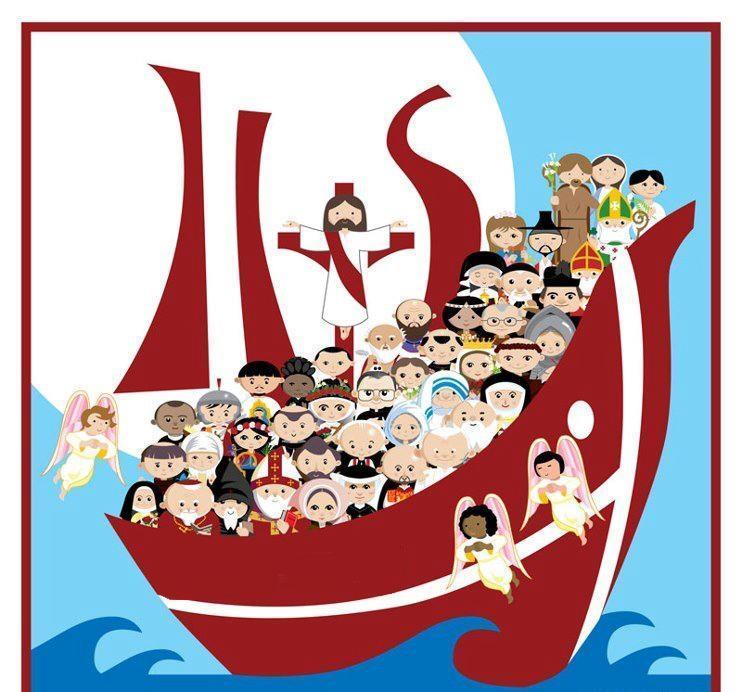 Is it good to represent something? (KS1/KS2)

How important are first impressions? (KS1/KS2)
Are holidays important?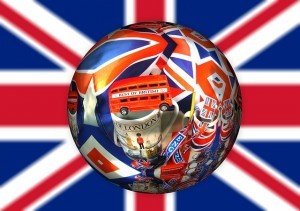 Is it currently safe to go on holiday?
Chester Zoo needs help - any ideas?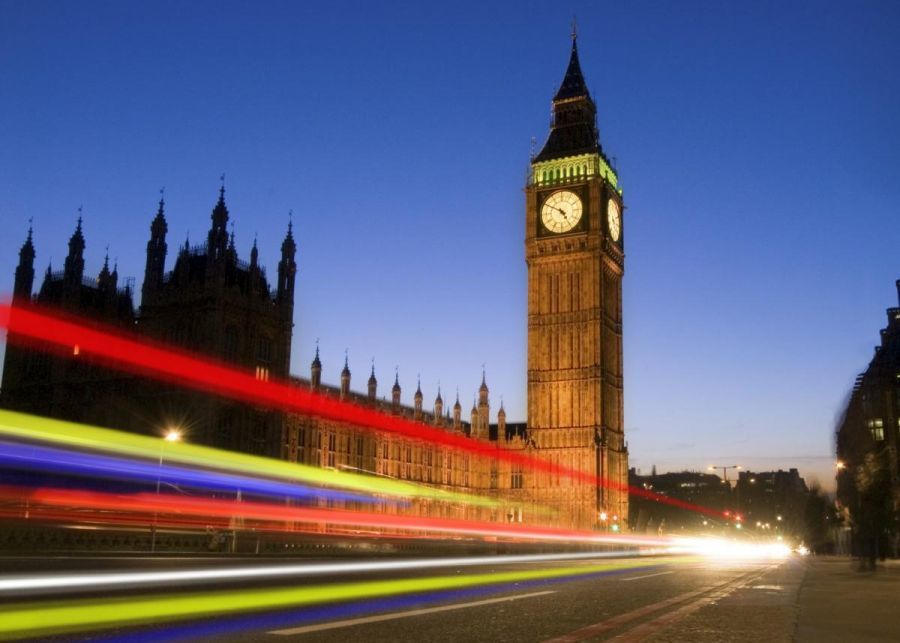 New laws introduced - what do you think?
St. Bernard's summary of AUTUMN 1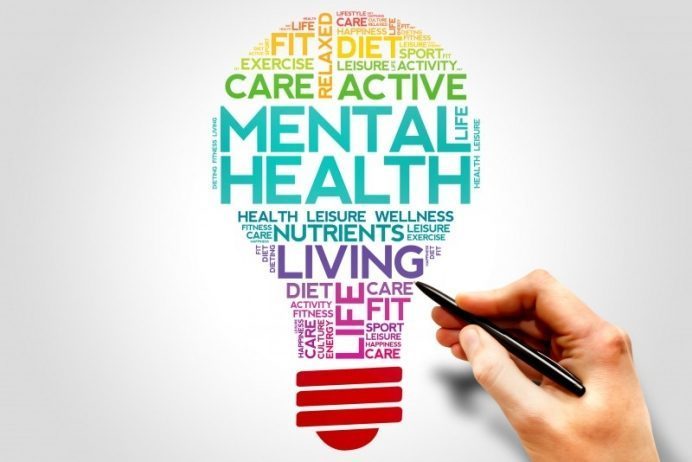 What we've discussed at different times...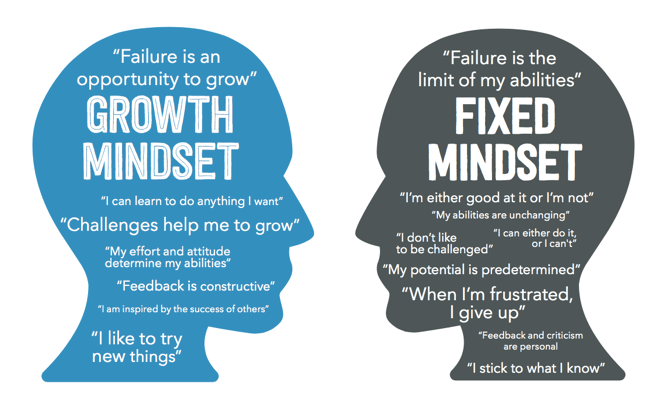 Should you report a rule breaker? Explore further and debate...