PICTURE NEWS
Want to STAY AHEAD of the NEWS? Have you got some OPINIONS and VIEWS?
GROW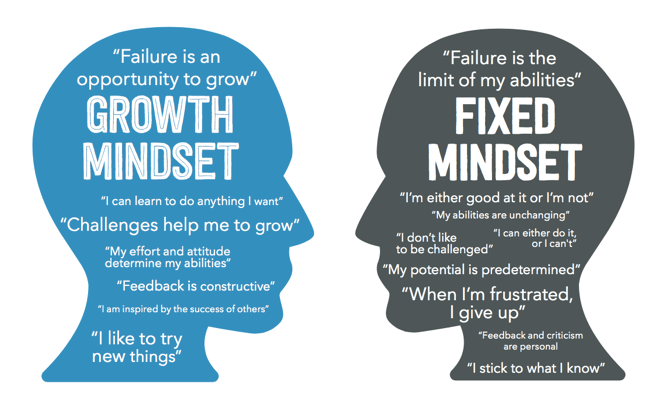 YOUR MIND...
STAY IN THE PICTURE with PICTURE NEWS!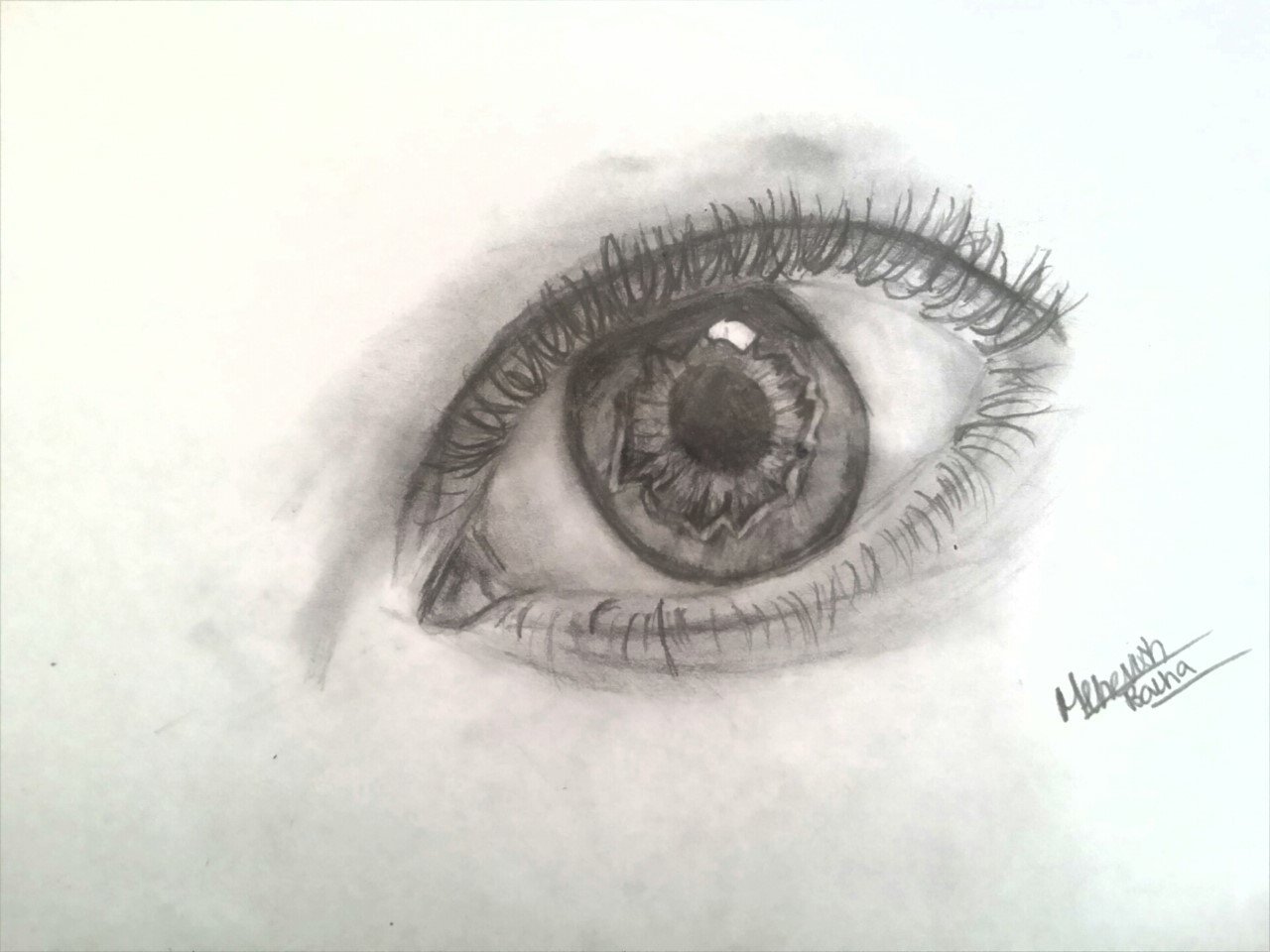 What do you see in a picture?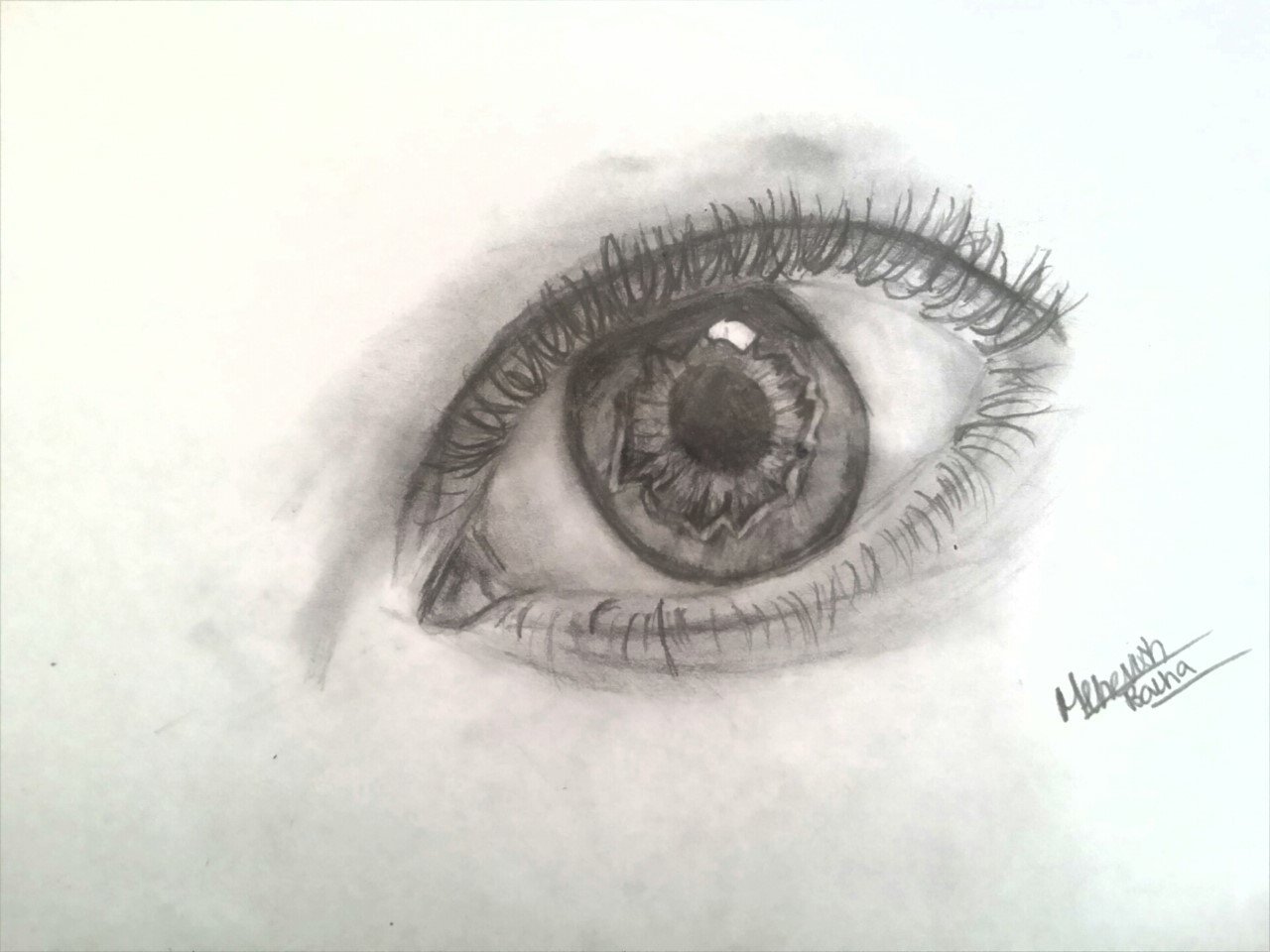 HOT TOPICS & IDEAS for CHILDREN - generate family discussion!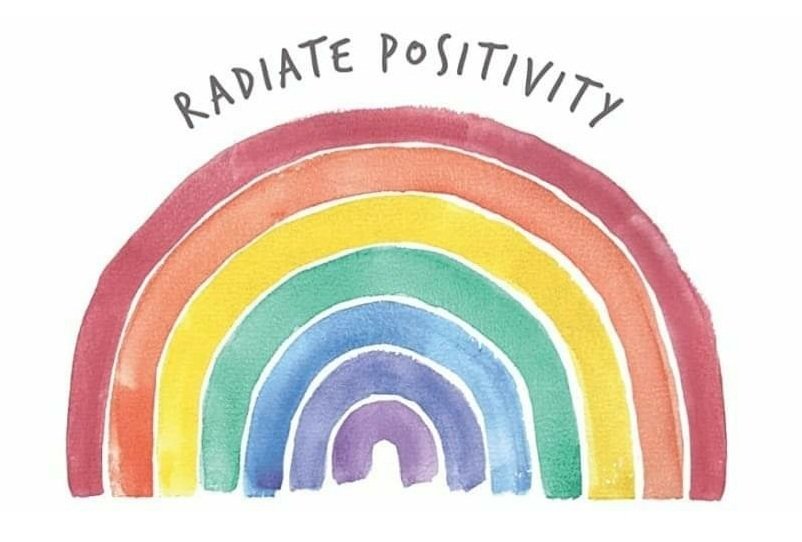 What makes you feel positive?
Just what do you see in these pictures? Look deep within...discuss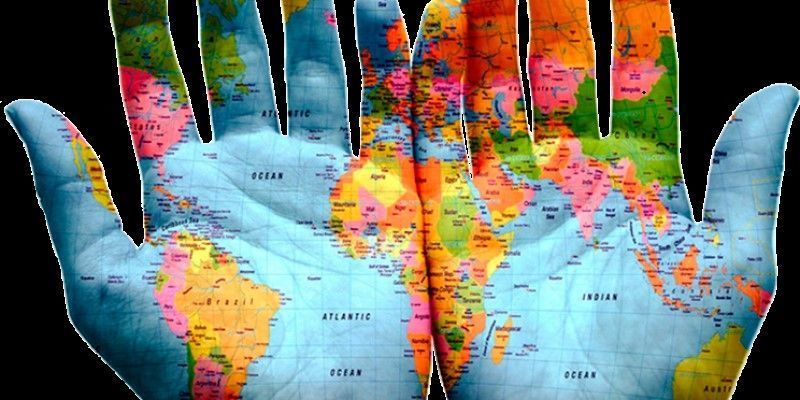 Why should we work together in our world?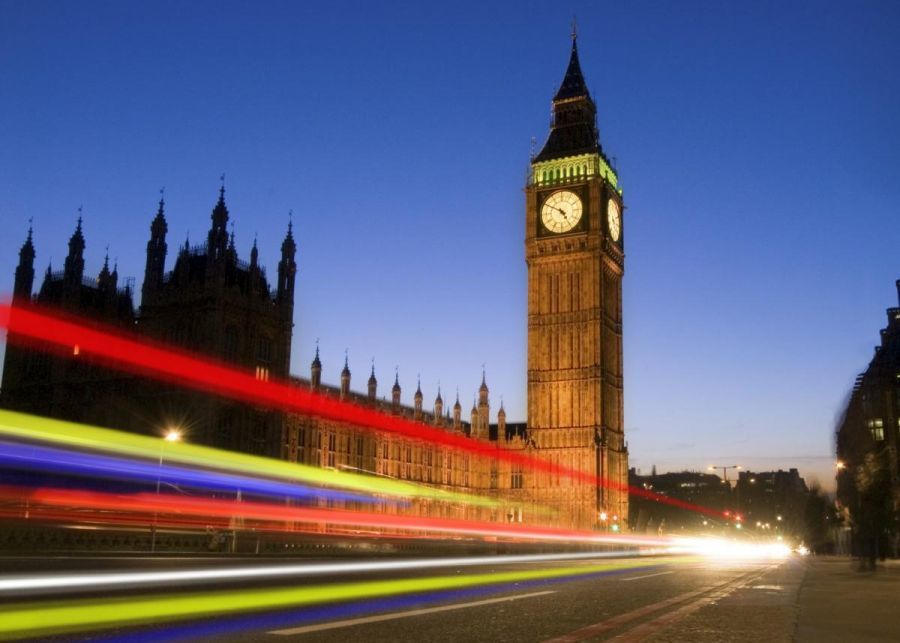 Name the city and what do you know about it?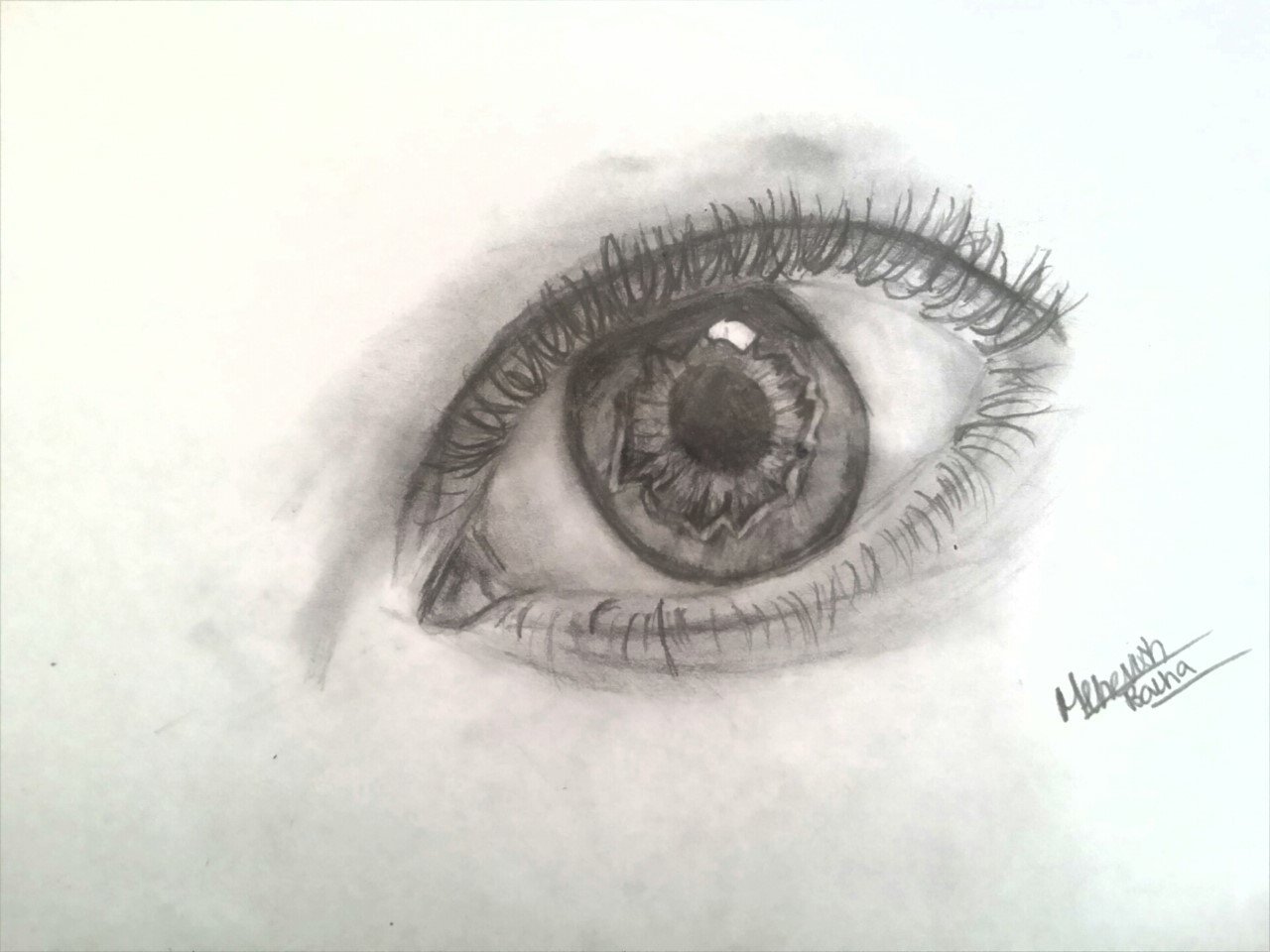 What do you see? Happiness or sadness?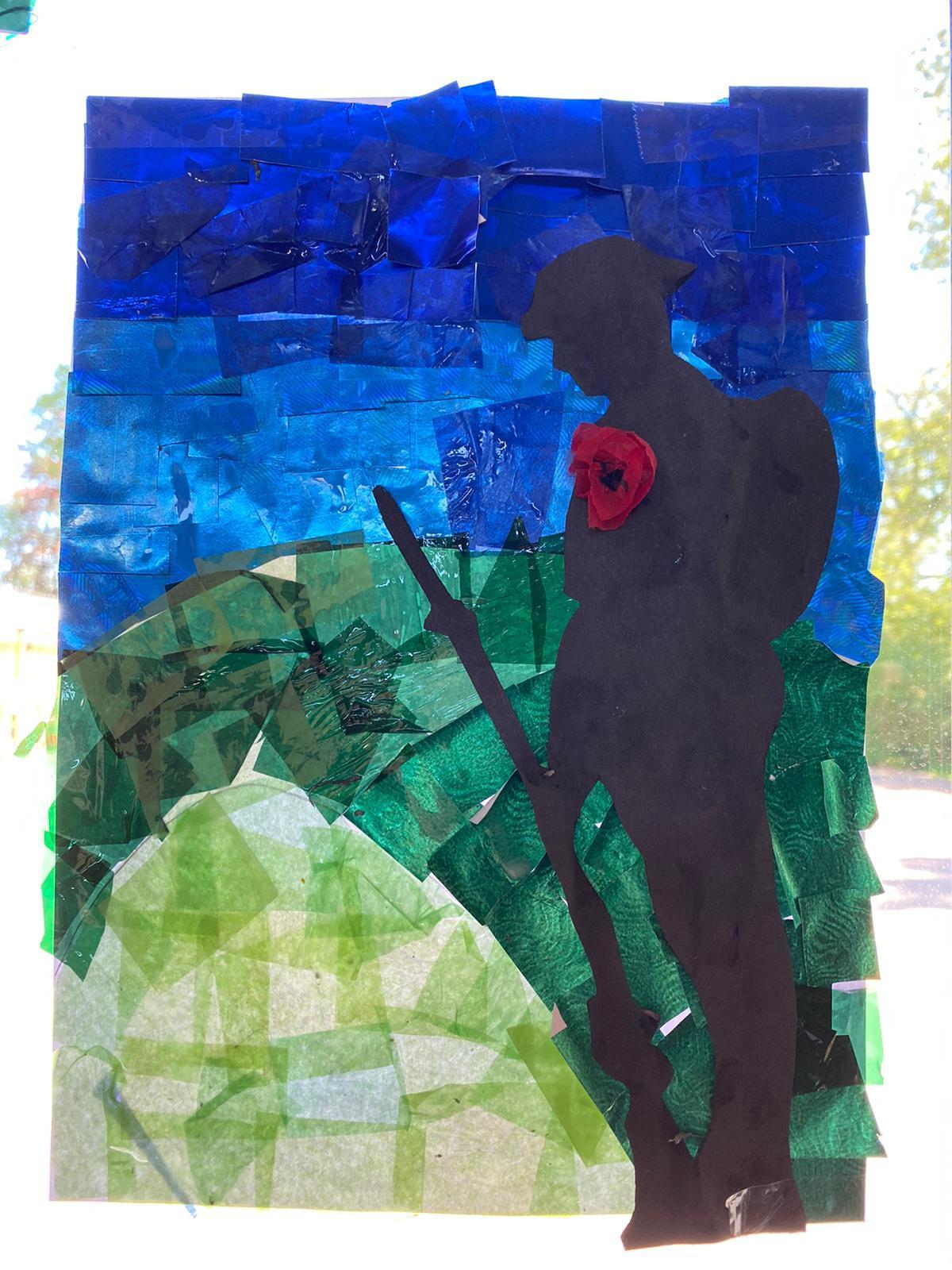 War...necessary or not?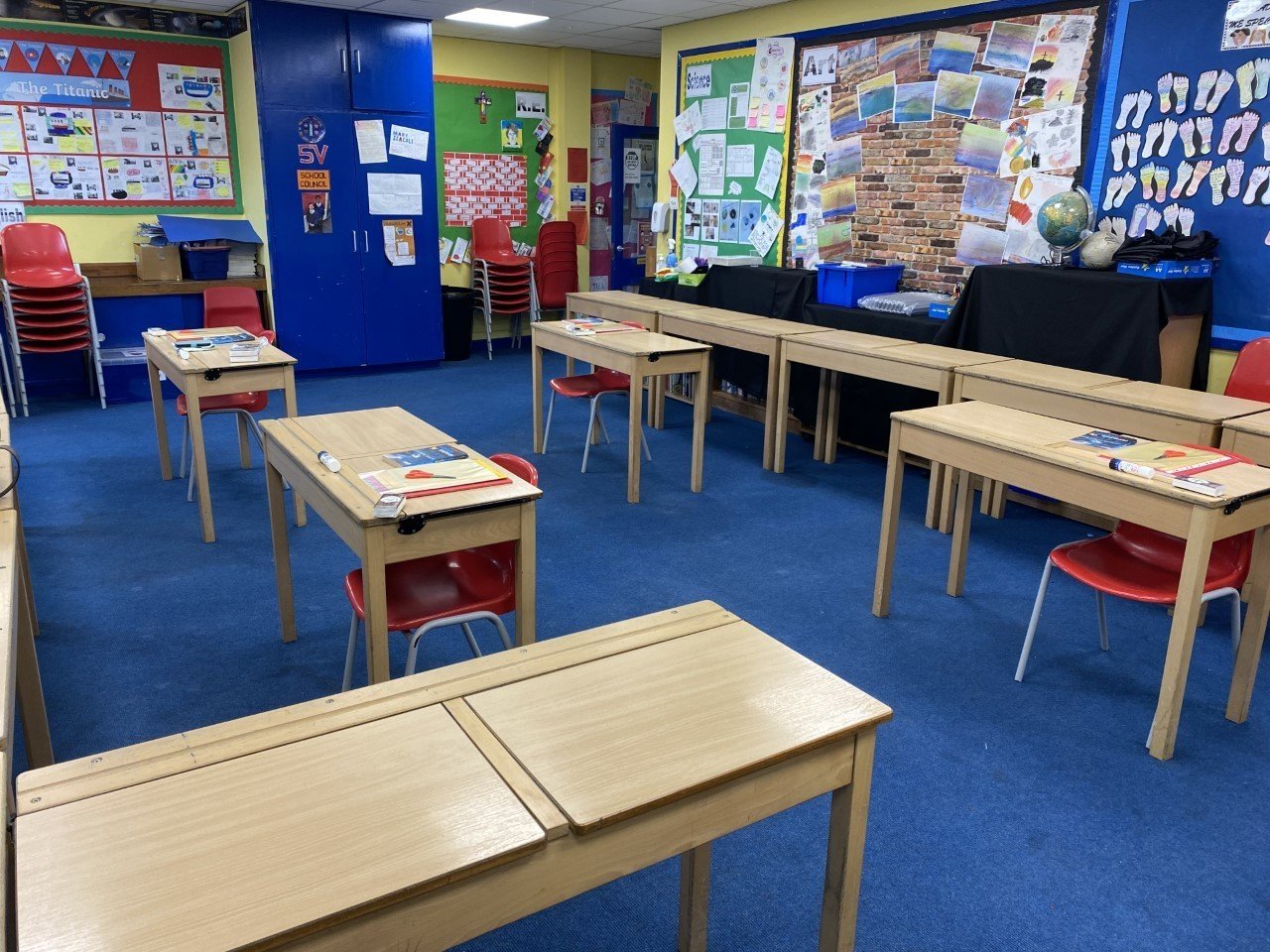 Togetherness or separation? What do you prefer?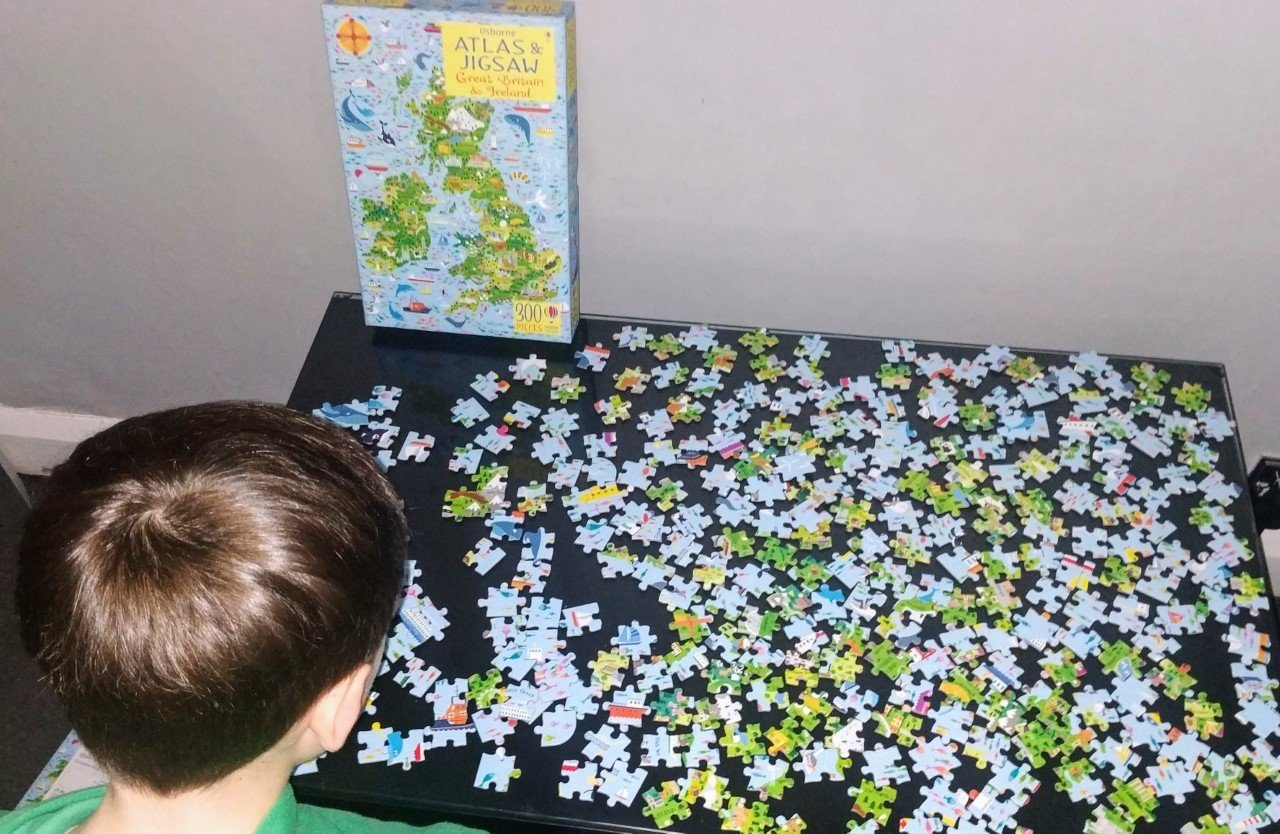 How long would it take you to finish this jigsaw? Why?
What do you see? Can you name the season?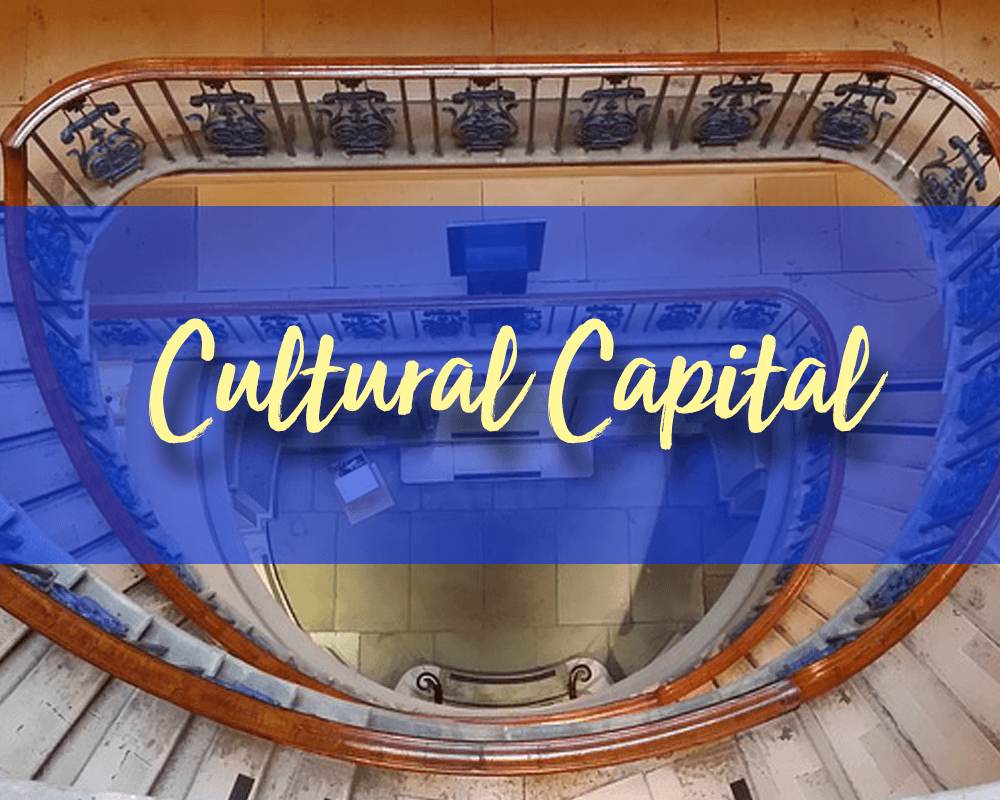 What do you know about this? Is knowledge important?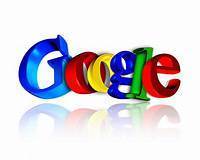 Is the internet a positive thing or not?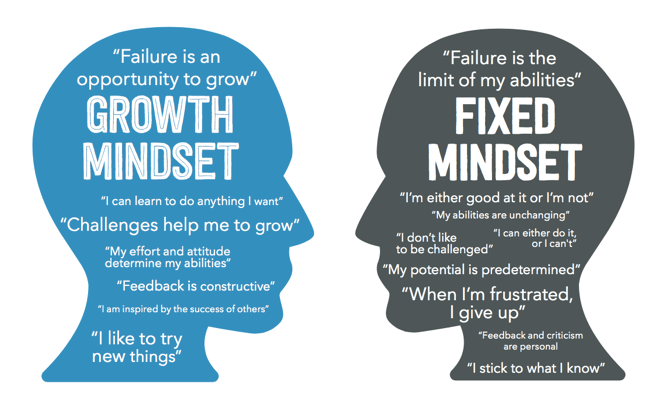 Should you report a rule breaker? Explore further and debate...