'Pupils from different backgrounds and beliefs work and play together harmoniously'
Ofsted Inspection
About St. Bernard's and the surrounding area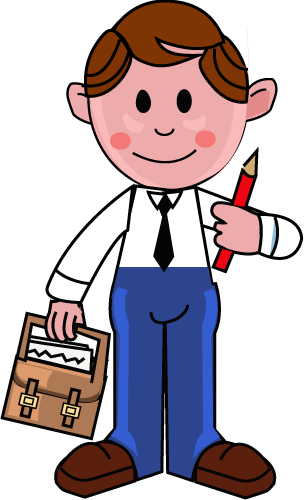 Mick in Moseley found out the following...
St. Bernard's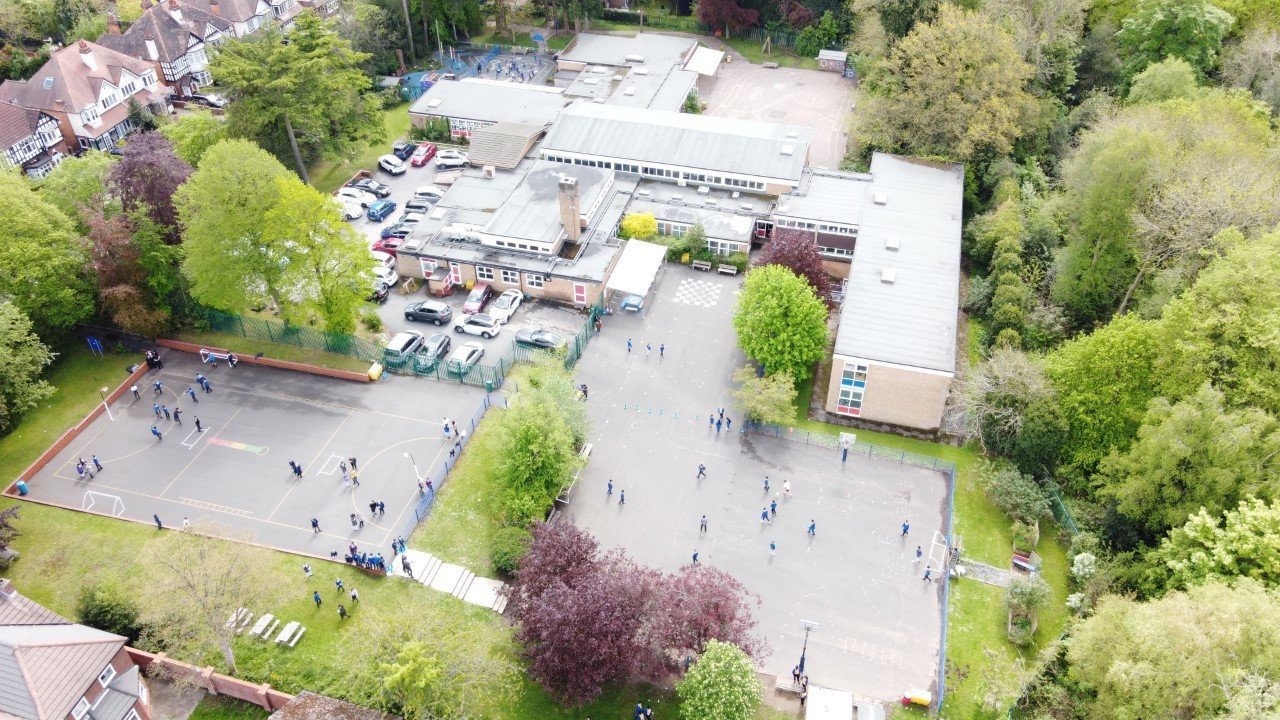 drone pic
Did you know? Fact file...
St. Bernard's Catholic Primary School is a 2 form entry school in Moseley, Birmingham
We have 420 children at St. Bernard's Catholic Primary School
We have children at St. Bernard's from England, Ireland, Spain, Romania, Pakistan, India and many more countries
We are proud to have children from different religions in St. Bernard's Catholic Primary School
St. Bernard's school is located next to the world famous 'Lord of the Rings', J.R.R Tolkein inspired Moseley Bog/Sarehole Mill
St. Bernard's Catholic Primary School was opened in 1967
Mr. O'Leary is the current Head Teacher (he supports Crystal Palace Football Club)
The first Head Teacher at St. Bernard's in 1967 was Mr. Delaney
The first St. Bernard's school care-taker was Mr. Jim Musson
Mr. Yoxall is our current school building supervisor (he likes rugby union)
St. Bernard's pupil school uniform is smart royal blue with blue/yellow ties (smart black shoes)
Moseley, where the school is situated, is a suburb of South Birmingham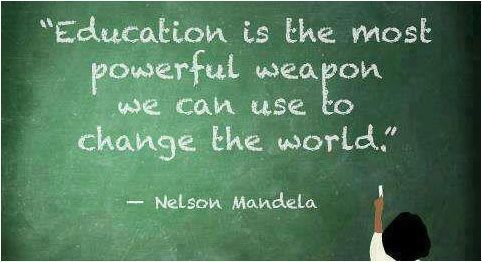 'St Bernard's School - Catholic education in the heart of Birmingham'
The city of Birmingham apparently has the youngest population in Europe (40% of residents are under 25 years of age)
Birmingham is the second largest city in the UK with 1,111,307 people (2016 statistics)
There are 30 other places around the world named Birmingham
Birmingham is one of the most ethnically diverse cities in Europe
St. Bernard's school is situated approximately 3 miles south of Birmingham city-centre
Birmingham is the furthest from the sea of any of any major UK city (about 190km from nearest sea)
Moseley is located within the Moseley and Kings Heath Ward of the city (in the constituency of Hall Green)
Moseley (Museleie) was named in the Doomsday Book of 1086
J.R.R Tolkein spent his early years in Moseley
Every summer, Moseley hosts the Moseley festival - a festival of arts and culture that sees people in the community come together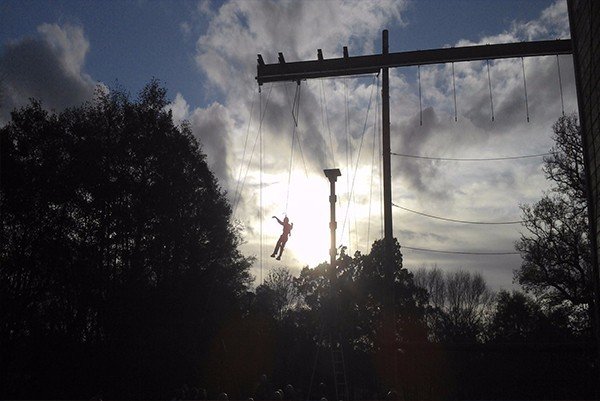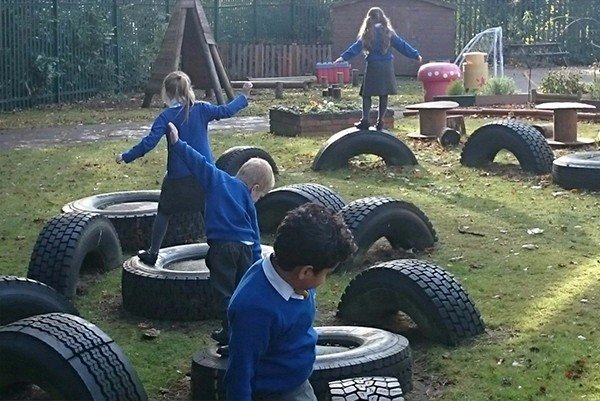 There was once a huge statue of King Kong in Birmingham city centre - AMAZING!
Moseley hosts the best known farmers markets in the city (it's on every 4th Saturday of the month). It's won numerous awards!
The city of Birmingham has its own reservoirs but the vast bulk of its drinking water actually takes 2 days to get here (from Wales)
Birmingham has more kilometres of canals than the city of Venice
Birmingham is at the centre of the UK's motorway network (Spaghetti junction)
The city of Birmingham is twinned with Chicago, Milan and Johannesburg
City of Birmingham at night
This is our city and we are proud to live here.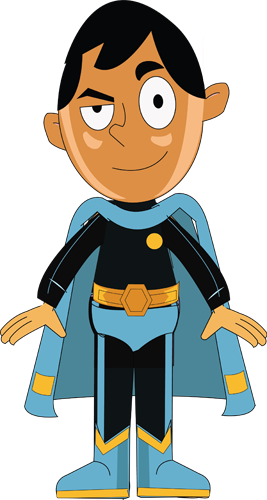 Superhero Steve says if you've got an amazing fact about Birmingham, let Mr. Foley know and we'll publish it on this page...