'In its ethos, physical appearance, and pastoral support for pupils and their families, St Bernard's is a visible and active presence'
RE Inspection
'You have created a dedicated and united staff team who strive hard to ensure all pupils reach their potential'
'Pupils have a good understanding of British and key values as these are given top priority within the school'
Ofsted Inspection
Values
School values are essential to the core purpose of any school. The Gospel values of Christ enrich all the children in our care at St. Bernard's and our Catholic virtues are embedded in our school life. The Catholic virtues tree is a beautiful symbol of our core aims in school life as we follow in the footsteps of Jesus Christ...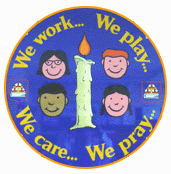 click on our school badge for our VIRTUES VISION
'Outstanding commitment to Catholic life'
RE Inspection
'Children look forward to school every morning due to the school's wonderful, caring, nurturing and positive culture'
'Pupils have a good understanding of, and adhere to, the key values taught within the school'
Ofsted Inspection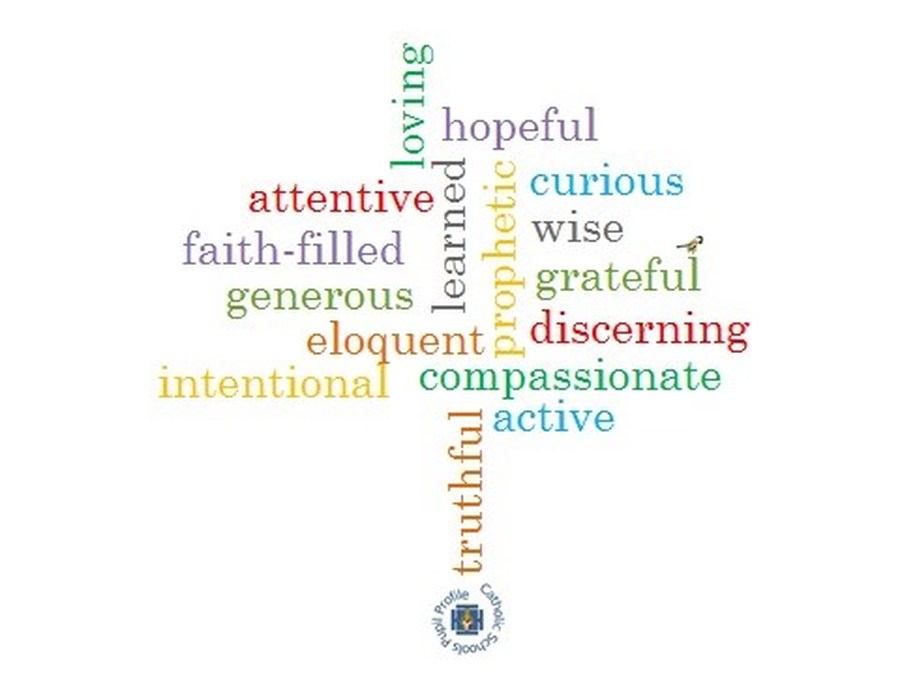 attentive & discerning loving & compassionate faith-filled & hopeful generous & grateful
learned & wise truthful & eloquent curious & active intentional & prophetic
In St. Bernard's school we also work hard promoting the core British Values through our curriculum work.
These are part of our local, national and international work on teaching the values of Christ.
click on the pictures below to get more information