'Prayer and worship are a fundamental part of the school's daily life'
RE Inspection
'Pupils from different backgrounds and beliefs work and play together harmoniously.
This underpins the inclusive culture set within the school'
'Pupils behave well and are courteous and polite. They are proud of their school'
Ofsted Inspection
Head Teacher Welcome...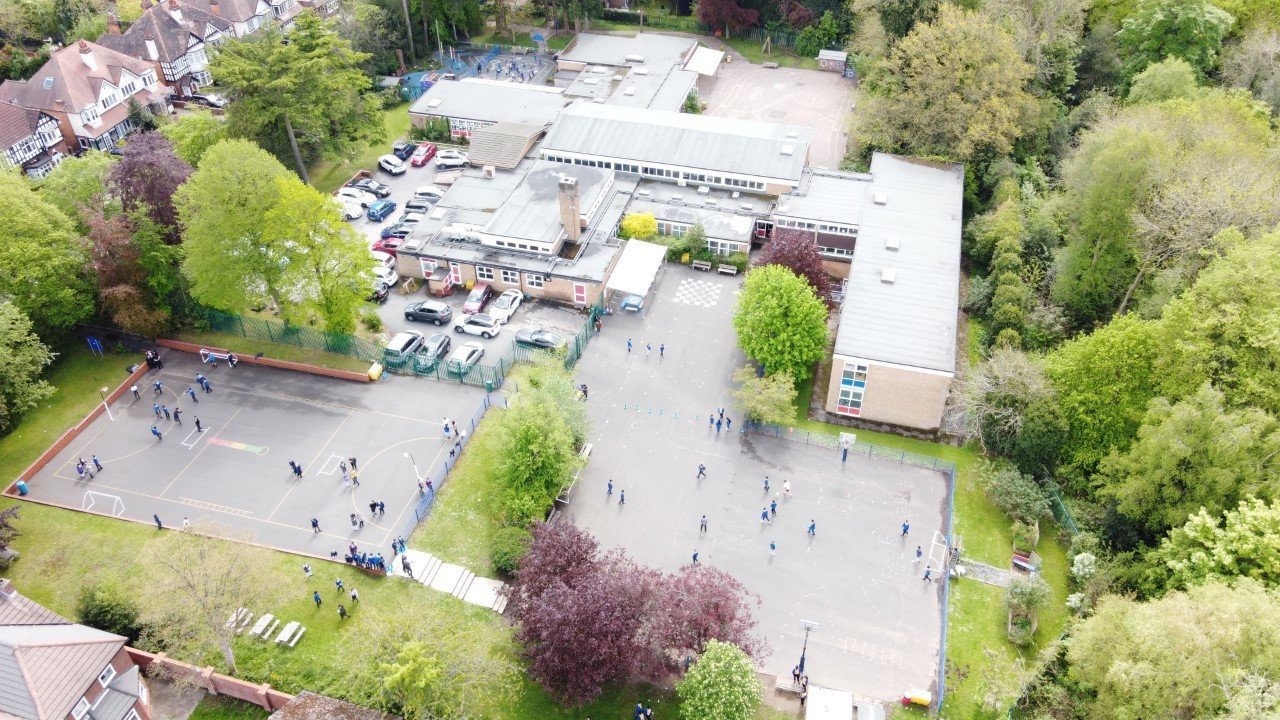 Hello and welcome to our St. Bernard's Catholic Primary School website. Please spend time exploring the different sections of our website to give you an idea of what our school is all about - there's a lot to digest!
I have been Head Teacher at St. Bernard's for 16 years now and it has been an absolute privilege to serve the local and wider community of this area. As our website clearly states, 'St. Bernard's is about Catholic education in the heart of Birmingham' and so I am proud to be a member of staff in this wonderful Catholic, inclusive school.
I know my staff work hard striving to provide the best possible education for the children in our care. We like to think we have a very 'open door' approach at St. Bernard's school, we hold regular drop-in surgeries for classes so you can discuss issues related to your child and we are only a phone-call away if you need to speak to us.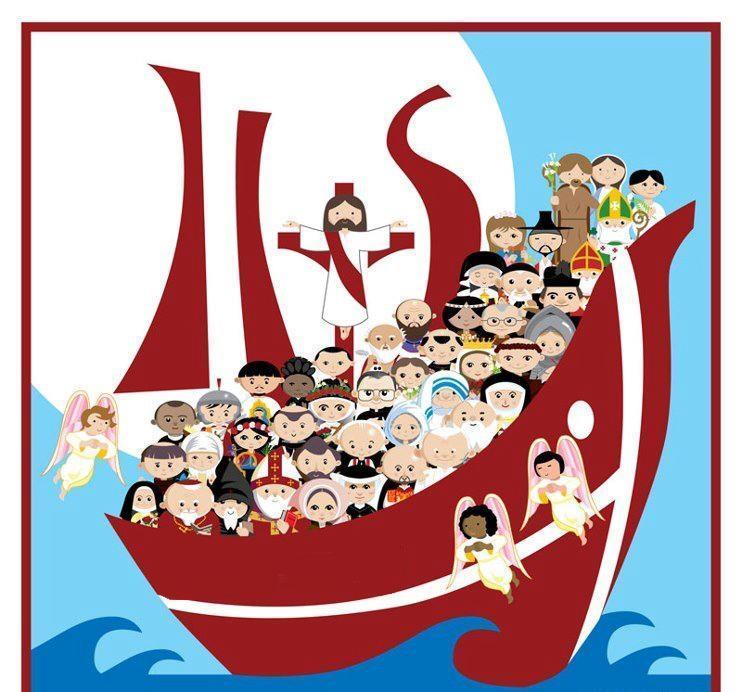 Our aim is to provide a happy, safe and enriching experience for your child and we always promote working in partnership with you to achieve this aim. If your child is to reach their true potential on their educational journey, it must be a journey of school and home working closely together in partnership.
Finally, I would very much like you to read through our very important safeguarding documentation that is on this website. The documentation will give you an insight to the way our school operates and how we strive to care for the personal development and well-being of all the children at St. Bernard's Catholic Primary School.
I look forward to meeting you soon.
Kind regards
Mr Patrick O'Leary - Head Teacher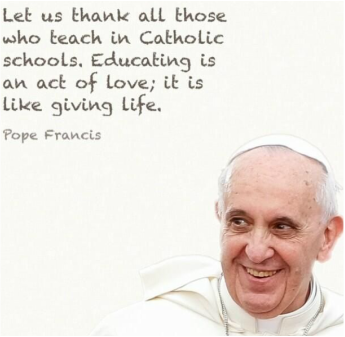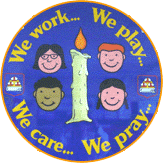 CLICK on our school badge NOW and find out more about us and our ethos!
click on the picture of Pope Francis to find out more about this remarkable man
His Holiness Pope Francis is a busy man. Please click on the papal website link below to find out even more about our Holy Father and the Vatican
'High levels of nurture and care emanate throughout the school'
Ofsted Inspection
'In terms of Catholic life, collective worship and RE, St Bernard's is a very good school'
RE Inspection