POLICY PAGE 2017-2018 POLICY PAGE 2017-2018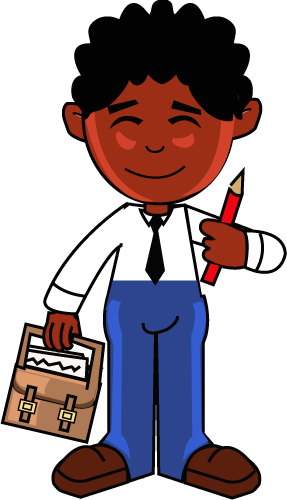 Policy Paul says read our school policies...
School Policies
St. Bernard's Catholic Primary School has numerous educational school policies ranging from 'Safeguarding' and 'Health and Safety' to various curriculum policies. Policies are very important and give you an insight into our school ethos life and school life.
Please contact the school if you wish to ask any questions related to school policy documentation.
Please select one of the policies below...
If you require any other school policies, please contact the school
Policies below are reviewed annually or every 2 years by the Governing Body
--------------------------------------------------------------------------
St. Bernard's Safeguarding Statement 2017-2018
REMEMBER, COPIES OF ALL POLICIES ARE AVAILABLE FROM SCHOOL
2017-2018 St. Bernard's Catholic Primary School POLICIES
Please click below to read some of our key policies:
Safeguarding & Child Protection Policy
Annual Digital Media Statement
Whistle Blowing Local Authority Policy
Online Safety and Cyber Bullying Policy
Administering Medicines Policy
ASSESSMENT for LEARNING at St. Bernard's...
Policy Paul says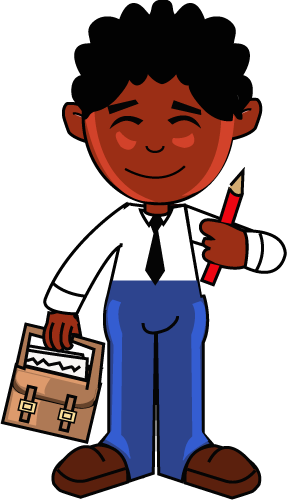 keep your child safe
KEEP YOUR CHILD SAFE 'ON-LINE'
read our 'online safety' page NOW!